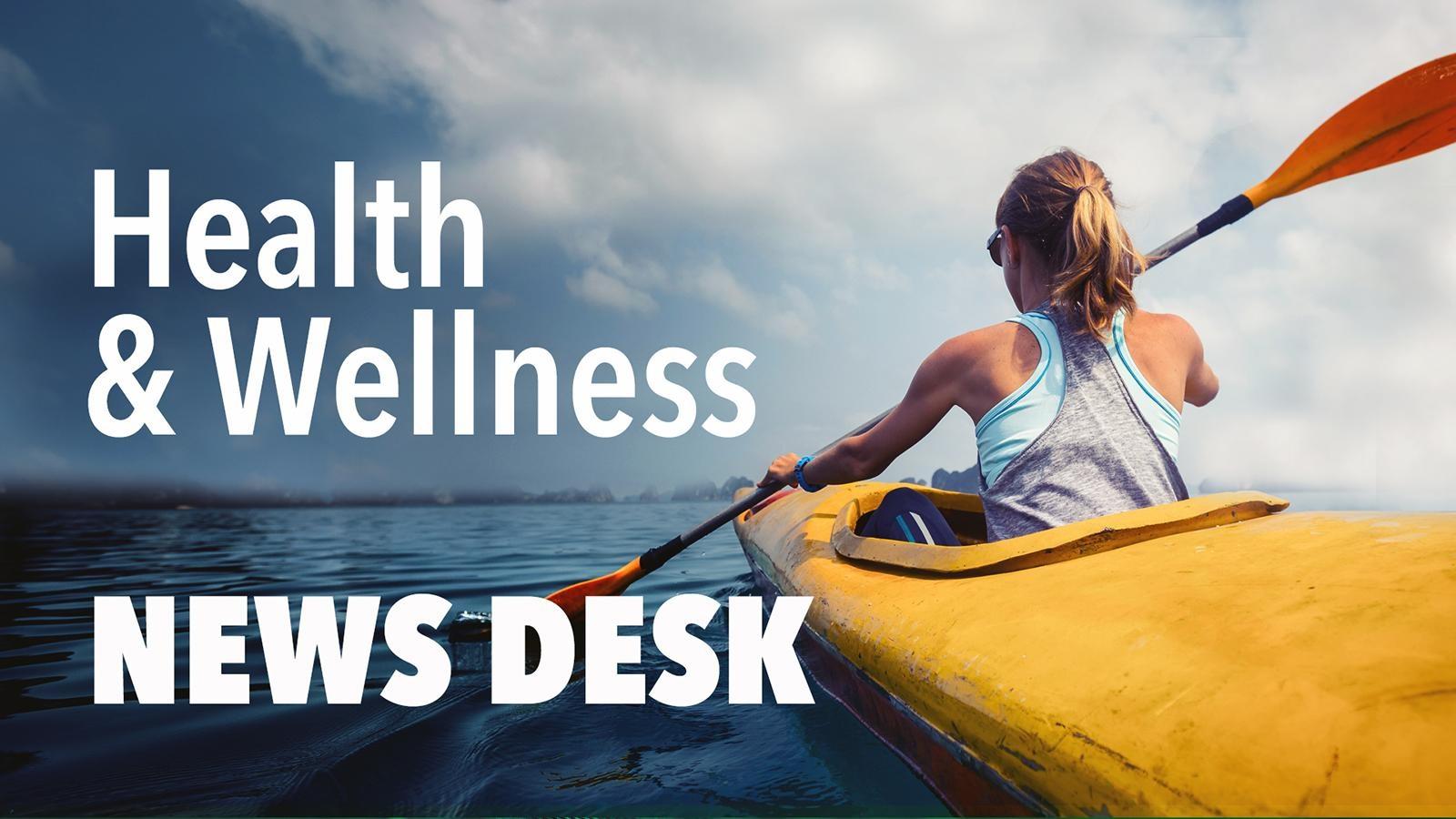 Health & Wellness News Desk
For a region to thrive, its people need to be healthy; inadequacies in health and wellness have a range of social and economic consequences that affect many members of our community. Health inequality, cancer clusters, and high rates of heart disease and obesity are all part of the fabric of WNY, as much as the world-class research and treatment providers that are becoming a growing part of the region's economic power. WBFO is committed to providing listeners with incisive reports on all of these issues that affect their lives.

The Health & Wellness New Desk is funded by Highmark BlueCross BlueShield of Western New York and KSL Diagnostics.