New York Times 1 Year Digital Subscription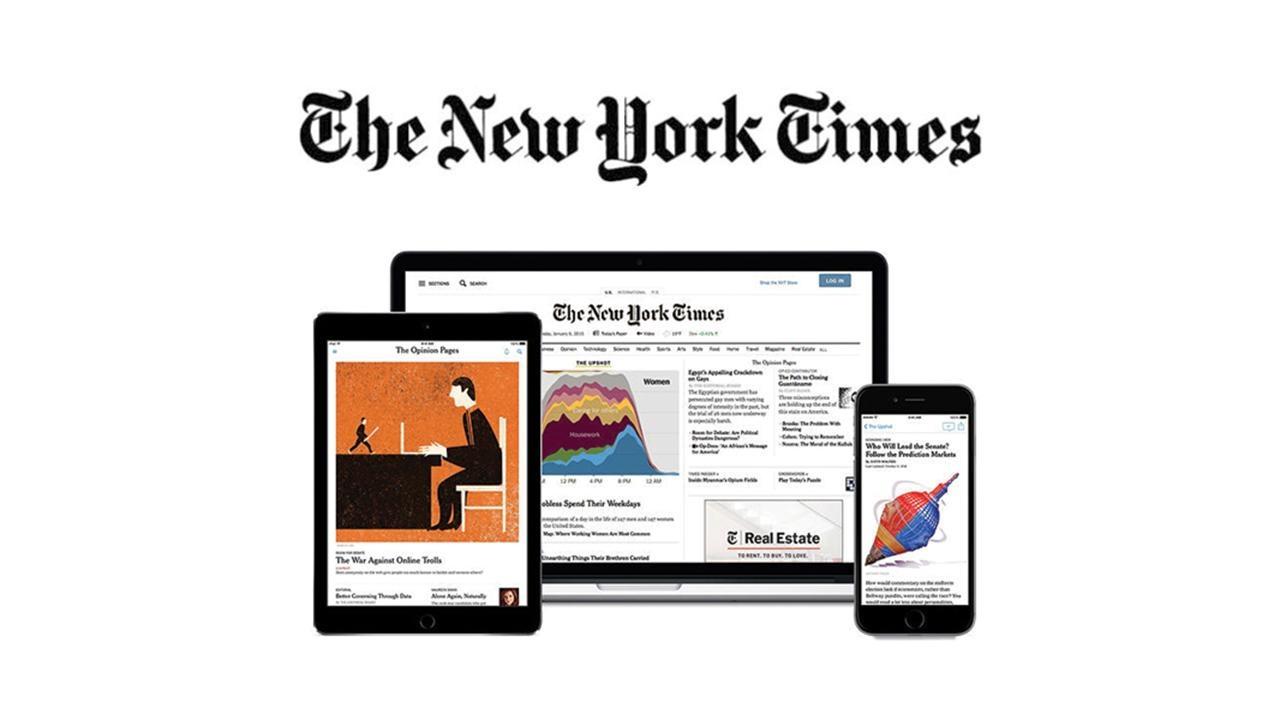 Pledge: $20 monthly Sustainer or $240 annually
1-year digital subscription to The New York Times.
Subscription includes unlimited access to NYTimes.com on any device and all NYT news apps.
You will also receives discounts to The Times Store, Film Club, Wine Club and Times Talks.
**Must provide an email that is not currently registered with an active subscription. Existing NYT subscribers are not eligible. However, existing subscribers are allowed to wait to renew after they expire, or to give their subscription as a gift to a new subscriber.
BONUS: You will receive a 15% discount to the online NPR Shop!