New York Times Games 1 Year Digital Subscription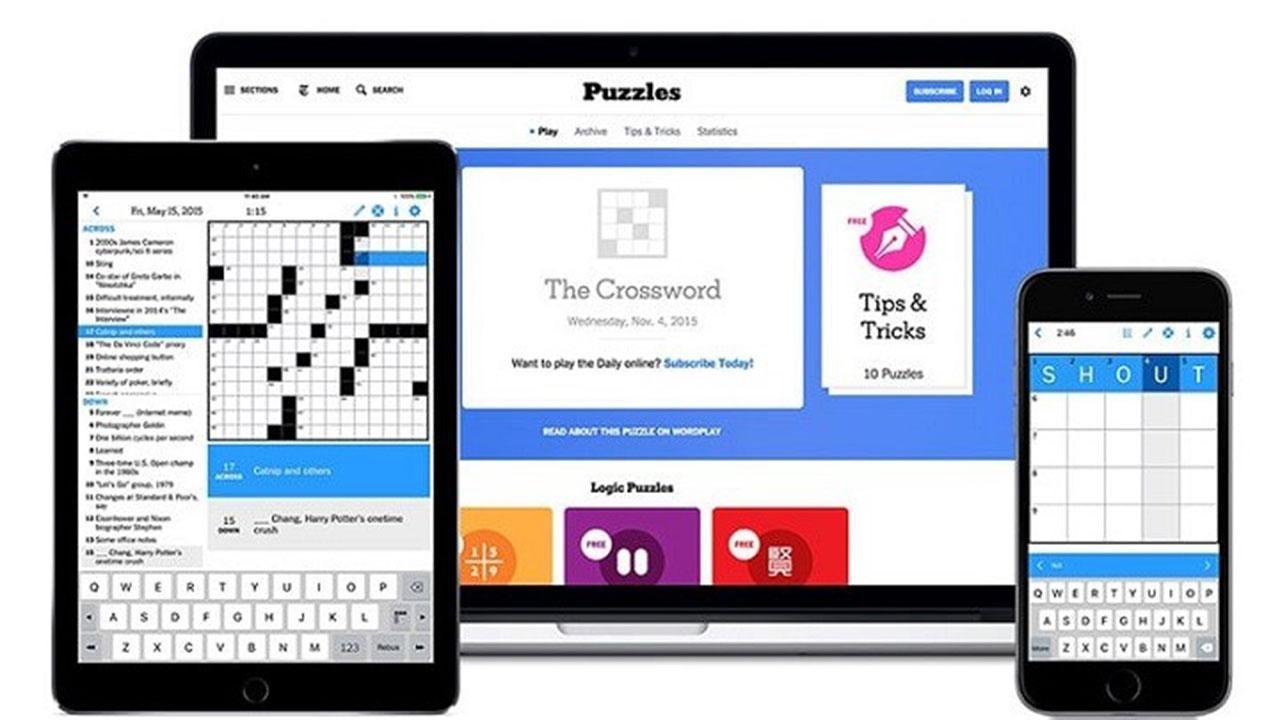 Pledge: $5 monthly or $60 yearly
1-year digital subscription to The New York Times Games.
Subscription provides access to the daily puzzle online and in the Games iPhone® and iPad® apps, the daily Mini, as well as access to all puzzles in the archive, including acrostics and variety puzzles.
Online access to the Daily Puzzle, edited by audience favorite Will Shortz.
PLUS 20 years' of archived crosswords…..and the daily Minis.
**Must provide an email that is not currently registered with an active subscription. Existing NYT subscribers are not eligible. However, existing subscribers are allowed to wait to renew after they expire, or to give their subscription as a gift to a new subscriber.