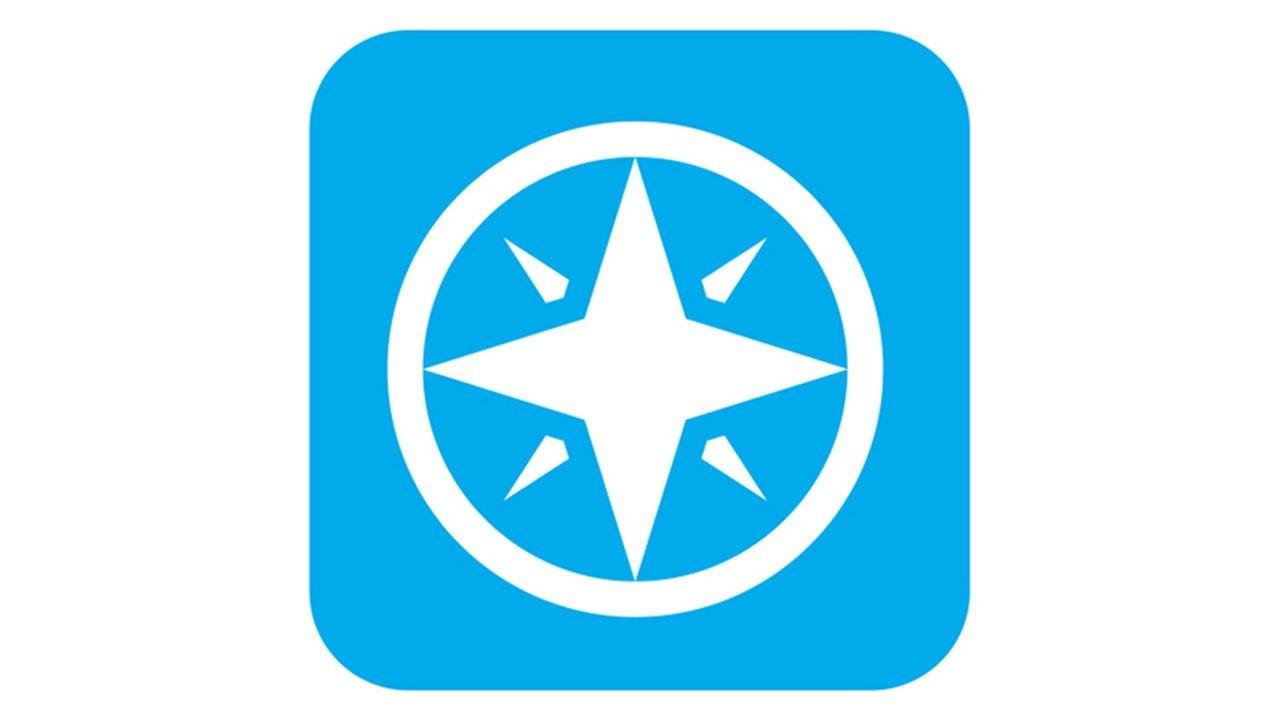 $60 or more Pledge

WNED | WBFO Passport is the new member benefit that provides you with extended access to an on-demand library of quality local and national public television programming.

• Video can be streamed via web browser, mobile apps and Apple TV.
• Features thousands of hours of PBS core programming, plus local WNED productions.
• Qualifying TV and Radio members have access, even though this is a TV benefit.
• WNED | WBFO Passport is US only at this time.


Passport is a member benefit, so all members at $60 + automatically qualify, in addition to any thank you gift selected.