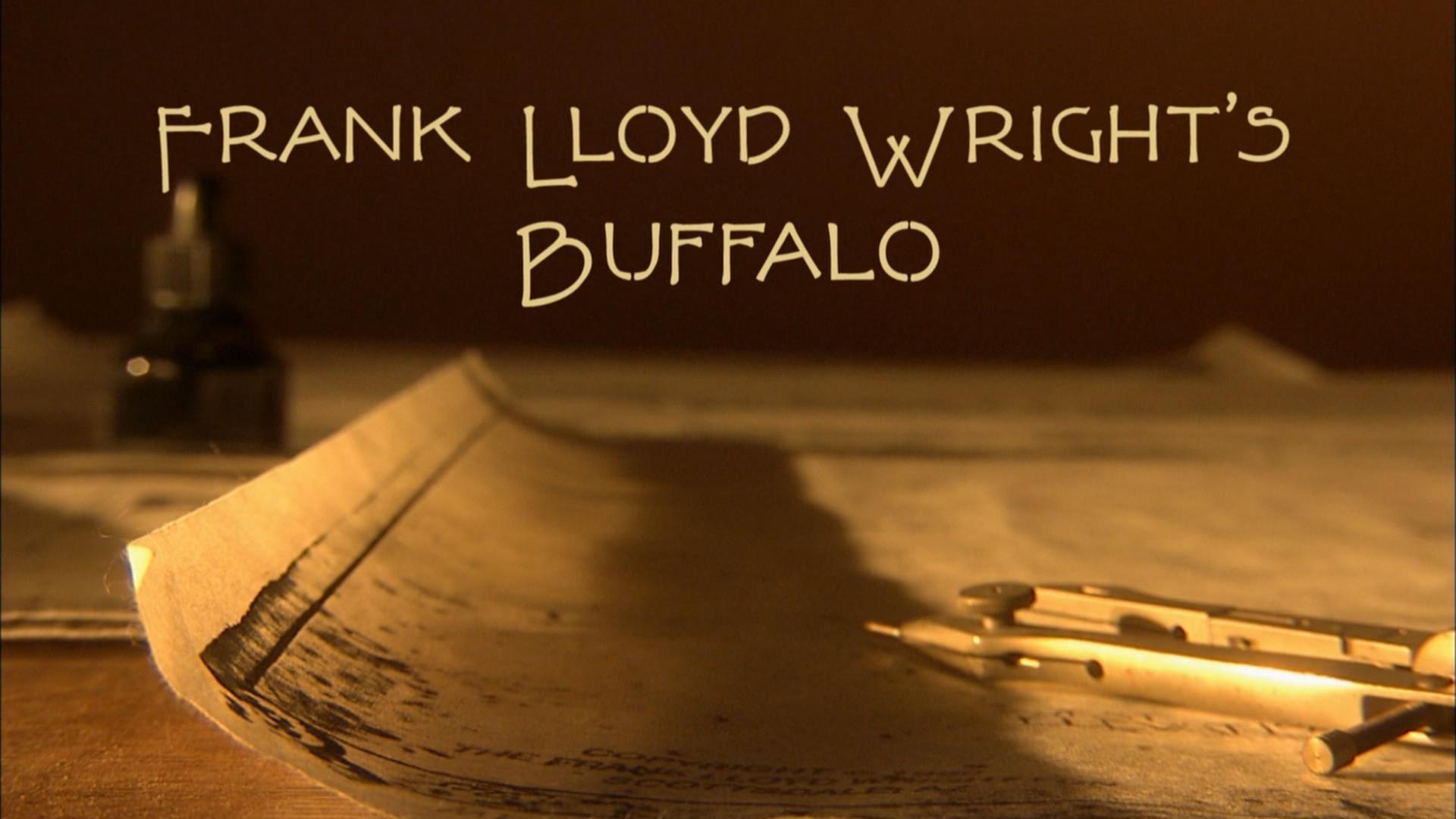 Frank Lloyd Wright's Buffalo
In Buffalo, N.Y., some of the greatest works of American architecture relay a remarkable story that resonates with the universal themes of home, family and friendship. The charismatic Frank Lloyd Wright, destined to become America's greatest architect, called Darwin Martin, an unassuming, wealthy businessman from Buffalo, his "best friend." This WNED documentary, narrated by David Ogden Stiers, reveals how Martin's three decades of support fostered Wright's career and led to some of the architect's renowned masterpieces.
Funding for FRANK LLOYD WRIGHT'S BUFFALO was provided by The Margaret L. Wendt Foundation, the Zemsky Family Foundation, The Buffalo News, The Gioia Family Fund, and the Buffalo Niagara Convention & Visitors Bureau. Promotional consideration provided by the Community Foundation for Greater Buffalo 21st Century Fund.

---
This WNED-TV production premiered on PBS in September 2006.
---
WNED-TV Documentaries
Frank Lloyd Wright's Buffalo | Full Program
56:22
Published:
This film tells a story of family, friendship, and the meaning of home in American life.
More than a biography of America's greatest architect, FRANK LLOYD WRIGHT'S BUFFALO is a story of family, friendship, and the meaning of home in American life. The film which premiered on PBS stations in September 2006, explores how a friendship spanning decades affected the structural aesthetic of a major American city and made a significant impact on architectural history. FRANK LLOYD WRIGHT'S BUFFALO is narrated by David Ogden Stiers. Armand Assante is the voice of Frank Lloyd Wright.

Buffalo, New York has the unique privilege of having more Frank Lloyd Wright structures than any other city in America outside of Chicago. This collection of architecture is due to one man: Buffalo businessman Darwin D. Martin. The centerpiece of Wright's work in Buffalo is one of Wright's earliest designs, the Darwin Martin House. Built in 1904, it precedes such masterpieces as the Robie House and Fallingwater and is considered by many as the finest example of his prairie house design.

The restoration of the Martin estate was the springboard into FRANK LLOYD WRIGHT'S BUFFALO. Contained within the walls of the estate is the extraordinary story of the thirty year friendship that developed between Wright and Martin—a friendship that has been largely overlooked by Wright historians. Through the prism of this friendship, the film explores the importance of Buffalo during Wright's early career, the architectural significance of the Martin estate, and the development of Wright's first large-scale commercial commission, the Larkin Building.

Over the course of thirty years, Martin became Wright's closest friend and confidant. He looked to Martin for support both financially and emotionally. Insightful letters between the two men dramatically tell of the architect's motivations, his human frailties and foibles. More than a story of architecture, FRANK LLOYD WRIGHT'S BUFFALO is a revealing and surprising look into the world of the greatest architect that America has ever produced.

The program features spectacular cinematography of Frank Lloyd Wright's architecture, his home and studios in Oak Park, Illinois and Spring Green, Wisconsin, and dramatic footage of significant architecture in Buffalo, New York. The program also utilizes numerous interpretive interviews with such noted scholars as Neil Levine, Professor of Architecture at Harvard University; Paul Goldberger, Architecture Critic for The New Yorker; and Wright biographer Meryle Secrest.

Wright's grandson, Eric Lloyd Wright, and the grandchildren of Darwin Martin also share personal stories. Mingled with rare archival imagery, these elements are all are woven together with a powerful and poignant soundtrack.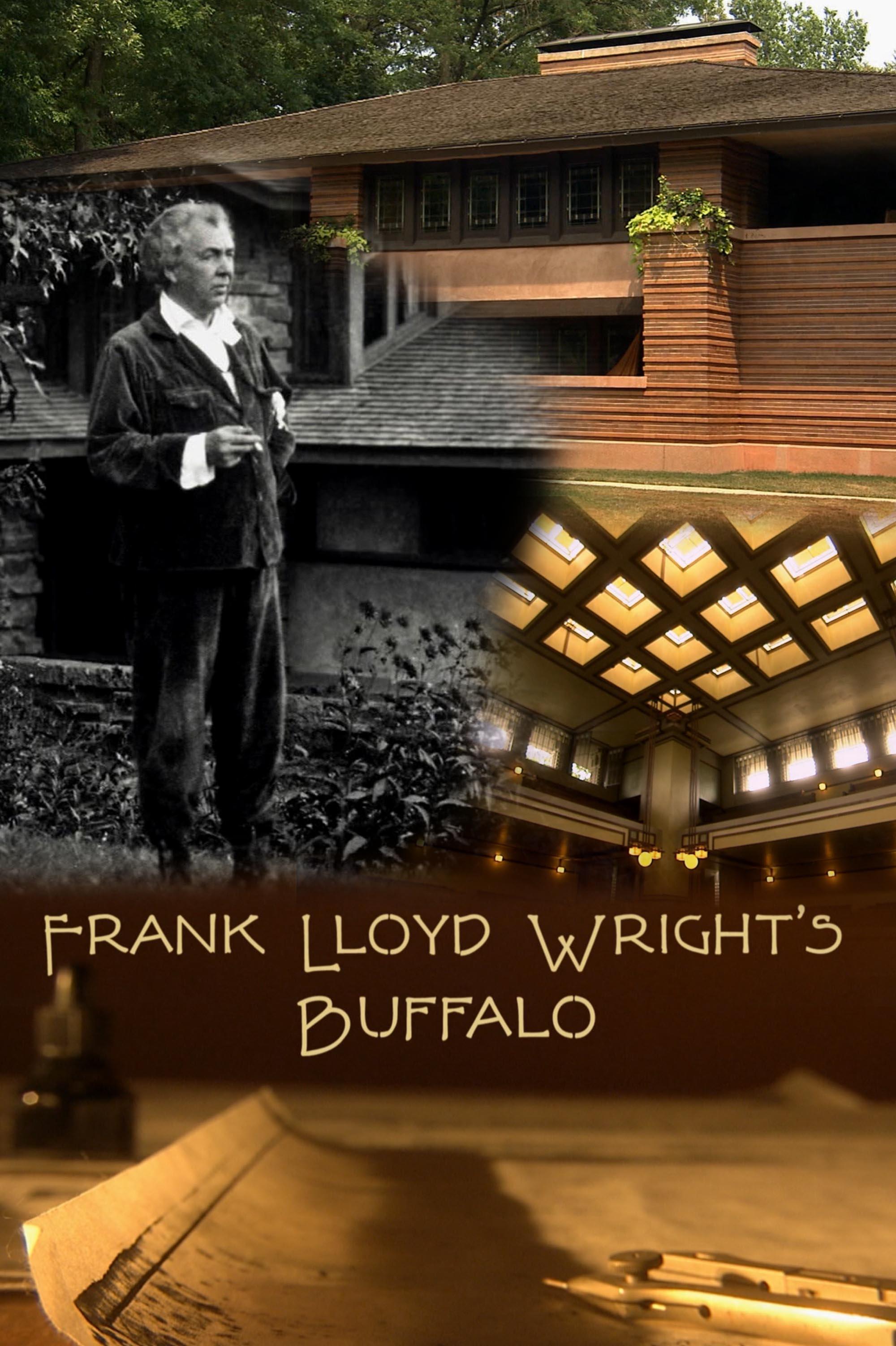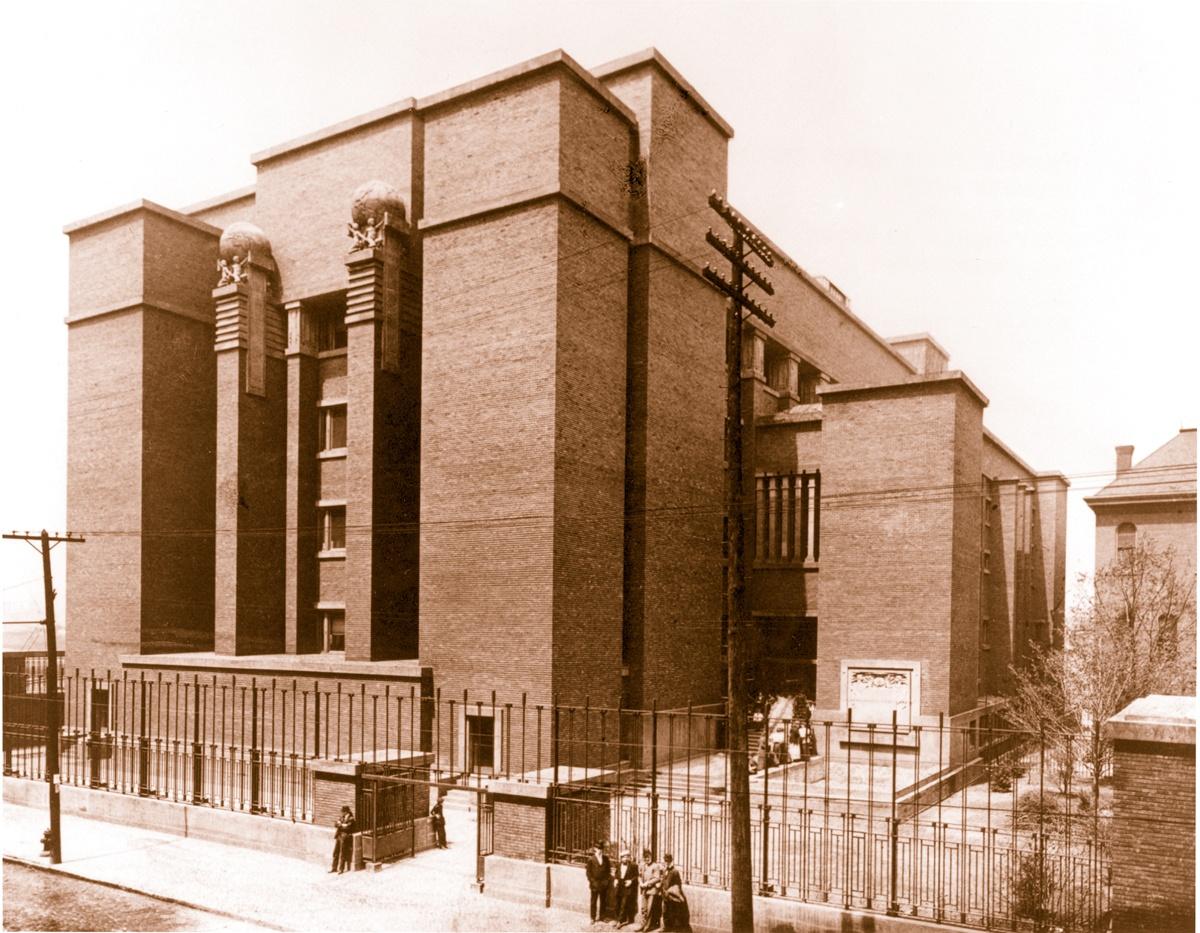 Educator Resources
Explore lesson plans and classroom resources developed for Frank Lloyd Wright's Buffalo.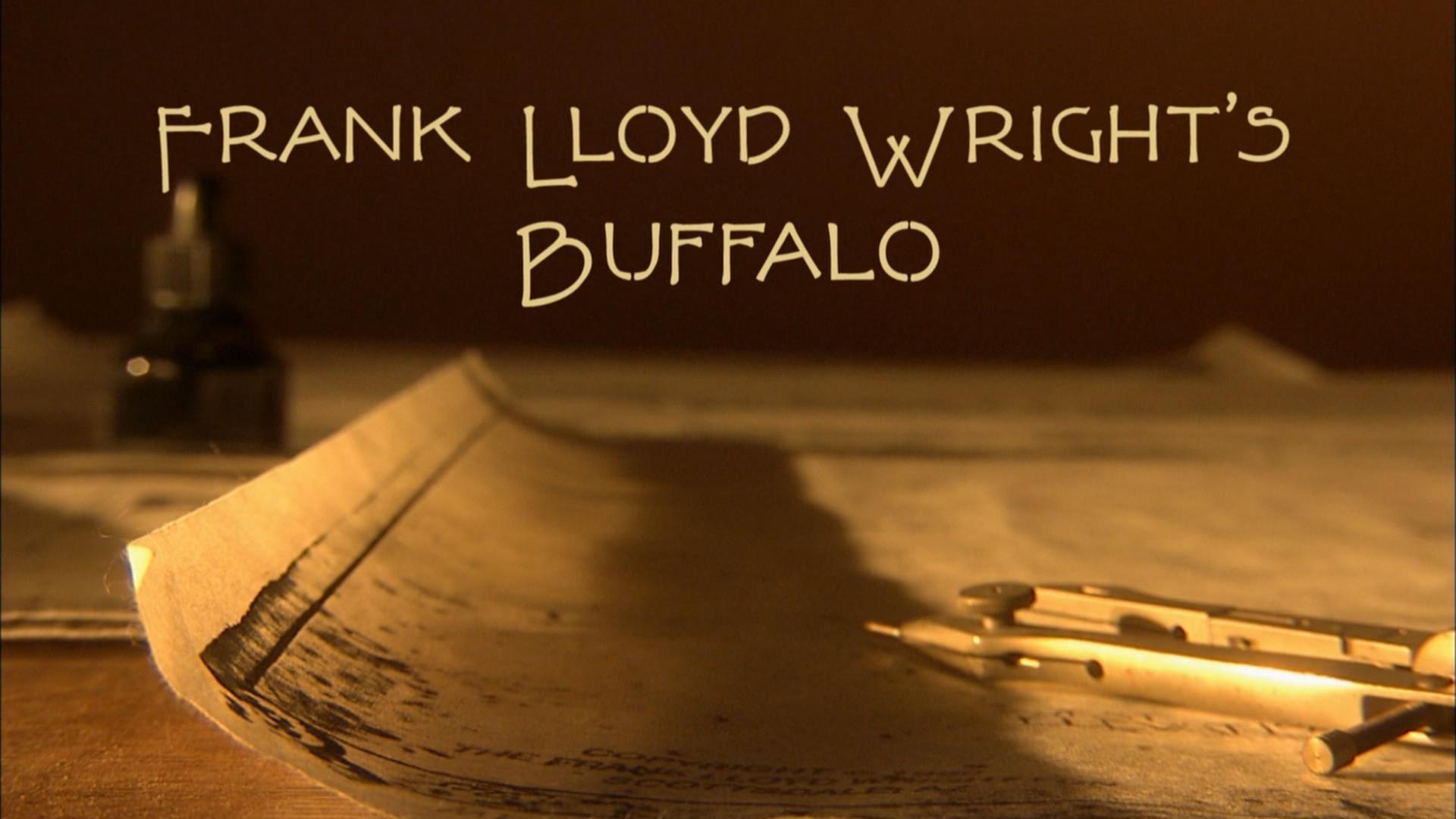 Behind the scenes
An interview WNED Producer Paul Lamont about the making of Frank Lloyd Wright's Buffalo.

Frank Lloyd Wright | PBS
Organic Architecture
3:10
Published:
Frank Lloyd Wright's signature style followed the philosophy of organic architecture.
More on Frank Lloyd Wright from PBS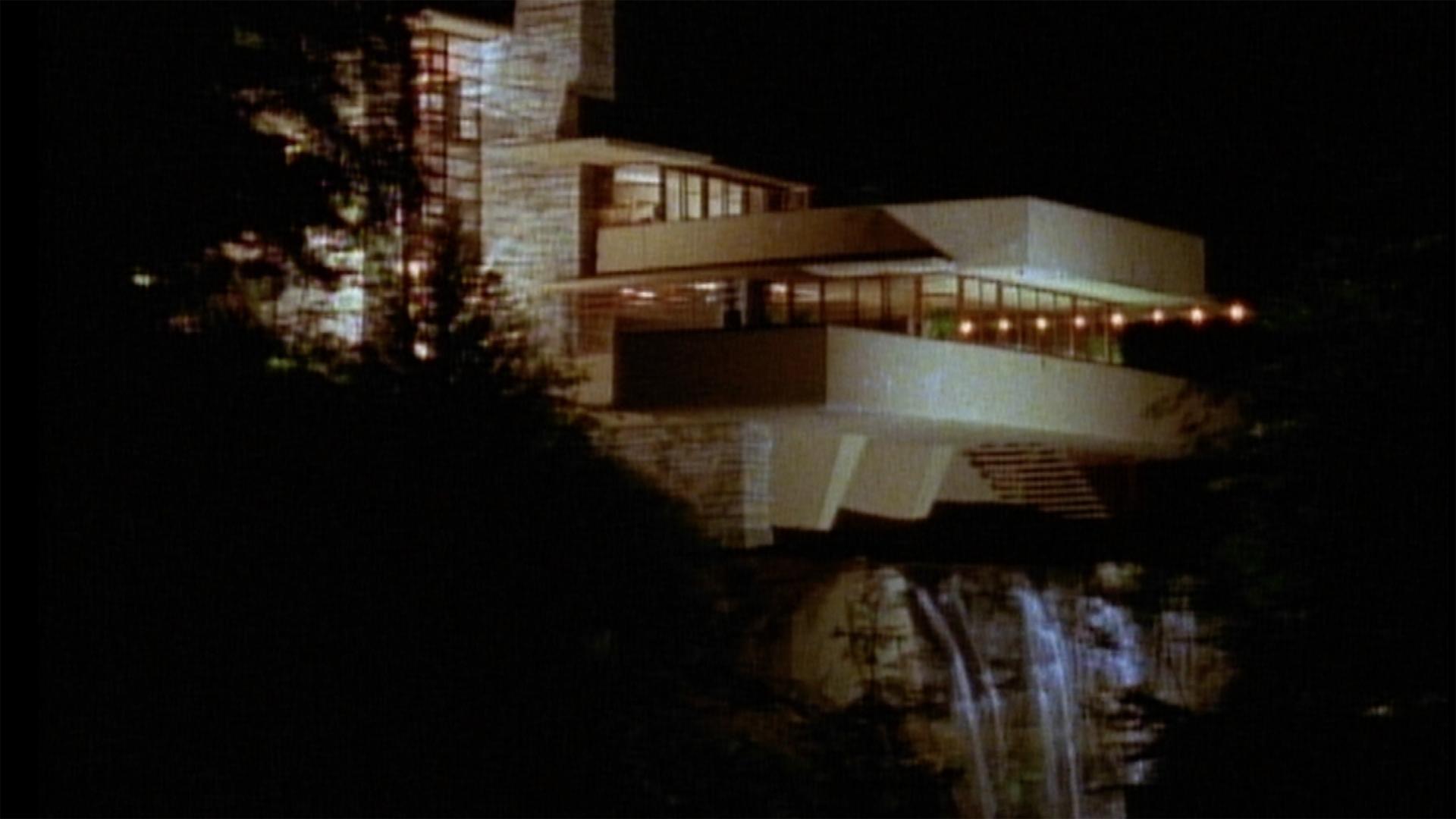 Frank Lloyd Wright | PBS
Organic Architecture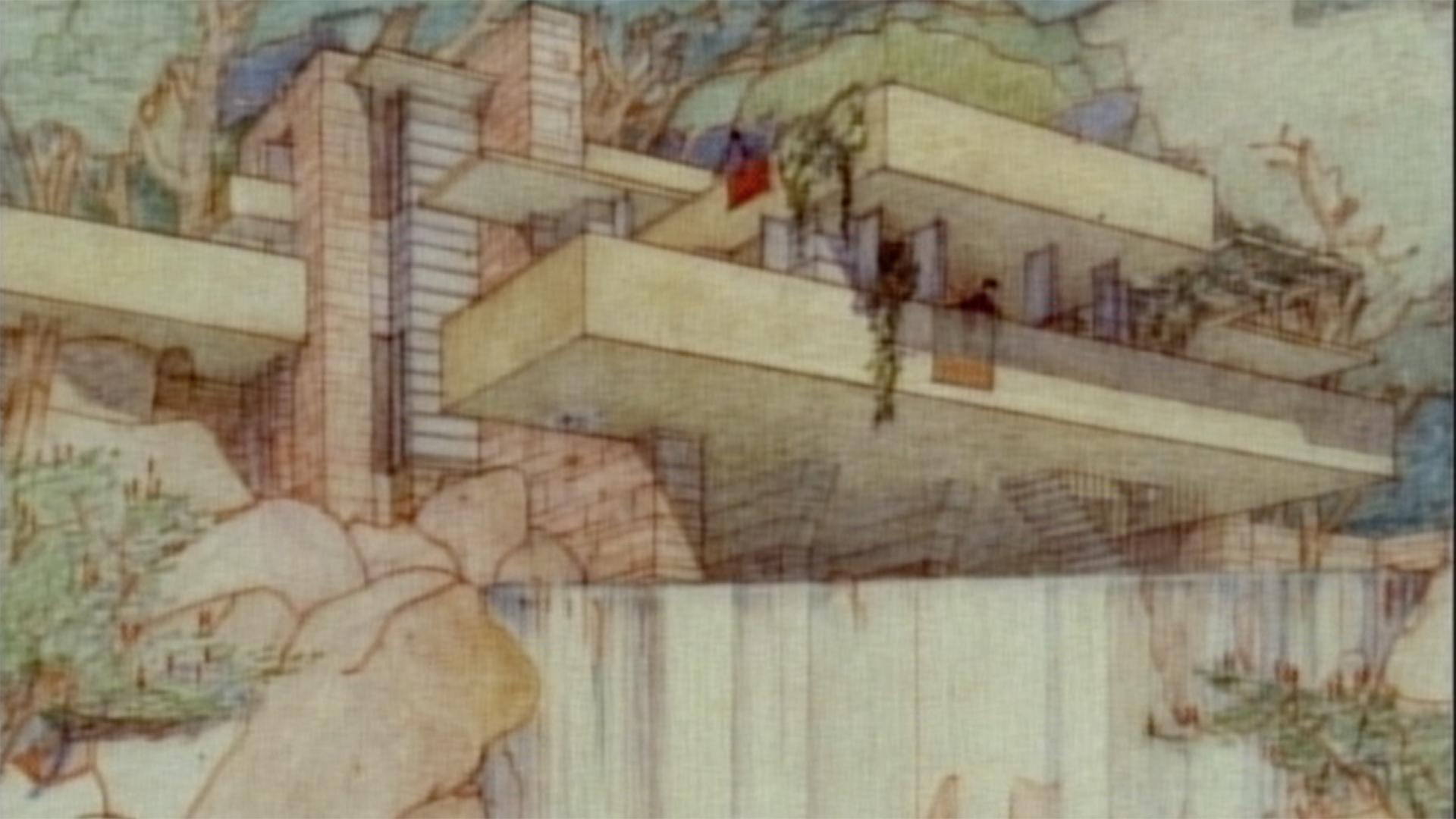 Frank Lloyd Wright | PBS
Designing Fallingwater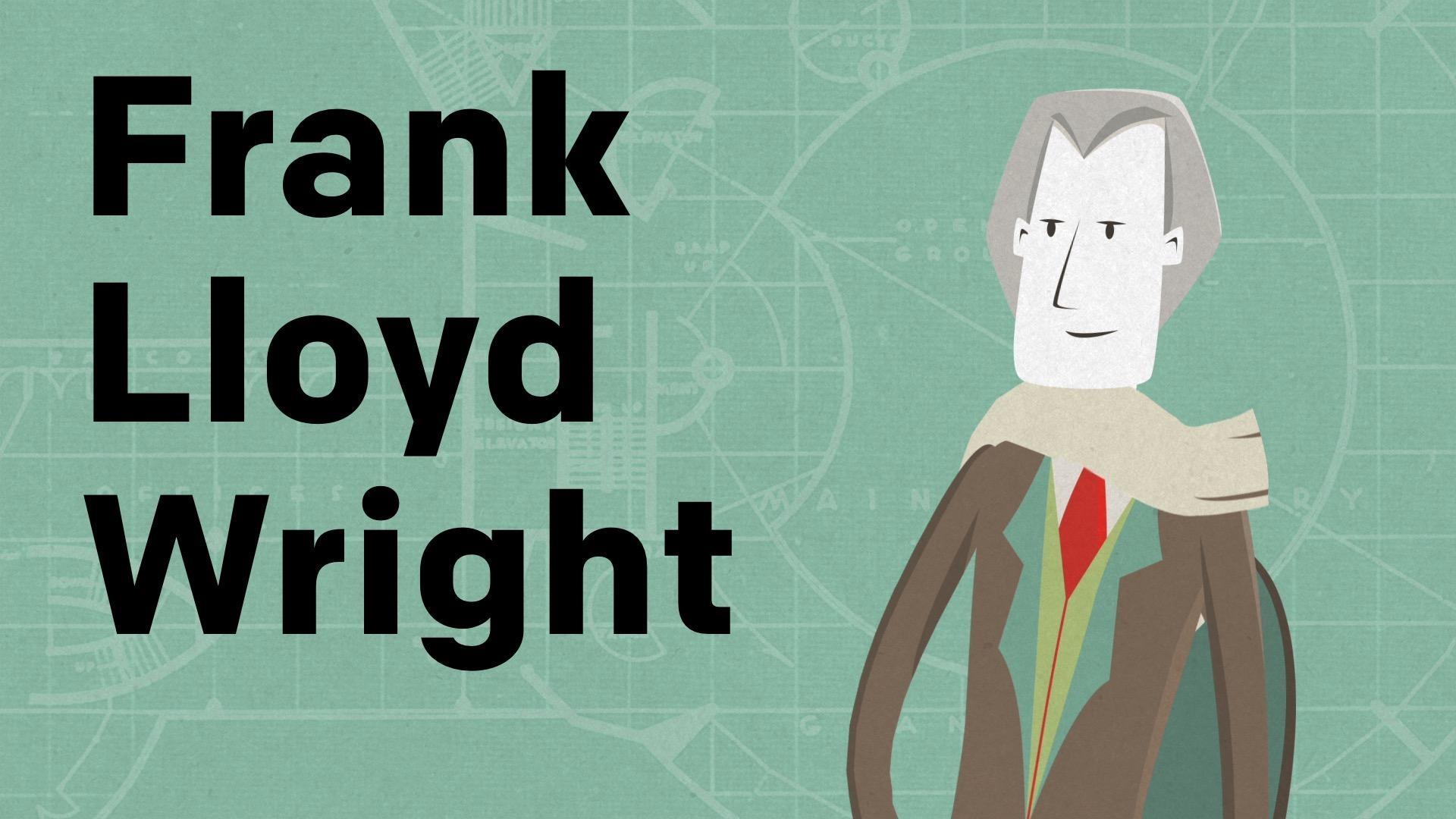 Blank on Blank | PBS
Frank Lloyd Wright on Arrogance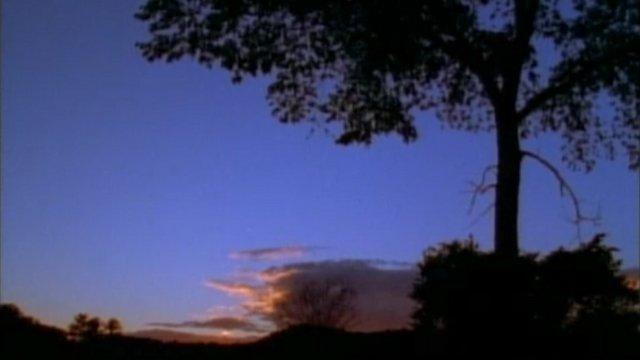 Frank Lloyd Wright | PBS
Edgar Tafel Discusses Frank Lloyd Wright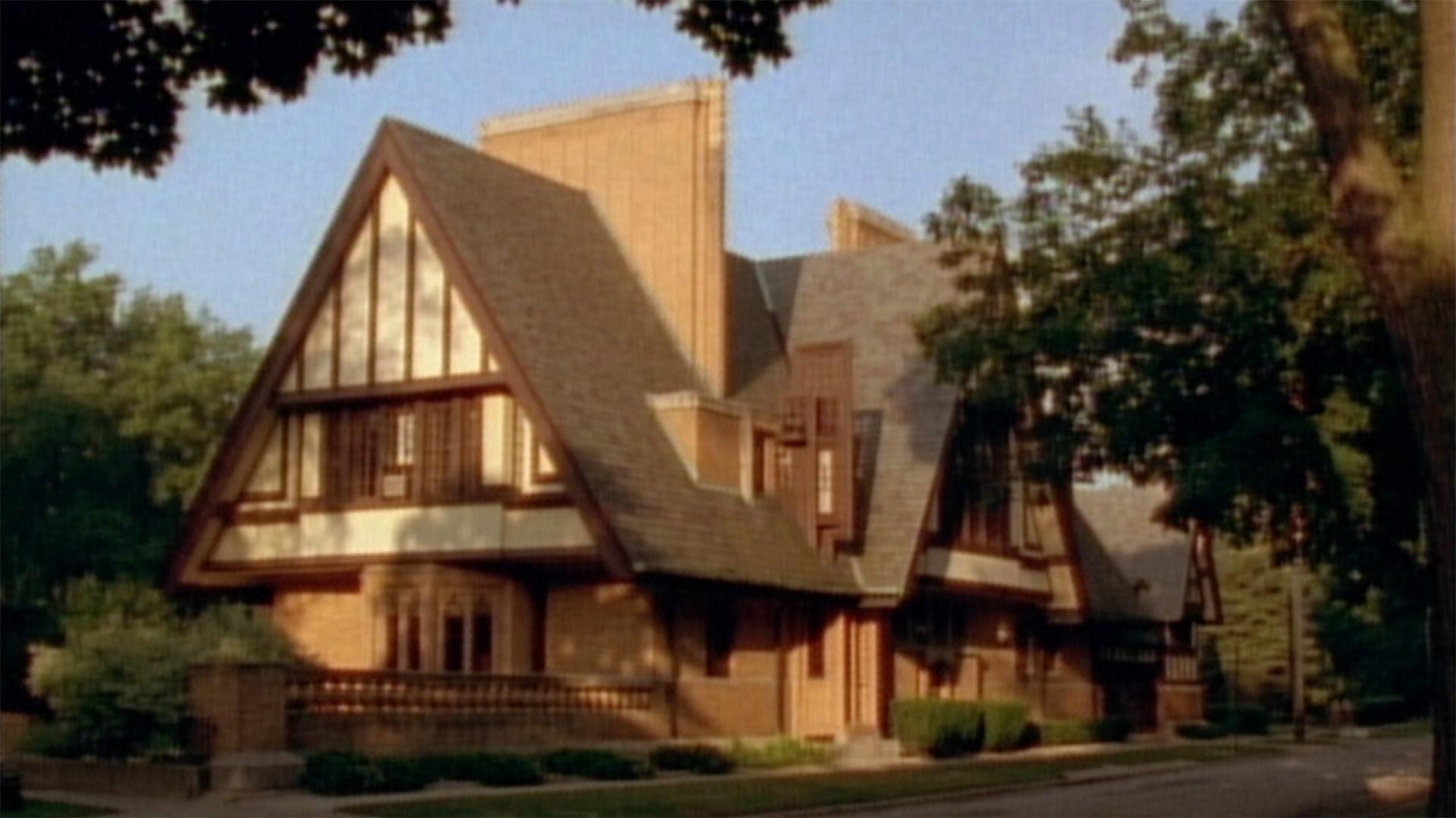 Frank Lloyd Wright | PBS
Wright's Home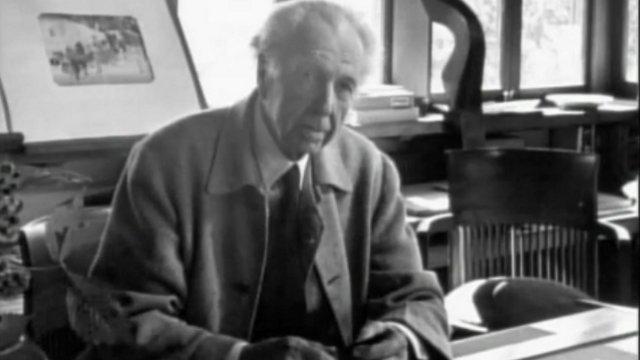 Frank Lloyd Wright | PBS
Wright Never Saw Any Limits