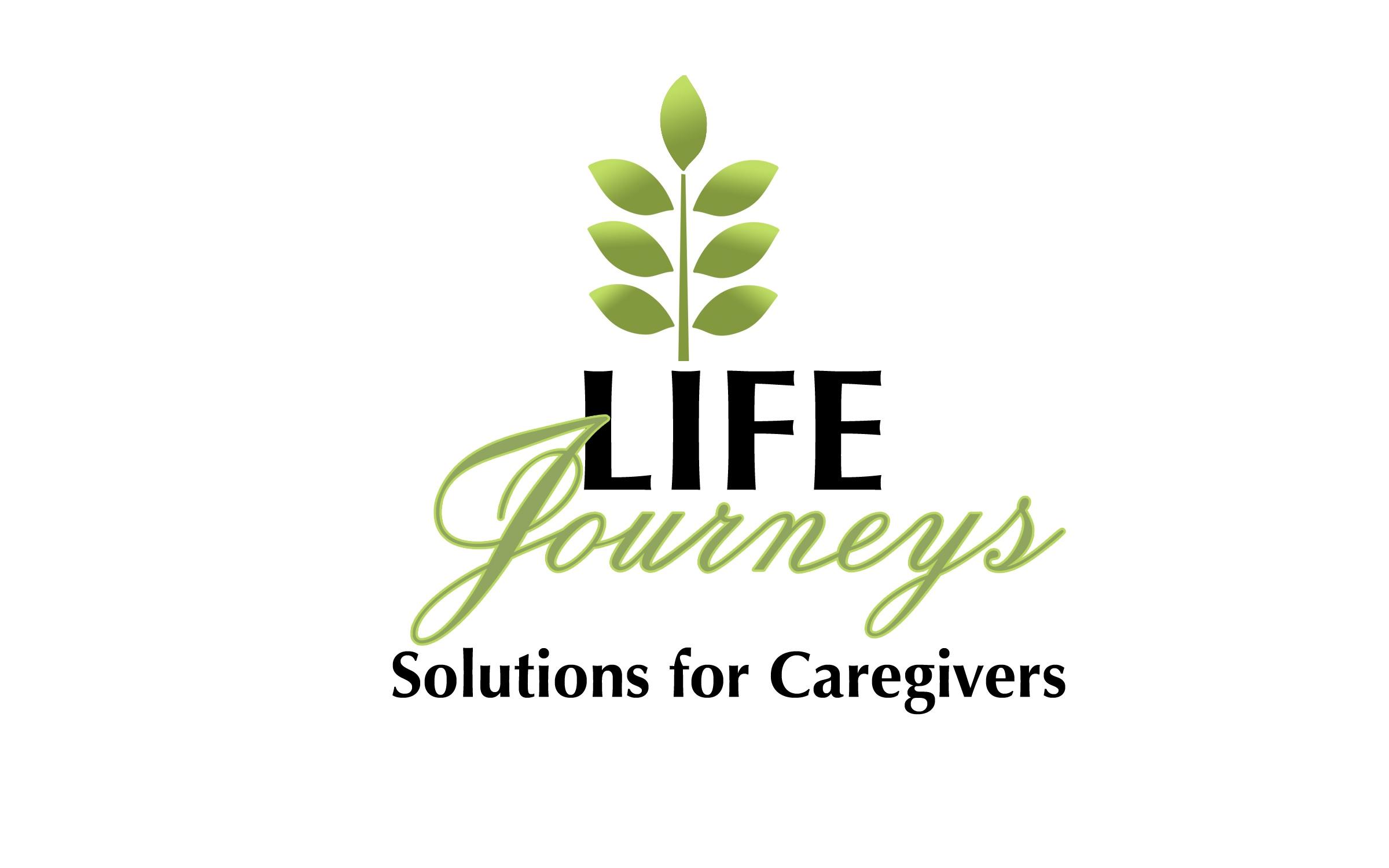 Life Journeys - Solutions for Caregivers is a four-part public television series that takes a closer look at the trials and triumphs of family caregiving. With 50 million Americans playing this pivotal role in the life of a sick or elderly loved one, the need for informational and empowering television programming has never been greater.
Join Susan Hunt, a well-known television host and experienced caregiver, explore a wide range of issues and topics that will help families increase their knowledge and skills, while decreasing their levels of stress.
These programs and outreach initiatives are presented by the American Red Cross in partnership with the John R. Oishei Foundation, Buffalo Toronto Public Media WNED.
"There are four kinds of people in this world:
Those who have been caregivers, Those who currently are caregivers,
Those who will be caregivers, and Those who will need caregivers."
~Rosalynn Carter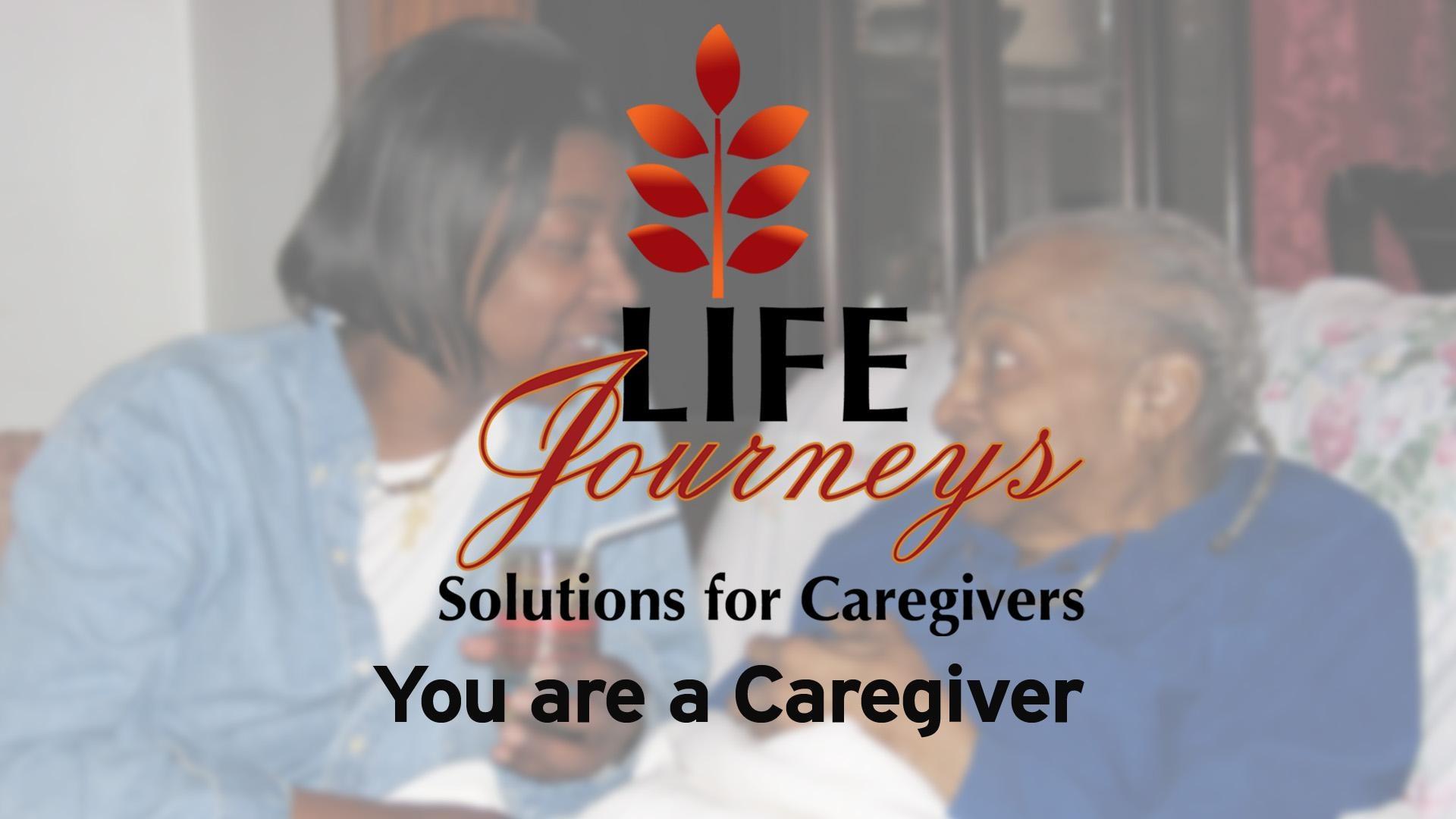 Episode One – You are a Caregiver
Susan Hunt and her guests explore the fundamental steps of the caregiving journey through sharing personal experiences, information, and video stories. They talk about the national crisis of caregiving, how important it is to first identify yourself as a caregiver, the value of effective communication with your family and other loved ones, and understanding important legal and financial documents that will assist you in your caregiving journey.
Episode Two – A Day in the Life of a Caregiver
Some caregivers refer to their day as the 36-hour day. Between balancing family life, work, and caring for your loved one, the days can be long and stressful. Susan Hunt and her guests will follow caregiving families through the day-to-day challenges they face as caregivers including nutrition, medication, moving and positioning, creating a safe environment, and making time for yourself.
Episode Three – Caregiver Support
In this episode, Susan Hunt and her guests bring to light the reality that you can't do it alone. There is outside support available to home caregiving and to yourself as the caregiver. They talk about the importance of effective communication with the healthcare system, and explore caregiving options when a person can no longer care for their loved one at home.
Episode Four – Emergency Preparedness for the Caregiver
It's important for all of us to be prepared for an emergency. However, we tend to plan only based on what has happened to us. We need to plan for what could happen to us and the ones we are caring for. Caregivers who are responsible for the health and safety of an elderly or disabled loved one have the double responsibility of making sure they AND their loved ones have a plan. Caregivers will learn about the three important steps in being prepared: making a plan, building a kit, and being informed.
Life Journeys: Solutions for Caregivers
Many people don't recognize themselves as caregivers. Are you beginning to "check in" with your elderly loved ones more often than you used to? Guess what? You are a caregiver.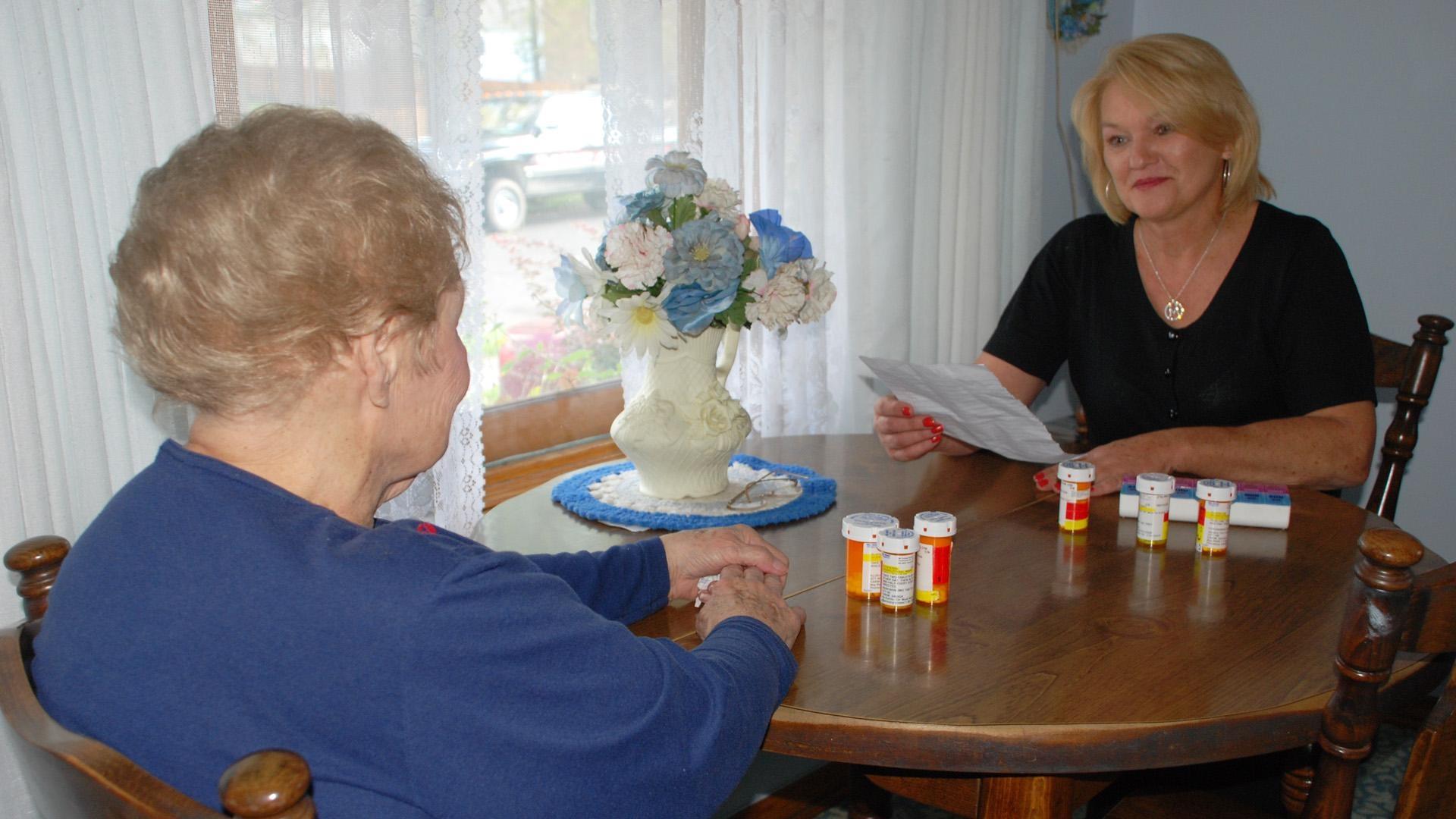 Medication management is one of the most important tasks of being a caregiver. Helping your loved one keep their medication organized goes a long way toward keeping them safe and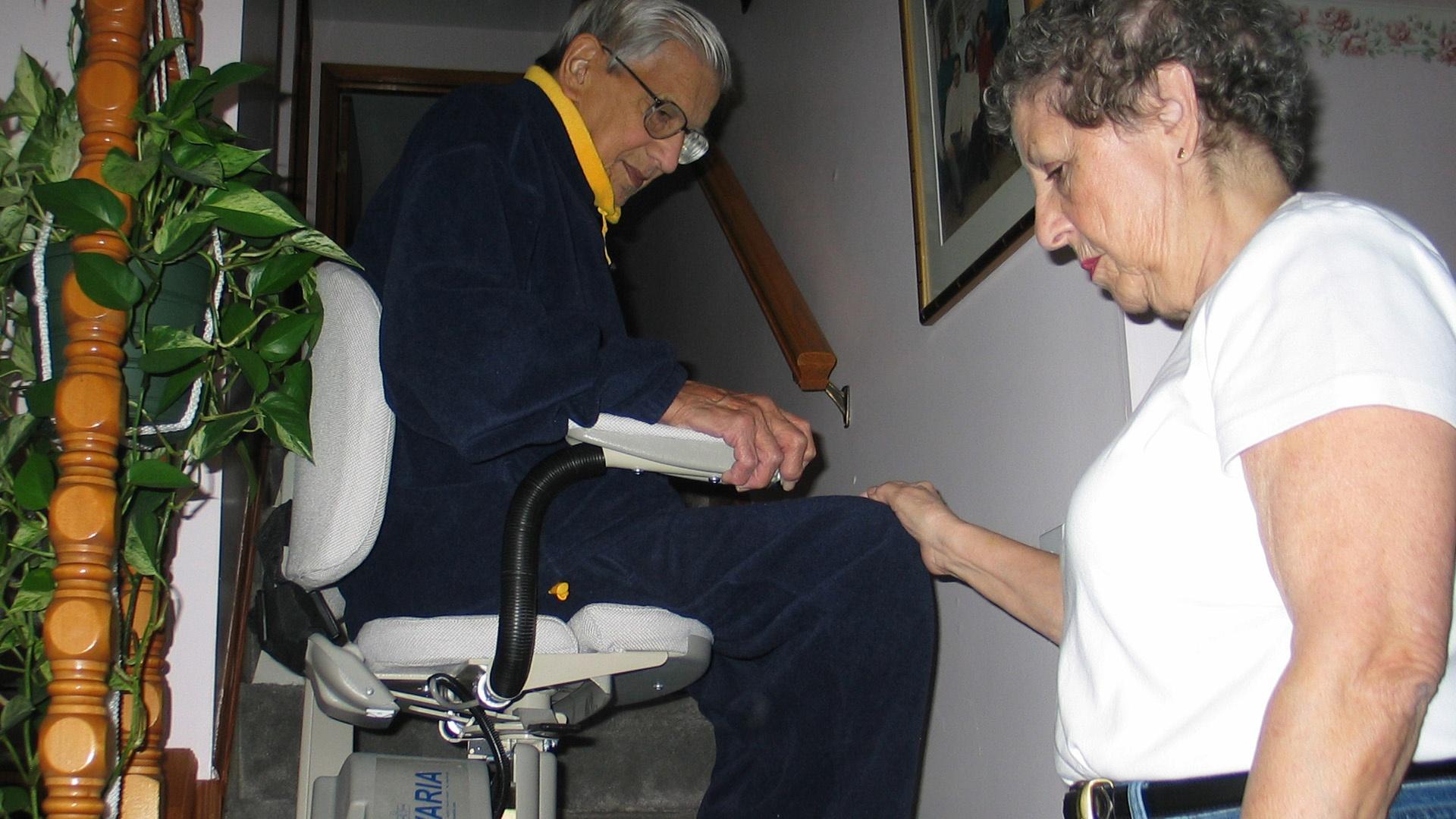 The goal for many seniors as they age is to stay in their own home. Look into ways of adapting the surroundings of your loved one's home to create a safer environment for them.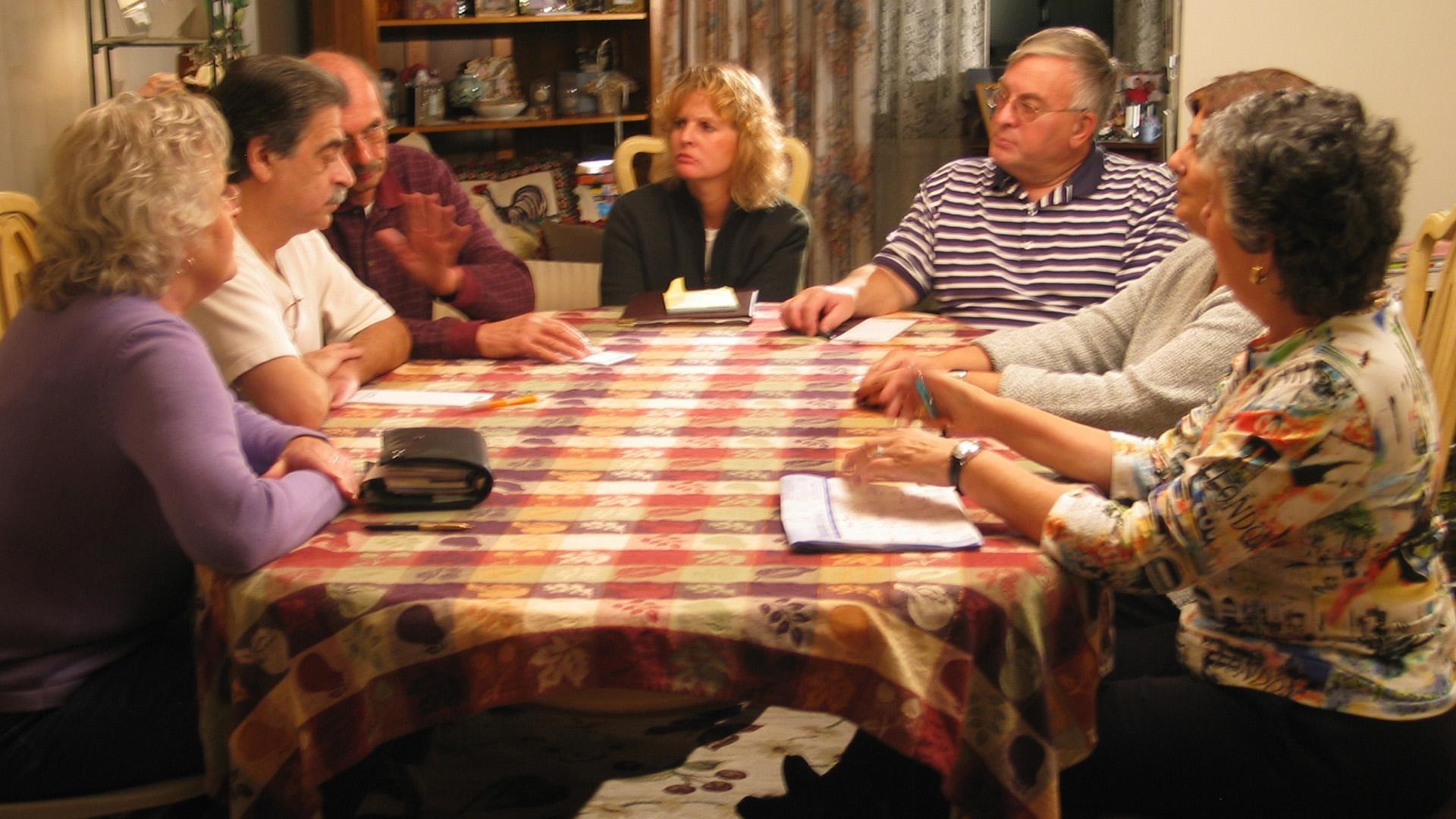 Discussing a loved one's care is an important but difficult first step on the caregiving journey. Holding a family meeting with an impartial presence can help.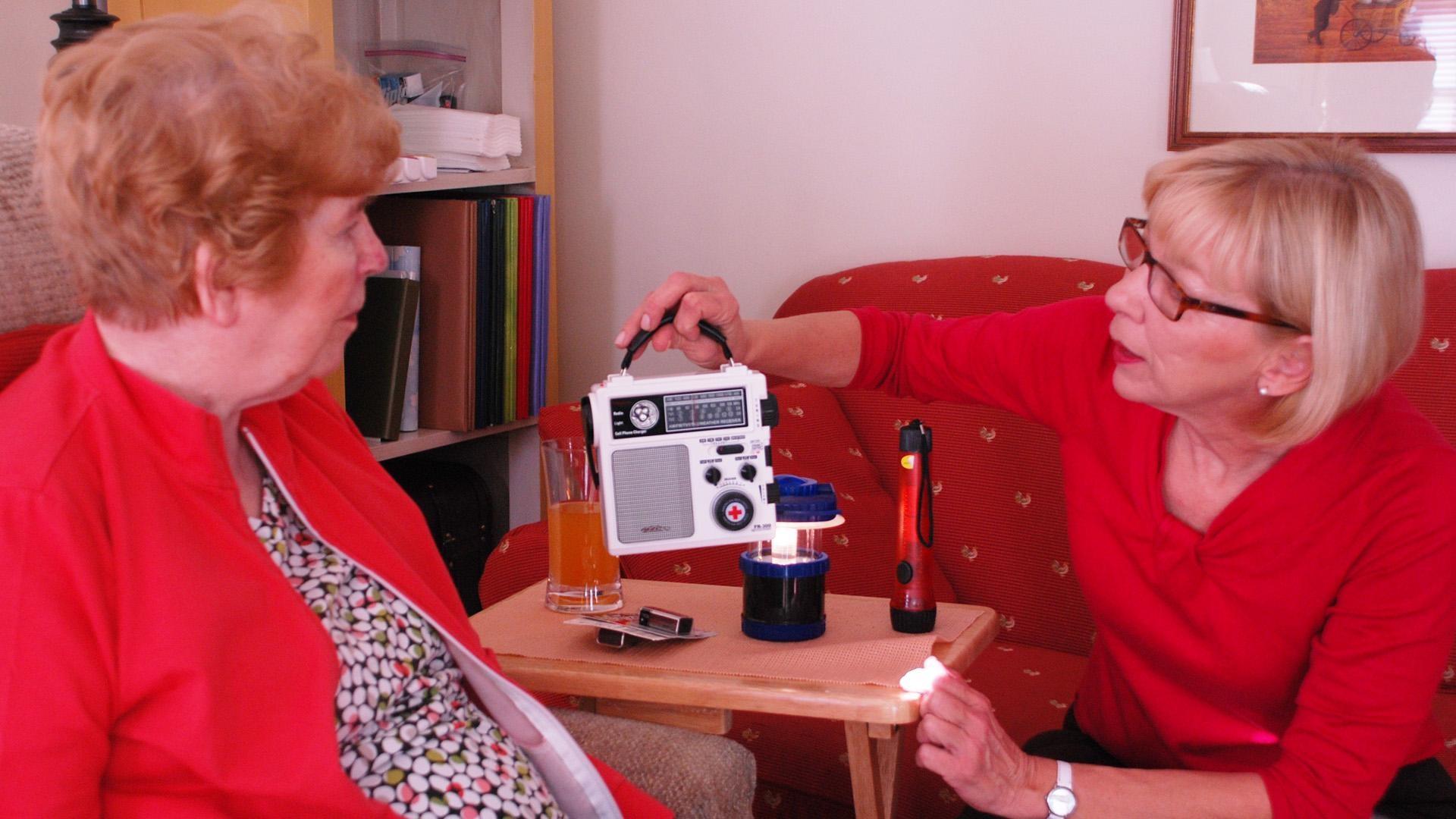 We all know that planning for an emergency is important, yet caregivers often forget this important step for their family members or loved ones. Plan for them too.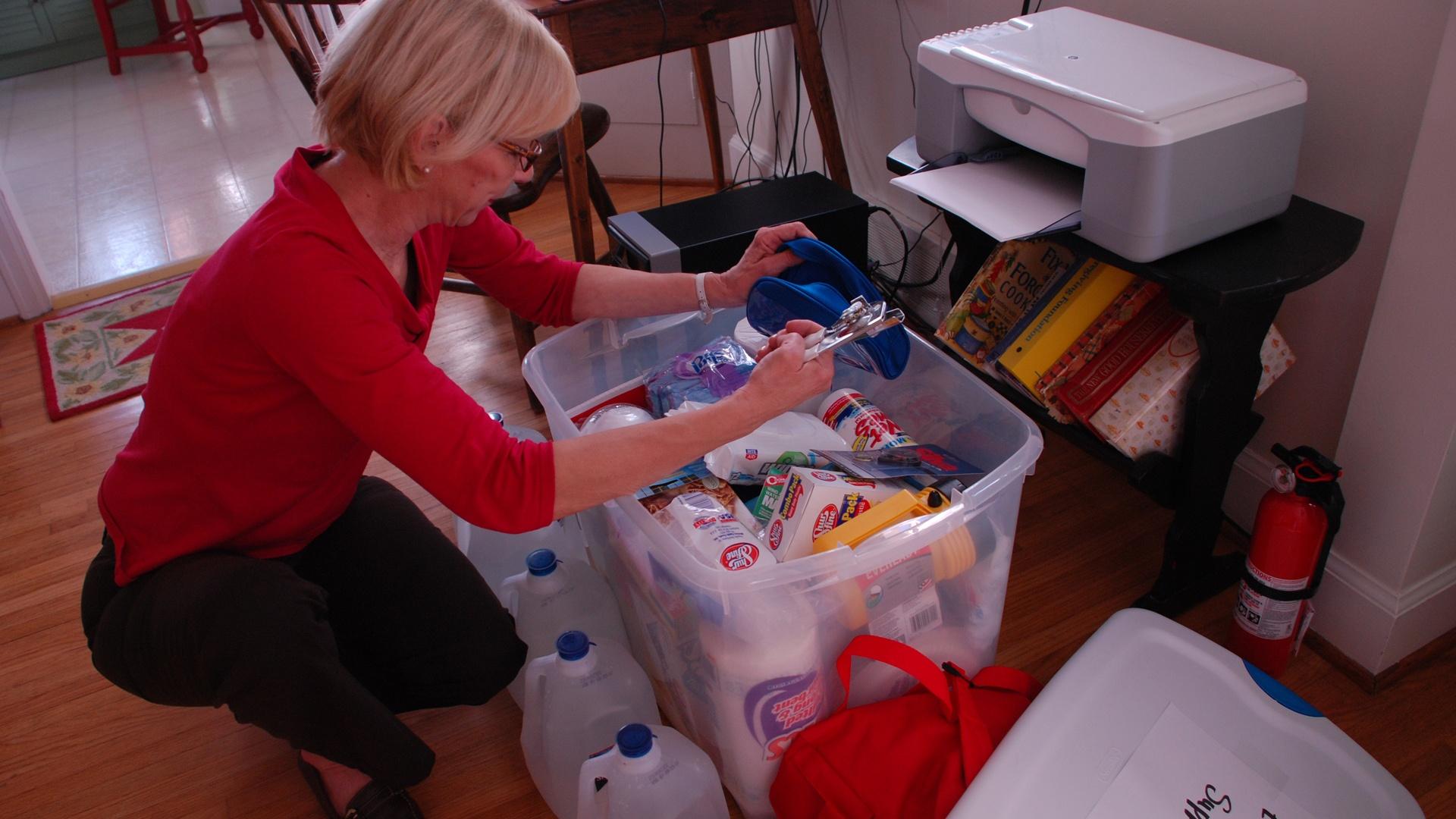 Putting together a kit for your loved one is easy to do, and will make both of you feel more secure in case of an emergency.