WNED PBS Specials
Chautauqua Spotlight
27:32
Published:
WBFO's Brian Meyer sits down with Michael Hill the 18th President of Chautauqua Institute.
The Chautauqua Institution is a wonderful place to explore lifelong learning, the arts, recreation and entertainment. It offers visitors deep study around religious, social and political issues. It's also a terrific place to go with your family for a summer vacation. This human exploration is at the heart of Chautauqua's 140 year history, and this summer is no exception.
The 2017 season ushers in new leadership with Michael Hill, the 18th individual to take on the role of President. Chautauqua Spotlight offers an opportunity to get to know President Hill through an in-depth conversation with WBFO's News Director Brian Meyer. They discuss the vision for Chautauqua and its role in our society, some of its challenges, the building of a new amphitheater, and highlights of the upcoming season.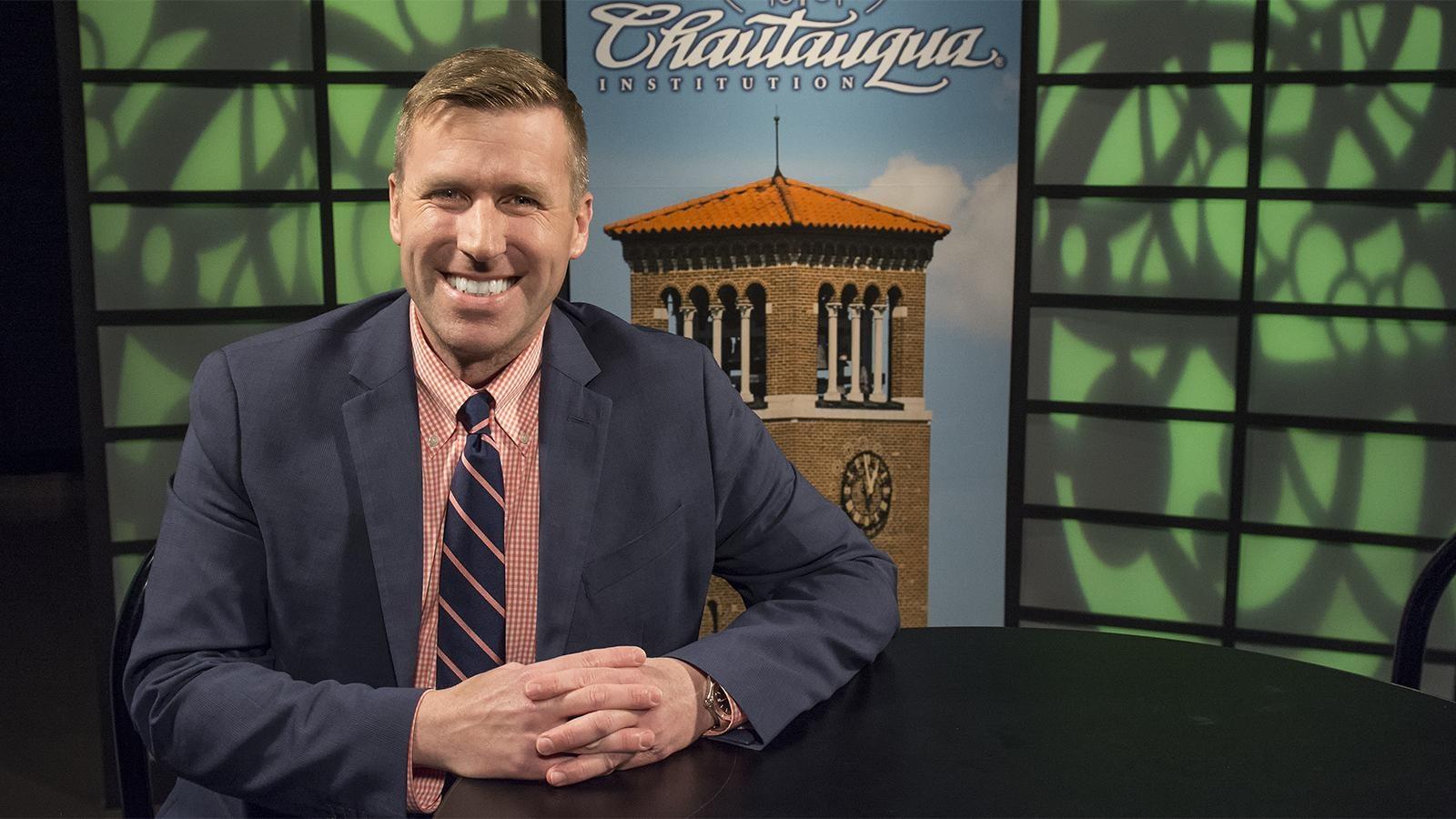 President Hill spoke of how honoring the past helps him imagine the future in a place like Chautauqua.

"One of the challenges of coming to lead an institution like Chautauqua is that it has this tremendous history that you need to honor and understand to be able to just operate on a day to day basis. Yet, it's also an institution that has constantly pushed itself to do more. It's Chautauqua's role to be visionary in the world and I just happen to be the steward of it at this moment. You can't do that if you don't respect and honor where it's come from."

Chautauqua Spotlight looks at a few key themes offered up for visitors this summer including "A Crisis of Faith", "Media and the News: Ethics in the Digital Age", and "Comedy and the Human Condition". President Hill points out that his vision embraces the idea that Chautauqua is for everyone.

"The wonderful gift of Chautauqua is that it's many things. If you love the arts, it lives vibrantly there. If you enjoy an exploration of religion, you can find that there. If you just are someone who likes to continue to learn, the lecture platform will help you, special studies will help you. If you don't want to do any of that stuff, and you just want to be on a boat on one of the most beautiful lakes in the country, you can do that. Everyone's Chautauqua story is different. It's one of the challenges of serving as its president and it's one of its gifts."

Chautauqua Spotlight is a WNED PBS Original Production and made possible by the Members of Buffalo Toronto Public Media. The program premiered May 12, 2017.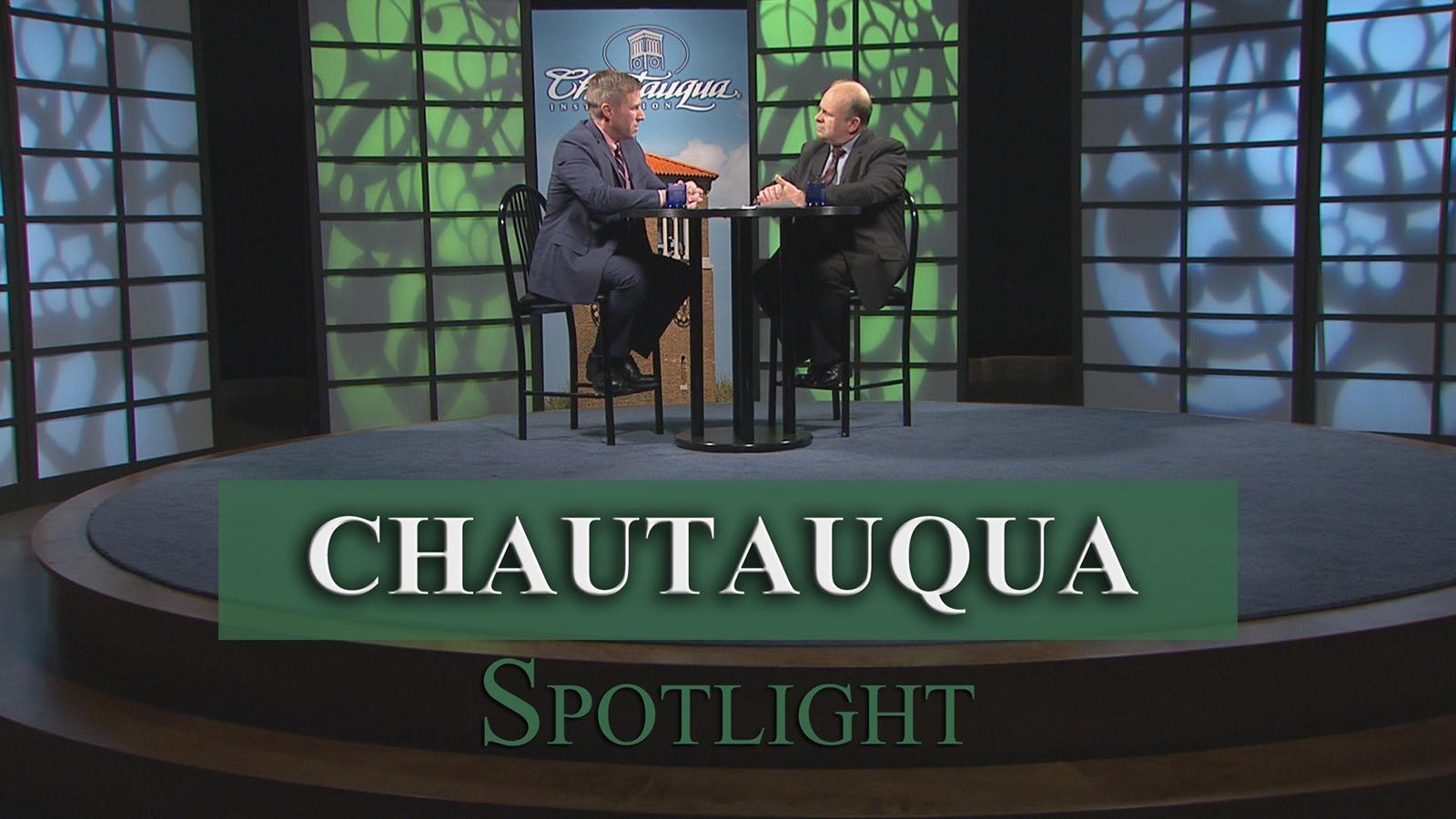 You might also enjoy this WNED PBS production.
WNED PBS Documentaries
Chautauqua: An American Narrative
54:11
Published: