Decision 2019: The Race for Erie County Executive
Decision 2019: The Race for Erie County Executive | Watch
56:01
Published: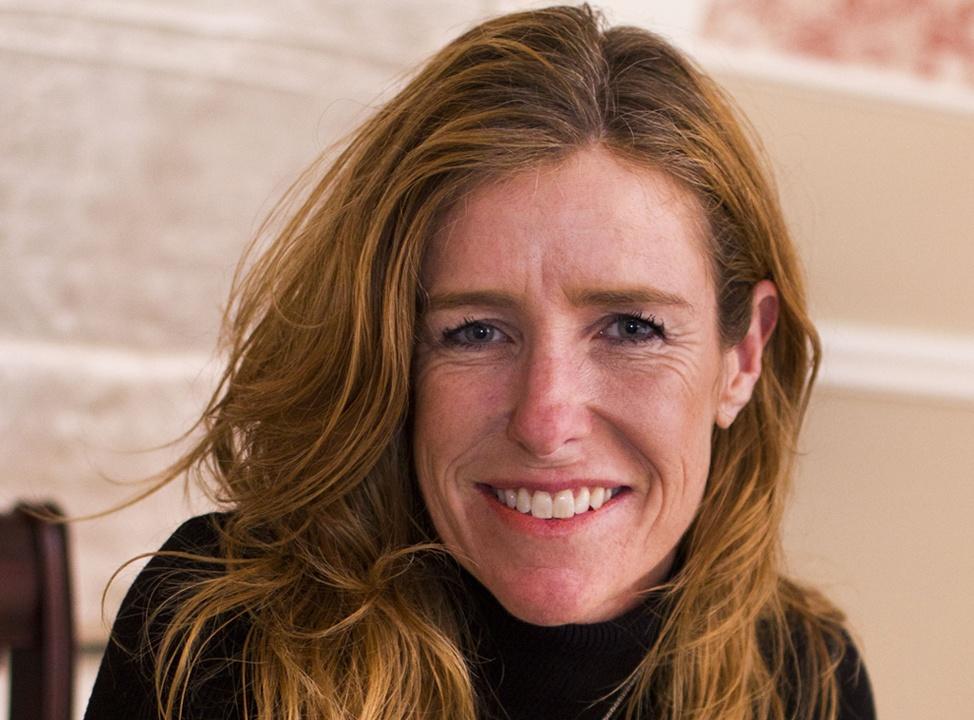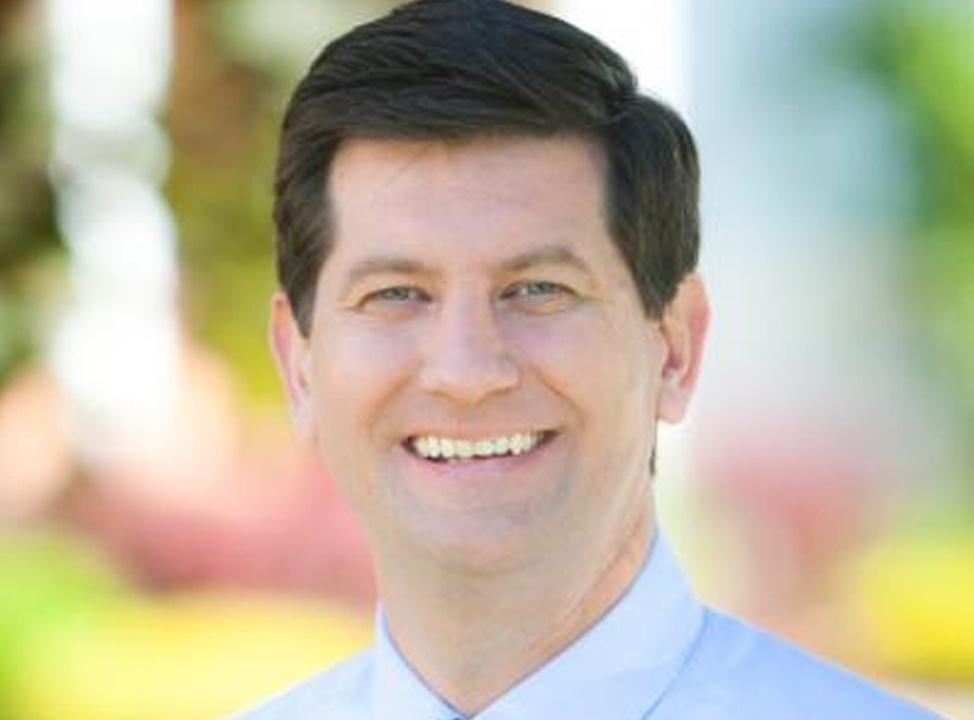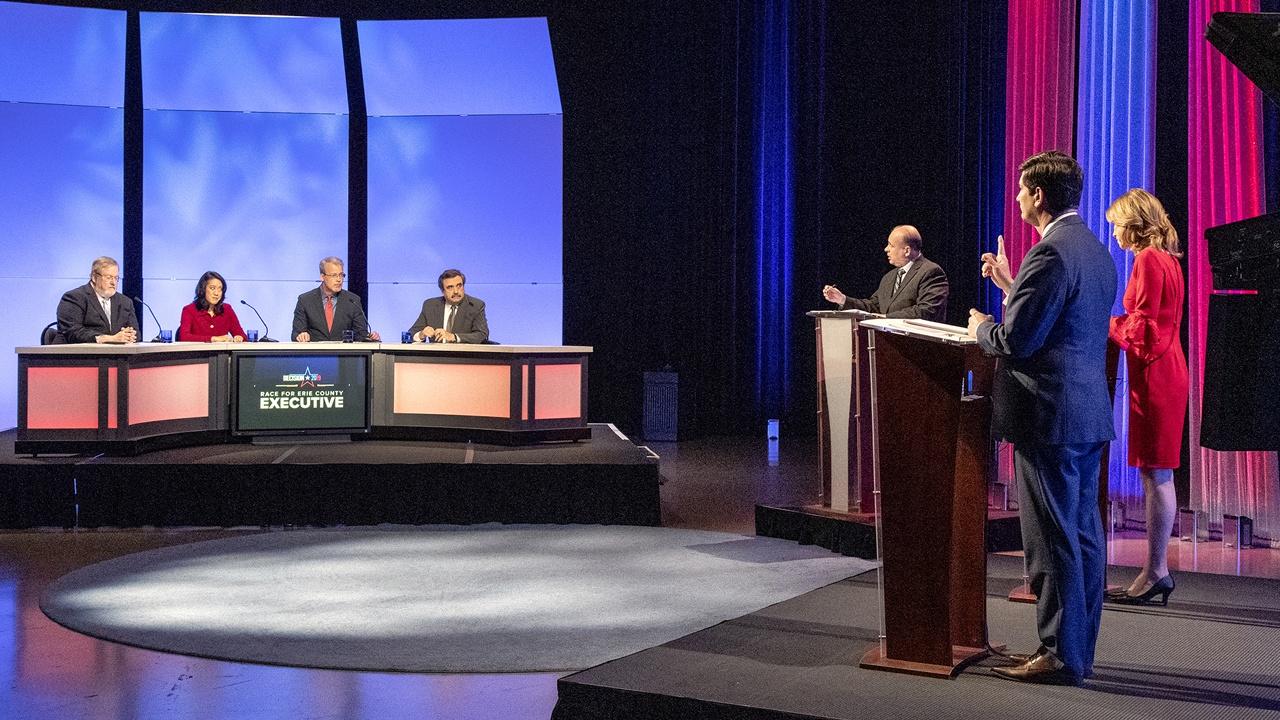 Buffalo Toronto Public Media presents "Decision 2019: The Race for Erie County Executive", a live debate held October 17 featuring the two candidates running for Erie County Executive.

Democratic incumbent Mark C. Poloncarz and Independence Party challenger Lynne M. Dixon, who is also running on the Republican line, will faced off in a live broadcast on WNED PBS and WBFO your NPR station from the Buffalo Toronto Public Media studios. The stations are partnered with The Buffalo News and WGRZ-TV.

The event was carried live on WNED PBS, WBFO and WGRZ-TV. It is also available online on WBFO.org, WNED.org. WGRZ.com, BuffaloNews.com and their affiliated Facebook pages.
The two candidates both presented opening and closing statements and submitted to questions and follow-ups from a panel featuring WGRZ investigative reporter Steve Brown, WBFO News Director Dave Debo, Buffalo News political columnist Robert McCarthy, and Buffalo News reporter Sandra Tan. Former WBFO News Director Brian Meyer will served as moderator.
Voters go to the polls on Election Day, Tuesday, November 5.
Early voting begins October 26.
The community is encouraged to suggest questions to the panel prior to the debate via email to
debate@wned.org
or use the hashtag #ECDebate
---
Tune In
Tune in to Decision 2019: The Race for Erie County Executive anywhere! Thursday, October 17 at 7pm watch the debate live on WNED PBS or listen to the program on WBFO or our apps. The debate will be also be available on the web at wned.org, on Facebook Live, and on our YouTube channel. Audio will be streamed live at wbfo.org.