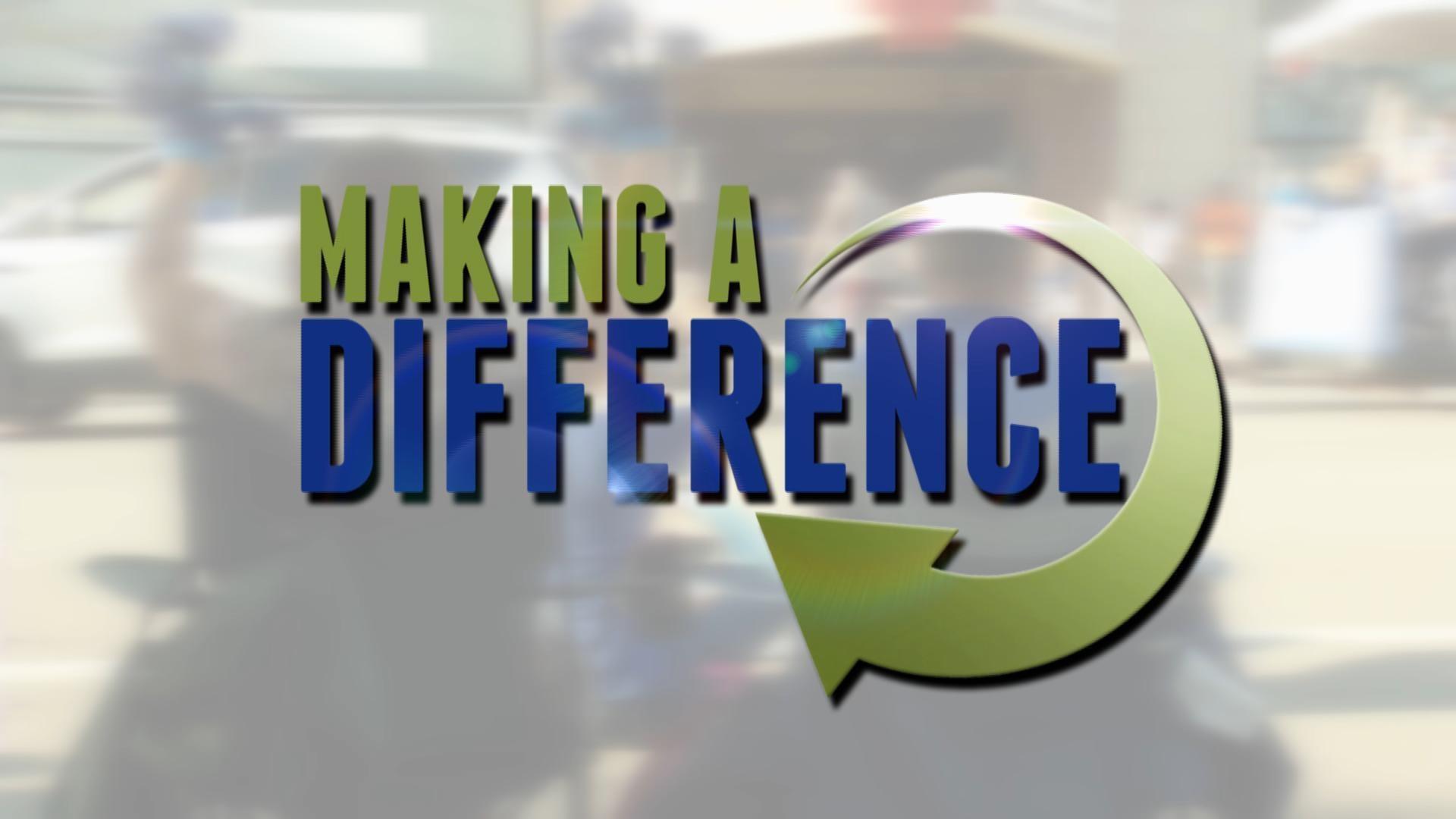 WNED PBS Specials
Making a Difference 2016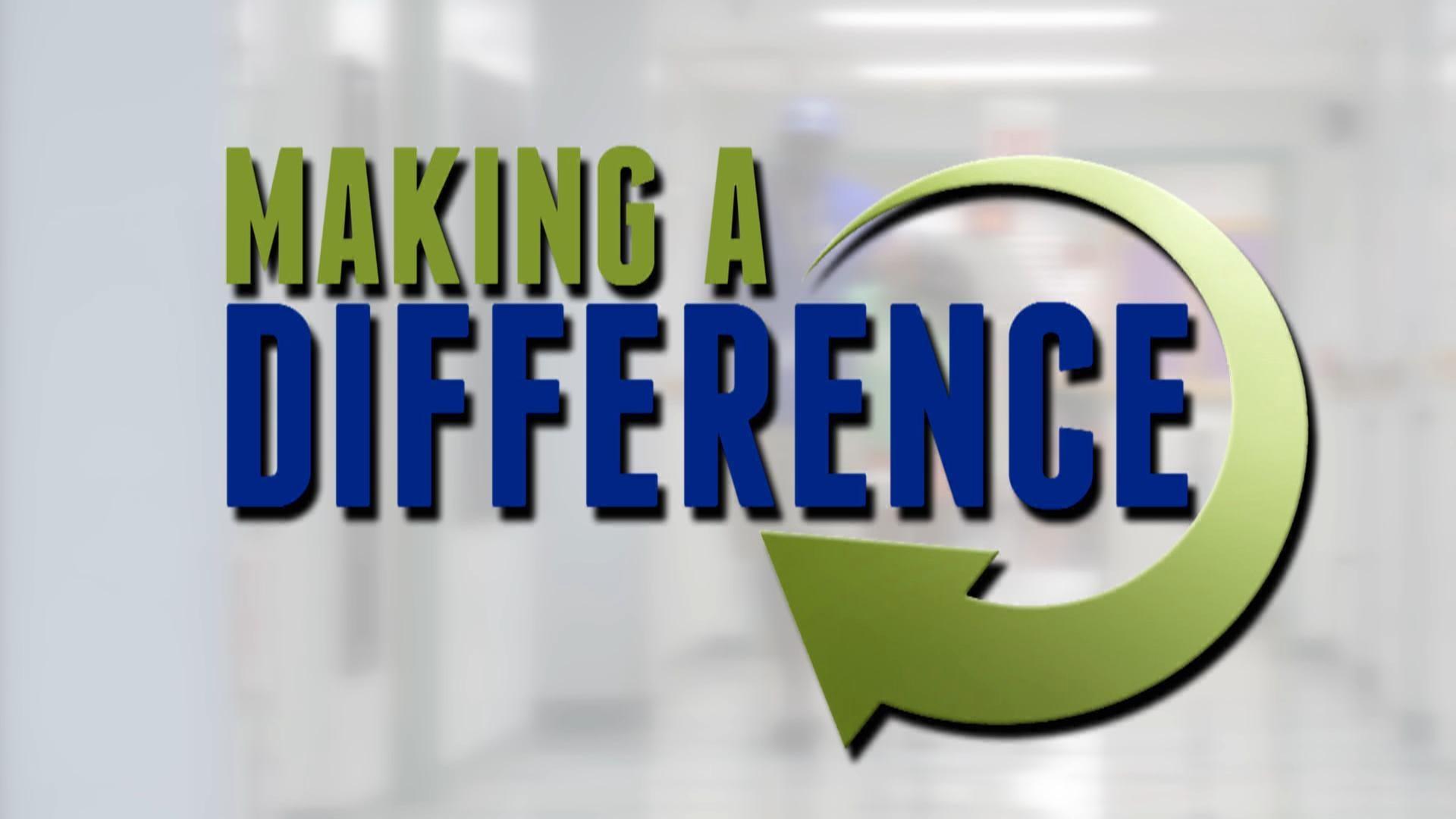 WNED PBS Specials
Making A Difference 2015
Making a Difference was created to capture the stories of true champions who dedicate their time to worthy causes, emphasize the importance of volunteerism and encourage others to step in and lend a helping hand. This originally produced content is an effort to recognize everyday citizens of Western New York who are committed to making a positive impact in their communities.
Out stories include a retired auto worker who built an organization to provide teachers with needed supplies worth millions of dollars; a landscape architect giving of his time and talents to young people and encouraging their love of nature; a young Make-A-Wish recipient who makes it his mission to raise money in order to grant wishes for others, and many others.
Even an hour or two can have an impact. At WNED PBS, we believe serving others is the key to strengthening our community and our relationships with each other. We are proud to share these stories. Let them inspire you and ask yourself, how can I make a difference?