What is Our Town and how did it begin?
In the fall of 2003, WNED PBS was looking for an idea. The station wanted to more directly involve the public it serves throughout its large coverage area in Southern Ontario and Western New York. By adopting the concept of "day-in-the-life" picture books, which profile the people, places, and happenings of a specific town or area, an idea formed. Instead of using still pictures, video would become the medium. And instead of printed captions, the people who did the videotaping would become narrators.

With a documentary series in mind, WNED PBS looked to the people of the featured communities to determine the content of each show. A town's people know what makes it tick; they know what makes it special. They experience their town as a home, all times of the day and all days of the year. It would be through their camera lenses that the WNED PBS viewer could gain a sense of the place's character and culture.

Beginning in the town of Jamestown, New York, WNED PBS turned the role of program producers over to the people, who volunteered their time and talent. We asked them to showcase their town in the ways they saw best fit. With the freedom of a video camera and plenty of enthusiasm, they were on their way. Roaming the streets, ducking into cafés, and listening to the high school band, viewers are treated to the many personalities, perspectives, and possibilities the town has to offer. Attending events and celebrations, the town's stories and secrets are unlocked before the viewer's eyes.

WNED PBS has completed 18 programs including Niagara-on-the-Lake, Welland, Oakville, Niagara Falls, Kitchener-Waterloo, Markham, Brantford, Burlington and St. Catharines in Ontario and Jamestown, Lockport, East Aurora, Ellicottville, Kenmore/Tonawanda, Amherst, Dunkirk-Fredonia, Orchard Park and Clarence in New York.

WNED PBS is happy to say that we've achieved our goal of involving the public in the station while experiencing community life through the camera lenses of its residents. As a wonderful bonus, we have made many new friends.

Production for the next program in this series, Our Town Oshawa is compete!
Situated in the Lake Ontario shoreline, approximately 60 kilometers east of Downtown Toronto, Oshawa is the largest municipality in Durham Region with a population of approximately 159, 000 residents. While many people around the region know Oshawa for its prominence in the automotive industry, it's also transforming itself as an education and health sciences hub for Ontario. But for the people who live there, the cultural treasures and the quality of life are what make them proud to call Oshawa home. From the historic Parkwood Estate to the Ontario Tech University, Oshawa offers some of the best kept secrets in the region. This program creates a special opportunity to bolster community pride, increase tourism, and help people throughout the region to better understand their neighbours.

Using their own video cameras, community videographers tackle the question, "What is special about our community?" under the leadership of WNED PBS professionals. The result is a unique picture of the heart and soul of a community. After community volunteers have completed capturing their video, the footage is brought back to WNED PBS studios to be edited into the one-hour production that will be broadcast on WNED PBS in October 2019 to more than 1.3 million homes across Southern Ontario and Western New York.
What:
A one-hour video scrapbook of the people, places and happenings of Oshawa, Ontario as seen through the eyes of their residents.

Who:
20-25 area residents with their personal cameras. There are no restriction as to age or experience and no cost to participate; just a willingness to be part of the project.

When:
Recruitment of volunteers began in mid-April. The training sessions, shooting period and interviews took place in June. The program will be broadcast in October 2019 on WNED PBS. A special premiere screening was held in Oshawa on September 24 prior to the broadcast.

How:
Volunteers signed up for the production earlier this spring. Our call for volunteers drew an overwhelming response. In less than two-weeks we reached our maximum capacity and started a waiting list!

In early June they attended pre-production organizational meetings and brainstormed a list of subjects. They came up with about 100 different ideas and then voted on which topics should be featured in the final program. Each of the volunteers then chose one of those topics and spent the next two weeks capturing video of their topic. WNED PBS returned to Oshawa at the end of June to conduct interviews with the volunteer filmmakers and then edited everything together to create the final program.
Our Town Oshawa premiered October 25, 2019 on WNED PBS.
Our Town Oshawa Community Volunteer Filmmakers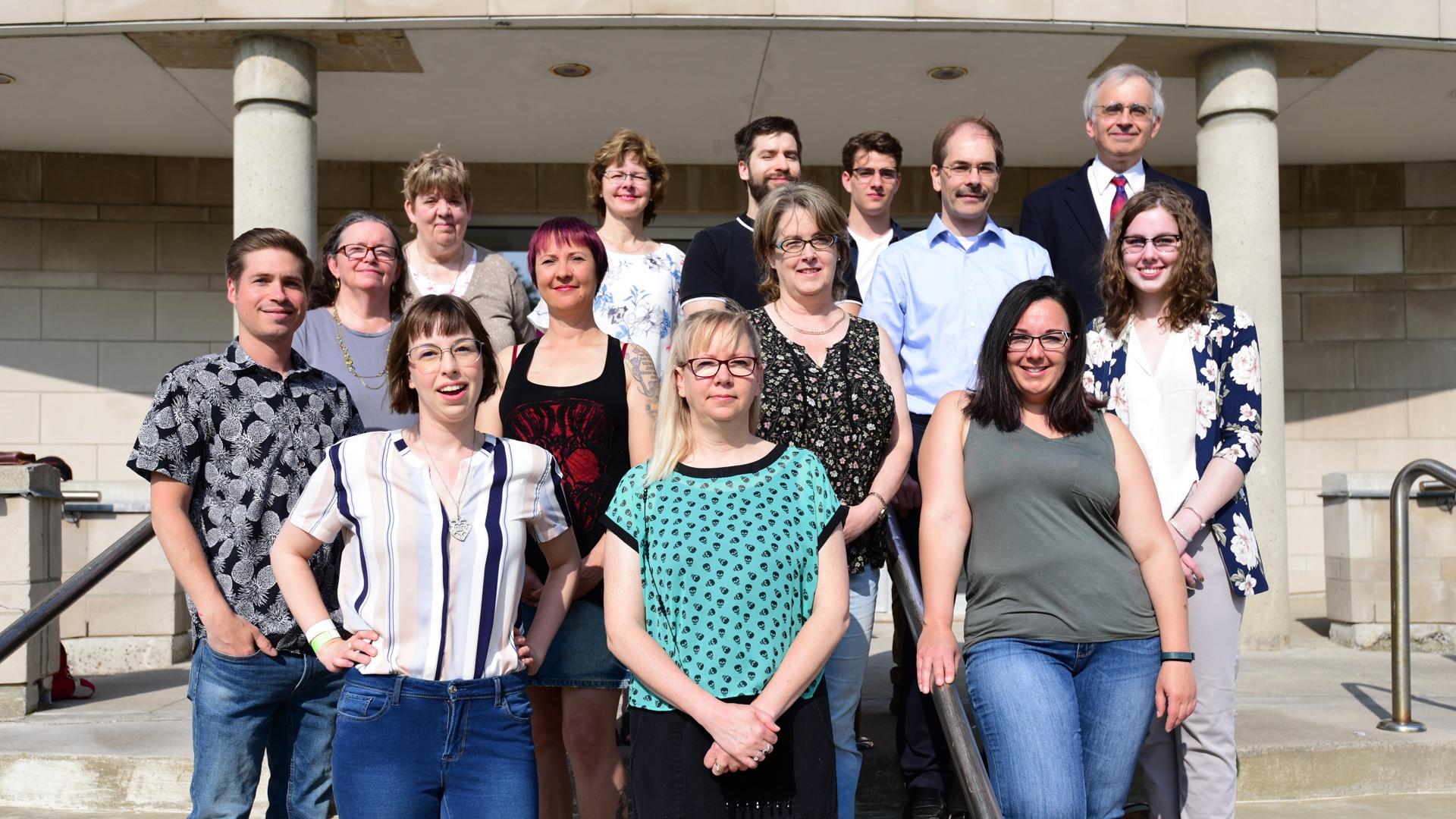 John Arkelian | Darlin Bonchek | Andrew Chapados | Jordan Cook | Karen Coyle | Paul Dobbs |
Tammy Gay | Mary Jubran | Janet Lowe-Hartshorne | Swapnil Markanda | Matthew McPhee
| Emily Moroz | Valerie Noonan | Brandon Pickard | Matthew Pulito | Lauren Rupert | Stacey Snow |
Diane Stephen | Lisa Terech | Rosemeire Zabel
Oshawa Museum | Alexandra Park | Cultural Legacy of RS McLaughlin | Oshawa Generals |
Regent Theatre | Teaching City | Bike Paths | Genosha Hotel | Lakeview Park | Visual Arts
| Performing Arts | Oshawa Centre | Windfields Farm and Northern Dancer |
Canadian Automotive Museum | Restaurants | Robert McLaughlin Gallery |
Supporting One Another In the Community | Spring & Summer Festivals
Our Town: Oshawa
57:25
Published:
An one-hour special that explores Oshawa through the cameras of those that know it best.
Our Town Oshawa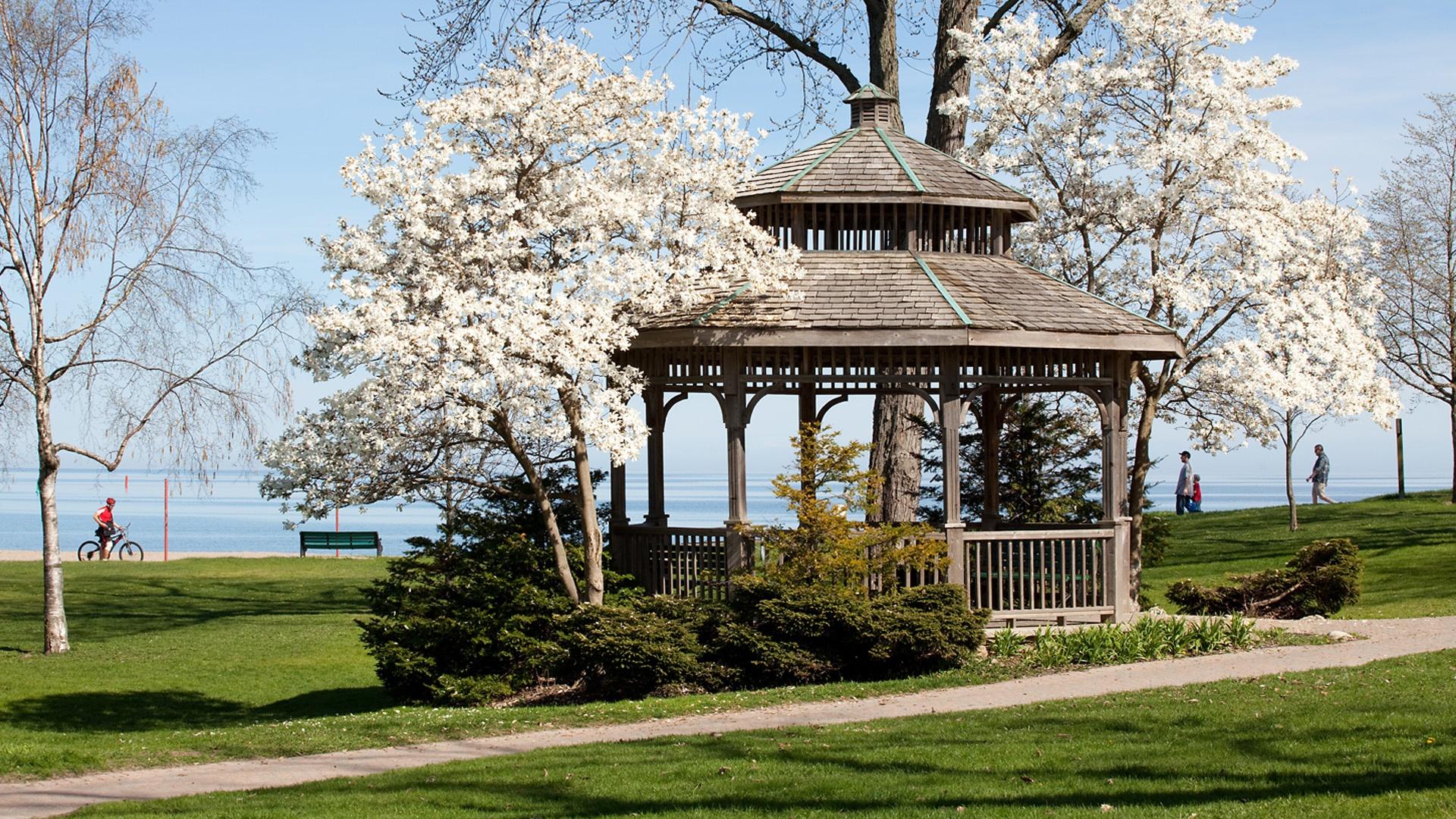 Our Town Oshawa will explore the area through the cameras of the folks who know it best, the people who live there.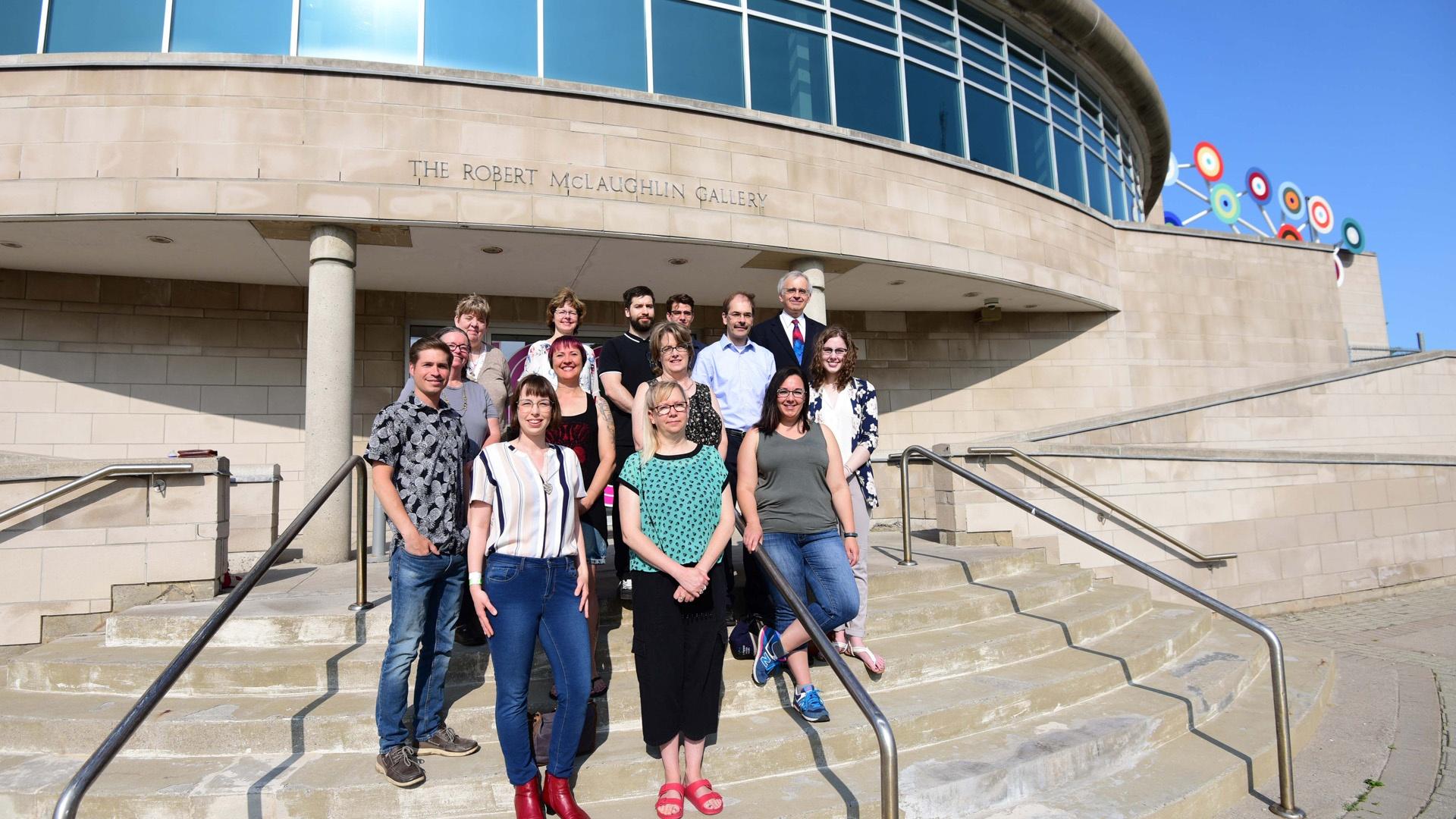 In this unique project community members take on the role of producers and videographers to showcase Oshawa.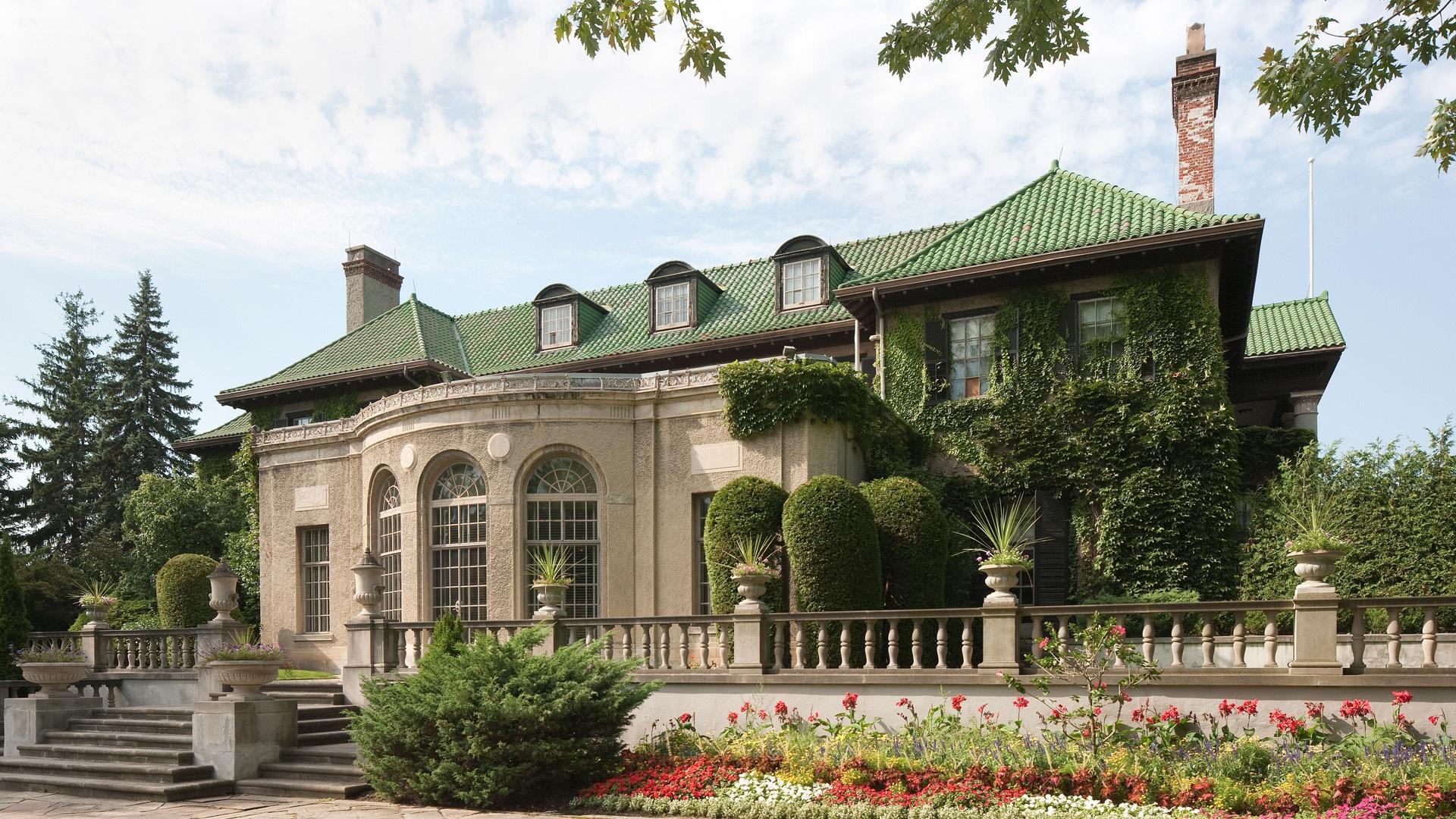 Exploring galleries, wandering through neighbourhoods and attending events viewers will be treated to the many possibilities and personalities Oshawa has to offer.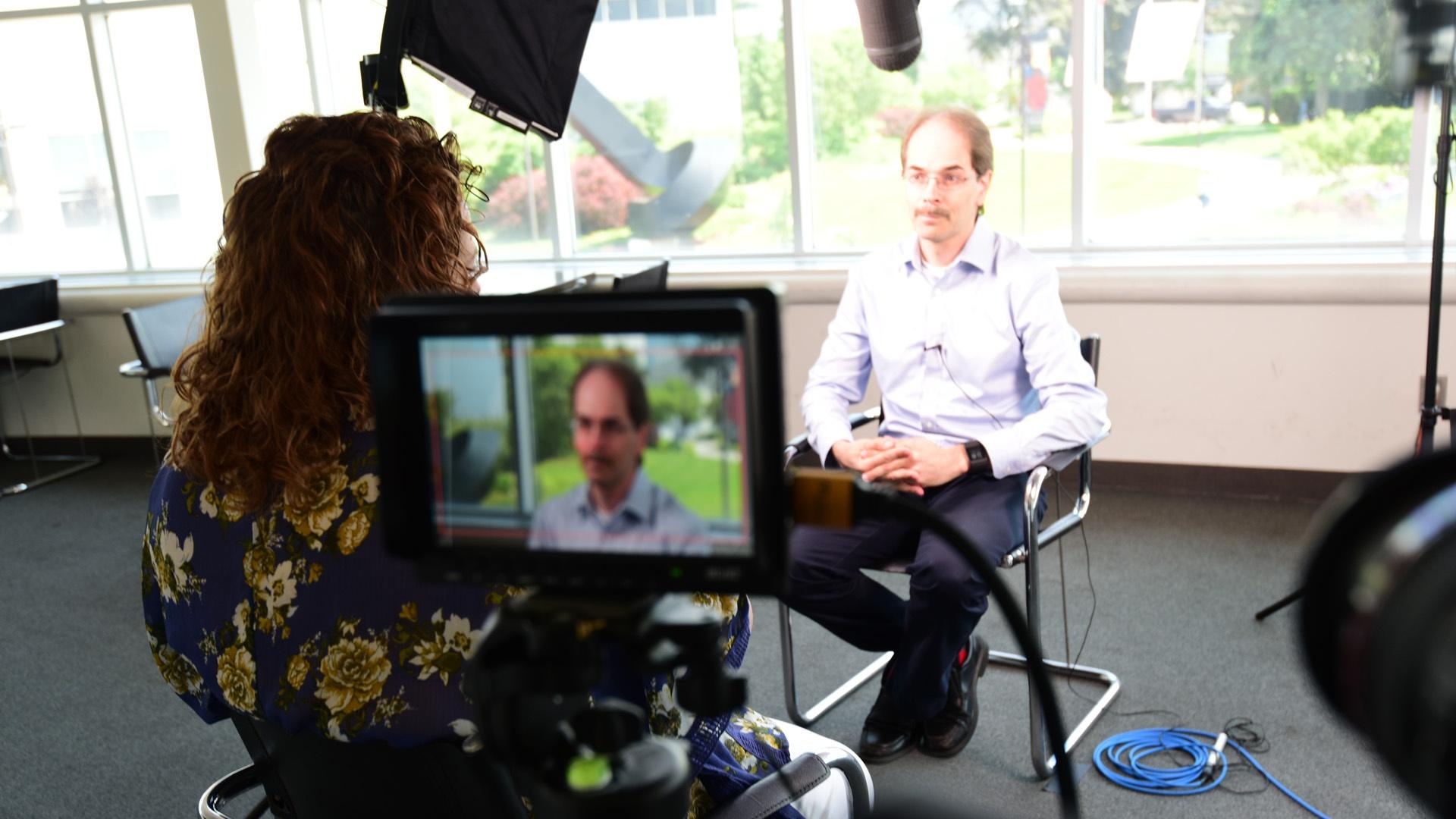 WNED-TV recruited volunteers for this unique production.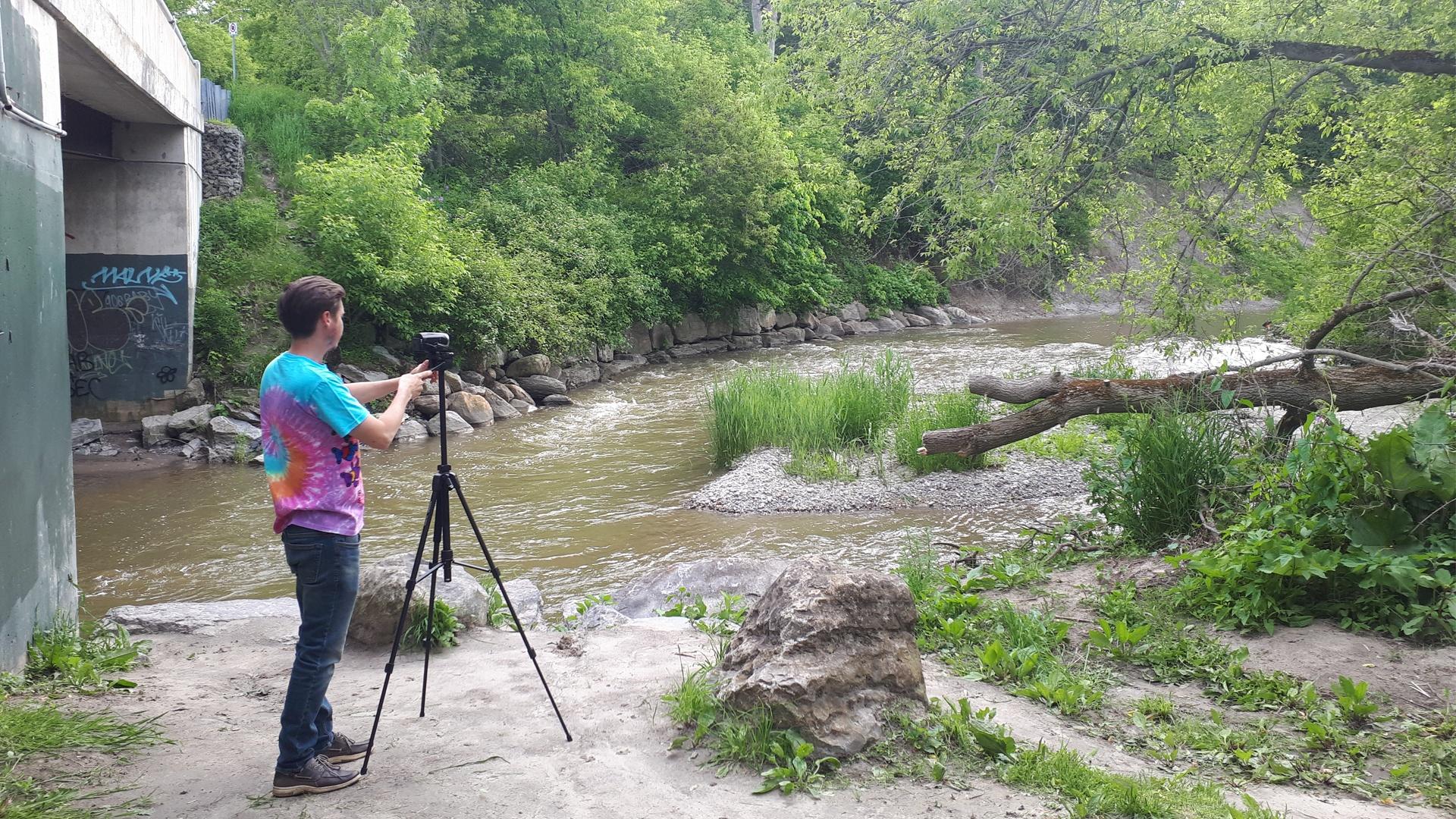 Using their own cameras they set out to showcase the community.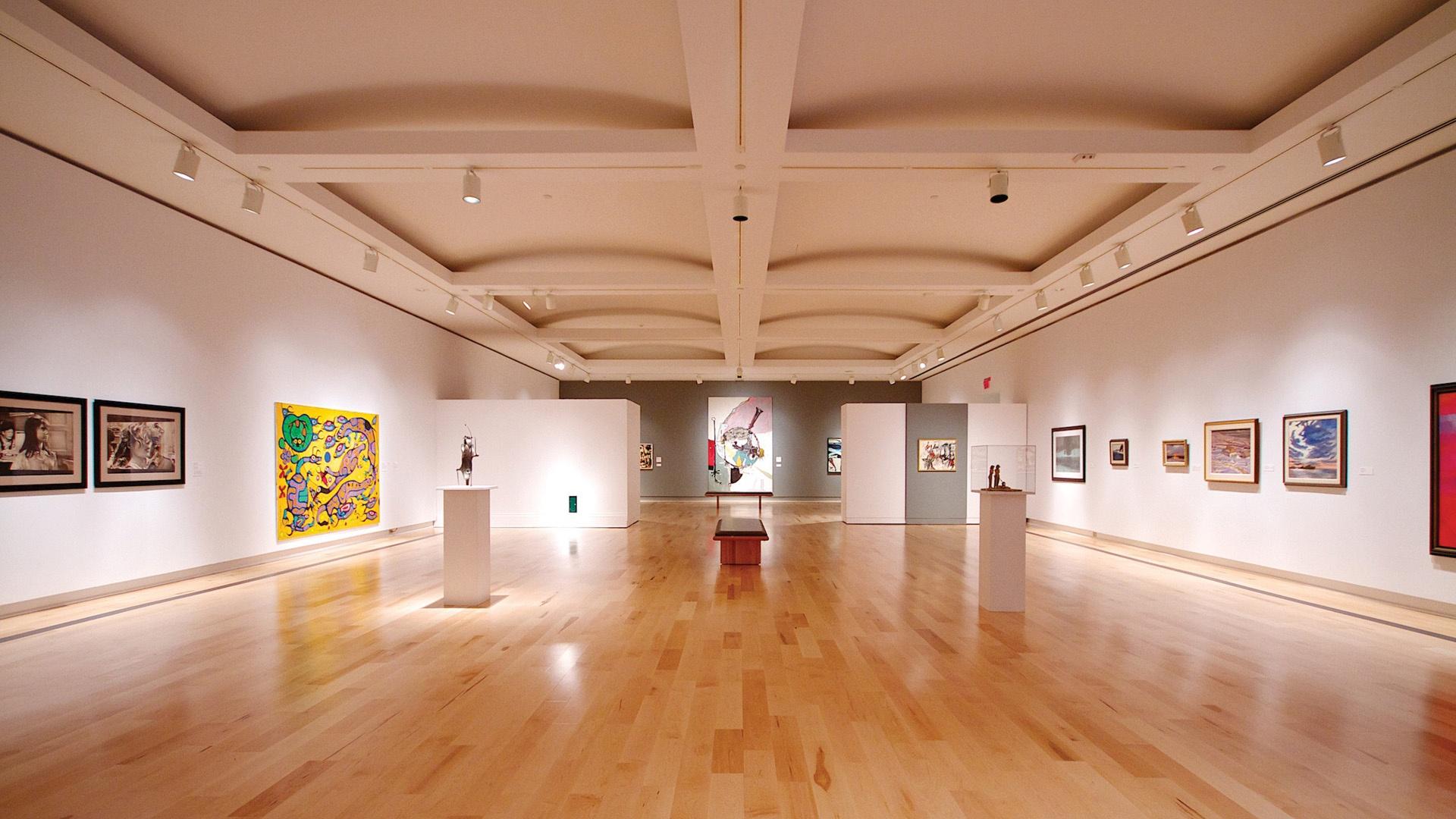 The selected topics covered art & culture, regional landmarks & history, parks & recreation and hidden gems.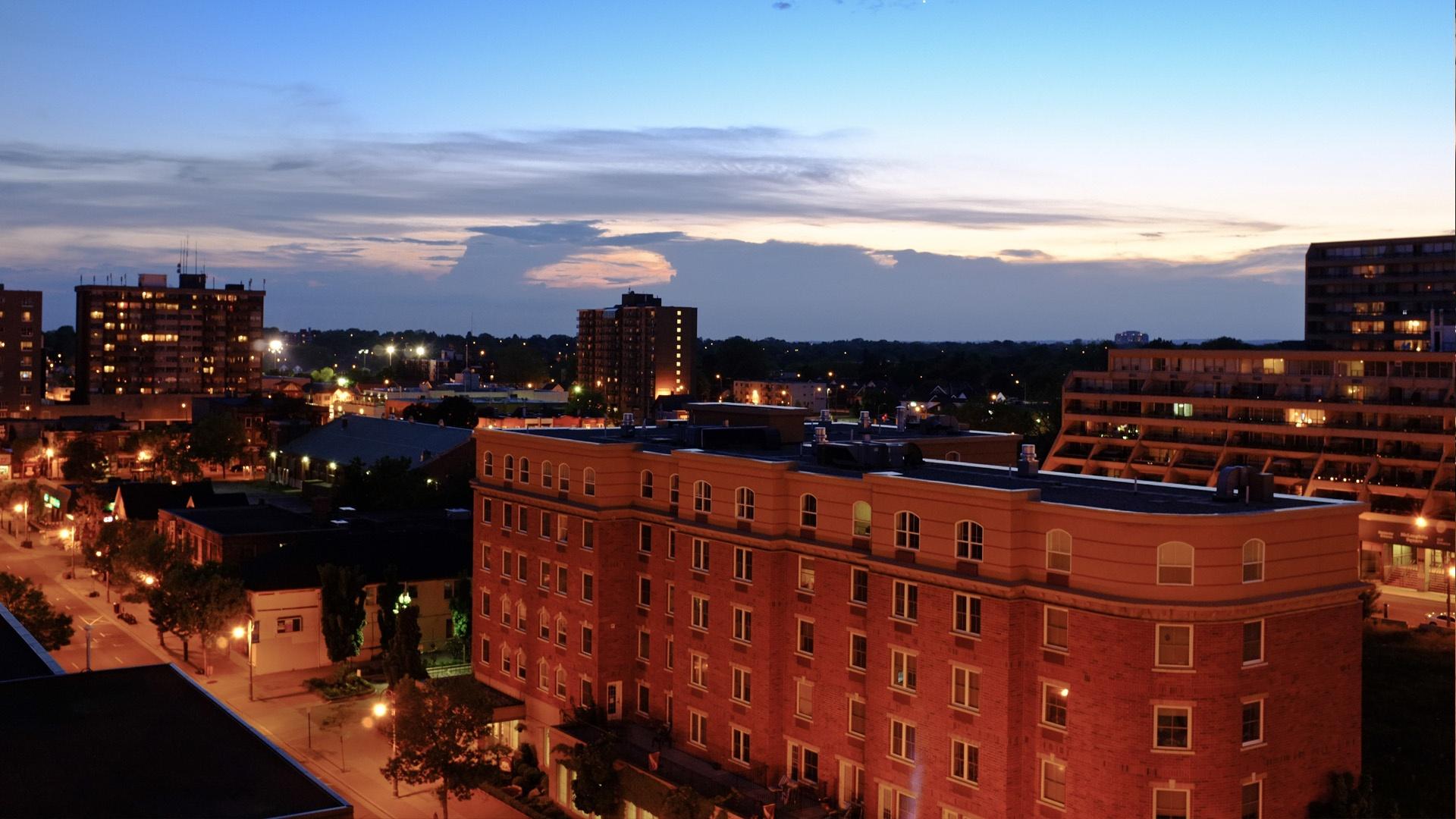 The selected topics covered art & culture, regional landmarks & history, parks & recreation and hidden gems.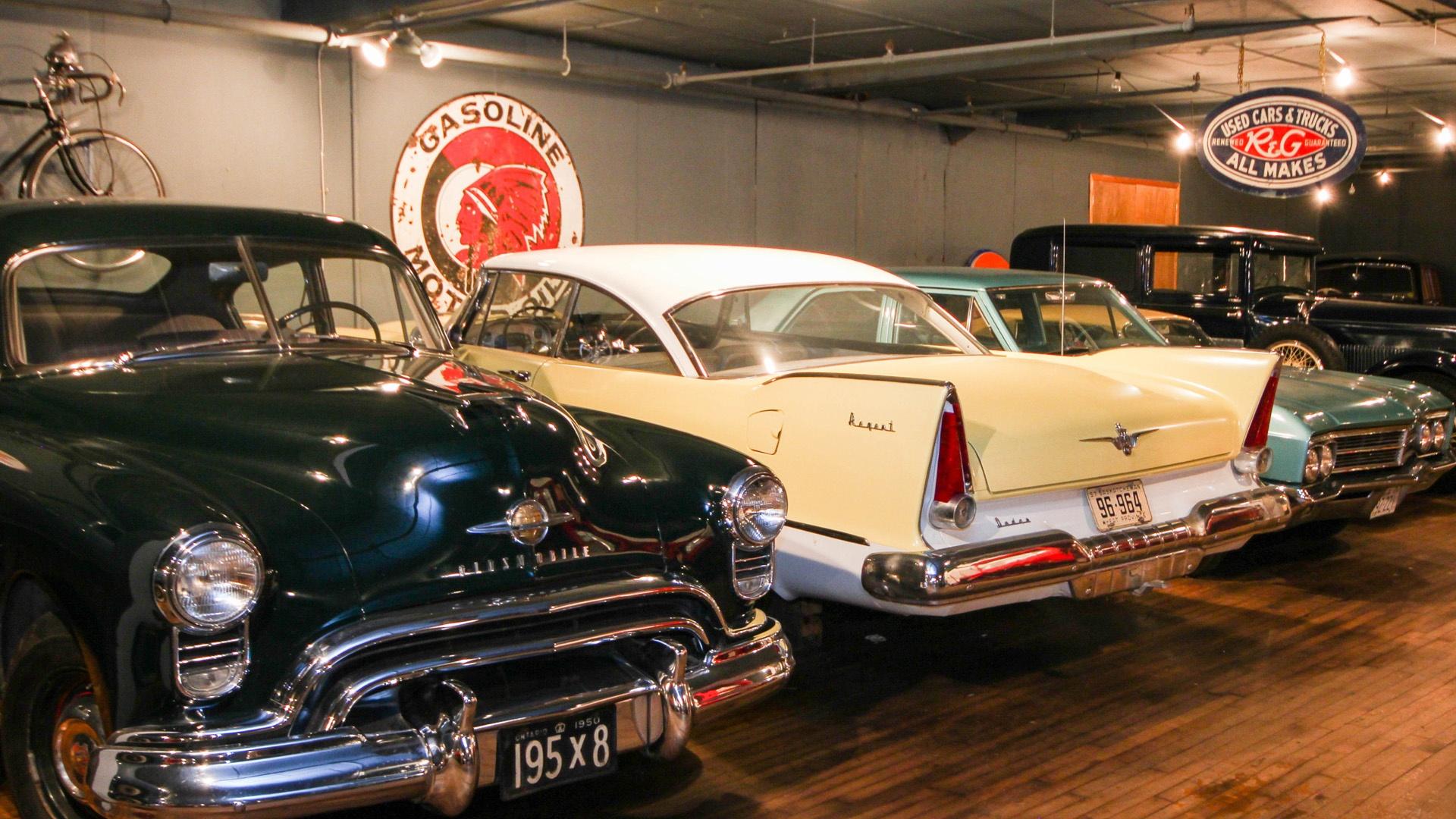 Many people know Oshawa for its prominence in the automotive industry.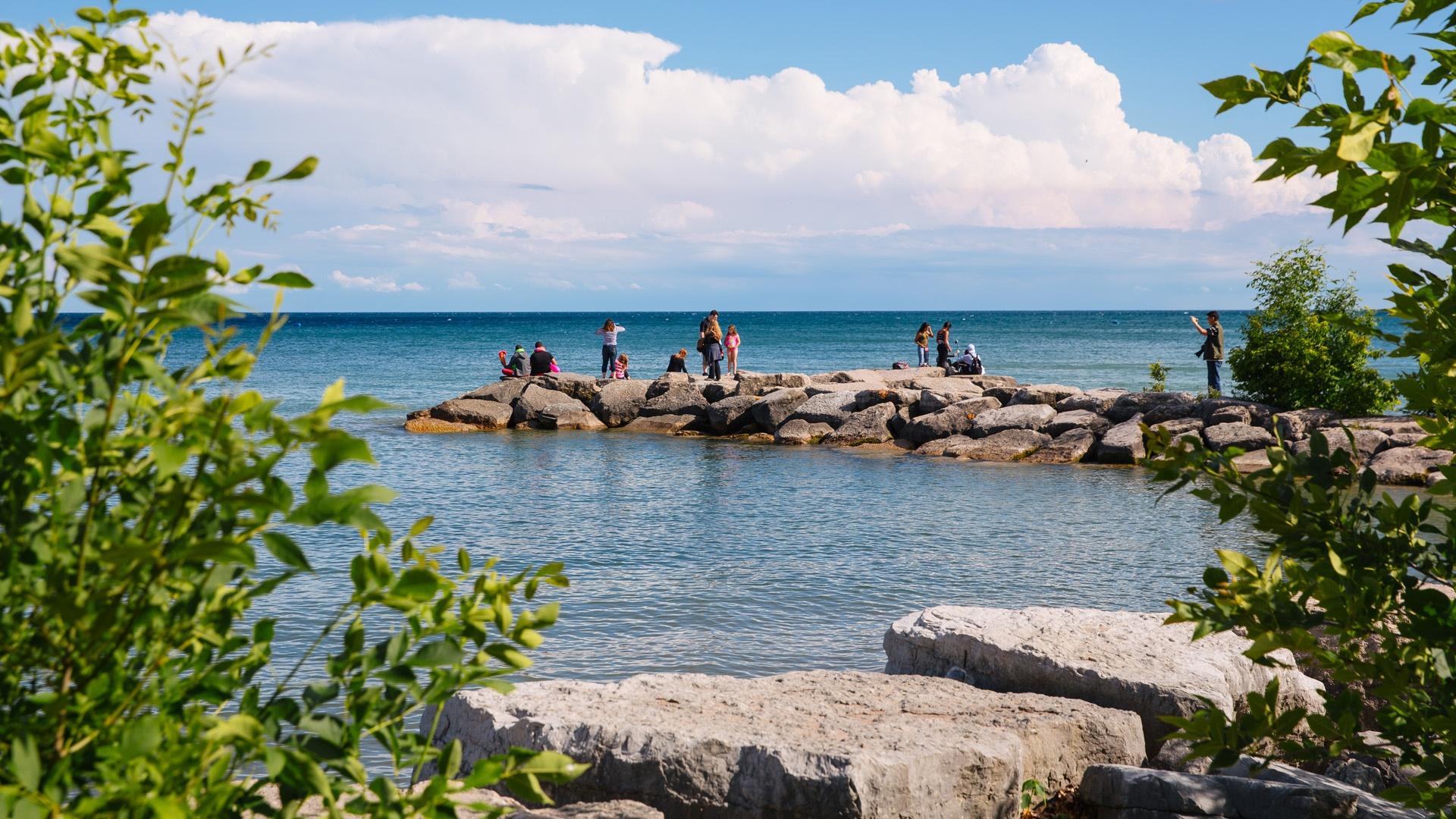 But for many residents, it's the cultural treasures and quality of life that make them proud to call Oshawa home.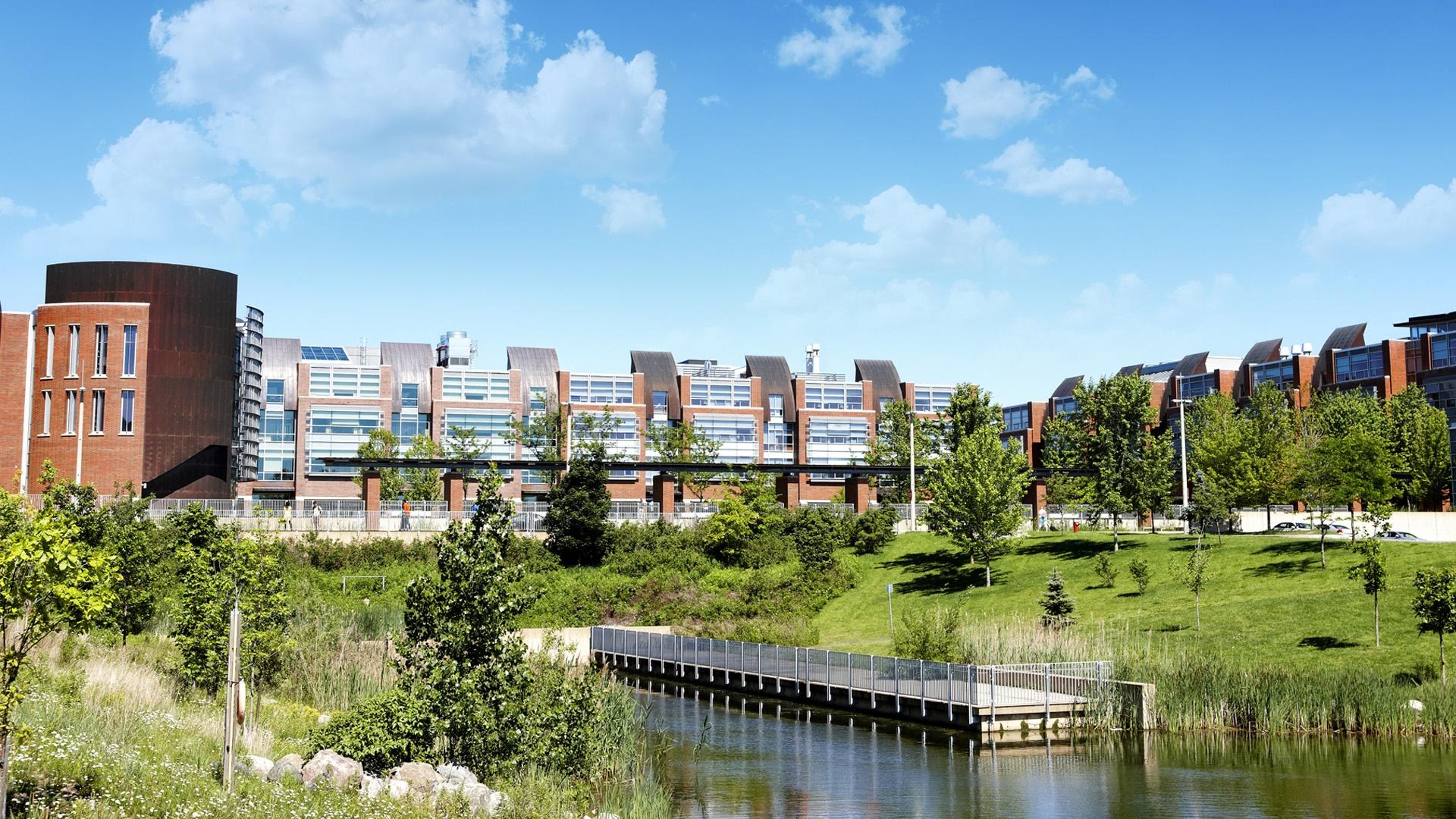 From Ontario Tech University to the historic Parkwood Estate, Oshawa offers some of the best kept secrets in the region.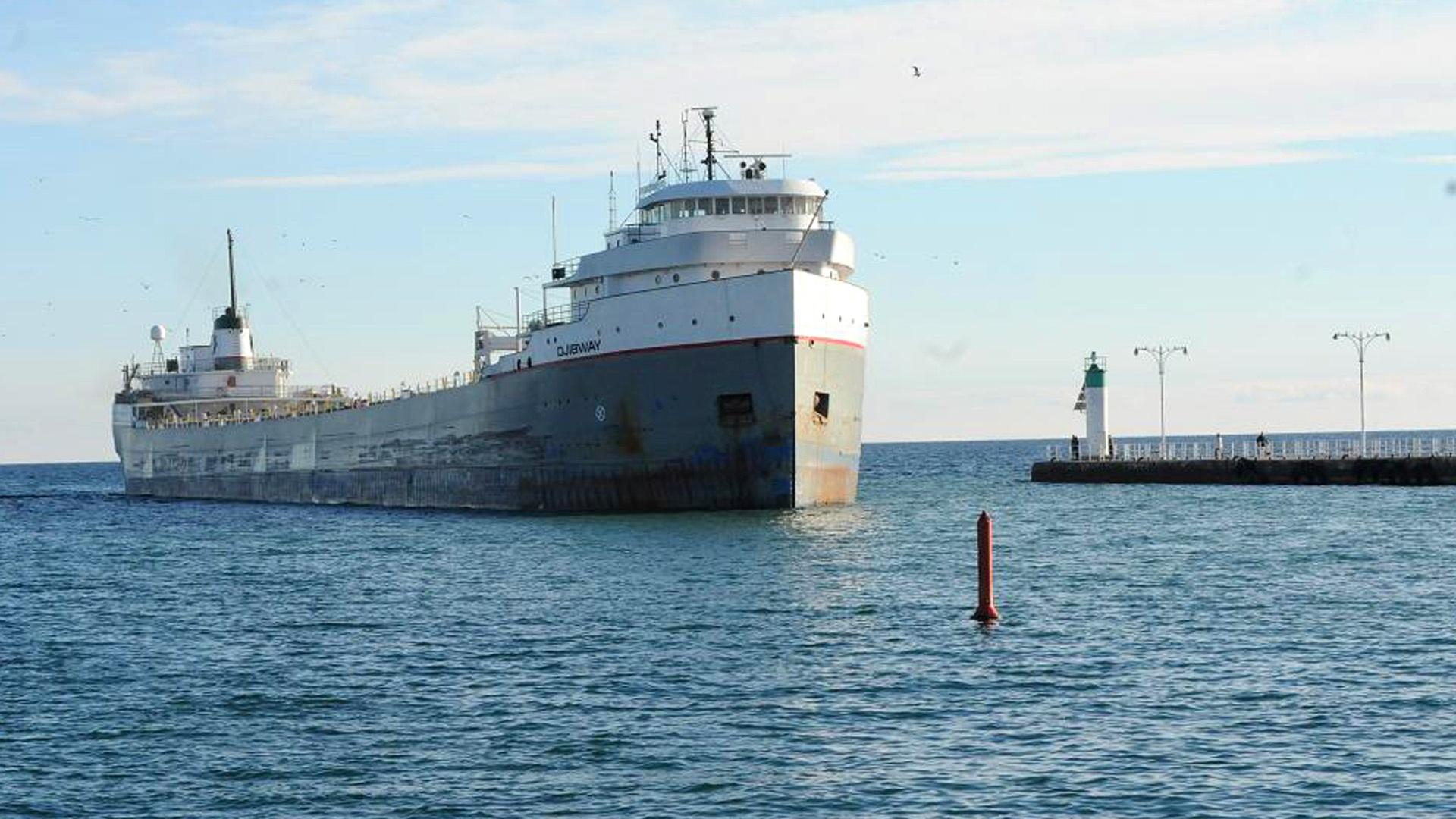 What is special about the community?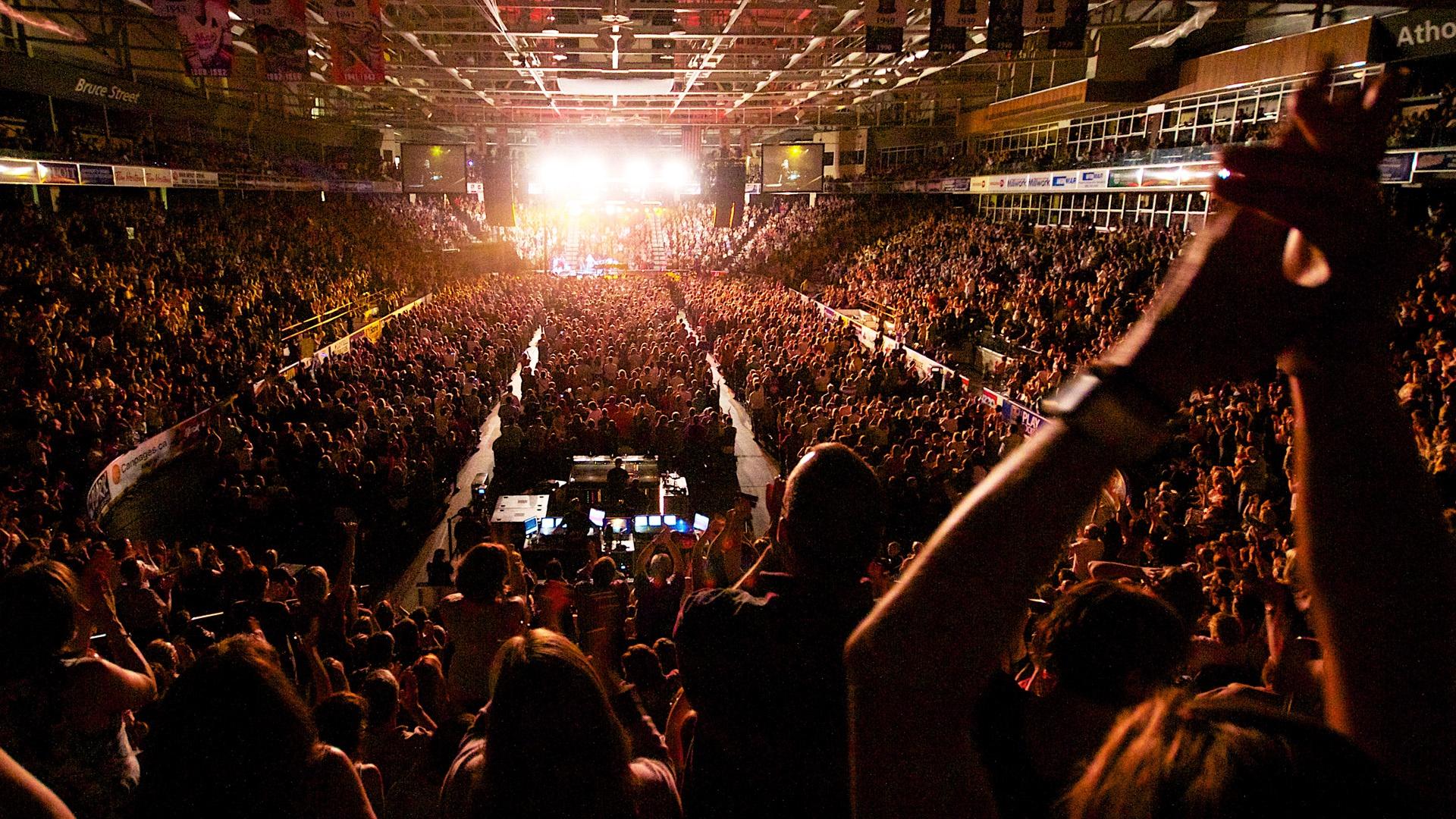 See for yourself when Our Town Oshawa premieres on WNED-TV in October!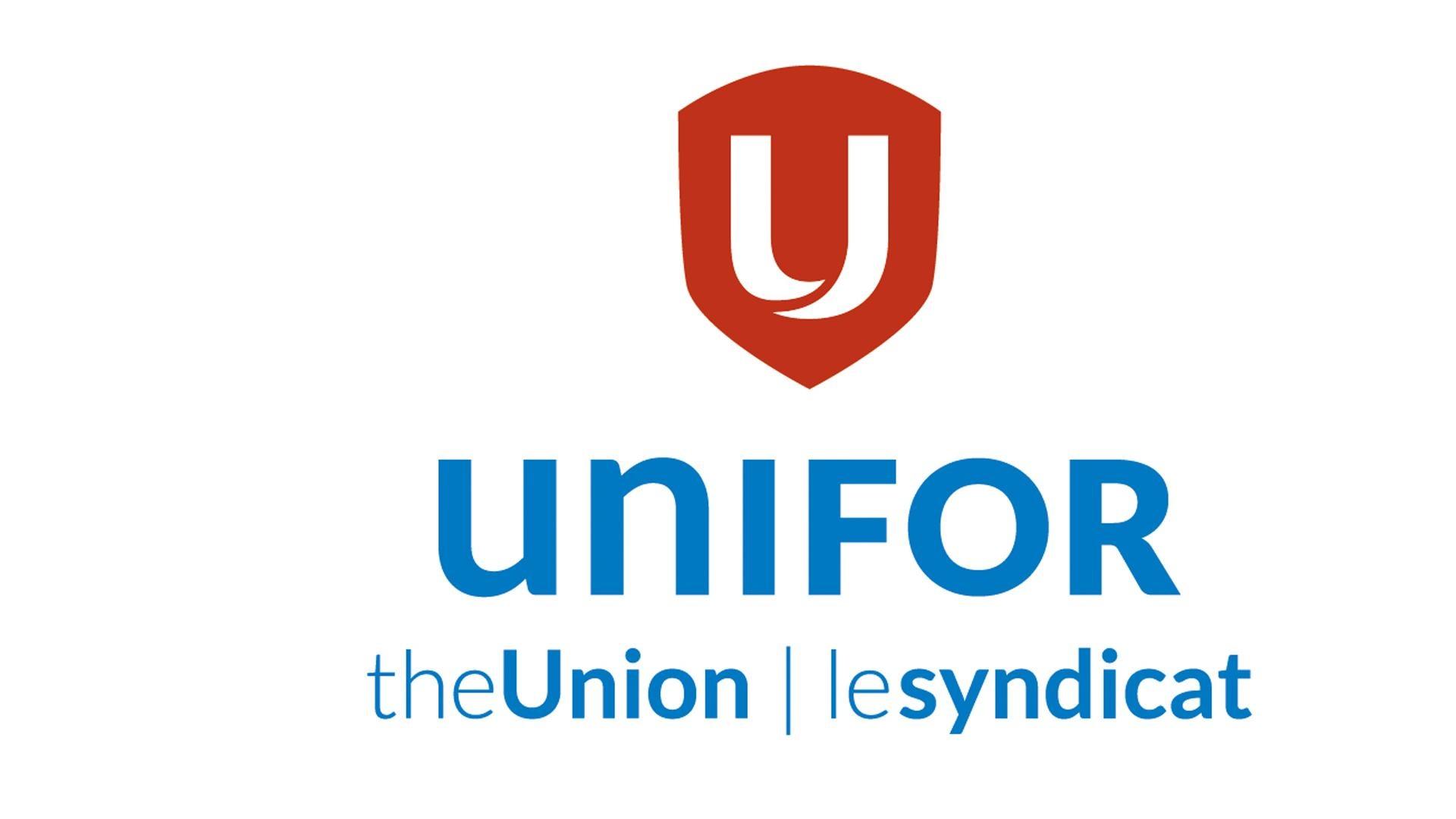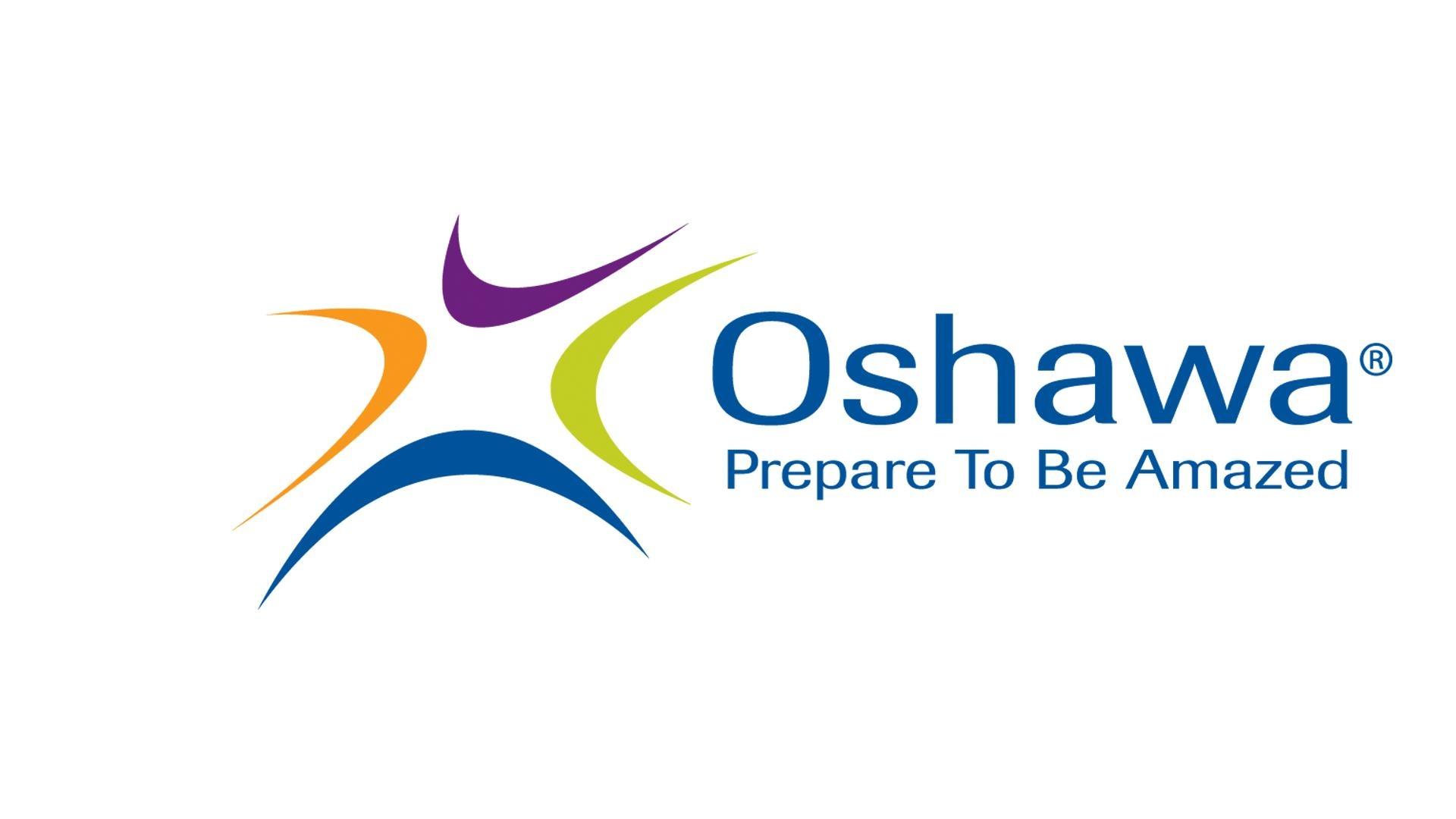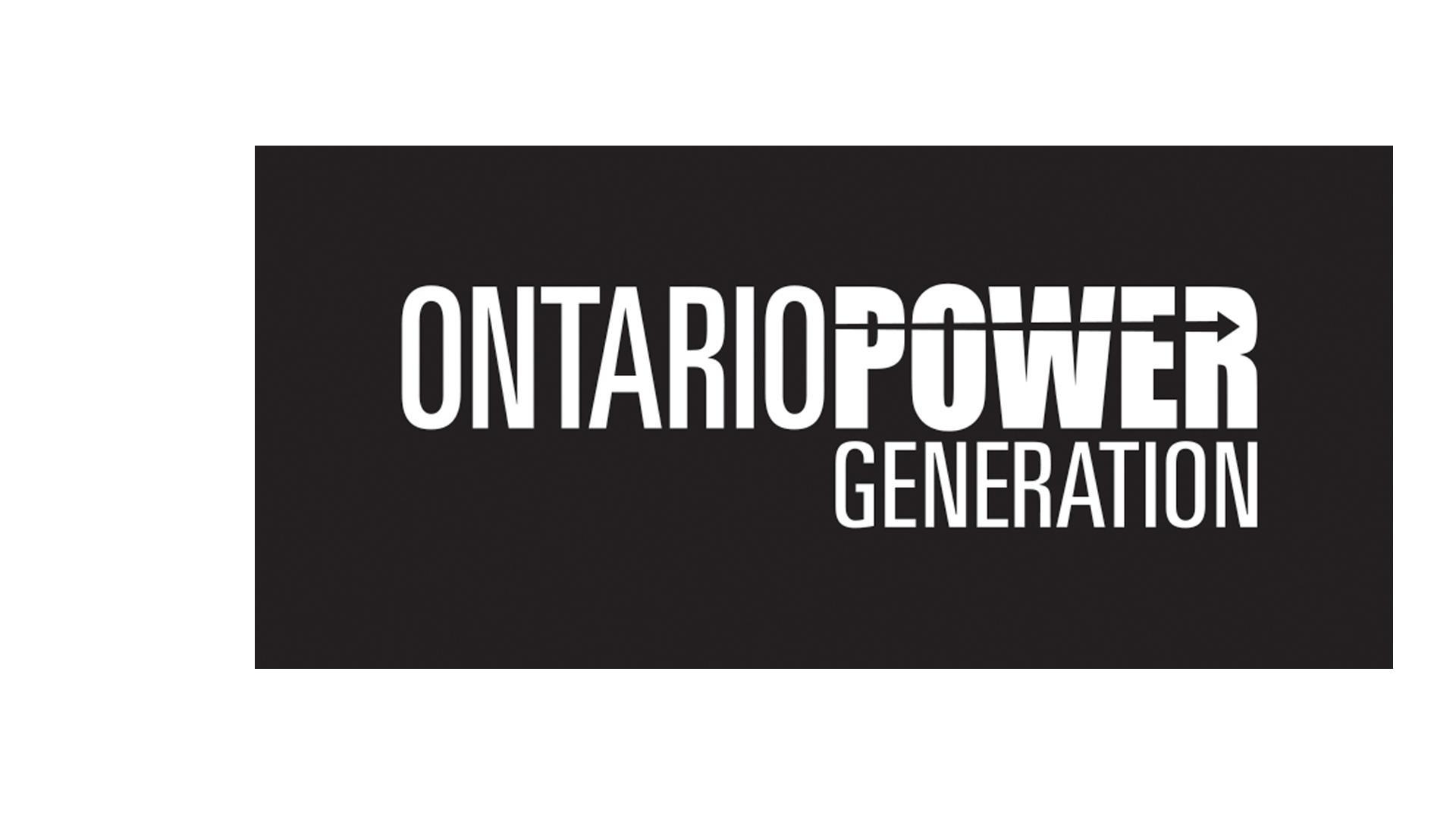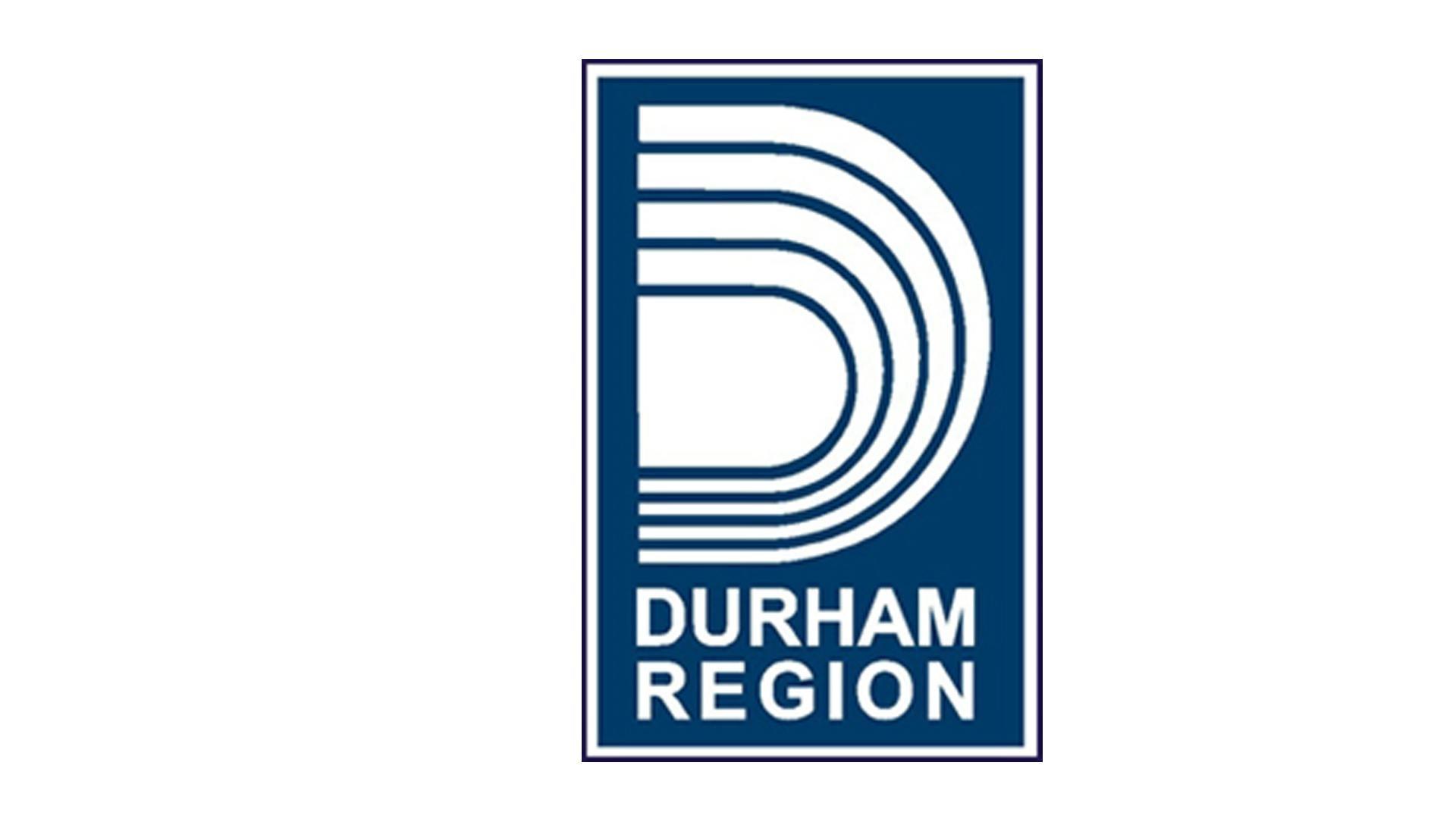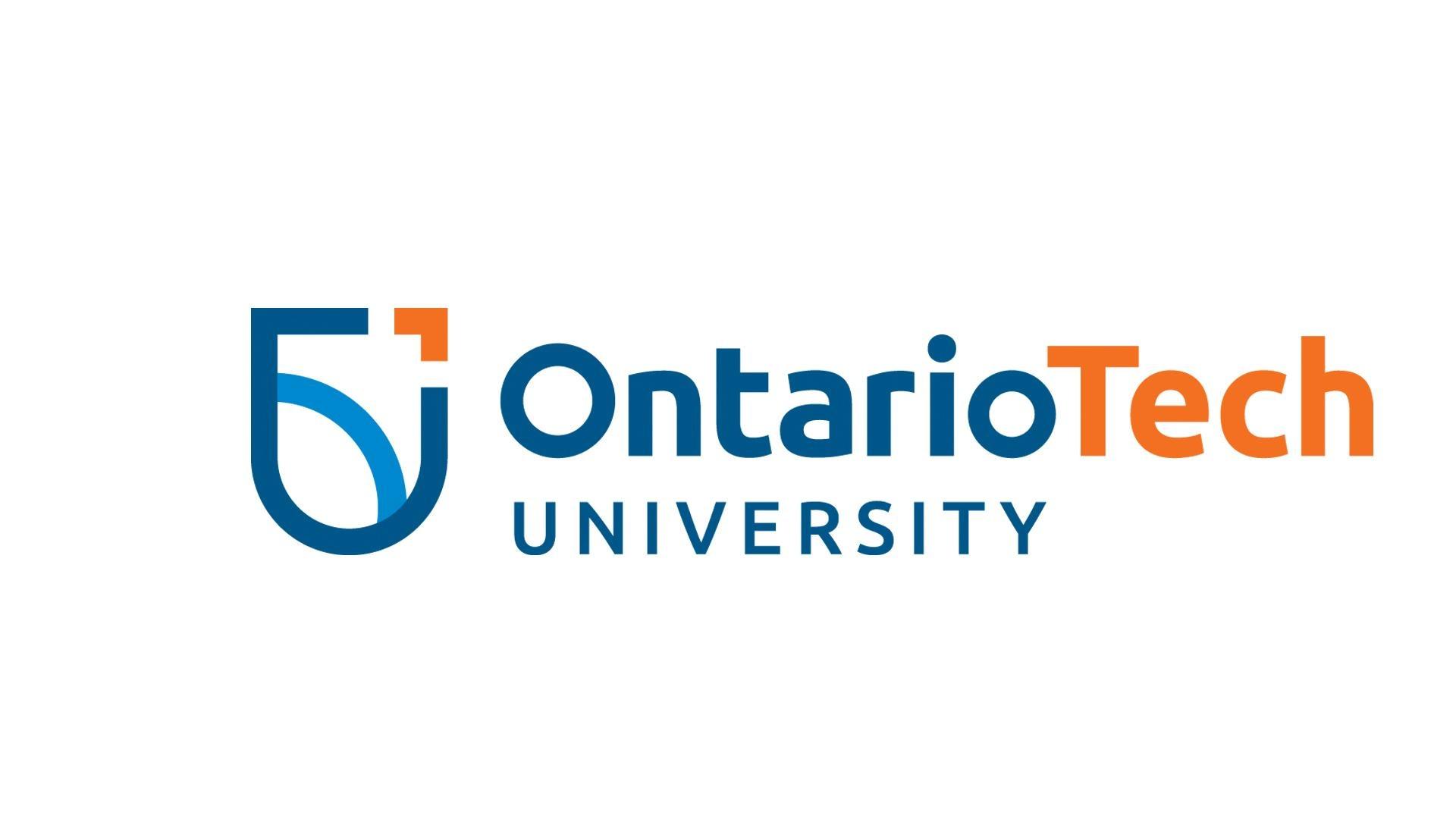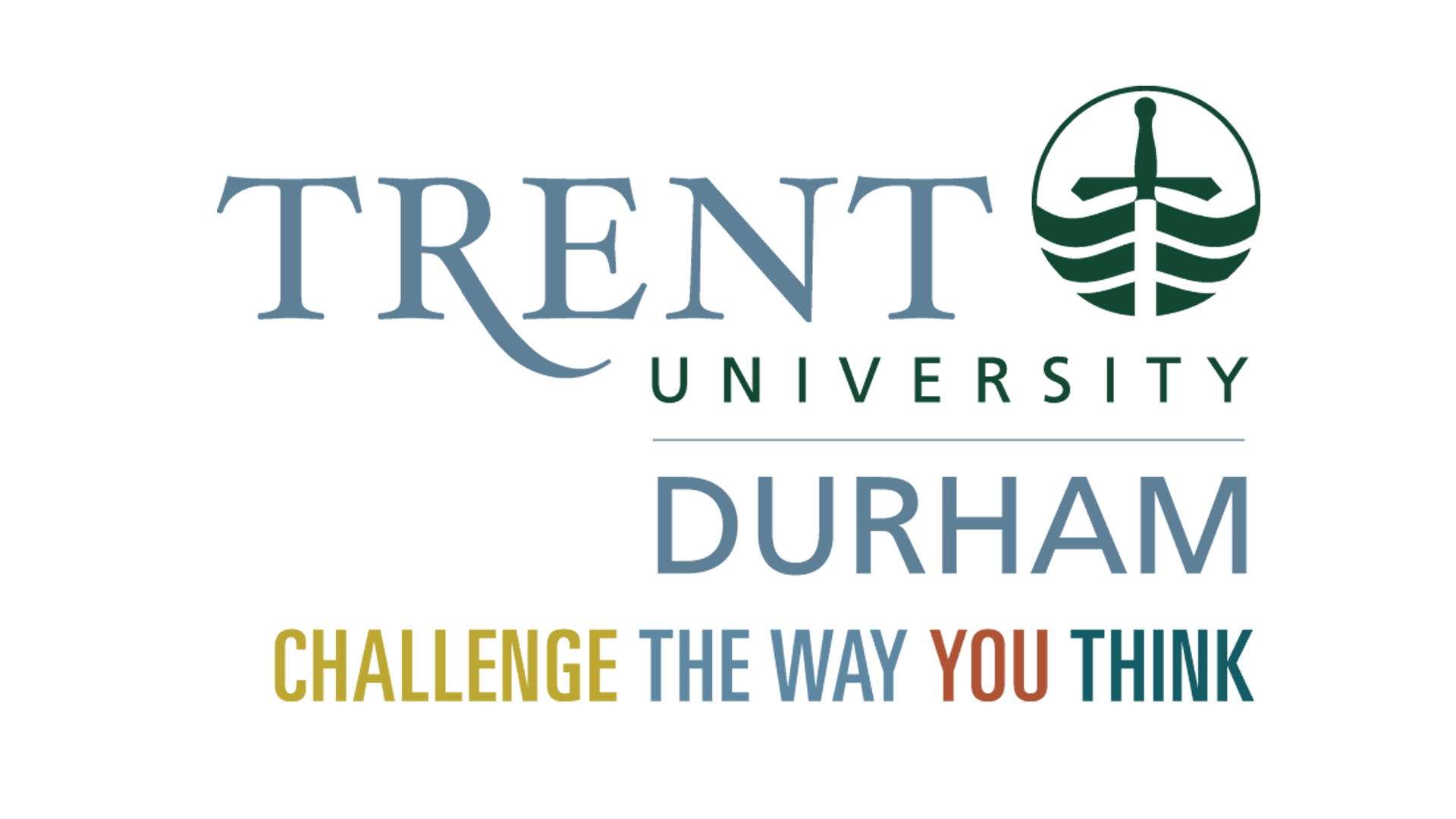 ---
Special thanks to our Promotional Partner, Oshawa This Week,
and our Production Partners: The Robert McLaughlin Gallery, The Regent Theatre and the Regional Municipality of Durham!
---