What is Our Town and how did it begin?
In the fall of 2003, WNED was looking for an idea. The station wanted to more directly involve the public it serves throughout its large coverage area in Southern Ontario and Western New York. By adopting the concept of "day-in-the-life" picture books, which profile the people, places, and happenings of a specific town or area, an idea formed. Instead of using still pictures, video would become the medium. And instead of printed captions, the people who did the videotaping would become narrators.

With a documentary series in mind, WNED looked to the people of the featured communities to determine the content of each show. A town's people know what makes it tick; they know what makes it special. They experience their town as a home, all times of the day and all days of the year. It would be through their camera lenses that the WNED viewer could gain a sense of the place's character and culture.

Beginning in the town of Jamestown, New York, WNED turned the role of program producers over to the people, who volunteered their time and talent. We asked them to showcase their town in the ways they saw best fit. With the freedom of a video camera and plenty of enthusiasm, they were on their way. Roaming the streets, ducking into cafés, and listening to the high school band, viewers are treated to the many personalities, perspectives, and possibilities the town has to offer. Attending events and celebrations, the town's stories and secrets are unlocked before the viewer's eyes.

WNED has completed 18 programs including Niagara-on-the-Lake, Welland, Oakville, Niagara Falls, Kitchener-Waterloo, Markham, Brantford, Burlington and St. Catharines in Ontario and Jamestown, Lockport, East Aurora, Ellicottville, Kenmore/Tonawanda, Amherst, Dunkirk-Fredonia, Orchard Park and Clarence in New York.

WNED is happy to say that we've achieved our goal of involving the public in the station while experiencing community life through the camera lenses of its residents. As a wonderful bonus, we have made many new friends.

This spring WNED-TV is recruiting volunteers for our next production, Our Town Oshawa!
Our Town Oshawa | Call for Volunteers
What:
A one-hour video scrapbook of the people, places and happenings of Oshawa, Ontario as seen through the eyes of their residents.
Who:
20-25 area residents with their personal cameras. There are no restriction as to age or experience and no cost to participate; just a willingness to be part of the project.
When:
Recruitment of volunteers will begin in mid-April. The training sessions, shooting period and interviews will take place in June. The program will be broadcast in October 2019 on WNED-TV. A special premiere screening will be held in Oshawa in September or early October prior to the broadcast.
How:
Volunteers can call Our Town Oshawa Producer Christy May at WNED-TV at (800) 678-1723 ext. 284 or email
ourtown@wned.org
, to sign up for the production. Volunteers are then asked to attend one of two pre-production organizational meetings, held in Durham region to answer any questions about the project and to brainstorm a list of subjects to videotape. These meetings are scheduled for June 4th and 5th. At the end of the meeting, volunteers choose a topic and spend the next two weeks capturing video of their topic. WNED-TV will return to Oshawa June 21st and 22nd to conduct interviews with each of the volunteers.
We've had an overwhelming response to our call for volunteers.
We have reached our maximum capacity for volunteers for this project and have started a waiting list. If you'd like to be added to the list please email ourtown@wned.org.
Our Town Oshawa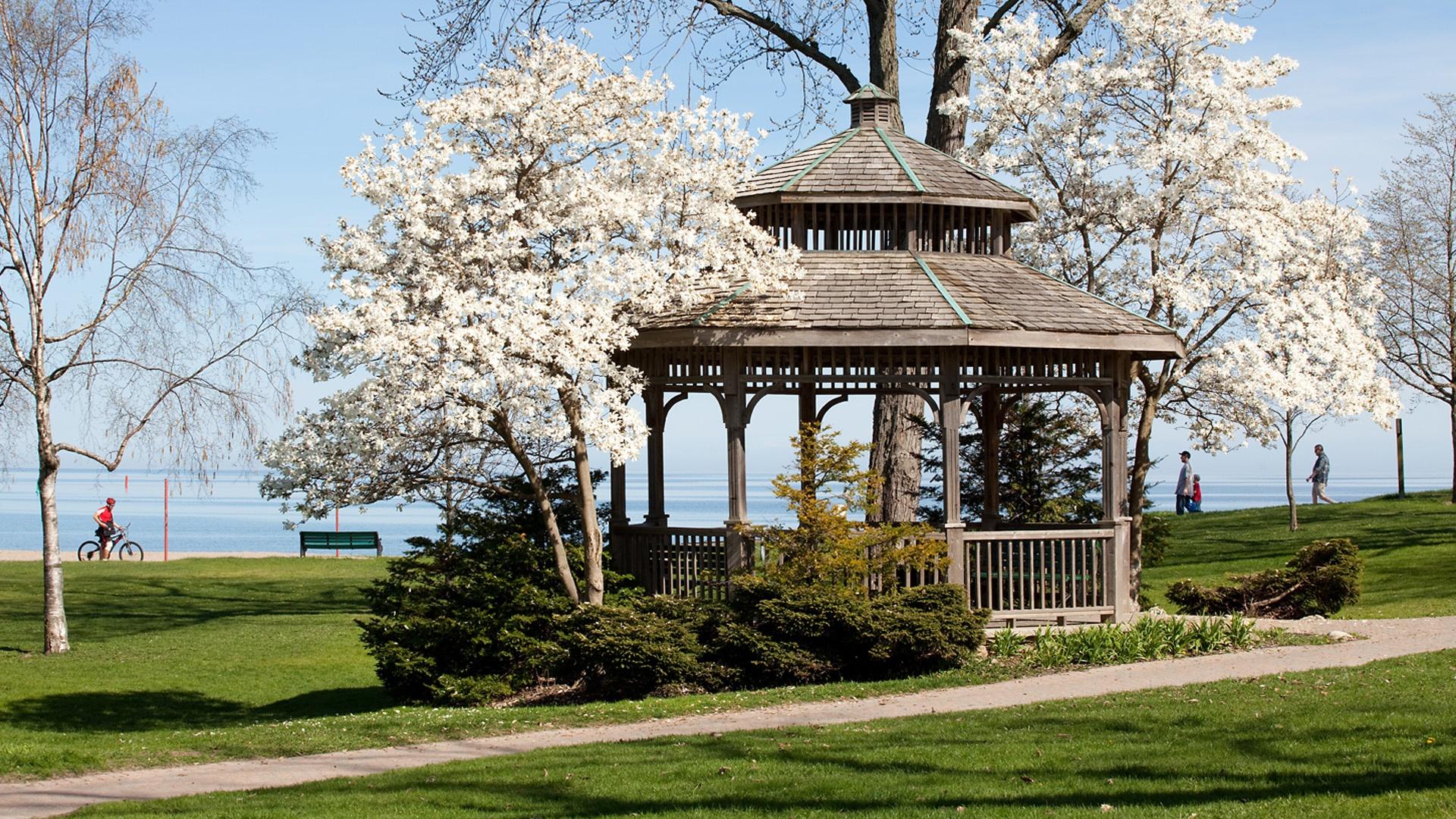 Our Town Oshawa will explore the area through the cameras of the folks who know it best, the people who live there.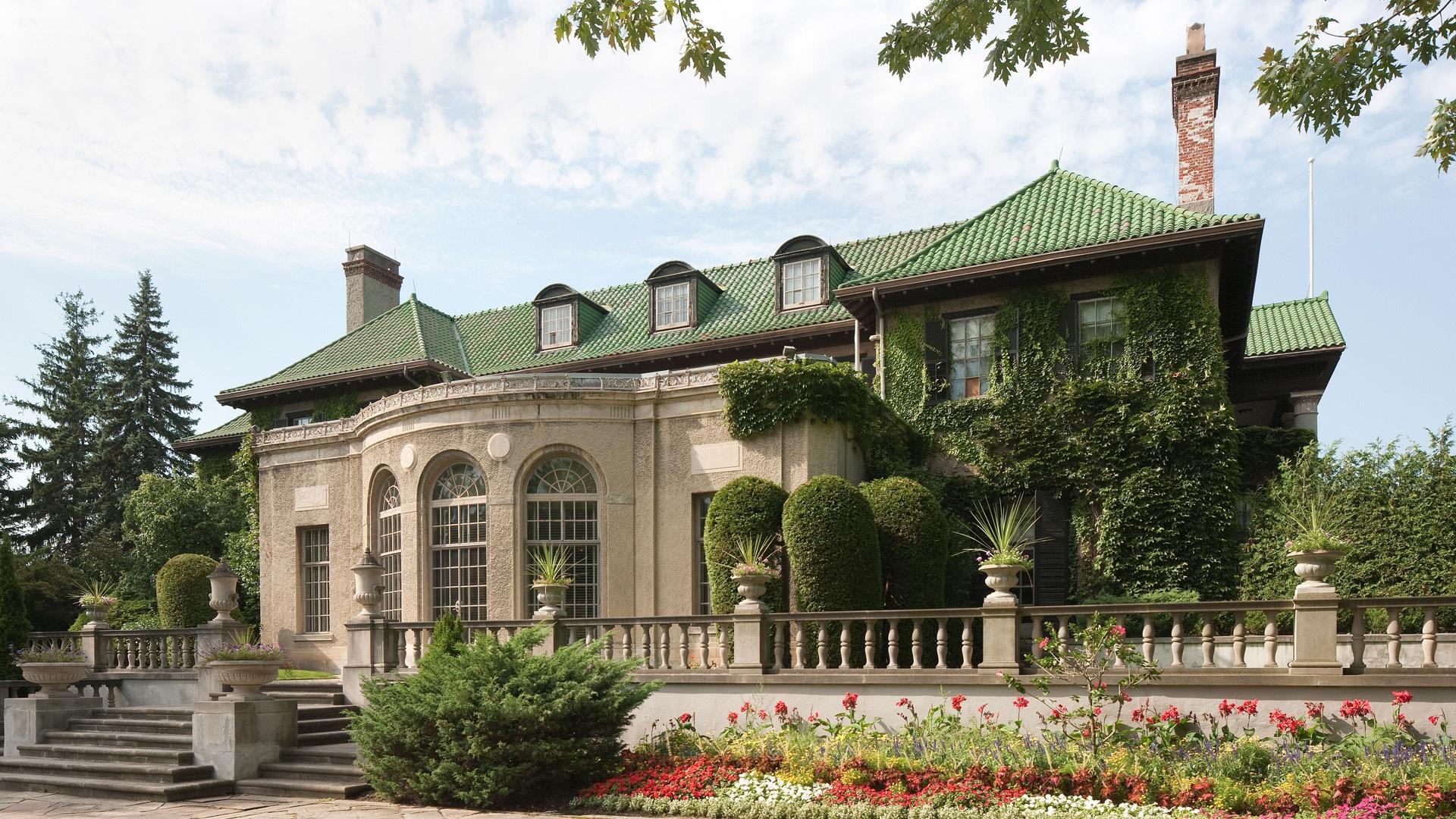 In this unique project community members take on the role of producers and videographers to showcase Oshawa.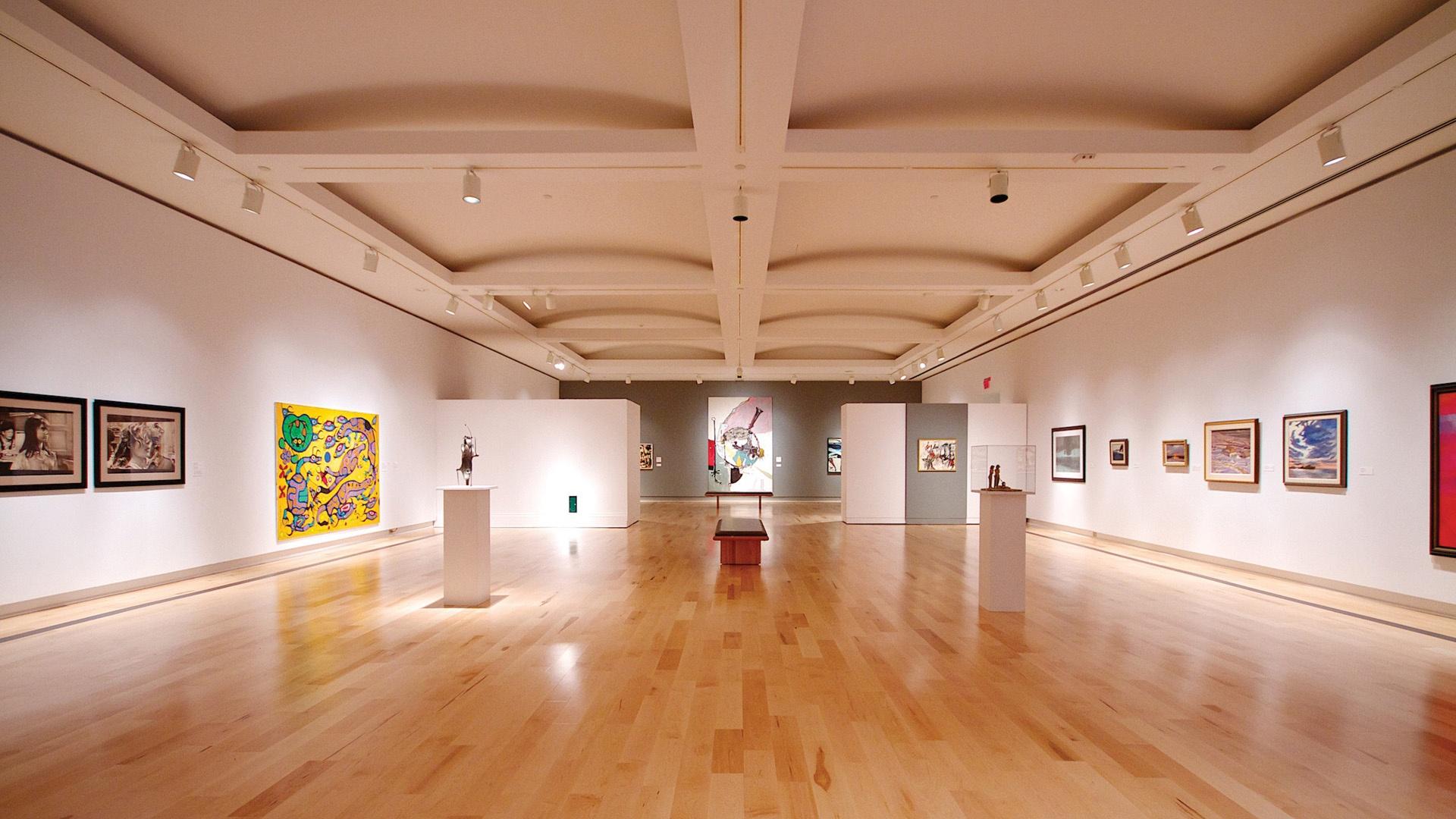 Exploring galleries, wandering through neighbourhoods and attending events viewers will be treated to the many possibilities and personalities Oshawa has to offer.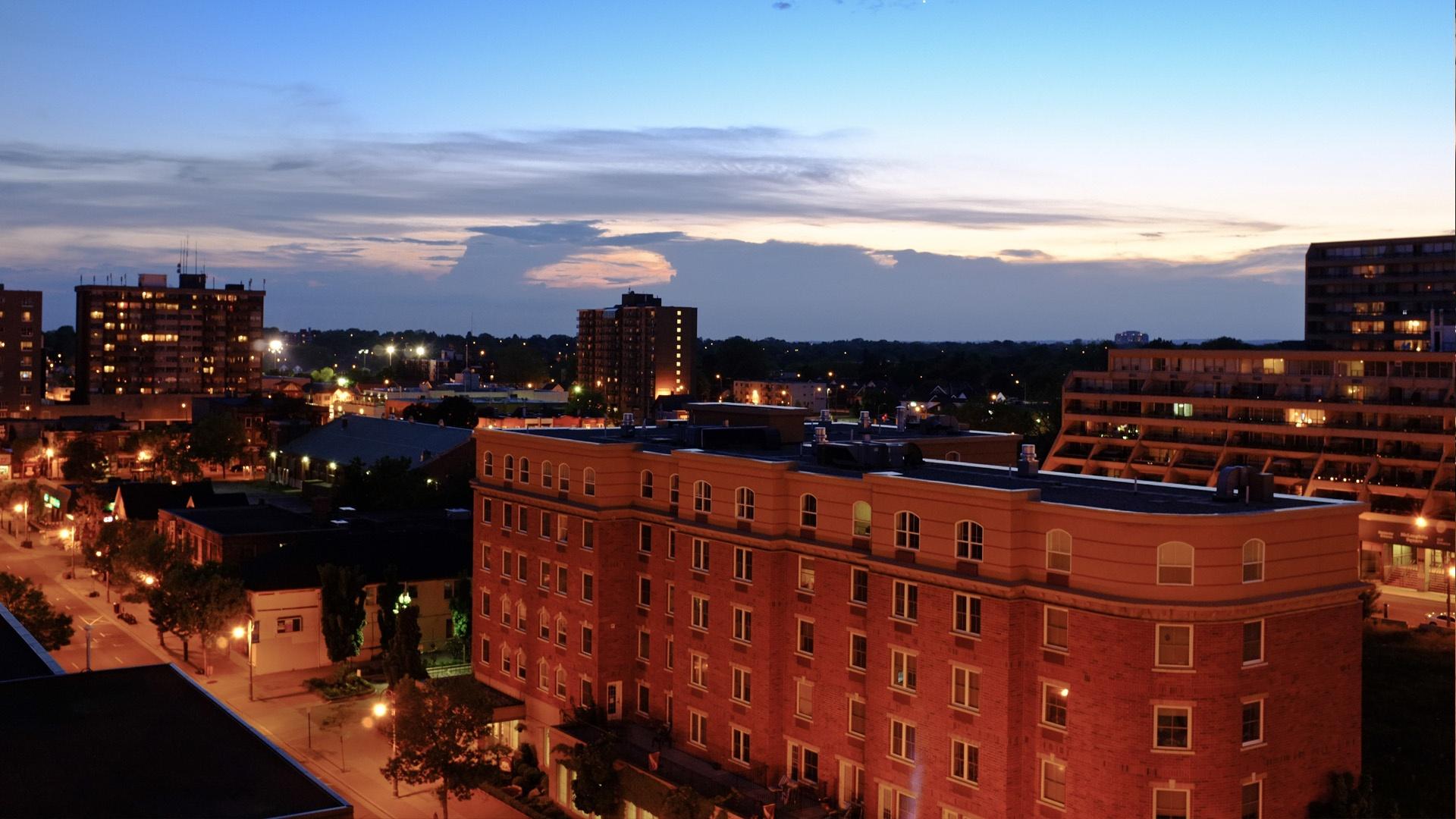 This spring, WNED-TV is recruiting volunteers for this unique production.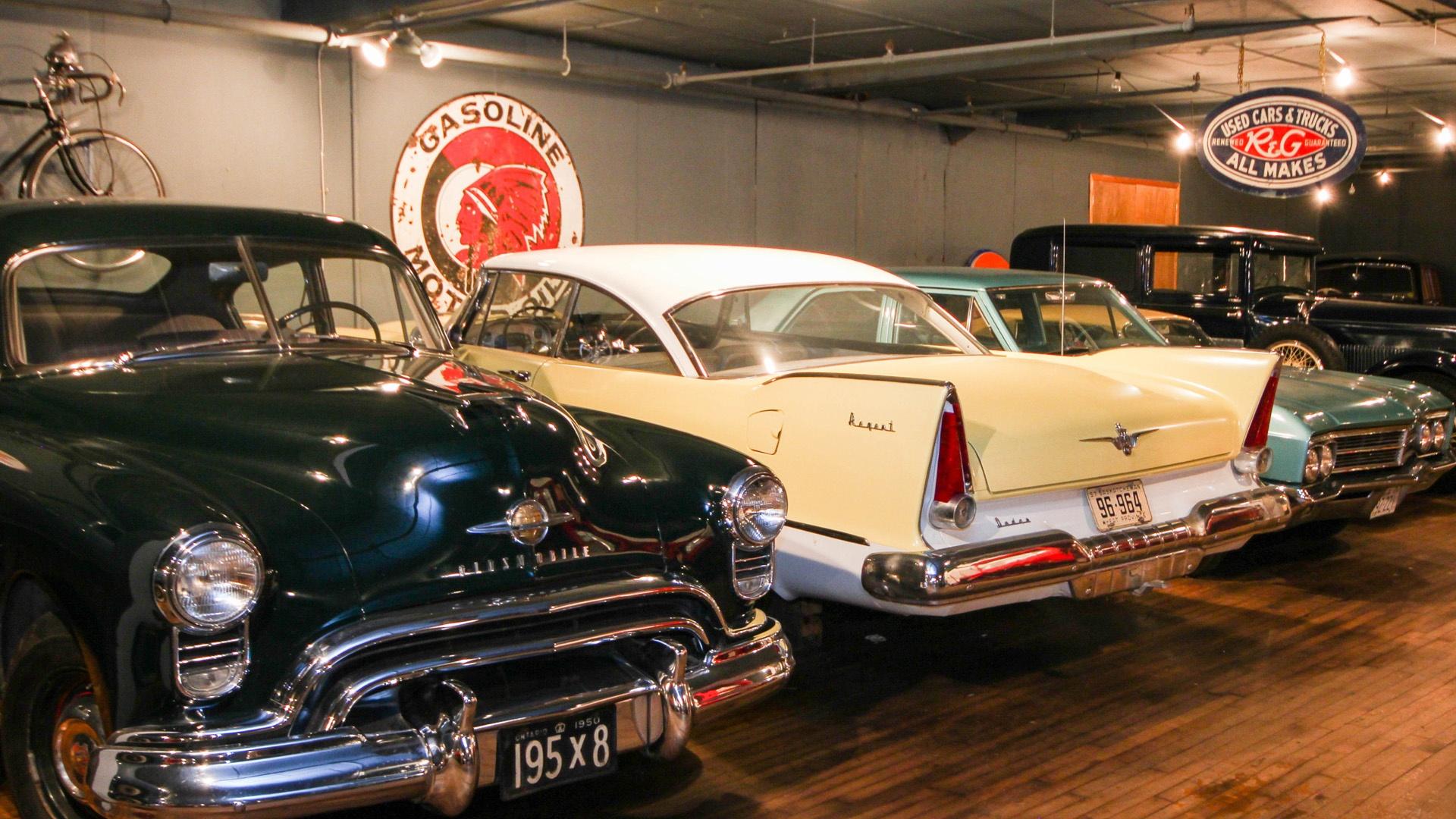 Many people know Oshawa fro its prominence in the automotive industry.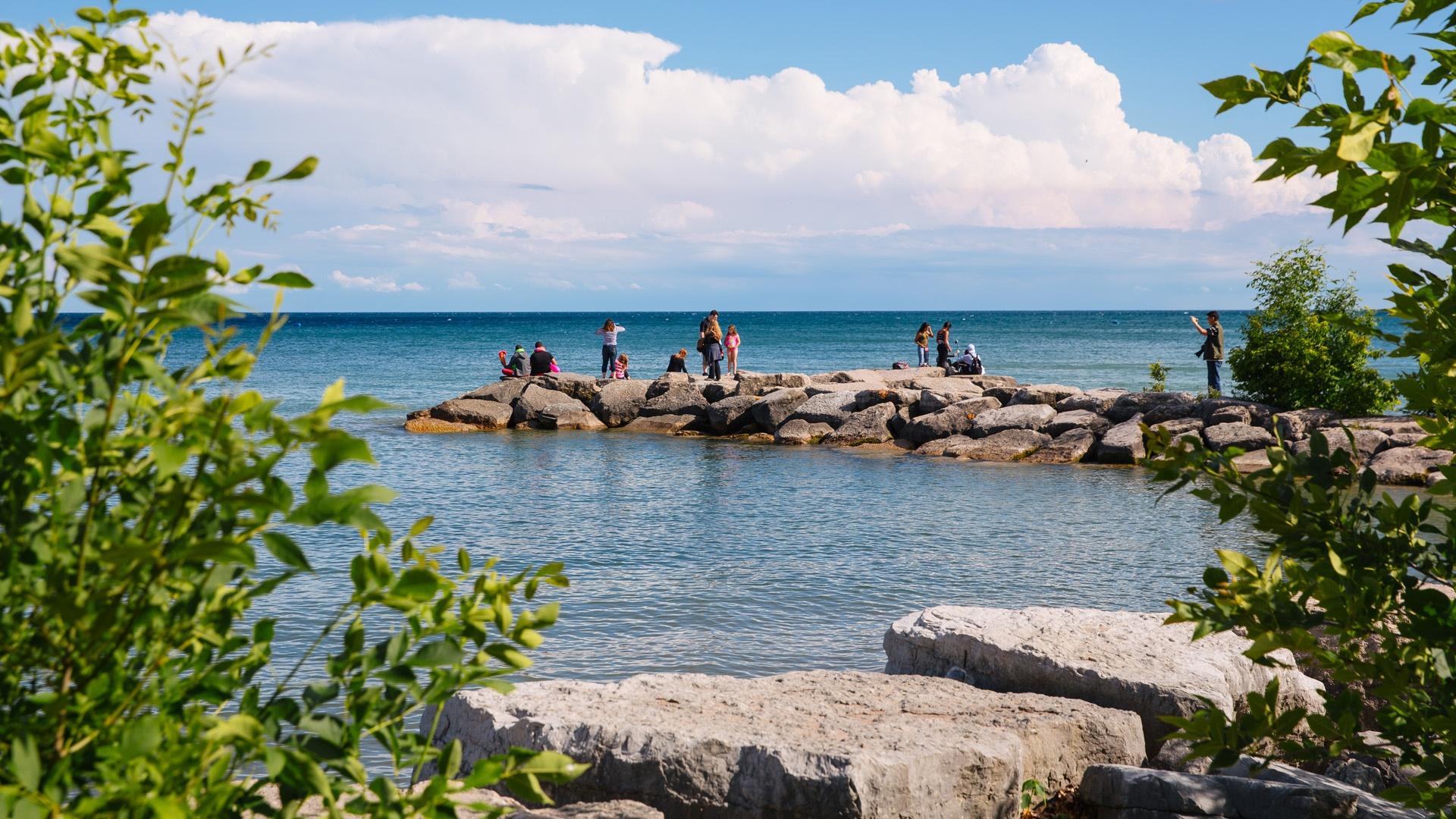 But for many residents , it's the cultural treasures and quality of life that make them proud to call Oshawa home.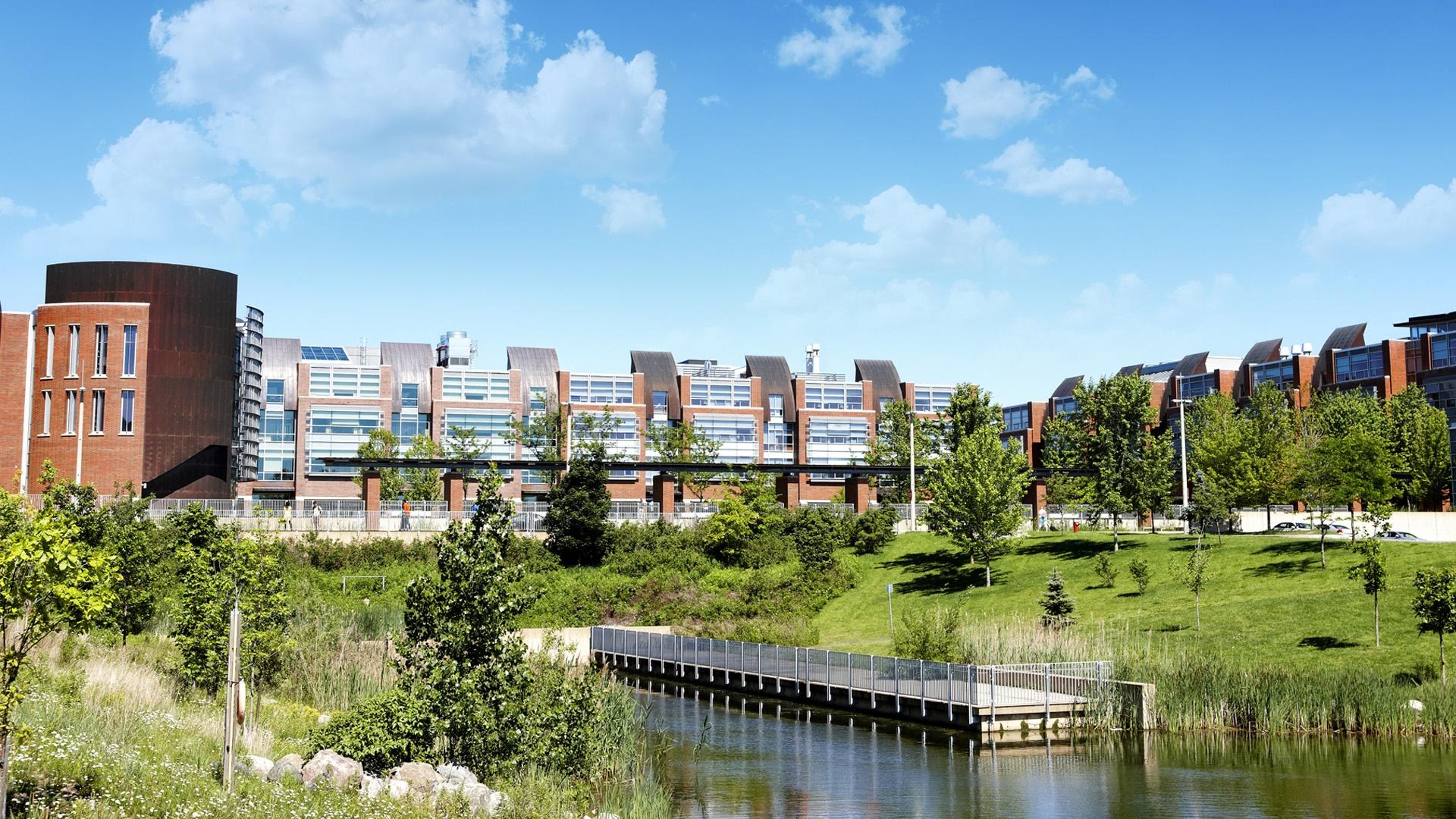 From the University of Ontario Institute of Technology to the historic Parkwood Estate, Oshawa offers some of the best kept secrets in the region.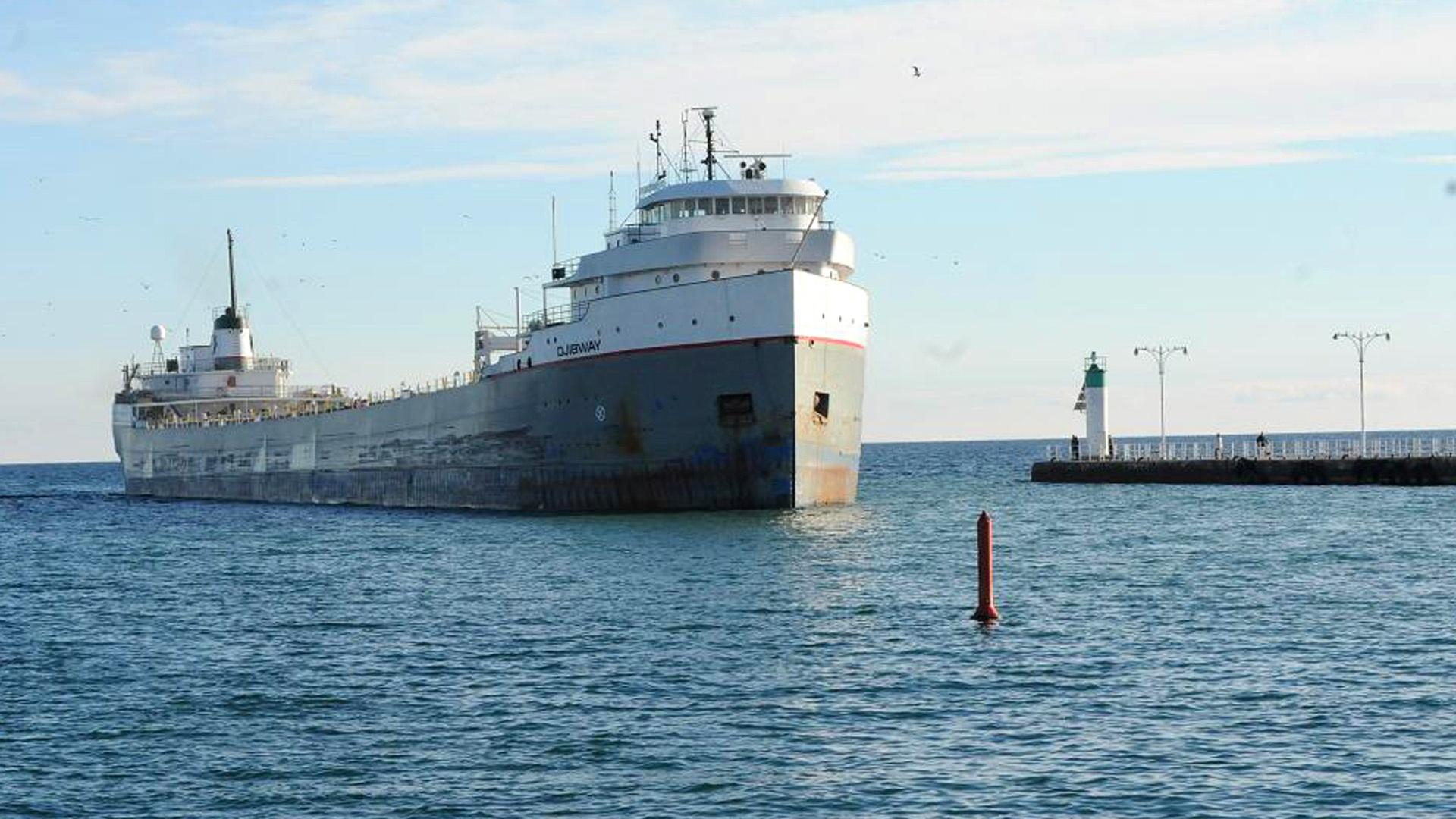 What is special about the community?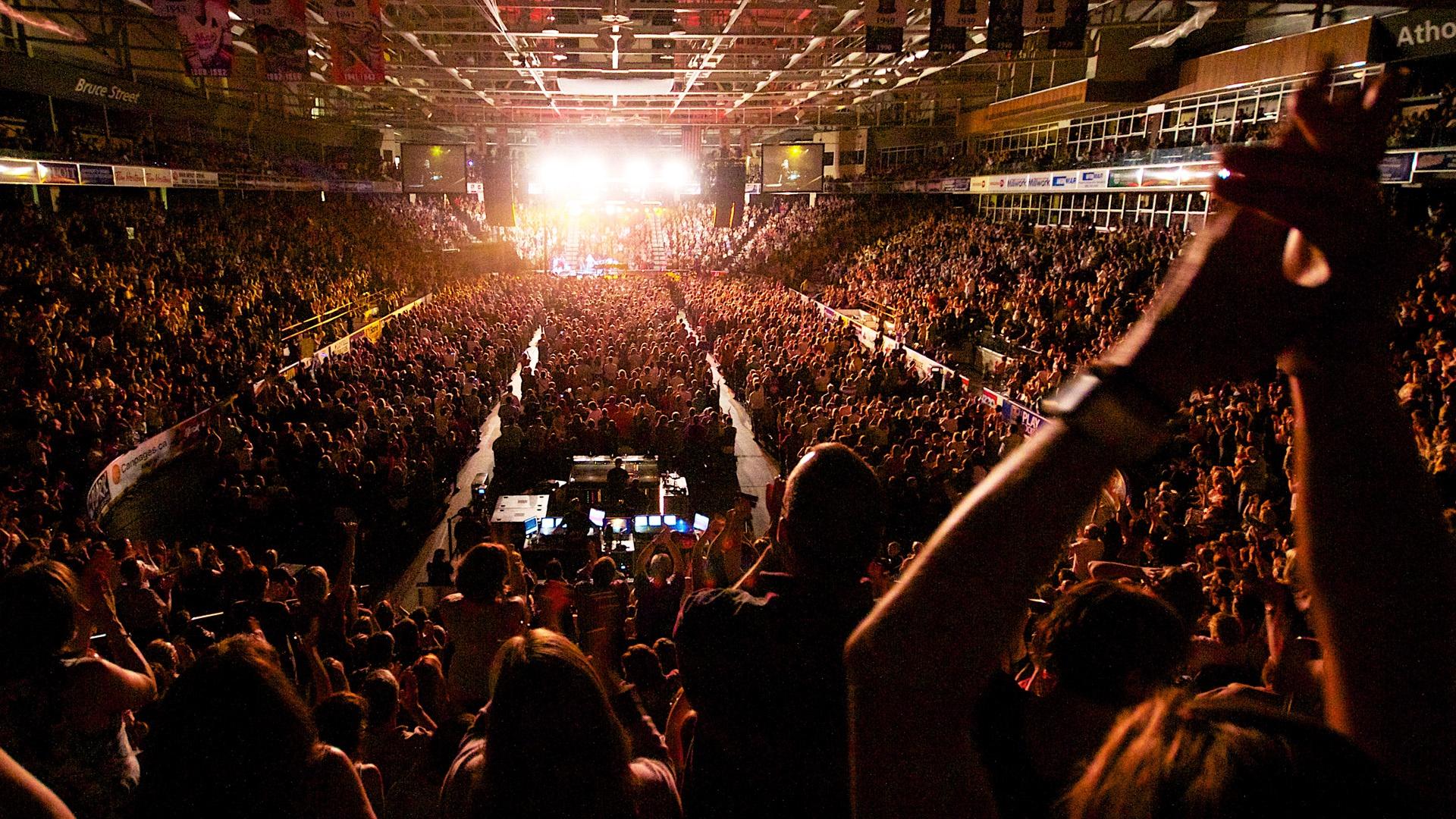 Help WNED-TV tell the story.

Major funding for Our Town Oshawa comes from UNIFOR, with additional support from the City of Oshawa, Ontario Power Generation, the Regional Municipality of Durham,
and contributing sponsors Ontario Tech University and Trent University.