Great British Telly: A Tour of England | October 17 - 23, 2022
"You already love the programming, now it is time for us to take you there! On behalf of BTPM, I would like to invite you to join us for the Great British Telly Tour, a special tour of England for our most passionate viewers and listeners. In partnership with Transcendent Travel, we will be putting you in front of many of the beautiful places you have only seen on television."
–Tom Calderone, President & CEO of Buffalo Toronto Public Media, and your tour host for the Great British Telly: A Tour of England
You love the characters and follow the programs—and now, you can tour the grounds where your favorite shows are set with Buffalo Toronto Public Media's Travel Club. We're excited to present Great British Telly: A Tour of England from October 17 to October 23, 2022. You'll join a group of likeminded travelers and your host, Tom Calderone, on guided tours of historic London, Chavenage House, Oxford, Bletchley Park, and more over this seven-day, all-inclusive trip.
Your seven-day itinerary includes the following stops:
Day 1 – Start your trip with a walking tour of central London and a visit to Churchill's War Rooms. Spend the night at the beautiful Amba Hotel in Charing Cross.
Day 2 – Set off for Oxfordshire to see the sights of the classic series Midsomer Murders. Our tour of Dorchester-on-Thames will be led by Midsomer Murders experts. You'll have some free time in Reading for shopping and touring the ruins of Reading Abbey, before settling in for the night at The Roseate Hotel.
Day 3 – It's time to explore Highclere Castle, the iconic home of Downton Abbey. Enjoy a tour of the rooms and gardens that you know so well, then take time for lunch, tea, and a stop in the gift shop. In the afternoon we'll head to Chavenage House, made famous equally by Poldark and its stunning Elizabethan interiors.
Day 4 – We'll start in Oxford, where we'll tour the sights you know from Inspector Morse, Lewis, and Endeavour. In the afternoon, you'll see the charming village of Biddestone in Oxfordshire —the backdrop of the series Agatha Raisin, based on M.C. Beaton's books of the same name. Spend the night sightseeing and dining in Reading.
Day 5 – We'll head to the county of Buckinghamshire to see The Vicar of Dibley's village. Our guided tour will show you the sites used for filming, with a few stories along the way. In the afternoon, we'll enjoy a tour of Bletchley Park, the secret home of the World War II codebreakers. Following Bletchley Park, we'll head to the Luton Hoo, where Her Royal Highness the Princess Elizabeth and Prince Philip spent part of their honeymoon in 1947.
Day 6 – We'll set off to London after breakfast. There, we'll take part in a behind-the-scenes tour of Selfridges & Co. as seen in the series Mr. Selfridge. In the afternoon, we'll walk the halls of The Wallace Collection, a museum of fine and decorative arts from the fifteenth through the nineteenth centuries, before sharing a farewell dinner in London.
Day 7 – After breakfast at Charing Cross's Amba Hotel, head to the airport for departure—unless, of course, you plan on spending a few extra days in London.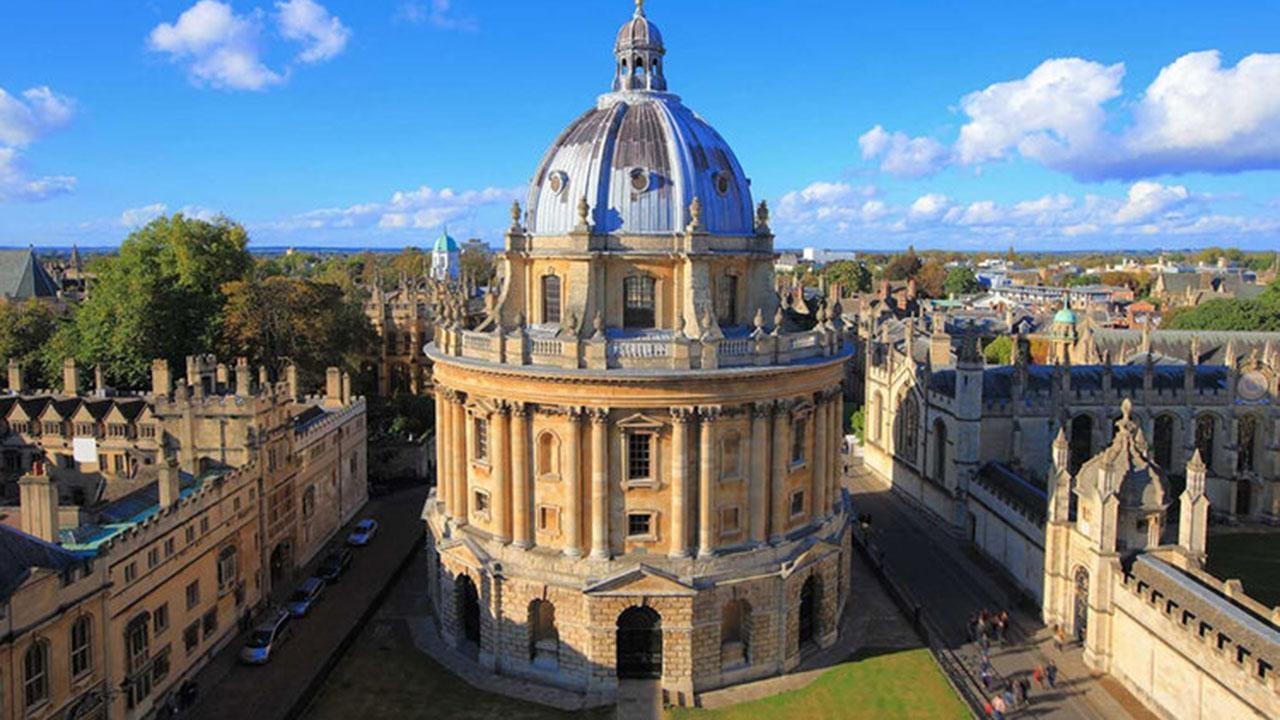 Your fare begins at $4,395 and includes:
13 superior meals
6 nights of deluxe accommodations divided between London, Reading, and Luton
Superior motor coach transportation between tour destinations
Guides, tours and admission fees at tour venues
Curator/expert-led tours when applicable
Wine included with all group dinners
Snacks at various points throughout the tour
A welcome goodie bag

Space is Limited:
For more information, and to book your spot, please contact our partners at Transcendent Travel at 1 (866) 654-7508.