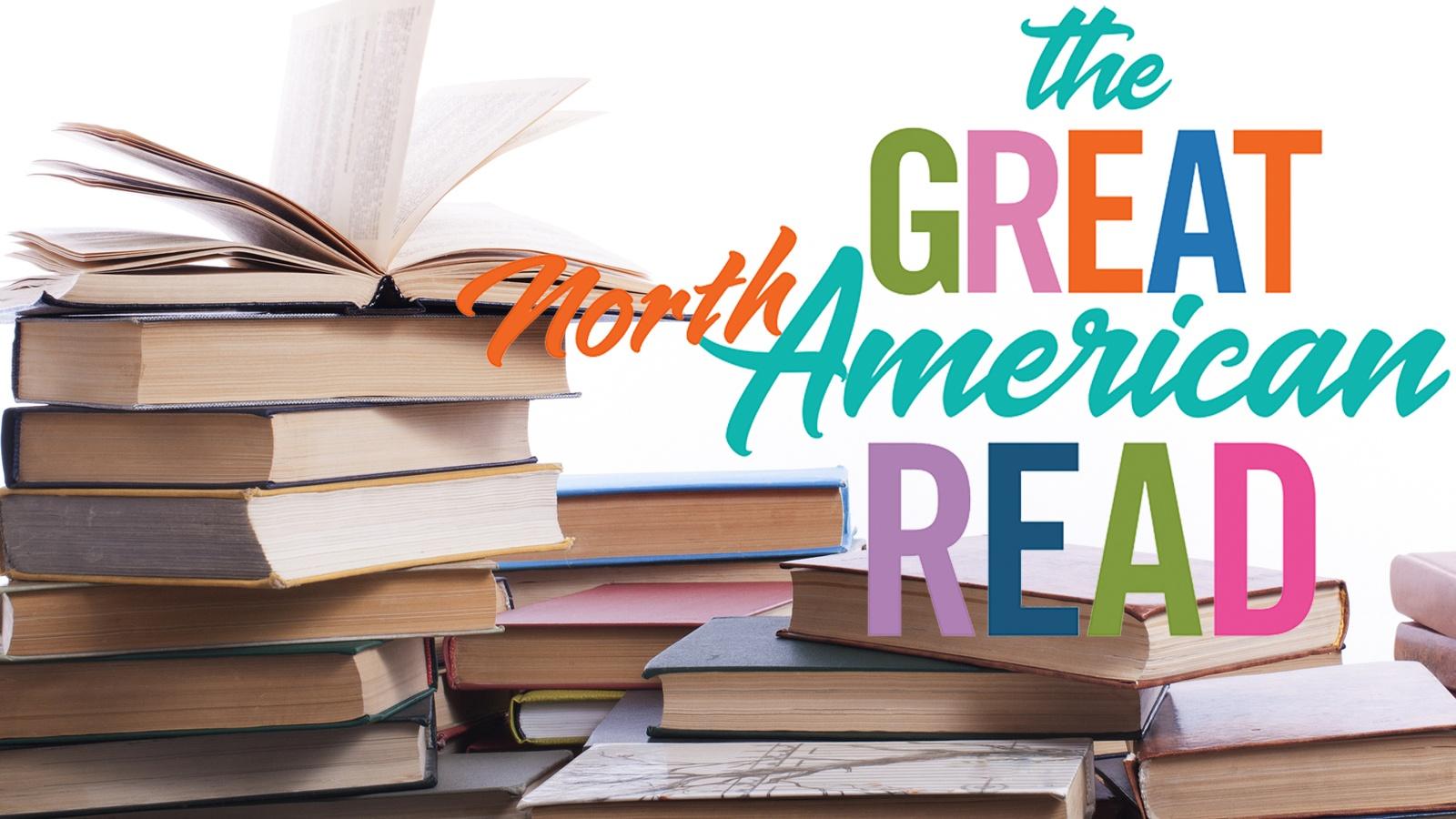 The Great American Read Screening and Panel Discussion
5:30 pm Thursday, Oct. 4, WNED | WBFO studios, 140 Lower Terrace, Buffalo, NY 14202.

WNED | WBFO will screen The Great American Read's "What Makes a Great Book?" documentary, along with video of local readers and authors talking about their favorite books and why they love reading. Following the screening, a panel discussion of local authors moderated by Just Buffalo Literary Center's Kevin Thurston, will tackle what they think makes a book great.
Reserve your free ticket to the event below or call our Front Desk at 716-845-7000.