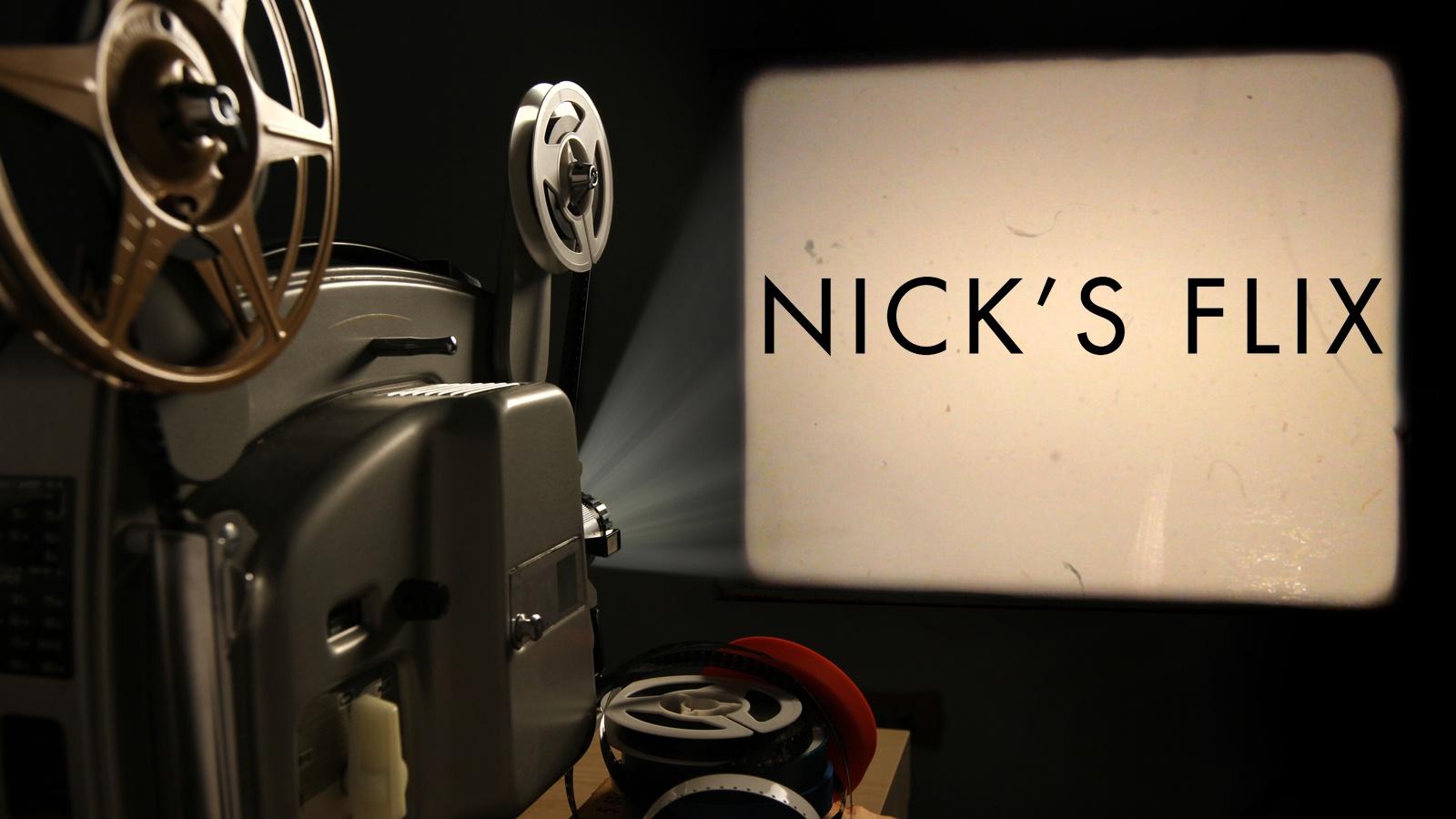 Nick's Flix explores music from films and shows you've come to love, while playing some new potential favorites. We listen to the greats—John Williams, Hans Zimmer, Danny Elfman, Ennio Morricone, James Horner—while creating specified programs that at the works and people who are often overlooked. This includes episodes that feature the works of woman composers—Lesley Barber (Manchester by the Sea), Rachel Portman (The Cider House Rules), Shirley Walker (Mask of the Phantasm), and more.

About the Program
What makes the movie going experience so special? For me it has always been the people. Watching the original Star Wars re-releases in the late 90's with my father. Seeing True Grit with my Aunt who lives in Virginia. Going to see Harry Potter and the Sorcerer's Stone opening night with one of my closest friends. Each trip to the theater is a vicarious journey I can share with people I care about. There's one element of these films that bring back these memories in vivid detail-- the music.

I remember coming out of the midnight release of James Cameron's Avatar with a group of friends in the early hours of the morning humming James Horner's score. I am not ashamed to say I cried like a baby about ten minutes into Disney Pixar's Up. Michael Giacchino's simple yet brilliant and award-winning score made me use all my napkins intended for popcorn butter. It was one of the most emotional moments I've had at the movies and it was about a man who traveled in a flying house powered by balloons.

These personal moments were often influenced by composers I knew very little about. That's why I am so excited about Nick's Flix. It's a chance to re-live those memories with loved ones. An opportunity to revisit classics while exploring newer and potential unknown works. We celebrate film music—past, present, and future—the best way possible. Together.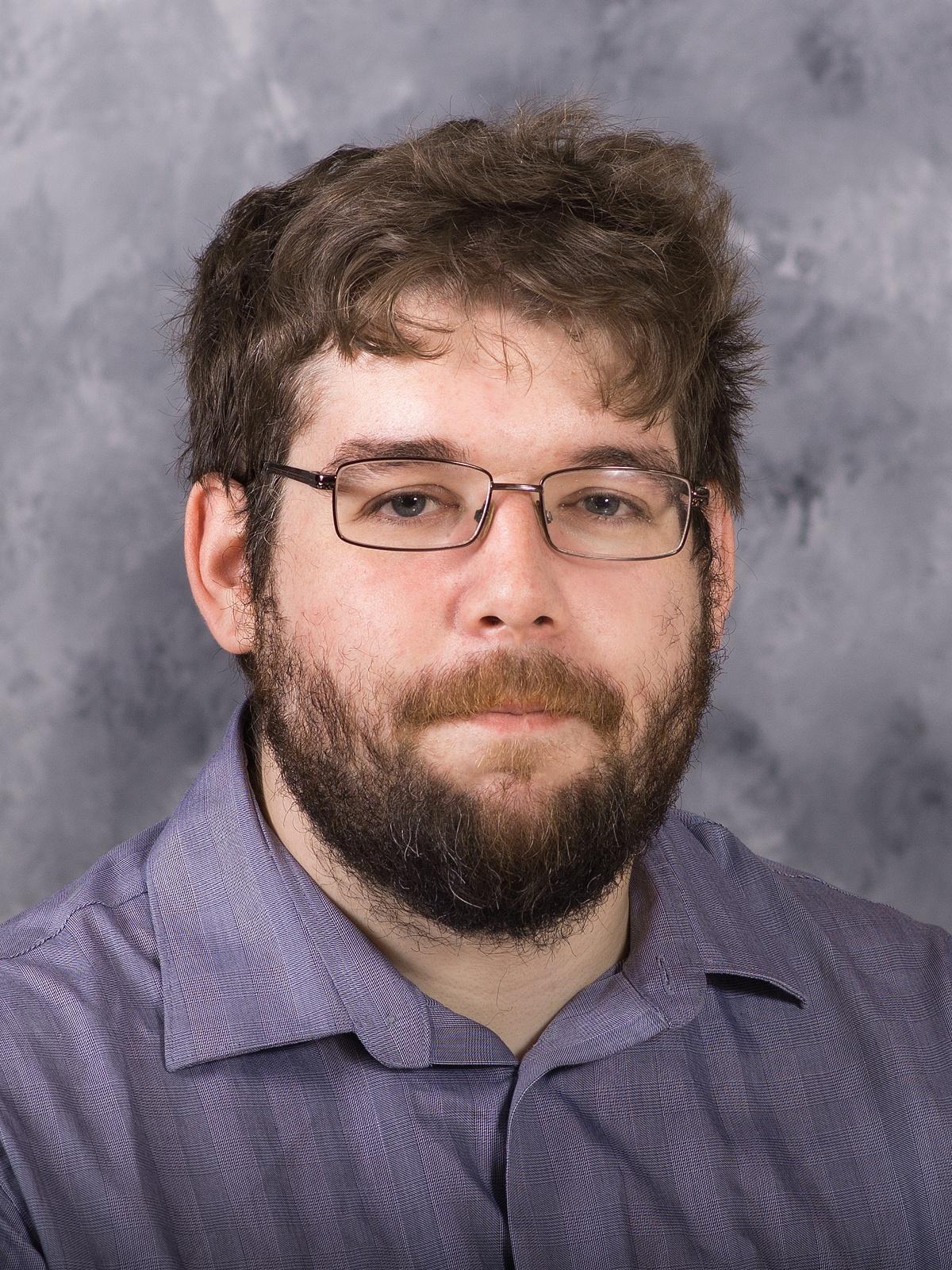 Listen to Episodes Online Now
---
A Hero and His Sword

Some of western literature's oldest tales tell the tales of heroes and their swords. We've seen it countless times in film and television. Whether it's King Arthur and his knights of the round table, Scottish rebels fighting for their freedom, or fierce heroines overcoming the odds on the battlefield as well their own family conflict.

On today's episode of Nick's Flix, with Nick Lippa, we'll hear music from Knights of the Round Table, Braveheart, Brave, El Cid, and more.
---
Harry Potter

I know what you are thinking. You did a whole episode of witches and wizards without Harry Potter?! Fret not beloved listeners, as there was no way I was going to be able to do these soundtracks justice in just a part of a show. No. Today's entire episode of Nick's Flix, with Nick Lippa, will be dedicated to the Harry Potter series.

Boasting various composers such John Williams, Nicholas Hooper, Alexandre Desplat, and Patrick Doyle, the series changes its tone as our protagonists get older. One of the largest factors? The music. They all say something different. Hear them here today on Nick's Flix!
---
Wizards and Witches

Where do you even begin when discussing film's best wizards and witches? Disney is a good start. On today's episode of Nick's Flix, with Nick Lippa, we'll hear music from Fantasia, The Little Mermaid, and Sleeping Beauty. But we won't stop there.
We can't ignore the majesty of Gandalf from the Lord of the Rings series, nor the green witch that's had us humming down a yellow brick road for nearly 80 years. The works of Howard Shore, Alan Menken, George Burns, and more can be heard on today's show.
---
St. Patrick's Day - Irish Actors and Actresses

Happy St. Patrick's Day! I hope however you are celebrating today's festivities it's safe and responsible. What better way to enjoy the day than by celebrating some of Hollywood's most famous Irish actors and actresses.

One of the score's we'll listen to today is from 1952's The Quiet Man by Victor Young. A film notable for portraying the lush Irish countryside with a soundtrack constantly referencing Irish airs, it's the best way to end today's show. Lead Irish actress Maureen O'Hara was always fiercely passionate on screen. And here it was no different as she finds love with a retired American boxer. When Maureen O' Hara died in October of 2015, her family say she listened to music from the Quiet Man in her final hours. Apparently George A Romero also died listening to this score as well. This music seems to have touched many people, and what better day to celebrate St. Patty's day and film scores than by listening on today's episode of Nick's Flix, with Nick Lippa.
---
The Best of the Rest

The Oscars have passed. The award season is mostly over. We can move on to a new year of great cinema!

Well--- almost. There's just so much good music to come from 2017 that we're going to take one more show to highlight the best of the rest.

In 2018 we held the first ever Korngold Awards. A panel of judges in the film and music community voted on the best scores of the year. Many of their favorites didn't come out on top. On this week's episode of Nick's Flix, with Nick Lippa, we'll listen to Danny Elfman and Justice League, Henry Jackman and Jumanji: Welcome to the Jungle, Alan Menken and Beauty and the Beast, and much more.
More Episodes of Nick's Flix