It's Because of You—
Buffalo Toronto Public Media

relies on the support of donors to enable us to continue to create programs that highlight the historic and cultural treasures of Western New York and Southern Ontario. When you pledge your support to

BT Public Media

, we offer Thank You Gifts as a token of our appreciation for your investment.
---
DVD: RALPH
Pledge: $5 monthly ongoing

2 DVDs: RALPH (2 copies)
Pledge: $8 monthly ongoing

A Production of WNED-TV
RALPH is a half-hour biographical documentary on Ralph C. Wilson, Jr., one of Buffalo's most iconic sports figures. Wilson was the founder and long-time owner of the Buffalo Bills. After his death, the Bills were sold for a record $1.4 million. The money from the sale was used to create the Ralph C. Wilson, Jr. Foundation, cementing a powerful sports and philanthropic legacy.

Influenced by the Midwestern values of his father, Wilson was a successful businessman. The wealth Wilson amassed allowed him to occasionally mix business with pleasure. That was the case in 1959 when he became a founding member of the American Football League.

Wilson had the choice of several cities to locate his new franchise. His choice of Buffalo started a relationship with the city and its fans that listed more than half-a-century. During his time as owner, the Bills won two AFL championships in the 60's and went to four straight Super Bowls in the 90's, unfortunately losing all four.

But Wilson's relation to Buffalo and the Bills went beyond football. He championed many community causes and organizations during his life. He did the same for his hometown of Detroit.

RALPH uses interviews and archival material to tell the story of Ralph C. Wilson. Included in the program are former coach Marv Levy, former players Thurman Thomas and Jim Kelley, NFL Commissioner Roger Goodell, long-time Buffalo News reporter Vic Carucci, Mary Wilson and football historian and Bills collector Greg Tranter. The program is narration by former ESPN announcer Chris Berman.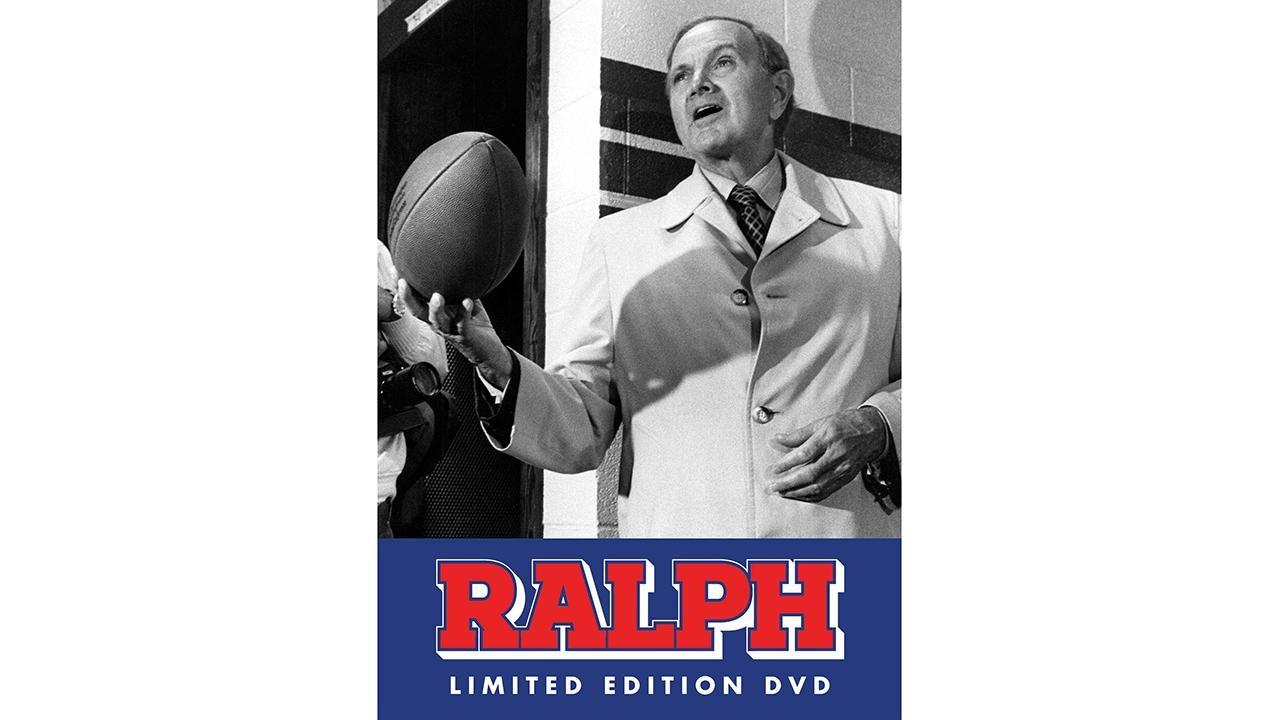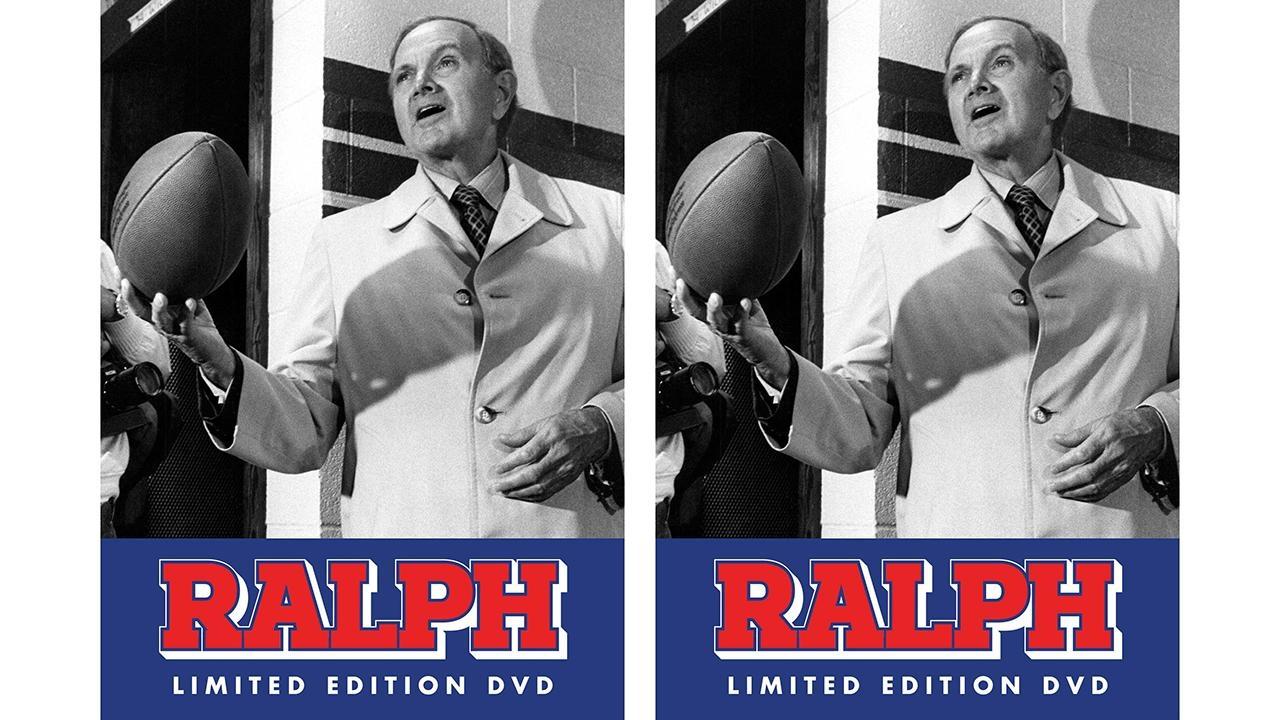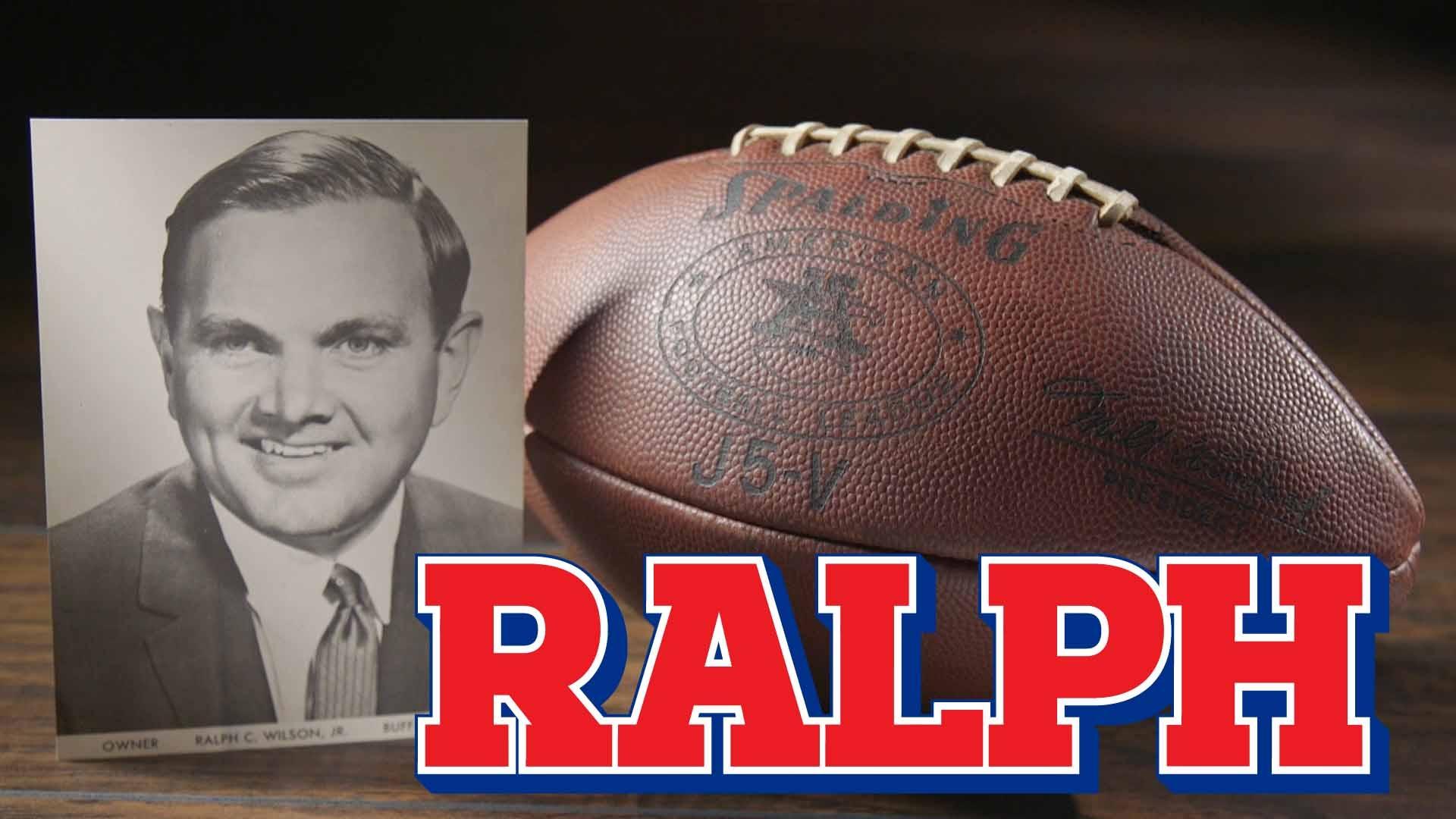 WNED Productions
RALPH
Lean more about the original WNED production.