New York Times Cooking 1 Year Digital Subscription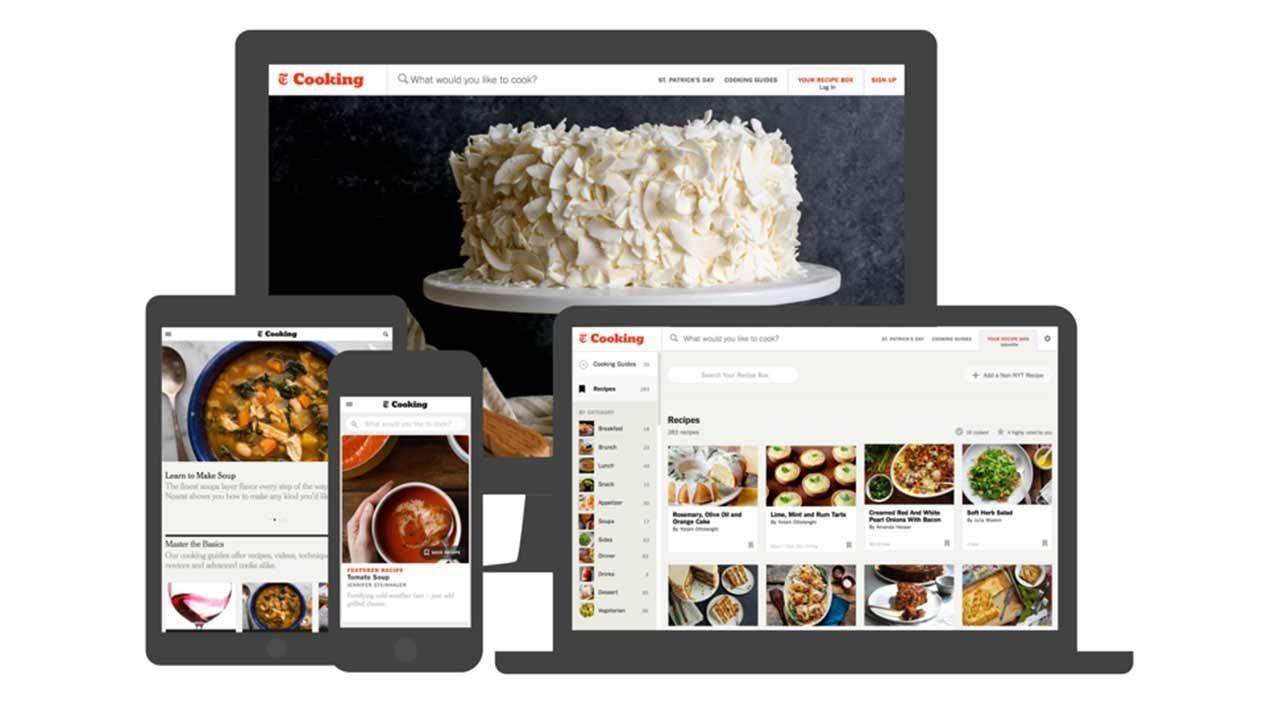 Pledge: $15 monthly Sustainer or $180 annually
1-year digital subscription to The New Yorker.
Unlimited access to newyorker.com with 10-15 exclusive site-only stories every day.
Access through your browser, IOS app, Android app, on your Kindle or through Google Play.
Online archives dating back to 1925.
Daily cartoons and crossword puzzles.
Solve the Name Drop quiz every weekday.
Listen to narrated stories and podcasts.
Exclusive access to attend The New Yorker Live, a new virtual event seriesonly available to subscribers.
The New Yorker is considered by many to be among the most influential magazines in the world, renowned for its in-depth reporting, political and cultural commentary, fiction, poetry, and humor.
The New Yorker stands apart for its commitment to truth and accuracy, for the quality of its writing, and for its insistence on exciting and moving every reader.
The New Yorker helps readers understand and navigate the world around them through powerful reporting, insightful commentary, iconic humor and more.
As we emerge from more than a year of quarantines and social distancing, there could not be a better time to discover for yourself everything The New Yorker has to offer, including leading fiction and poetry, daily puzzles, subscriber-only live events, and a digital archive that dates back to 1925.
Becoming a subscriber is the only way to make sure you don't miss Pulitzer Prize-winning reporting and some of the best writing in the world, from Jane Mayer and Ronan Farrow on politics to Jia Tolentino and Zadie Smith on contemporary culture.