Showcase

Native American Heritage Month

Learn the largely untold story of Native Americans who served in the United States military.

The Warrior Tradition

Native American Heritage Month

WNED PBS celebrates the history, culture, and traditions of of Native Americans this November.

Native American Heritage Month

For Teachers: Explore Native American art, history, and culture in this featured resource collection.

Learn More
Celebrate the history, culture, and traditions of American Indians, First Nations and Alaska Natives in a special collection of films, short stories and resources from WNED PBS. Throughout November
WNED Classical will amplify Indigenous classical composers and musicians! A small but powerful source of inspiration can be found at the intersection of classical music and Indigenous nations across the U.S. and Canada. WBFO an
d NPR will celebrate Indigenous communities, — with stories, podcasts and more.
The Warrior Tradition
The Warrior Tradition
54:51
Published:
Expires: 2023-11-11
The largely-untold story of Native Americans who served in the United States military.
American Masters
Buffy Sainte-Marie: Carry It On
1:29:33
Published:
Expires: 2022-12-21
See the story of the Indigenous singer-songwriter, social activist, educator and artist.
Battle Over Bears Ears
Battle Over Bears Ears
56:20
Published:
Expires: 2021-11-16
Can Utah's diverse voices & interests in this extraordinary landscape find common ground?
America By The Numbers
Native American Boomtown
25:53
Published:
By the numbers, the largest oil play in the lower 48 states

Chasing Voices
Chasing Voices
56:44
Published:
John Peabody Harrington crossed the U.S. chasing the last speakers of Native Languages.
Racing the Rez
Racing the Rez
58:59
Published:
Navajo and Hopi cross country runners fight for personal and state championship glory..
American Masters
Zitkála-Šá: Trailblazing American Indian Composer and Writer
11:39
Published:
Zitkála-Šá co-composed and wrote the libretto for the first American Indian opera.
Independent Lens
Conscience Point
1:13:36
Published:
Expires: 2022-12-01
A Native American woman fights to protect her tribe from development in the Hamptons.
Native America
From Caves to Cosmos
53:31
Published:
Expires: 2021-09-22
Ancient clues and modern science answer the question: who were America's First Peoples?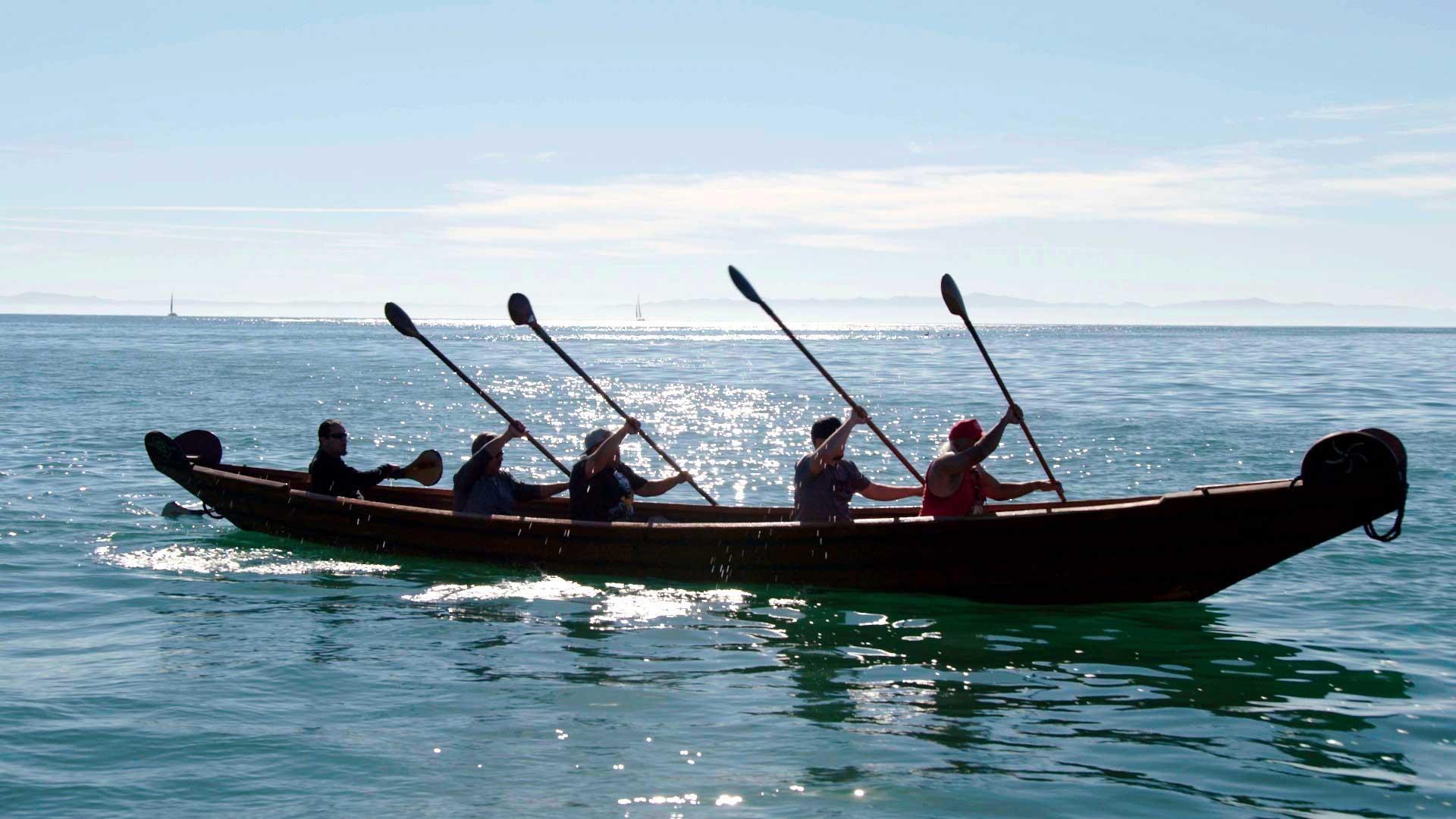 Native America
From Caves to Cosmos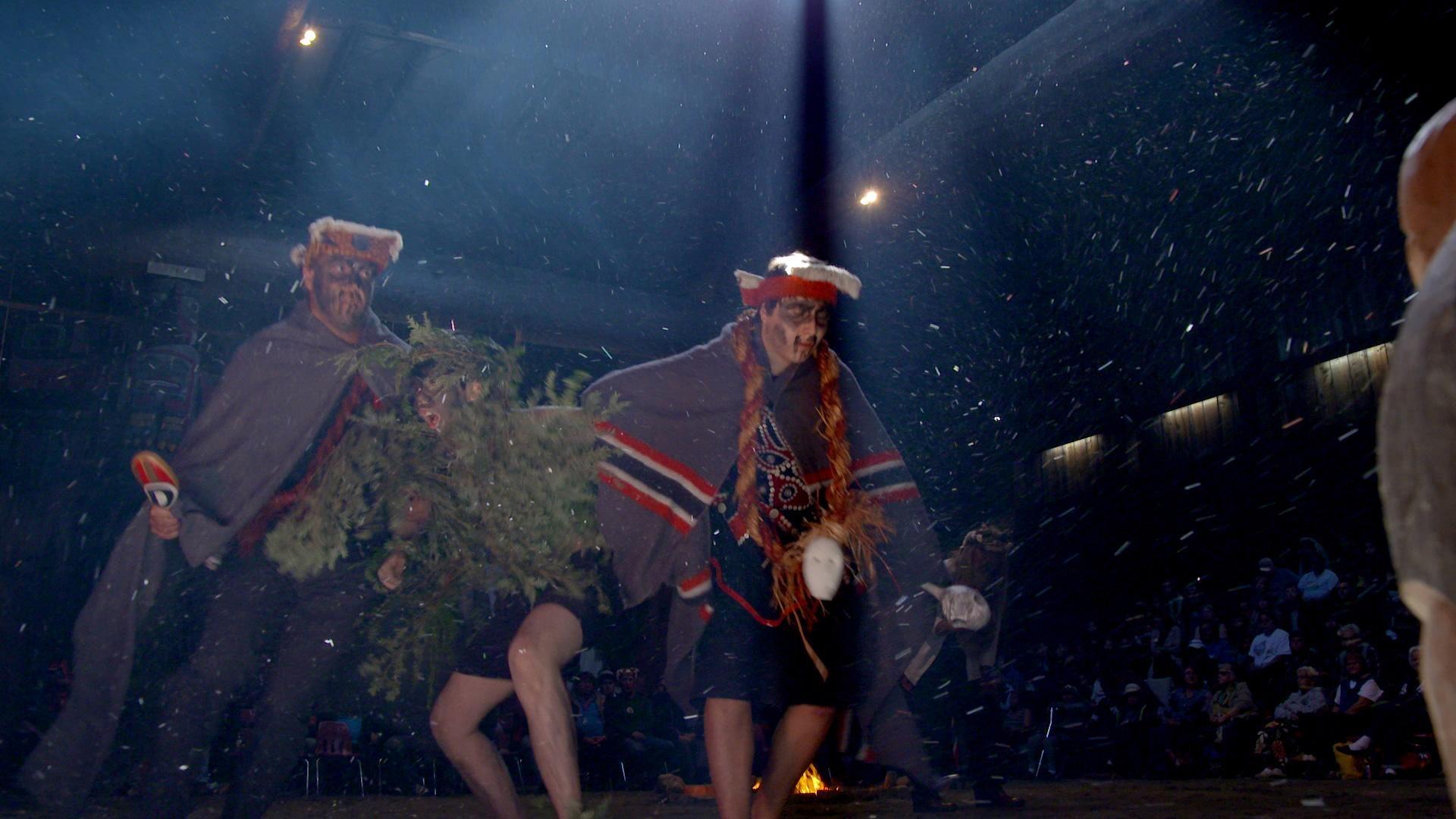 Native America
Nature to Nations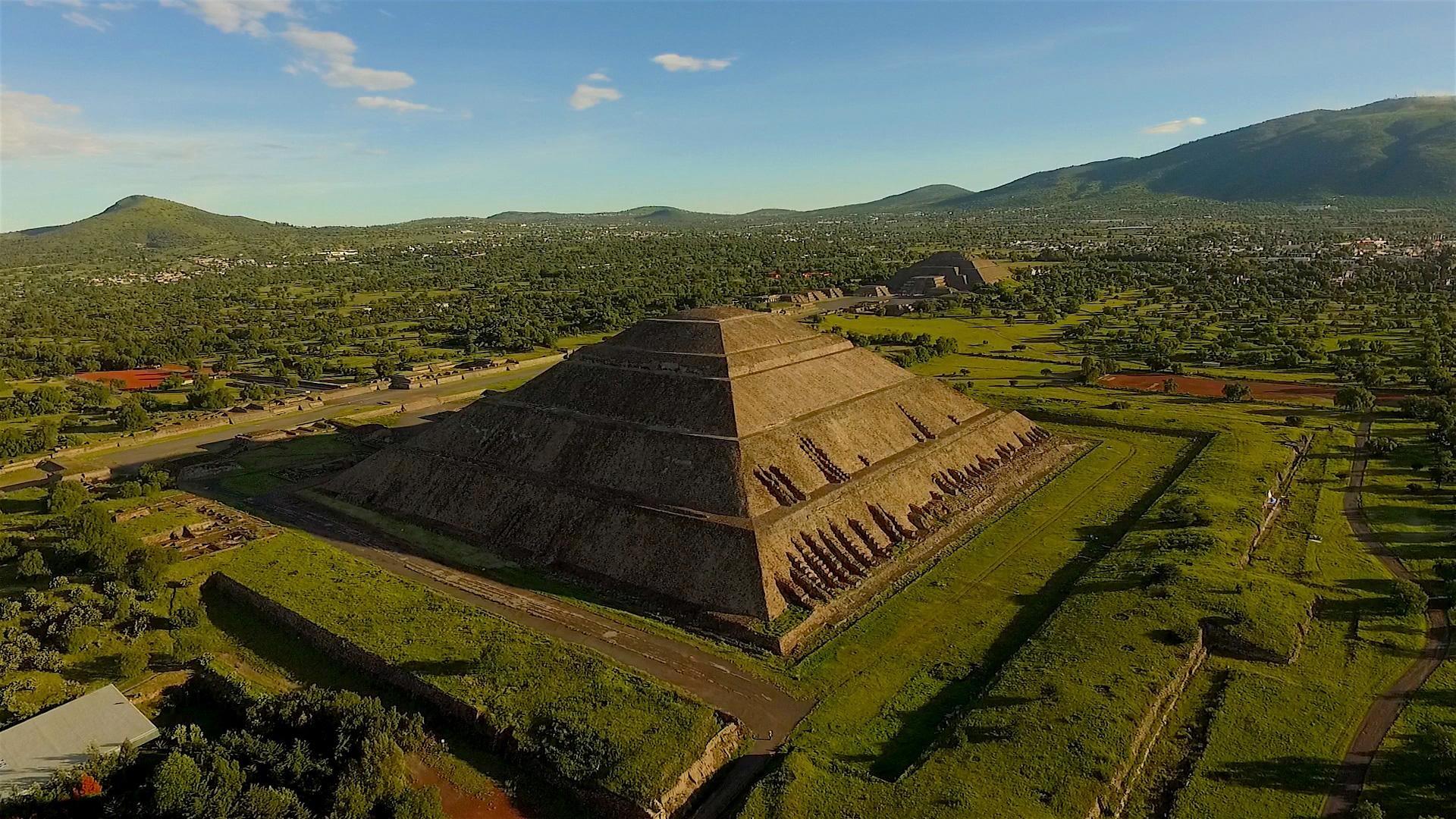 Native America
Cities of the Sky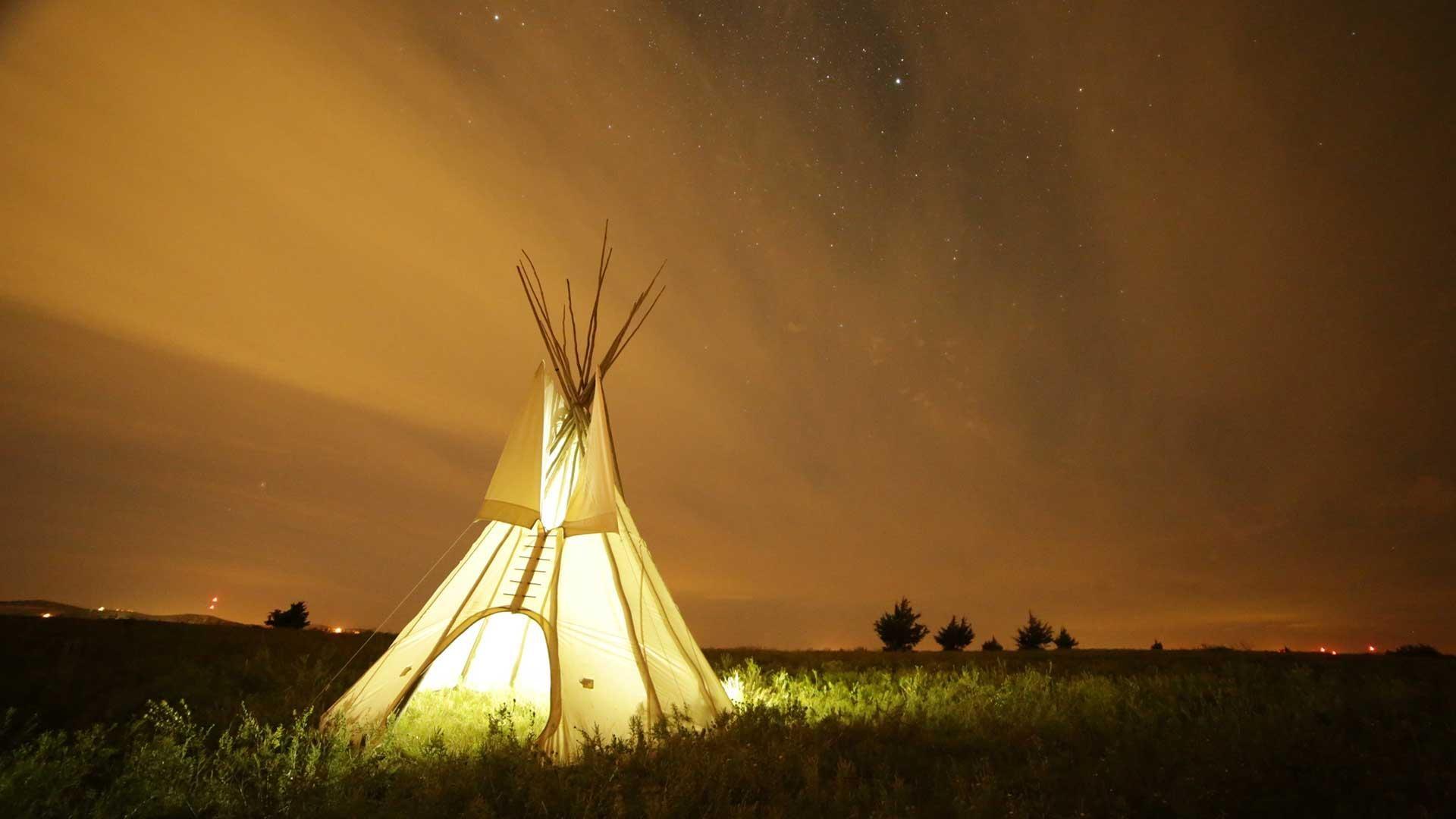 Native America
New World Rising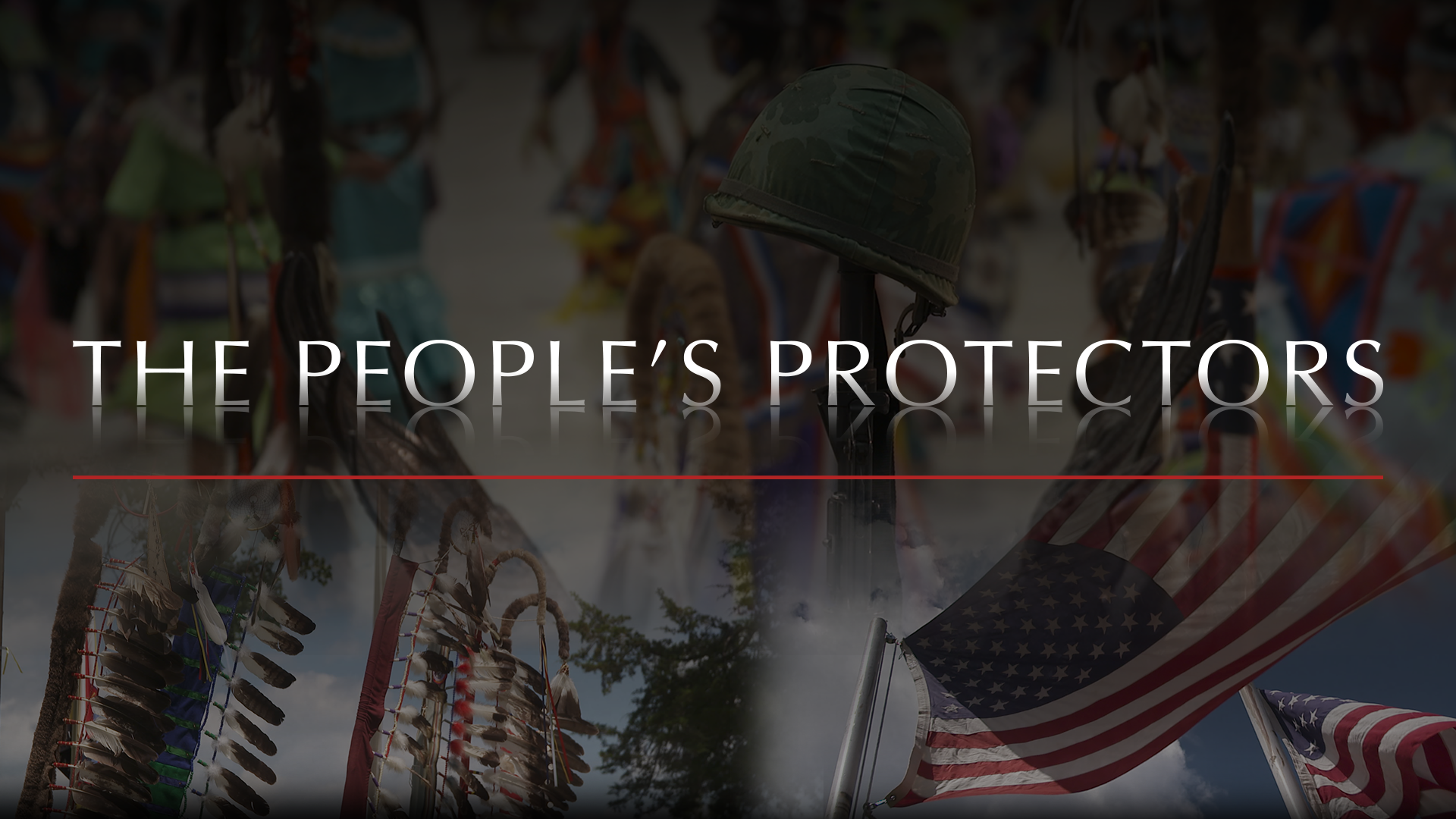 The People's Protectors
The People's Protectors
Zitkala - Sa
3:33
Published:
Zitkala-Sa, a Dakota suffragist who advocated for Native American and woman's rights.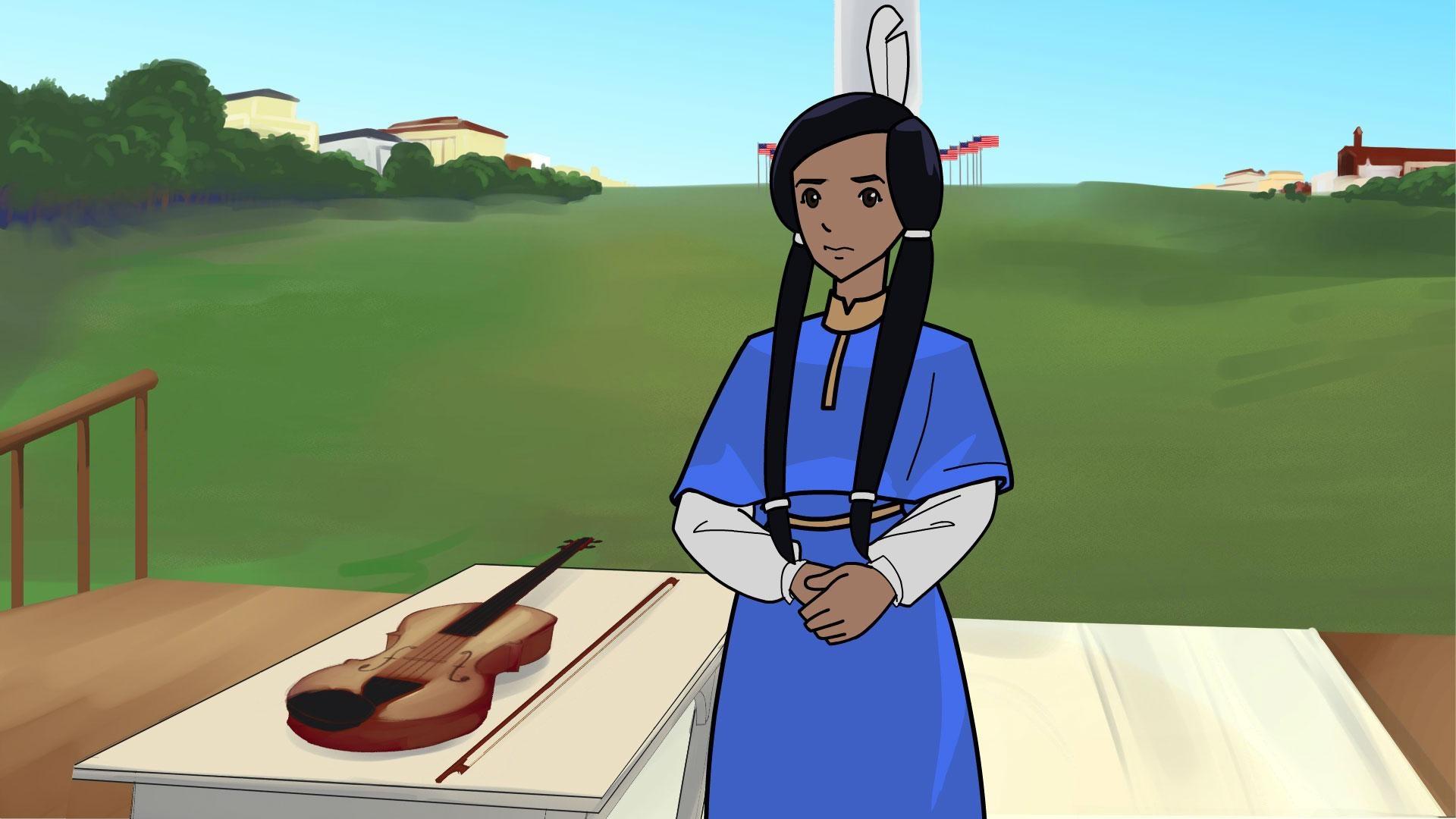 Discovering New York Suffrage Stories
Zitkala - Sa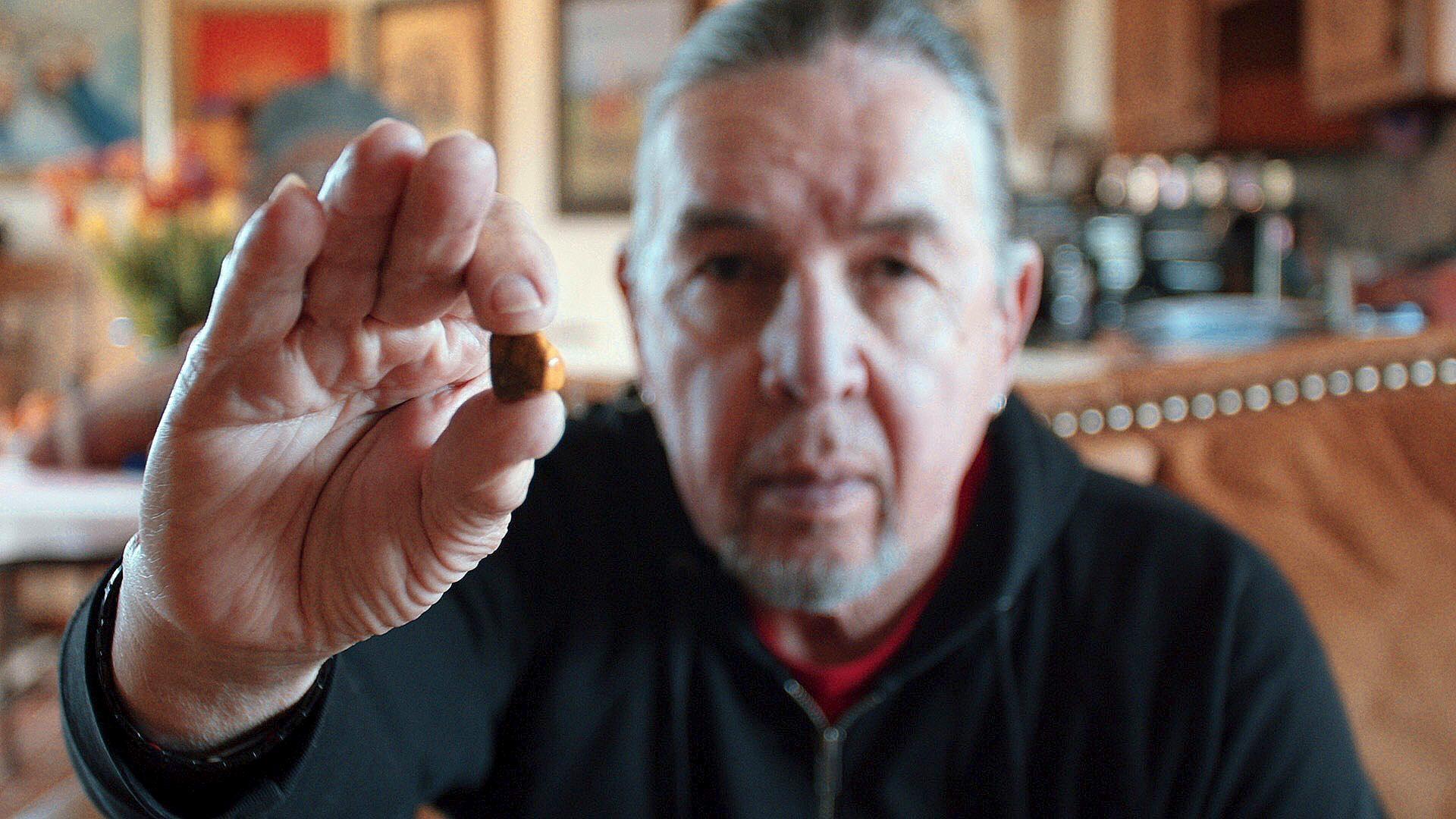 American Veteran: Keep It Close
This Native American Veteran Carried a Pebble Into War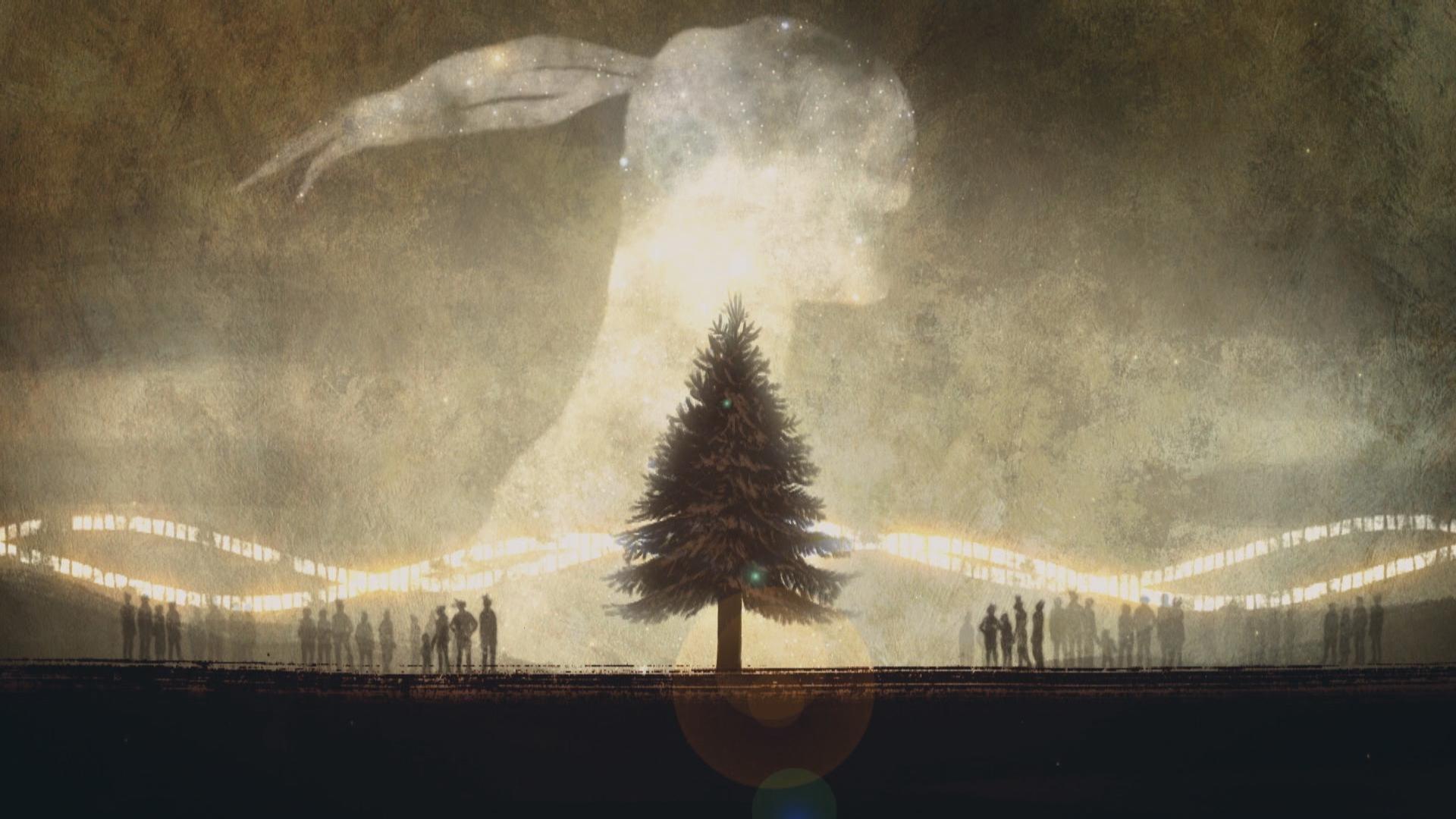 Native America
Haudenosaunee's Legendary Founding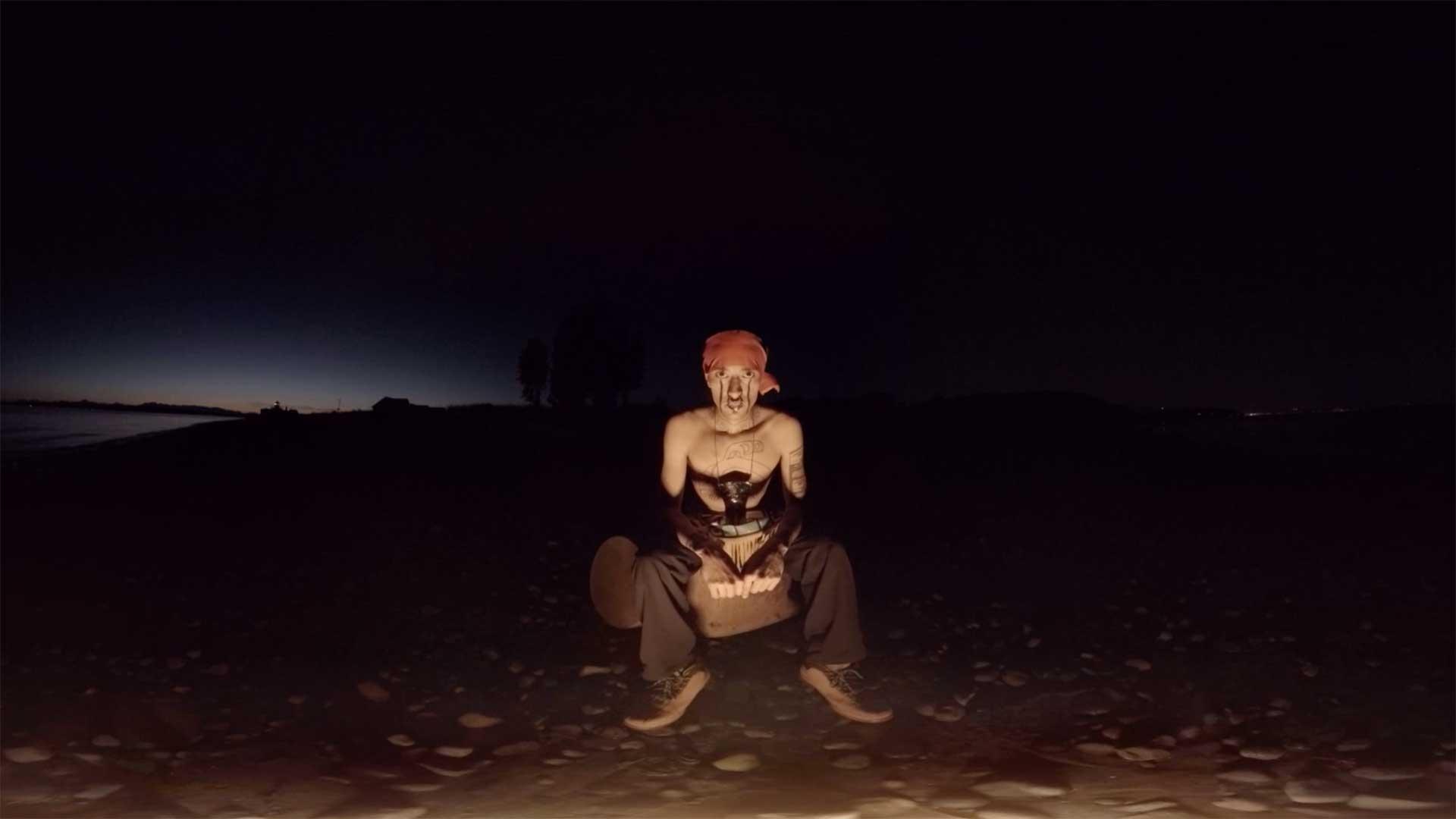 PBS Online Film Festival
yoox̲atuwatánk (We Speak)
Rocky Mountain PBS
Urban Rez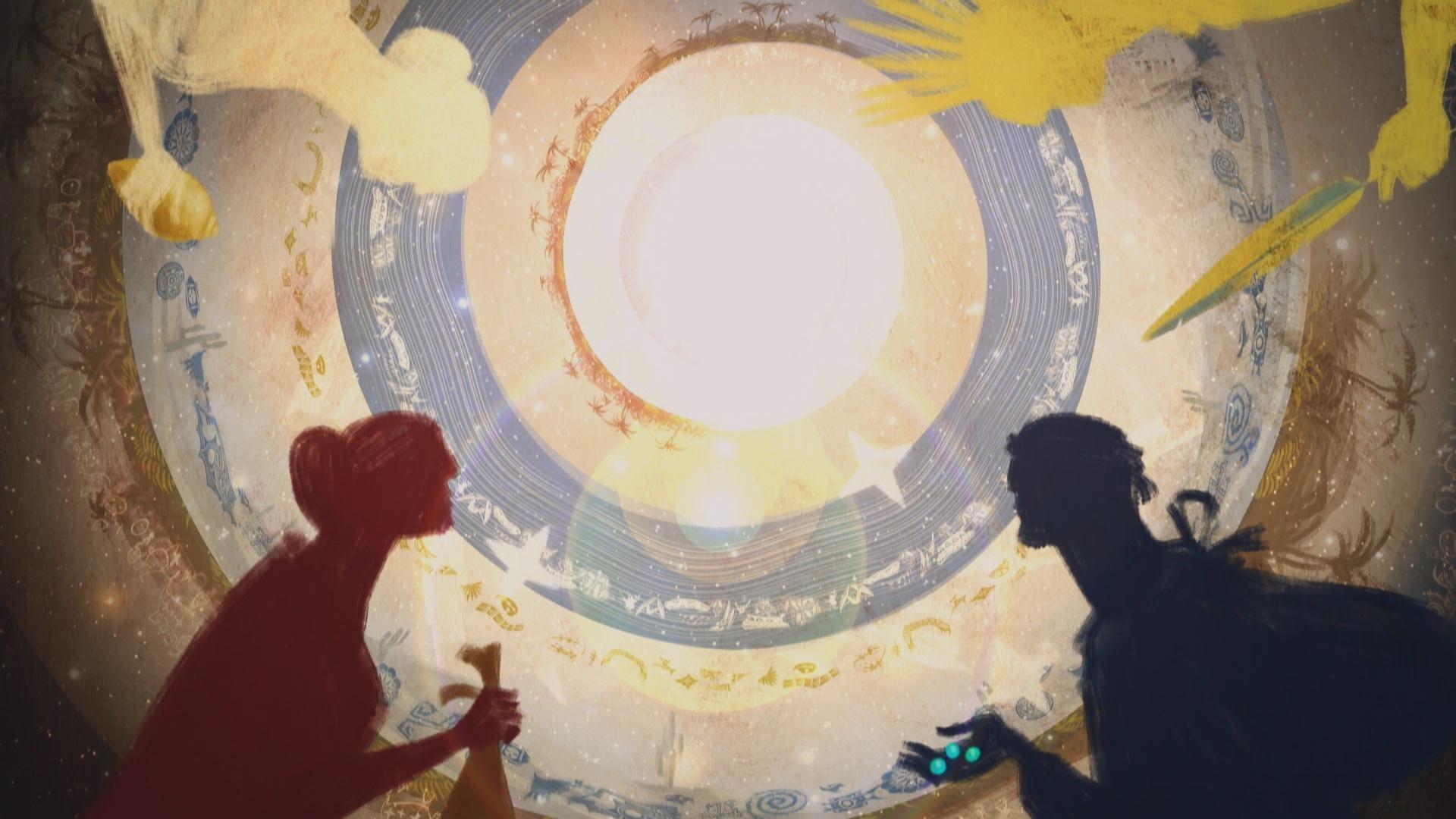 Native America
Hopi Origin Story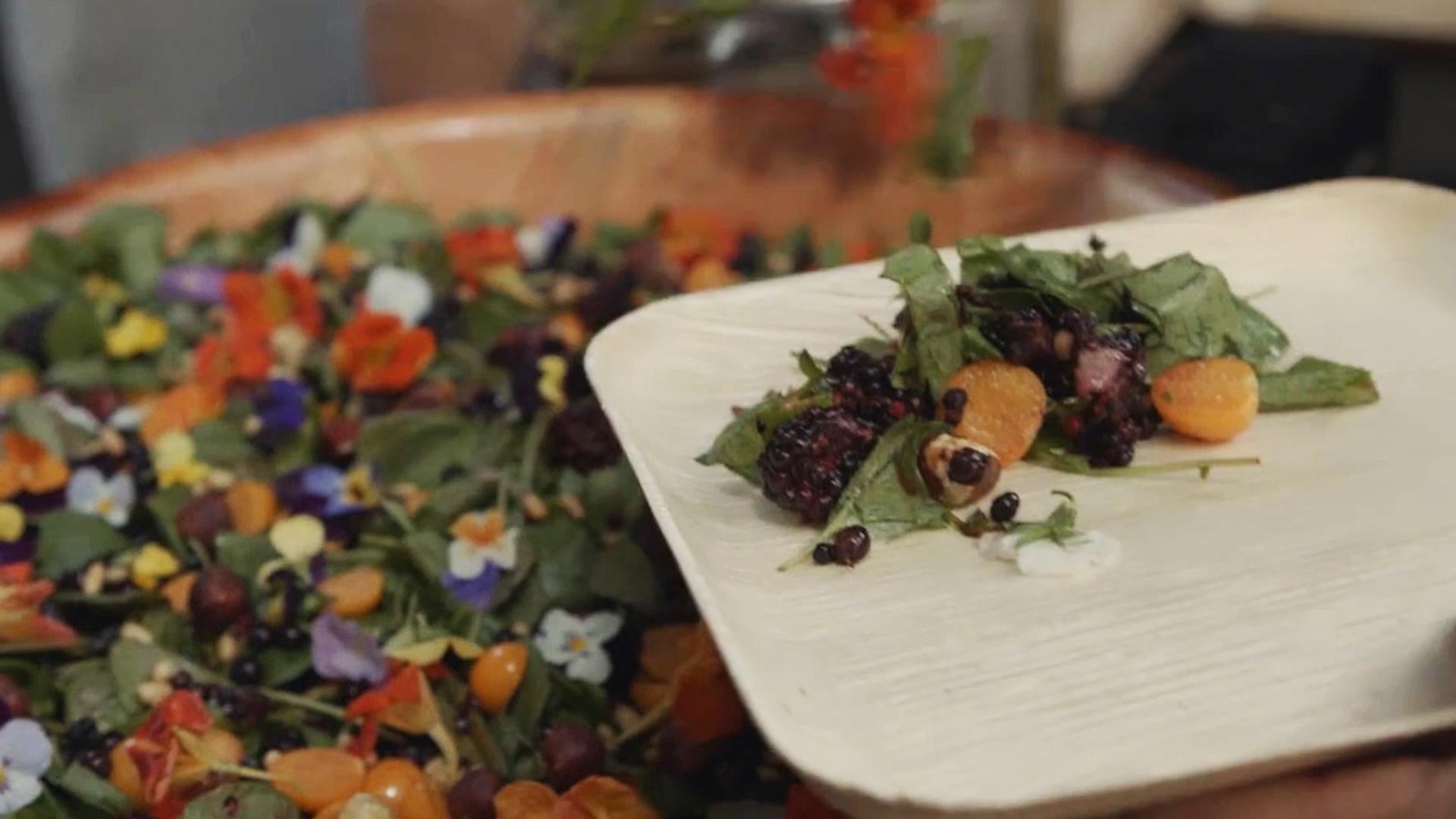 Native America
Make Ohlone Salad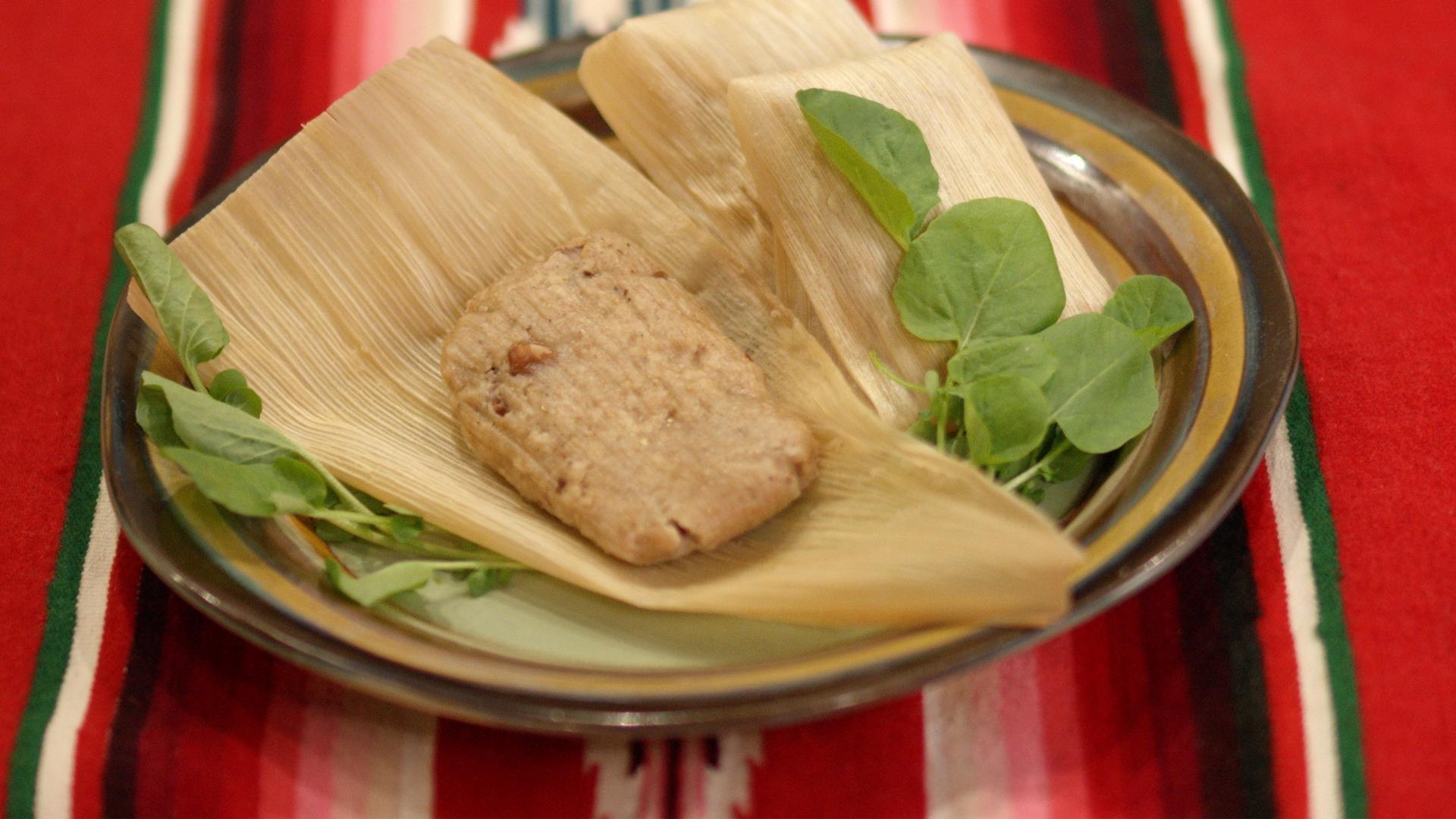 Native America
Discover Cherokee Bean Bread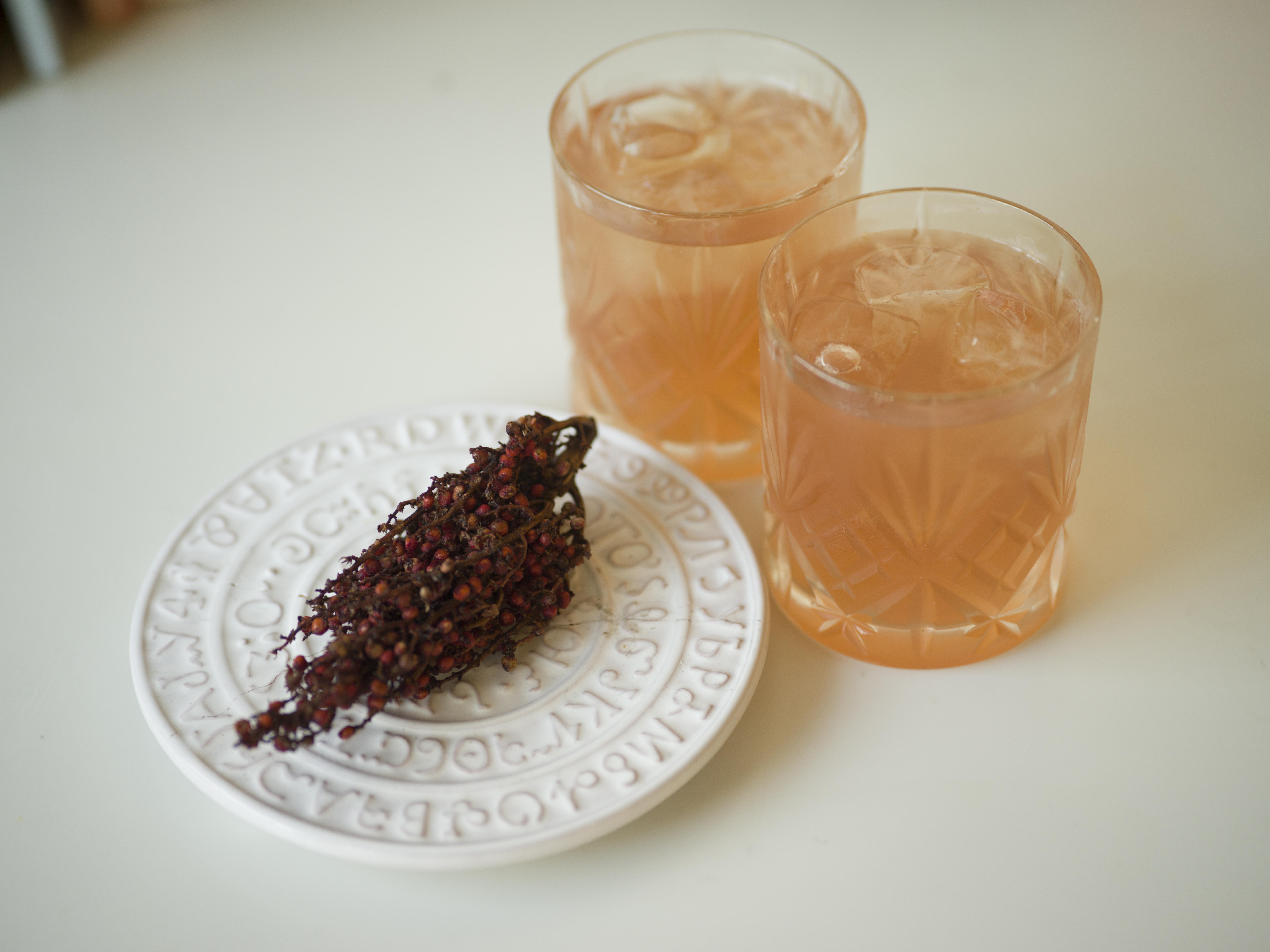 Native America
Learn How To Make Sumac Lemonade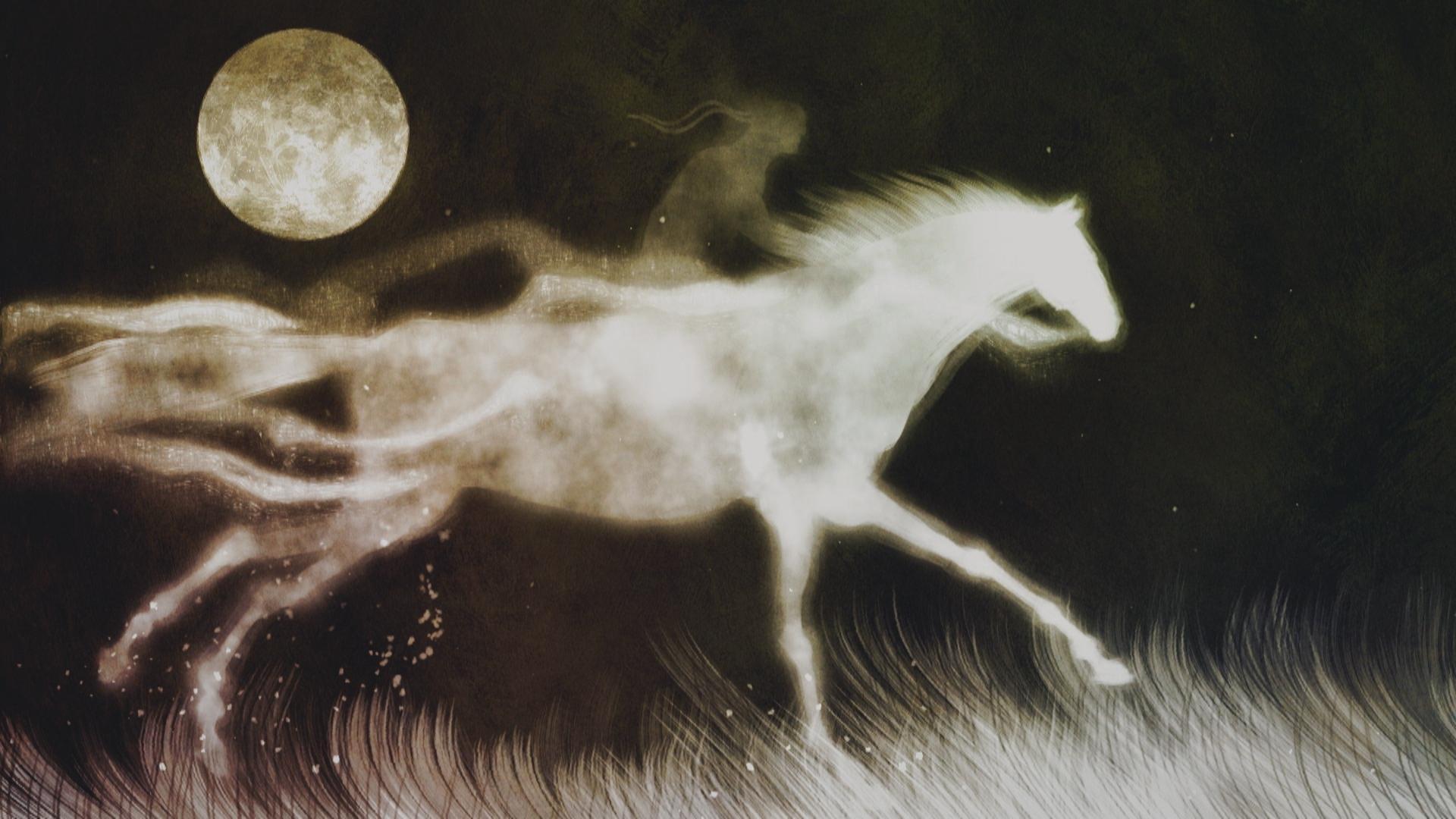 Native America
The Comanche and the Horse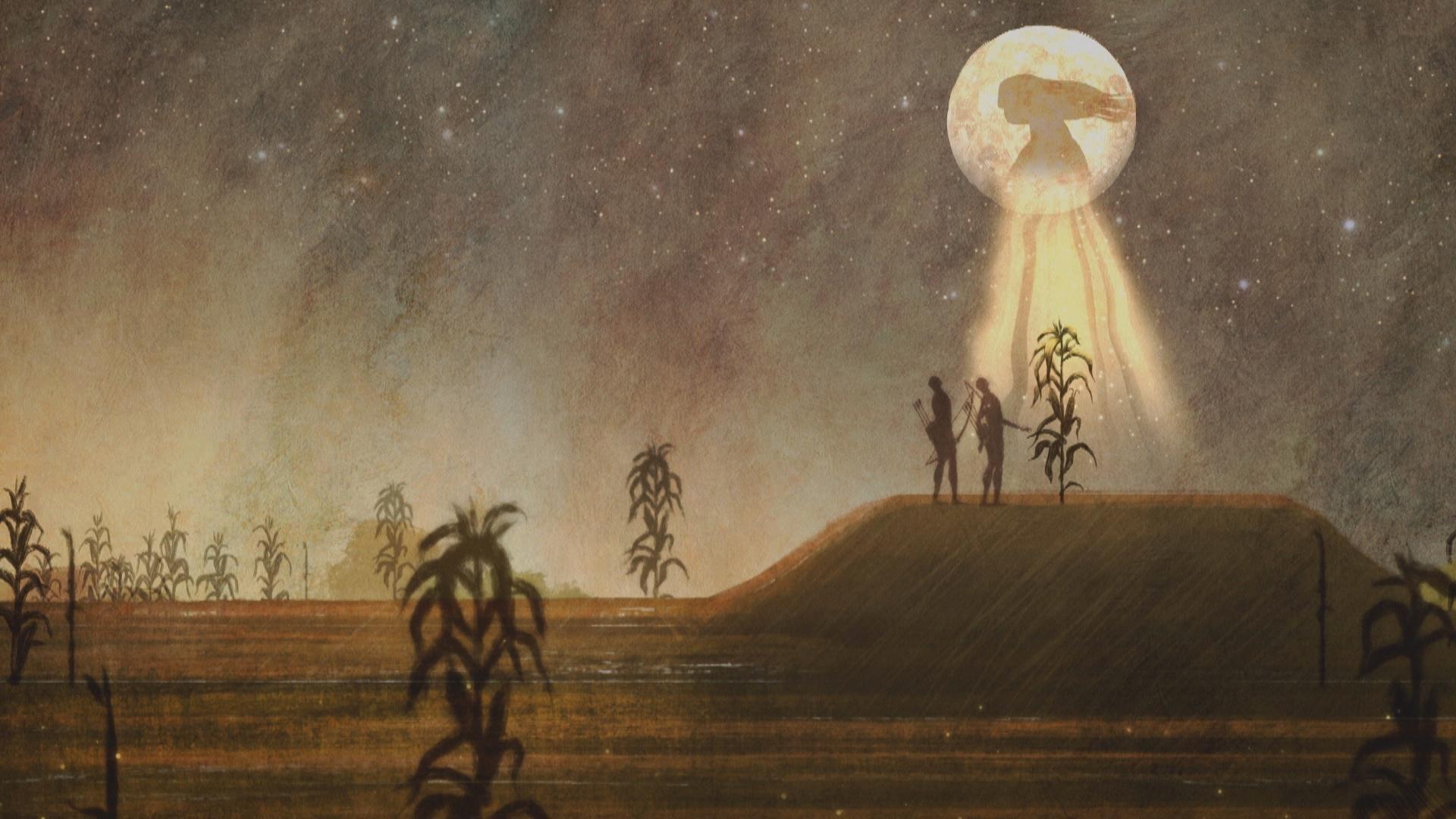 Native America
A Gift of Corn to the Choctaw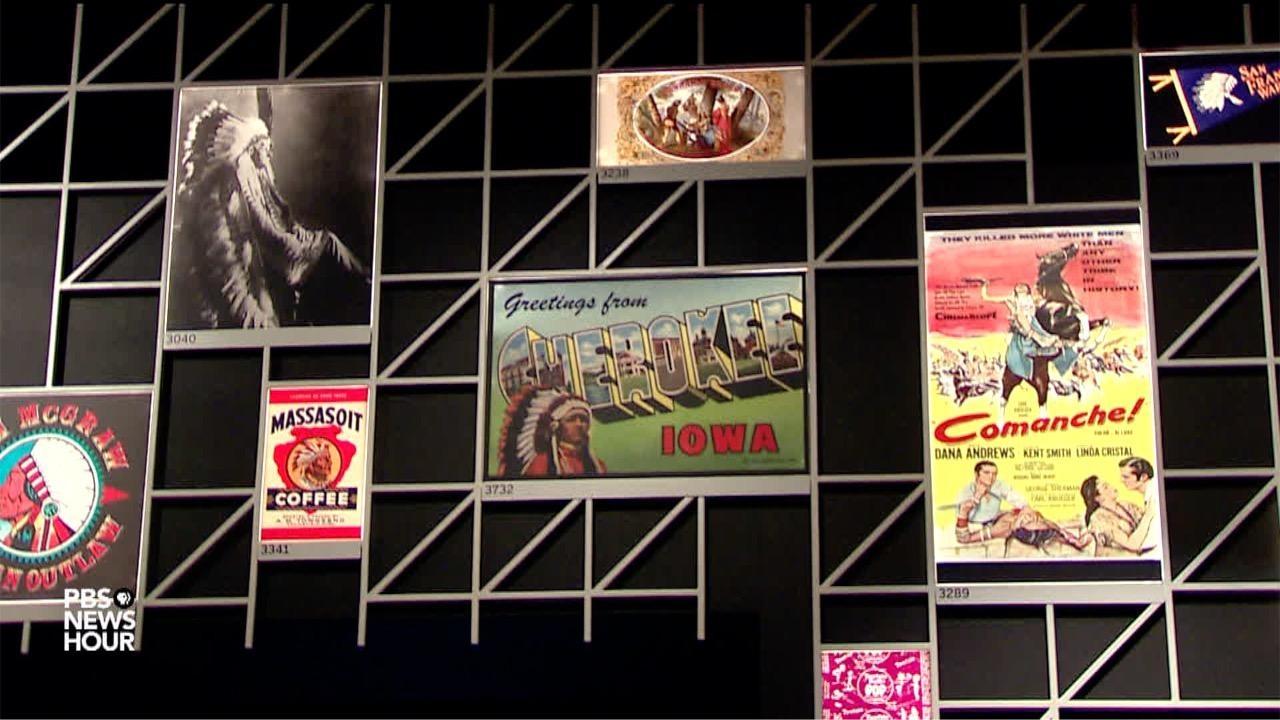 PBS NewsHour
How Native American imagery shapes our culture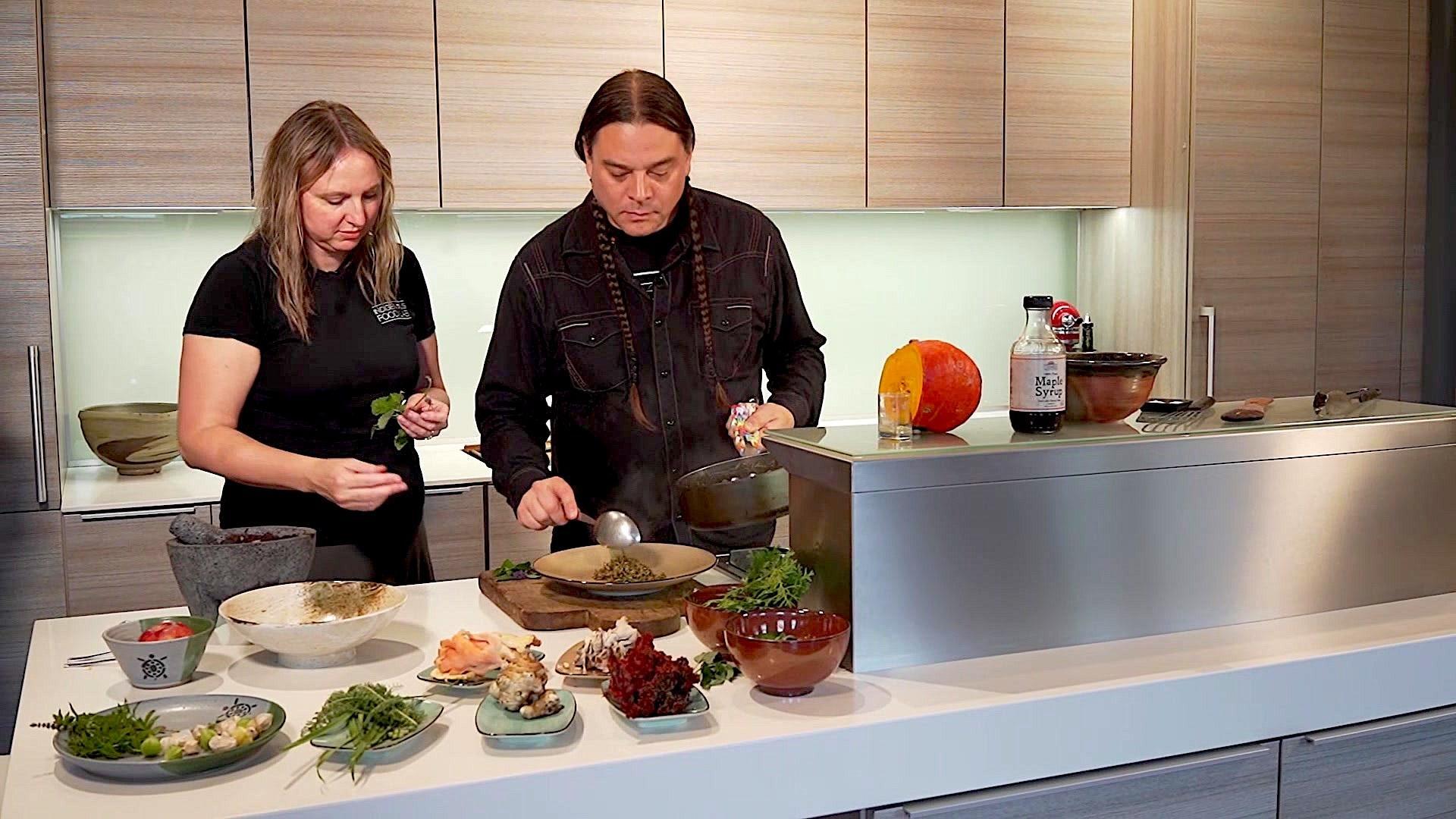 PBS NewsHour
Traditional Native foods are the Sioux Chef's key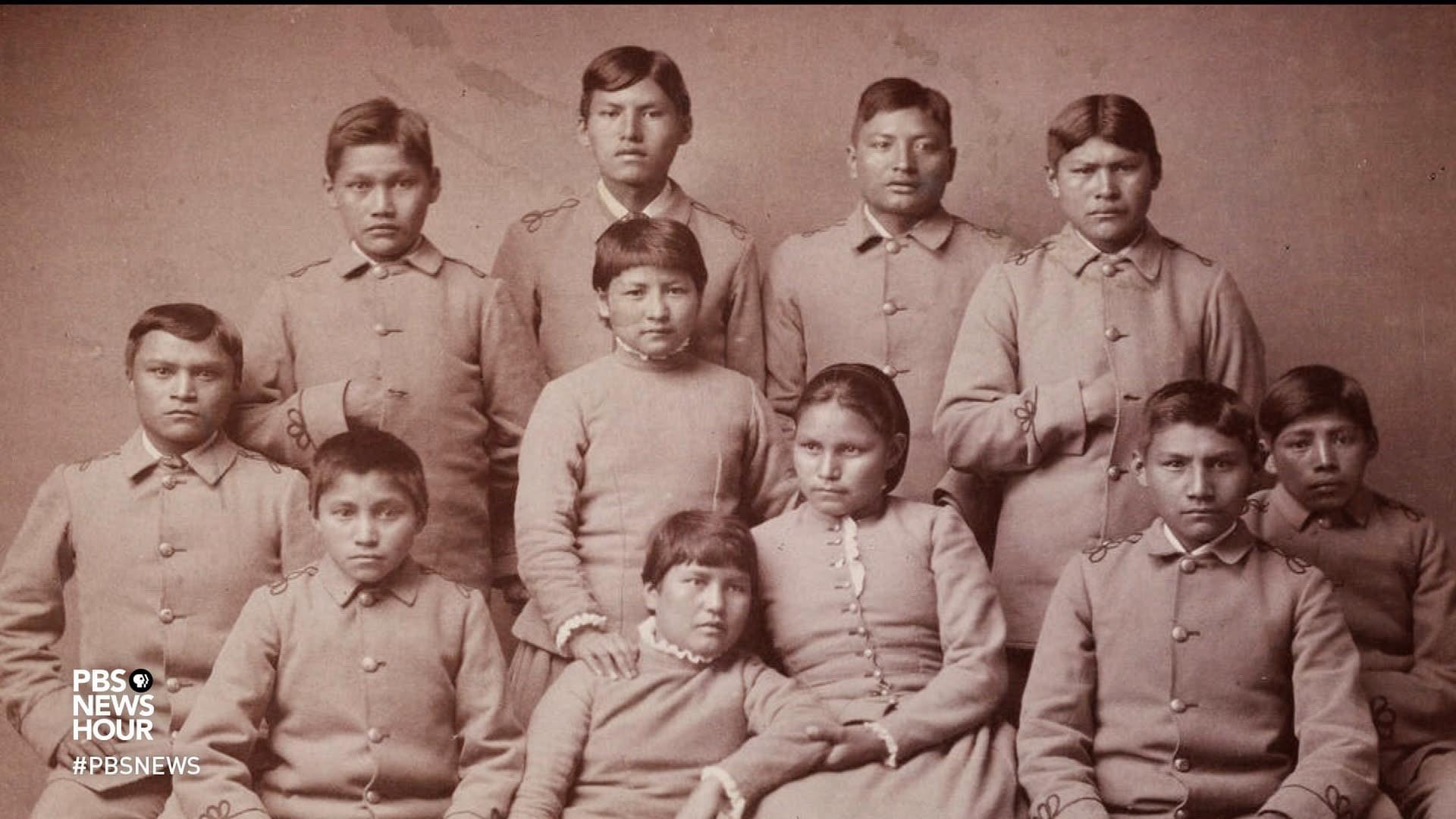 PBS NewsHour
Author David Treuer on rewriting the U.S. Native n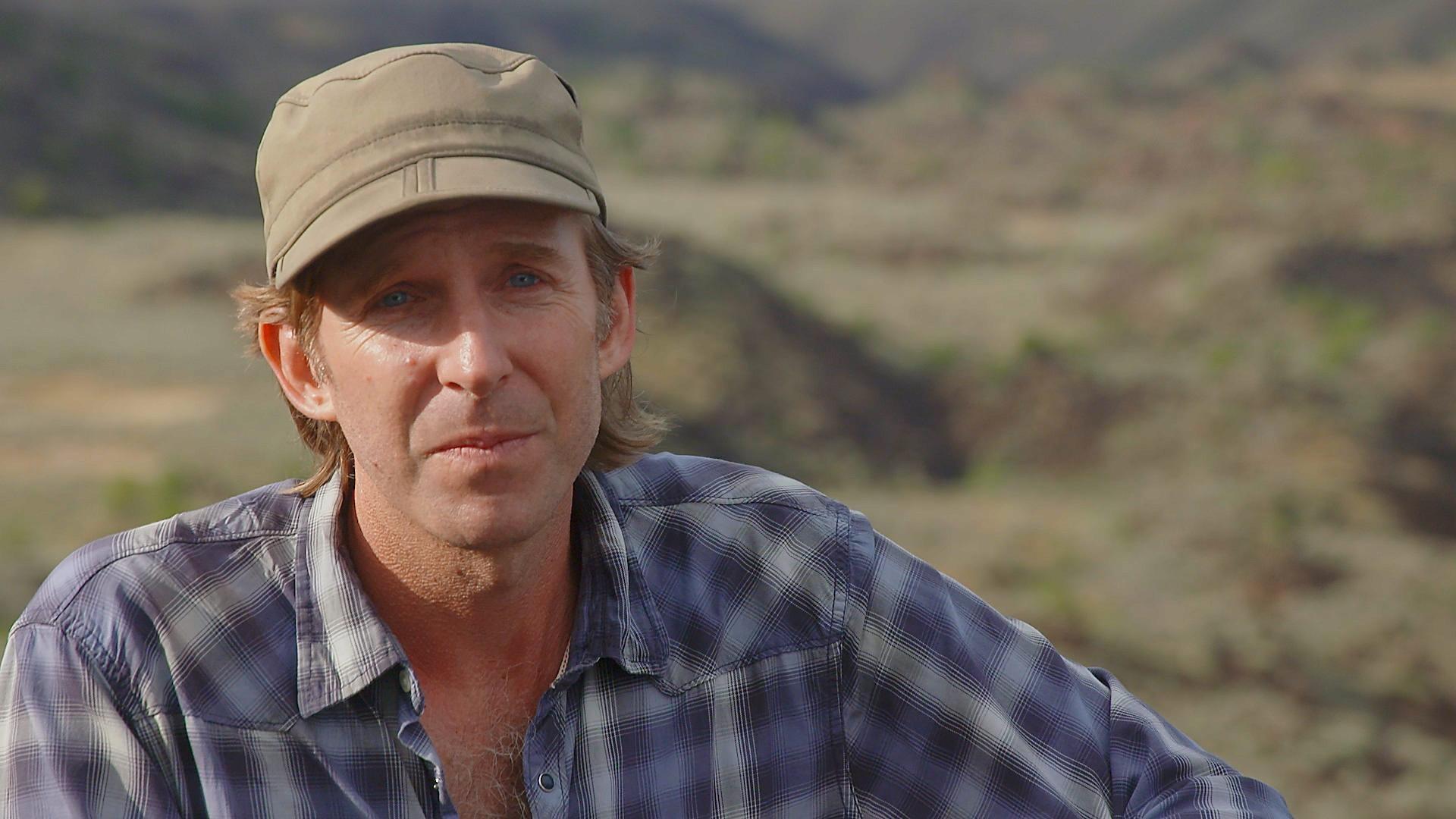 Native America
Extended Interview: Severin Fowles on Native Scien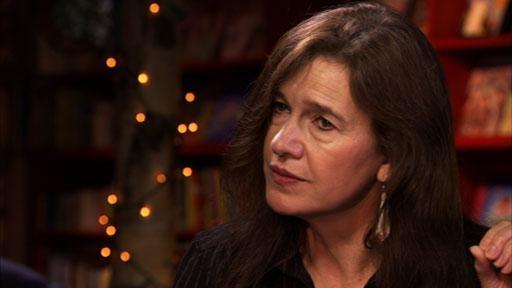 Faces of America
Native Americans and the importance of ancestry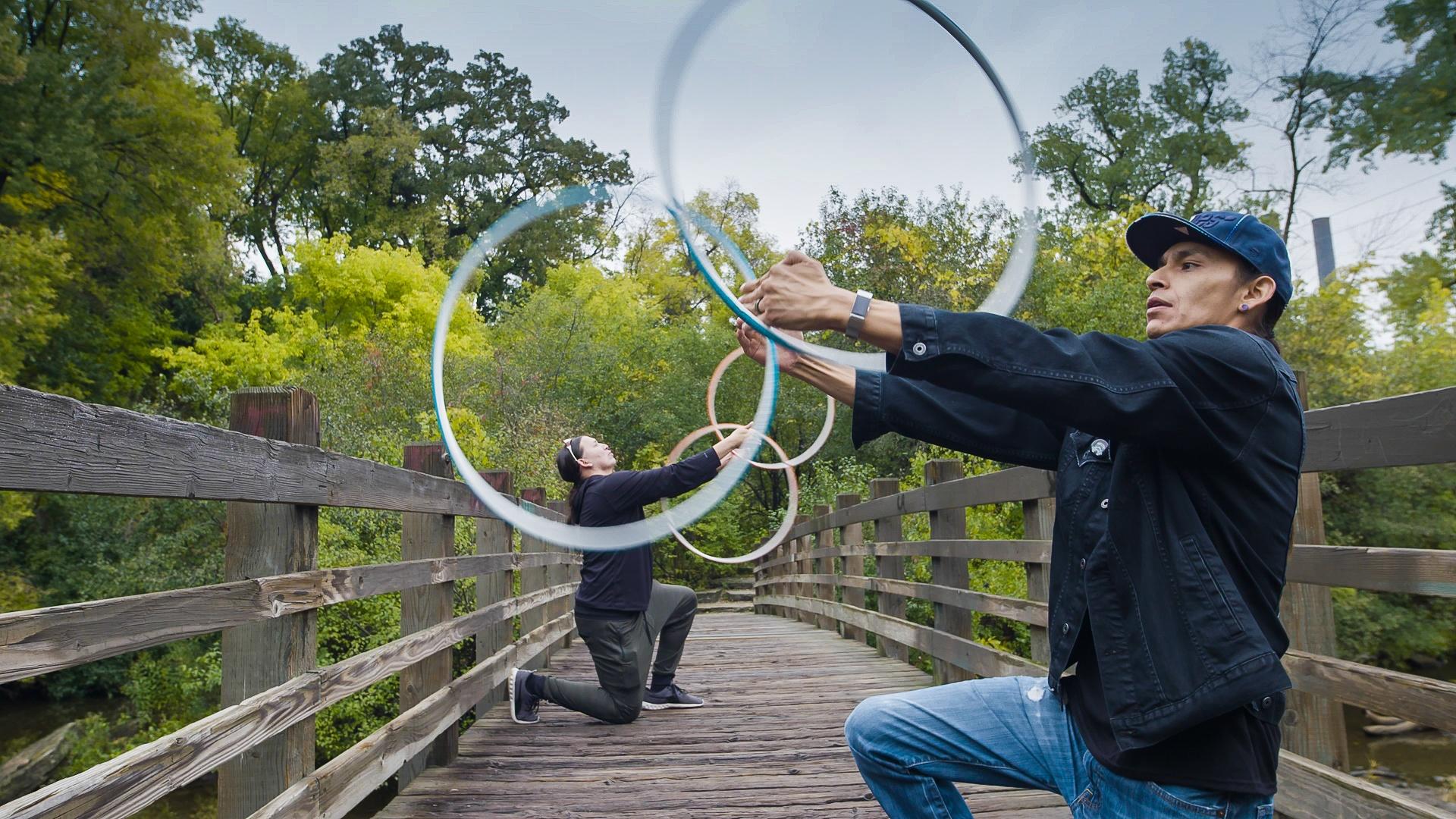 If Cities Could Dance
Native American Hoop Dancing and Hip-Hop in Minnea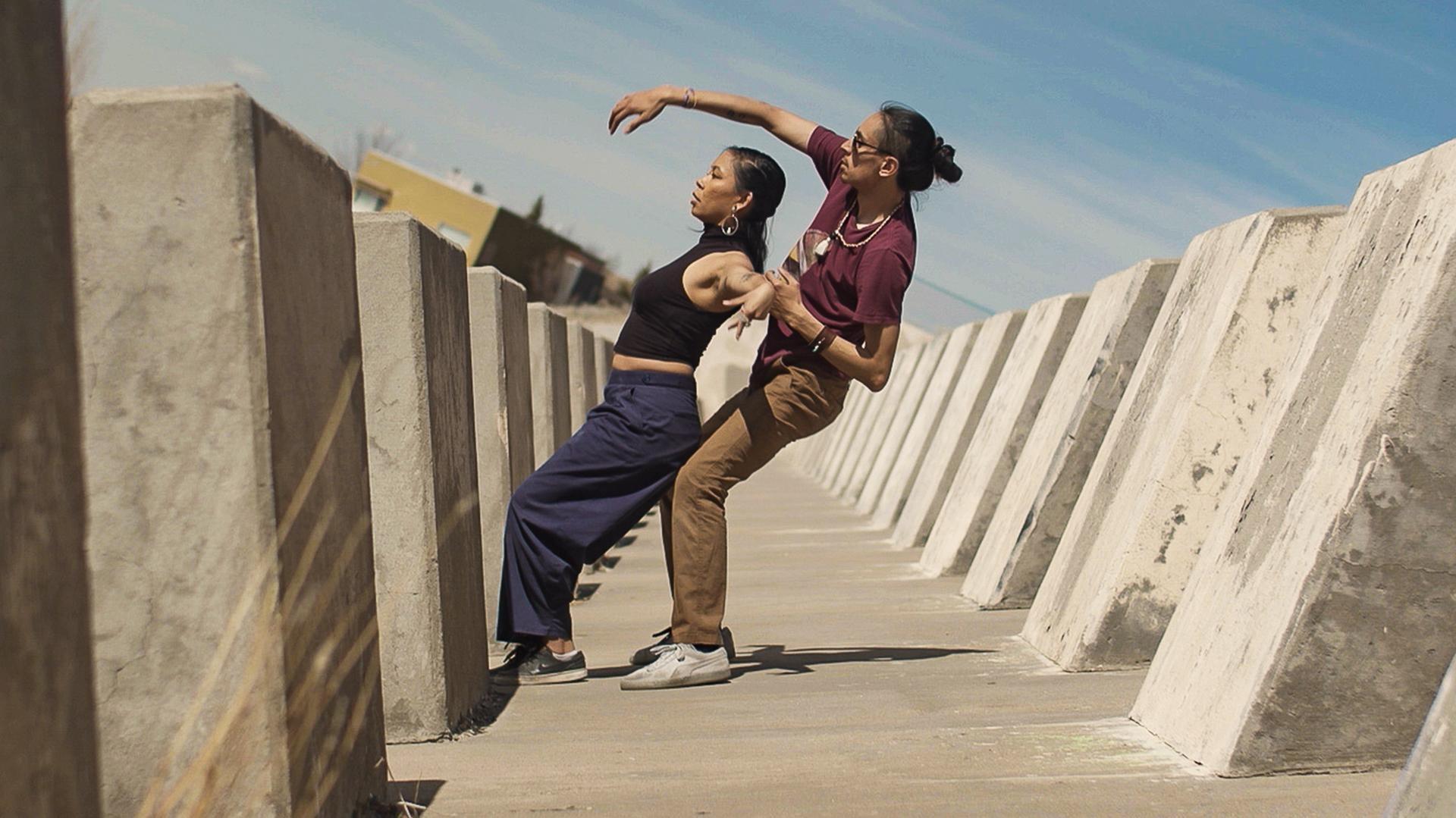 If Cities Could Dance
Albuquerque's Native American Hip-Hop Dance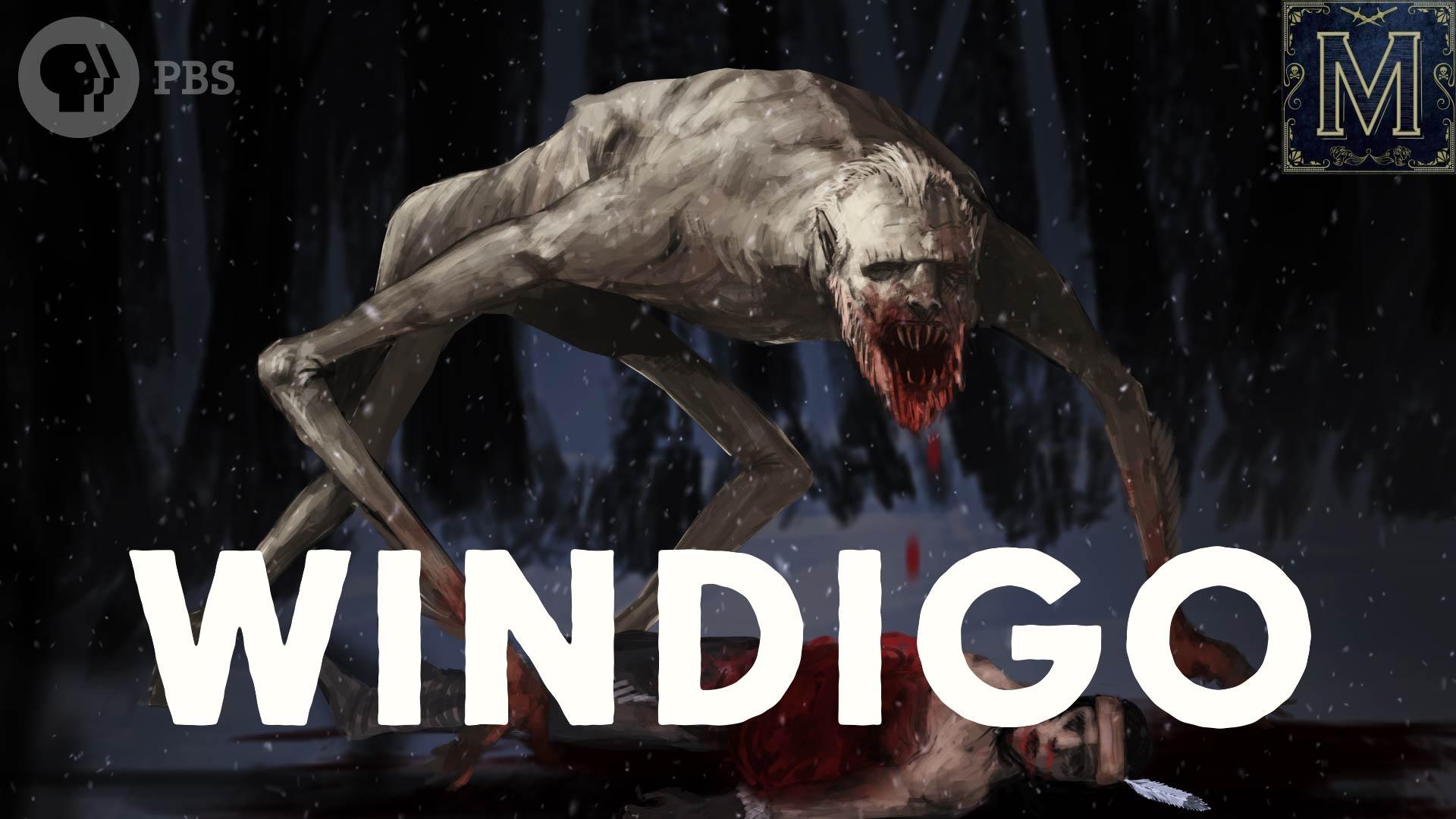 Monstrum
Windigo: The Flesh-Eating Monster of Native Americ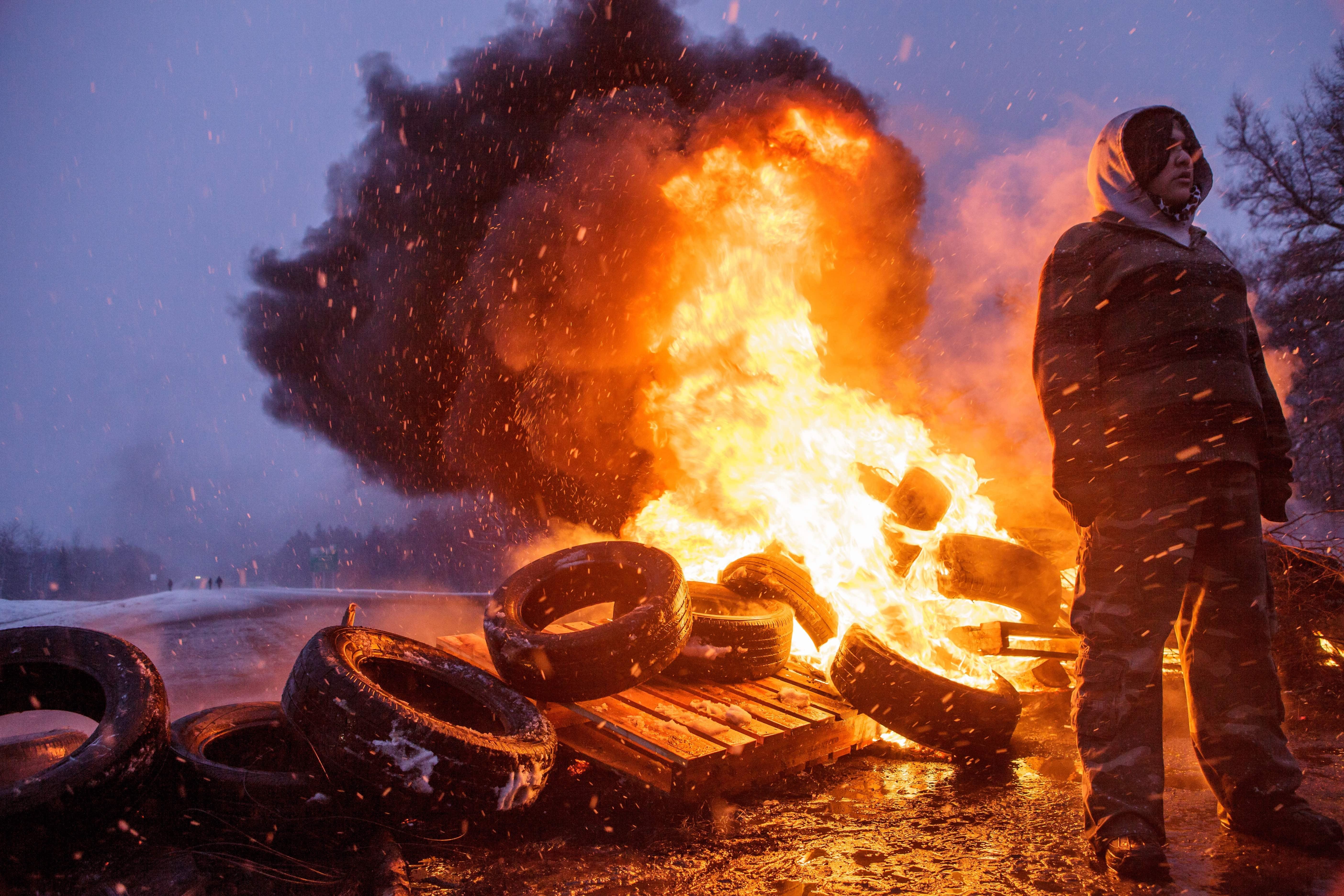 POV
POV Shorts: Water Warriors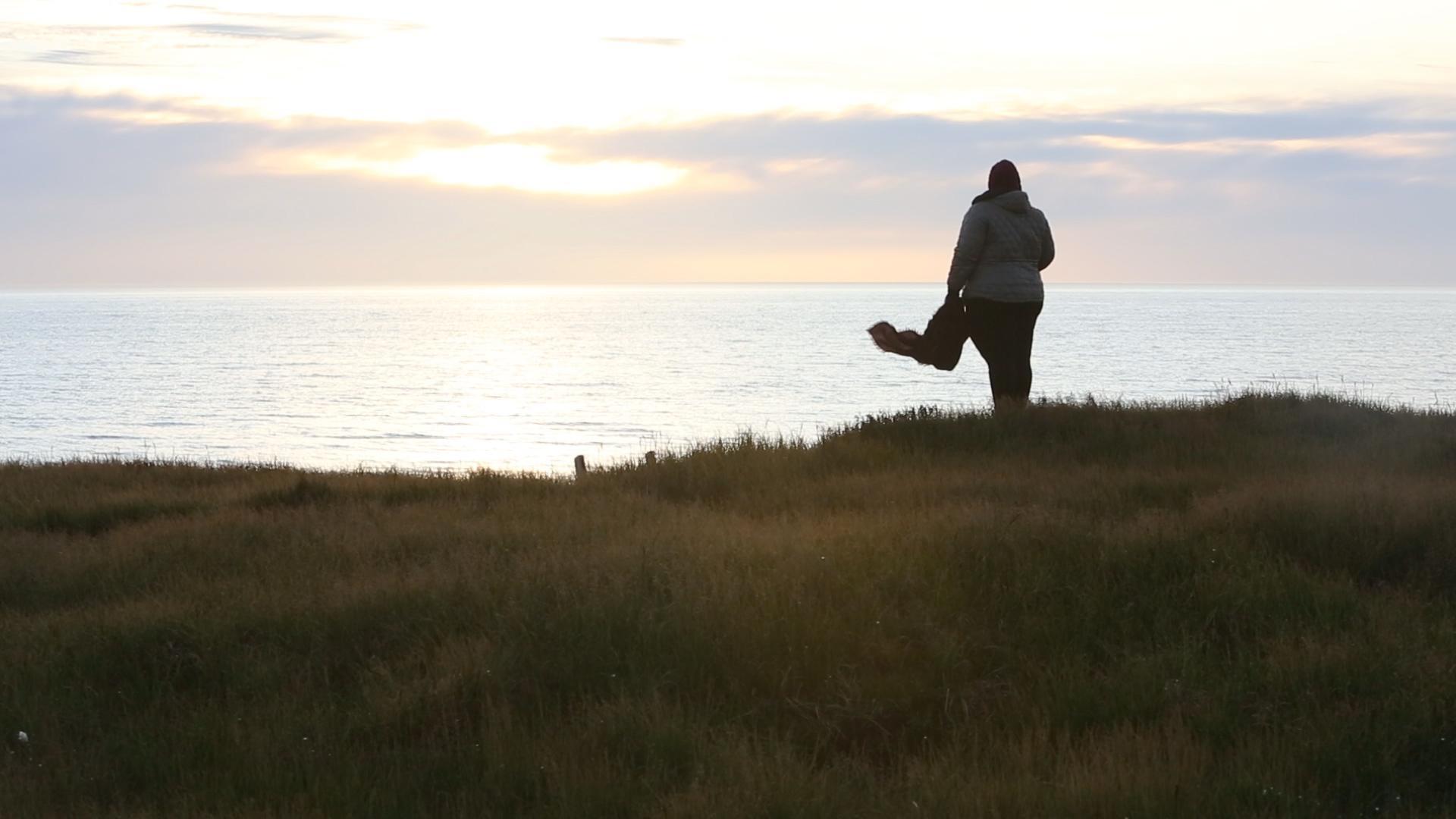 Finding America
Iñupiaq Inside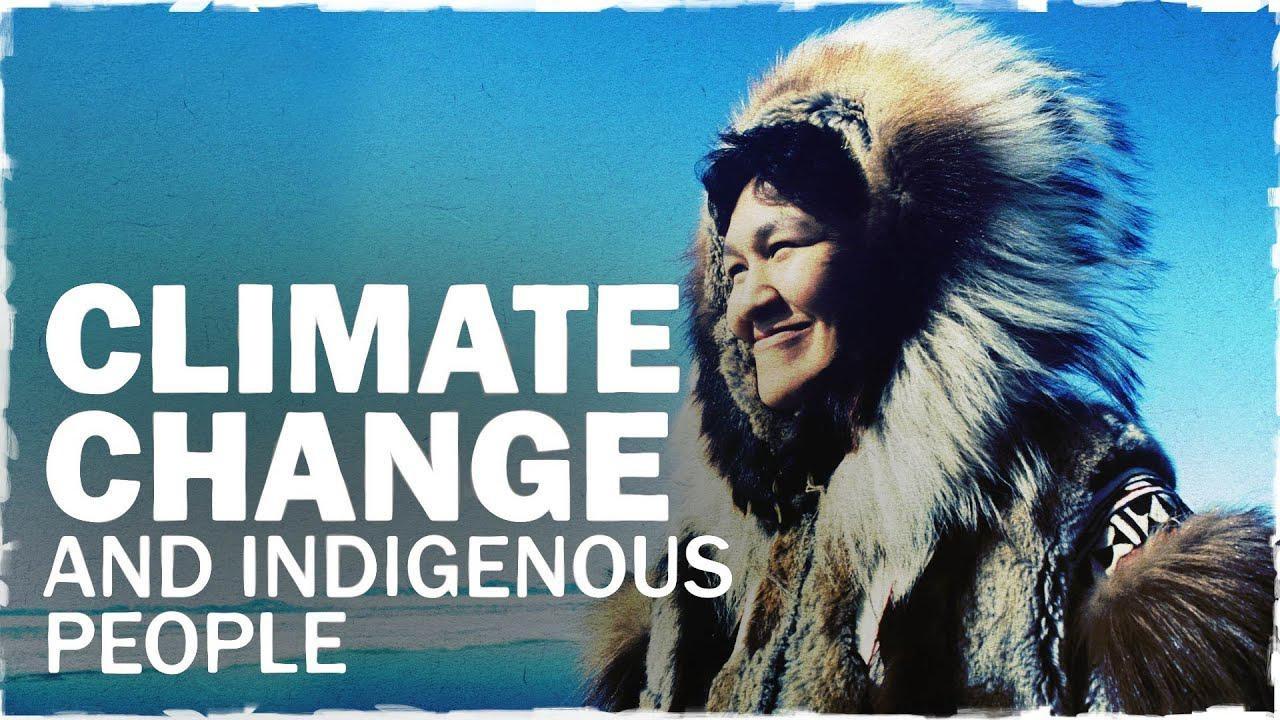 Hot Mess
What Indigenous Communities Teach Us About Climate Change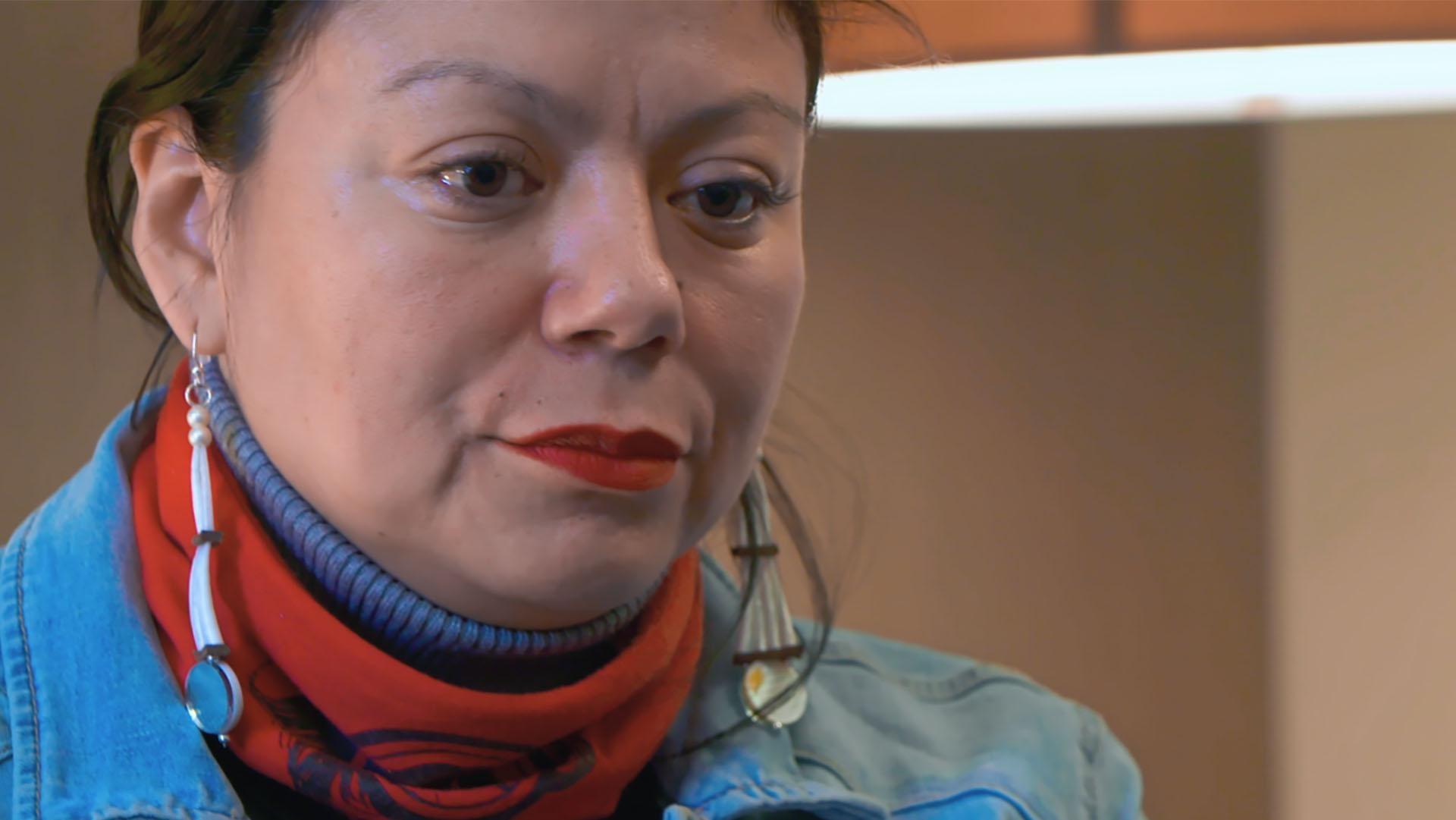 Bring Her Home
Women Are Life Givers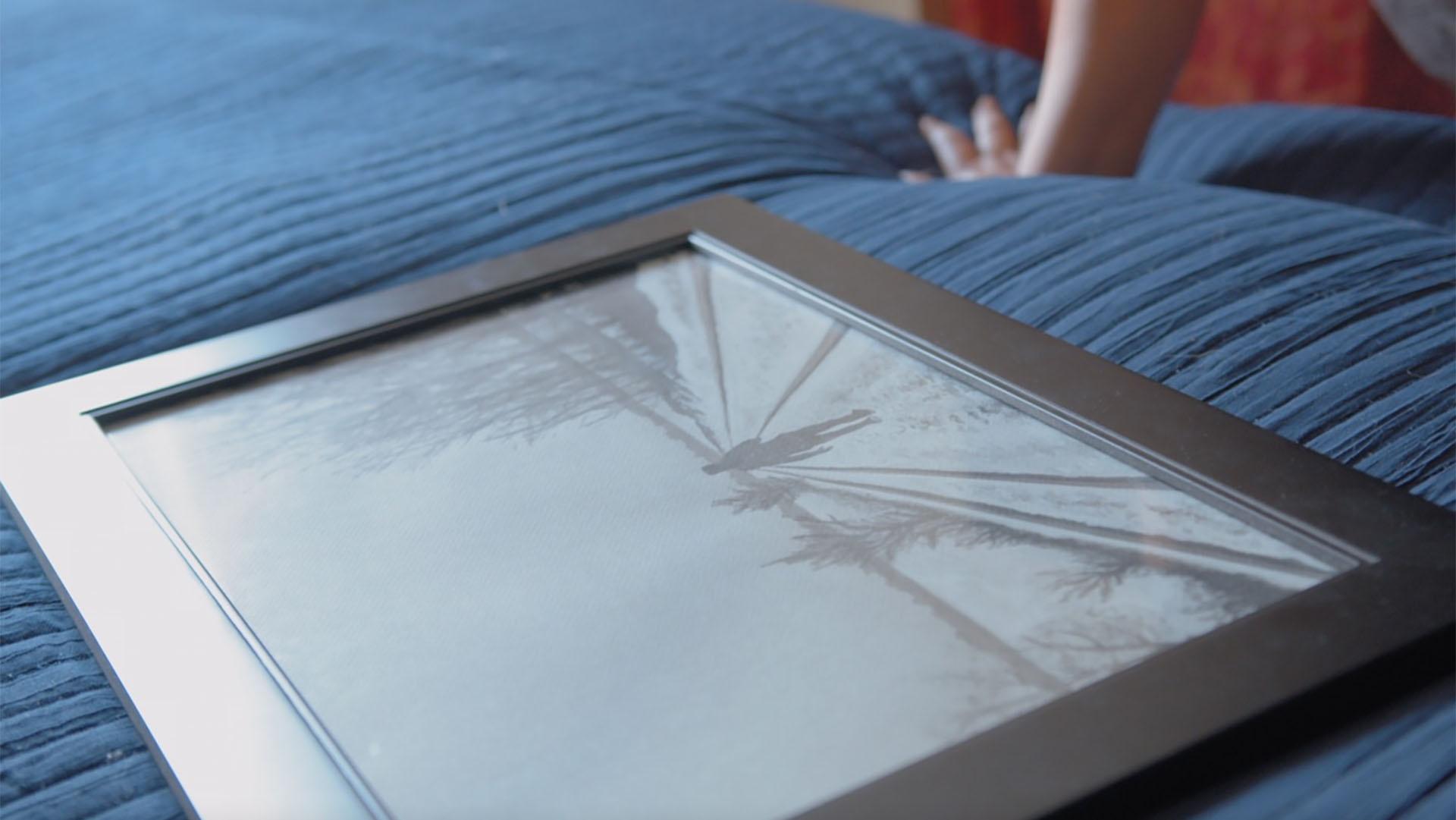 Bring Her Home
Angela Two Stars' Artwork, "Out There"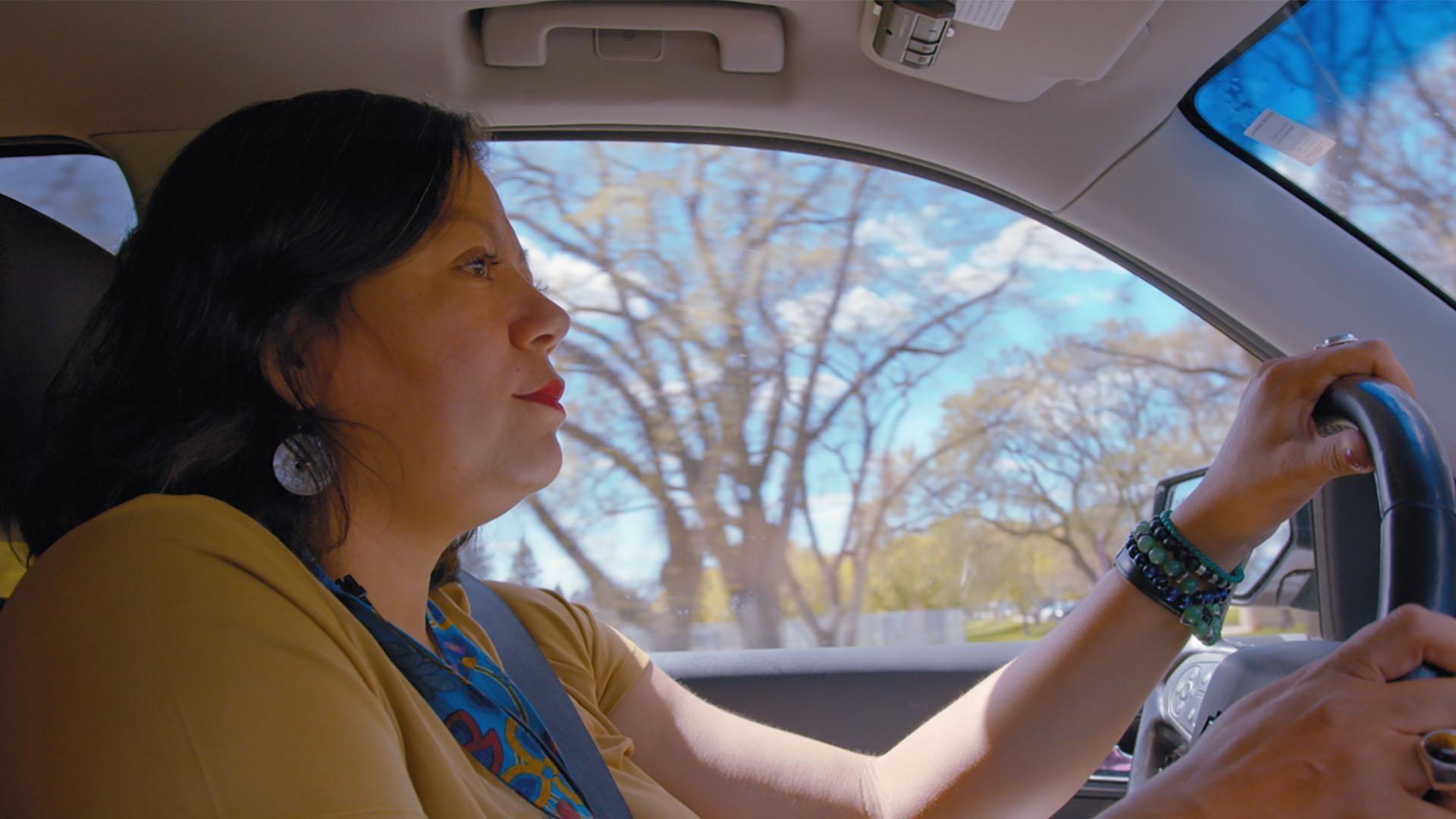 Bring Her Home
The Search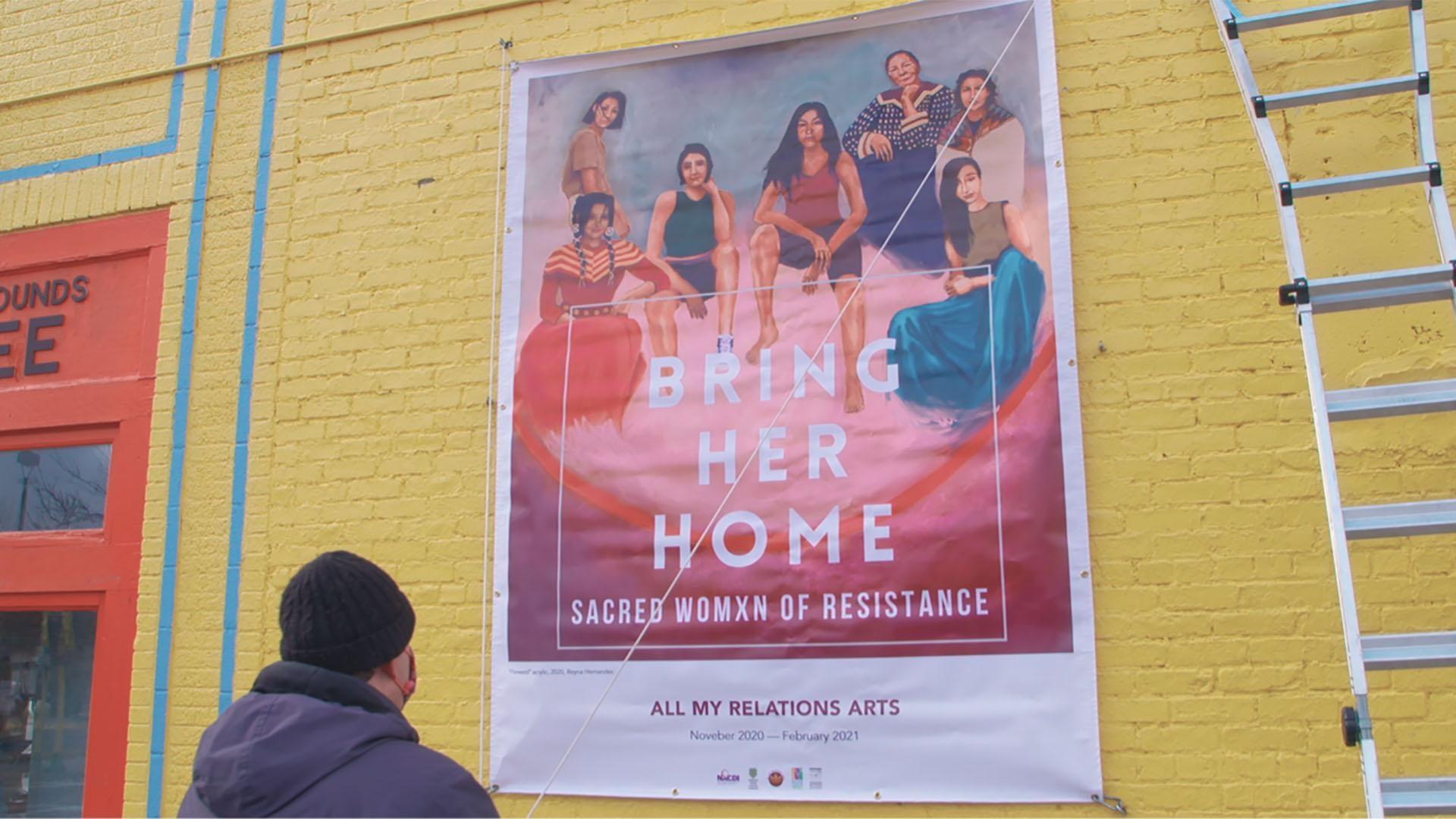 Bring Her Home
Using Art to Inspire and Advocate for Change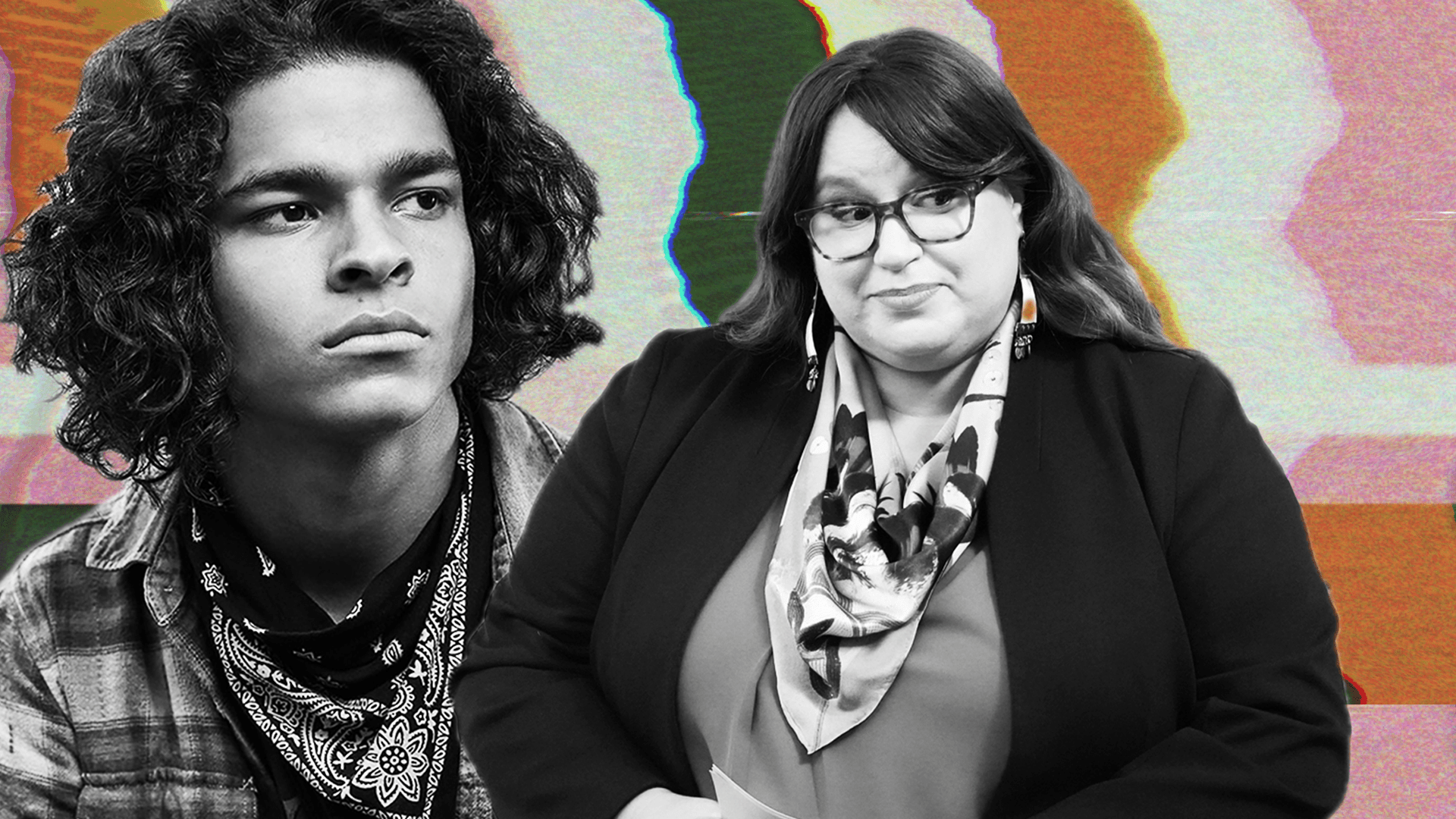 Historian's Take
What We Can Learn From These Native American Comedies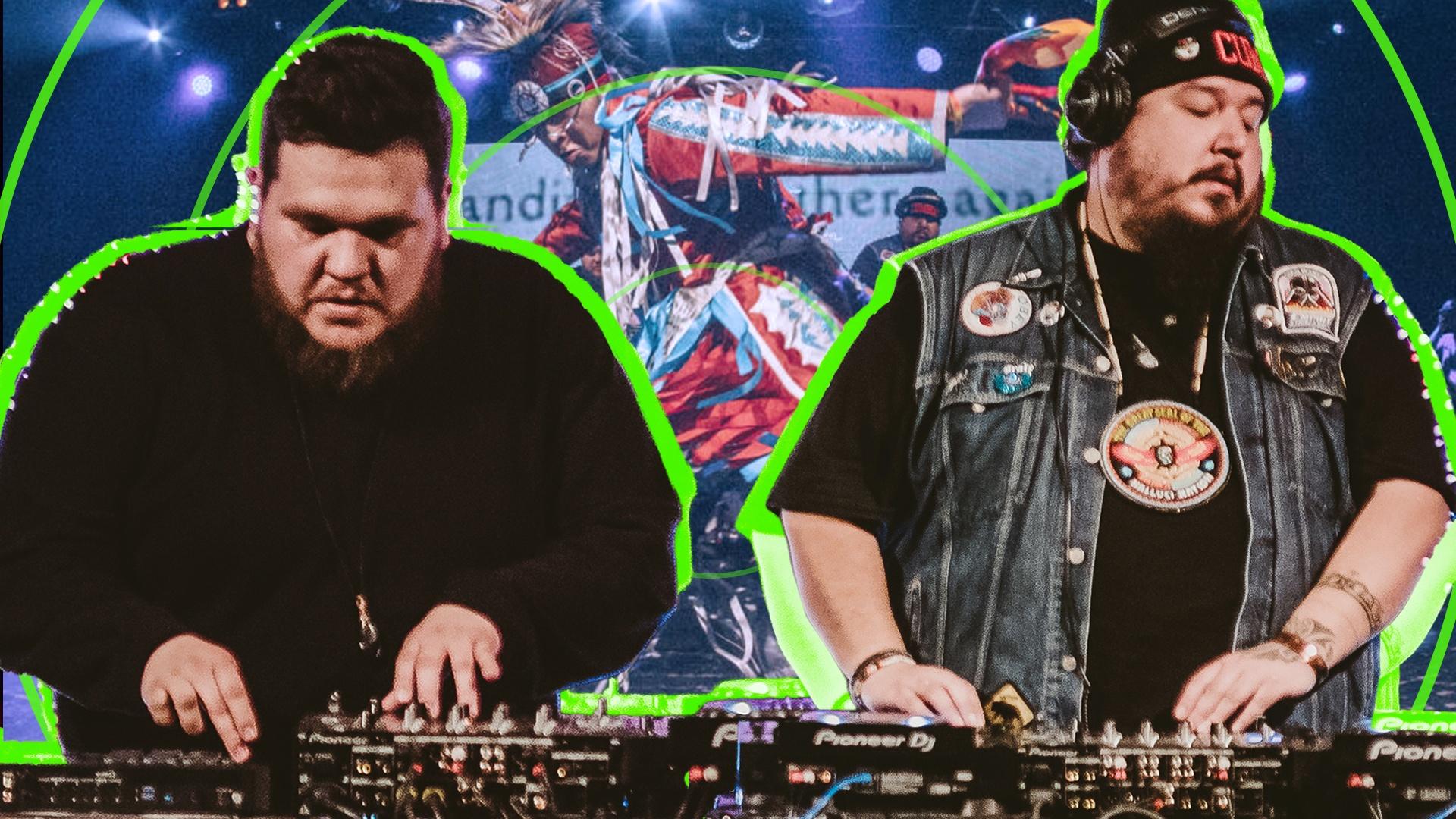 Sound Field
What Does Electric Pow Wow Sound Like?
Isabel & Enrique Sanchez make tamales
For thousands of years, Native American warriors have been the first line of defense in a hostile situation. Indian warriors have a wide mix of emotions and motives – patriotism, pride, rage, courage, practicality, and spirituality, all mingling with an abiding respect for tribal, familial, and national traditions. Being a warrior involves more than fighting enemies, it is about service to the community and protection of their homeland. These are key points that are explored in the PBS program The Warrior Tradition. To compliment the film, WNED PBS commissioned a series of original digital video essays by Native American producers. Each of these short films provides additional insight into the warrior tradition.
Available with WNED PBS Passport
Bring Her Home | Stream Now With Passport
Bring Her Home
56:10
Published:
Expires: 2022-12-11
Three Indigenous women fight to vindicate and honor their missing and murdered relatives.
The People's Protectors | Stream Now With Passport
The People's Protectors
56:23
Published:
Expires: 2019-06-22
Native American veterans reflect on their experiences during the divisive Vietnam War.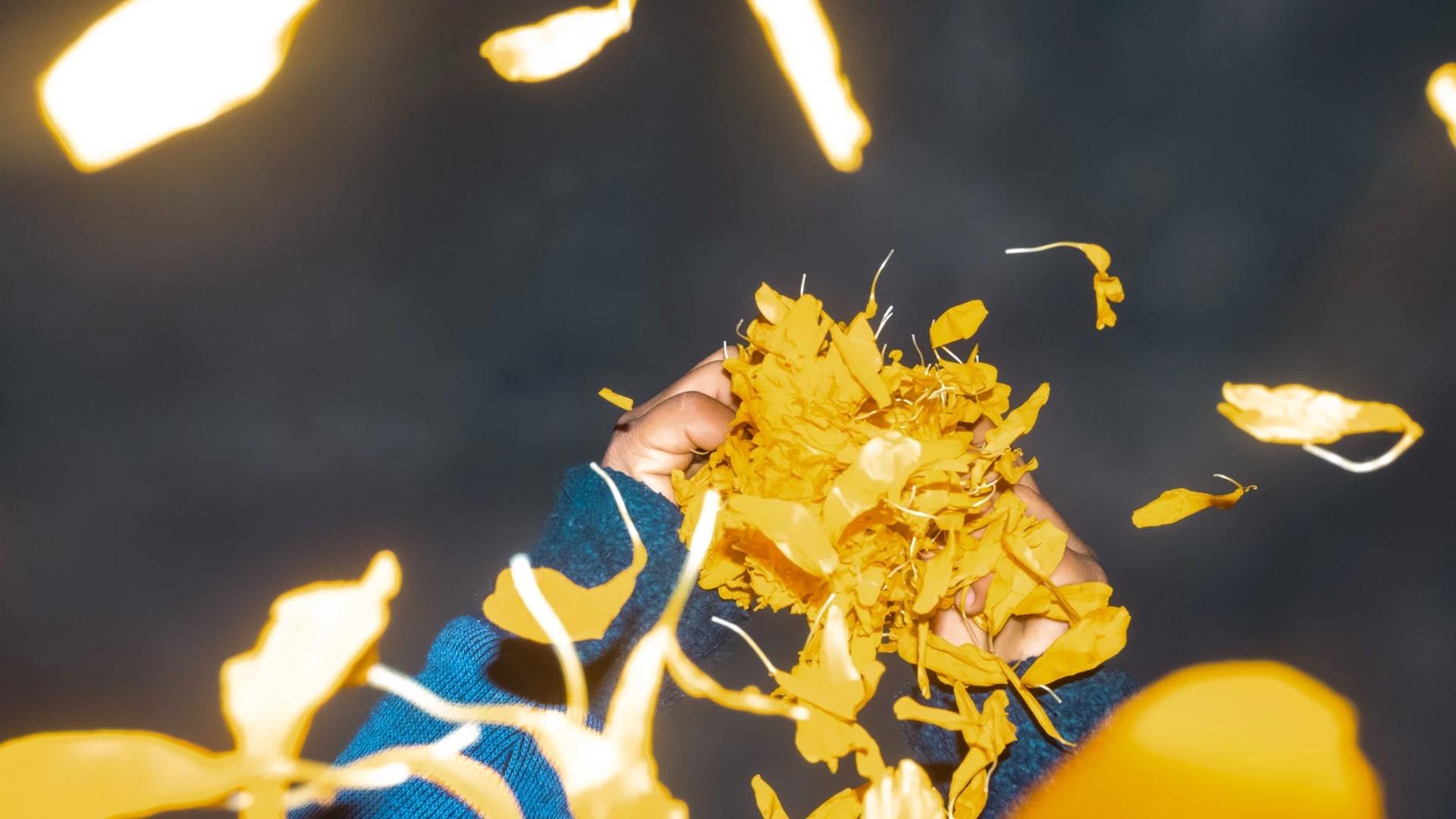 WBFO
Meet the families harvesting the flowers that guide souls home on the Day of the Dead
In fields of the central Mexican state of Puebla, these families harvest the flowers that will guide the paths of their ancestors to return on the Day of the Dead to celebrate with the living.
Vision Maker Media
Vision Maker Media shares Native stories with the world that represent the cultures, experiences, and values of American Indians and Alaska Natives in partnership with public television and public radio. Watch dozens of Native films online for free at visionmakermedia.org/watch. And check your local listings for new programs airing this Fall.
Below are several digital original features from Vision Maker Media - enjoy!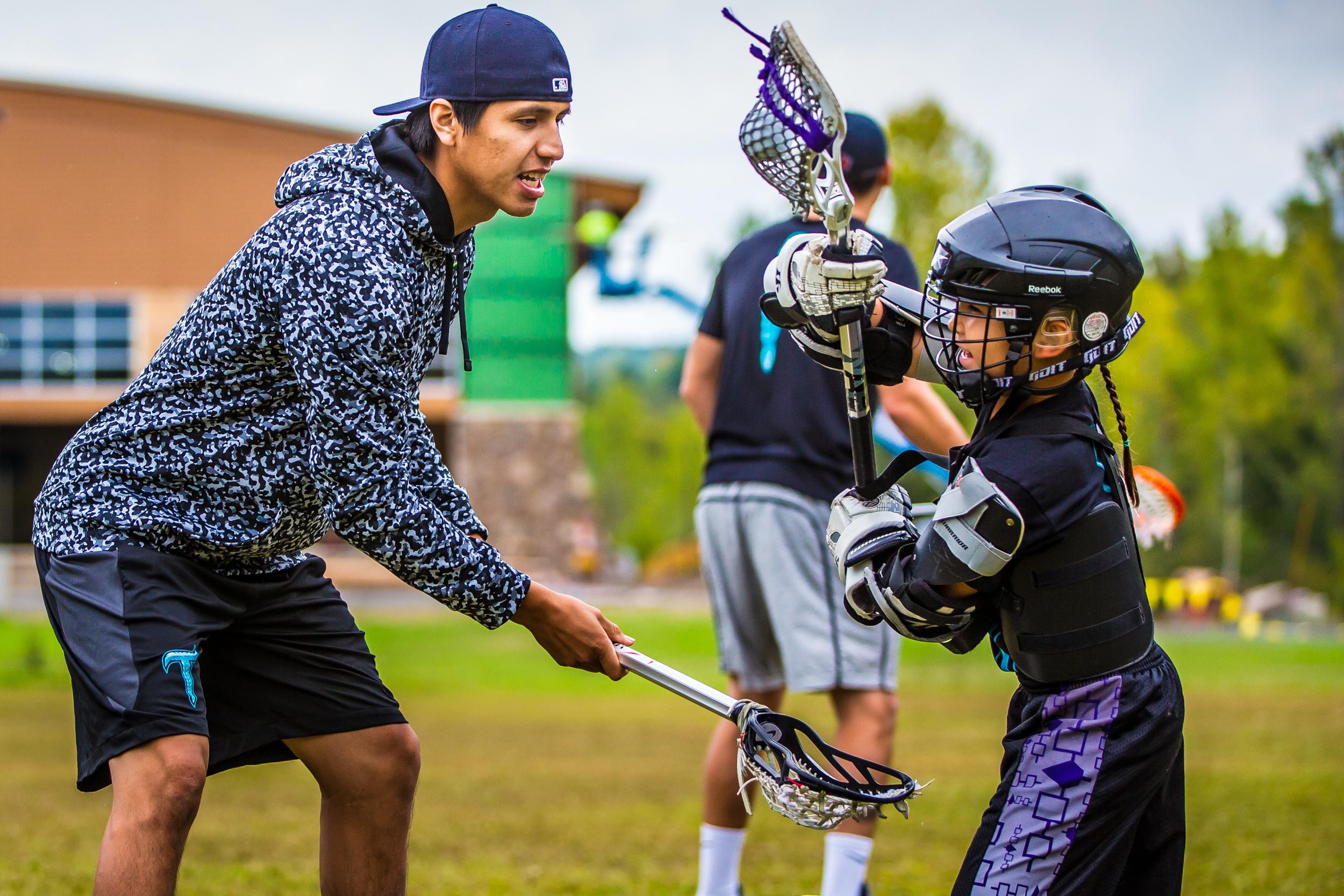 Vision maker media
Enjoy this short film series about two brothers and their assent to the top of the lacrosse world.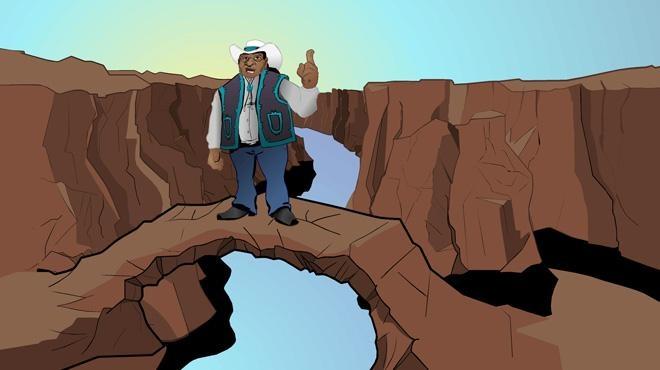 Vision Maker Media
Digital Project: Injunuity
Enjoy a collage of reflections- animation, music and real thoughts - on the Native American world.
For Educators
Take a look at Native American art, history, and culture as told through the historians, artists, students, and scientists in this featured resource collection.
#NativeInspired Recipes from PBS Food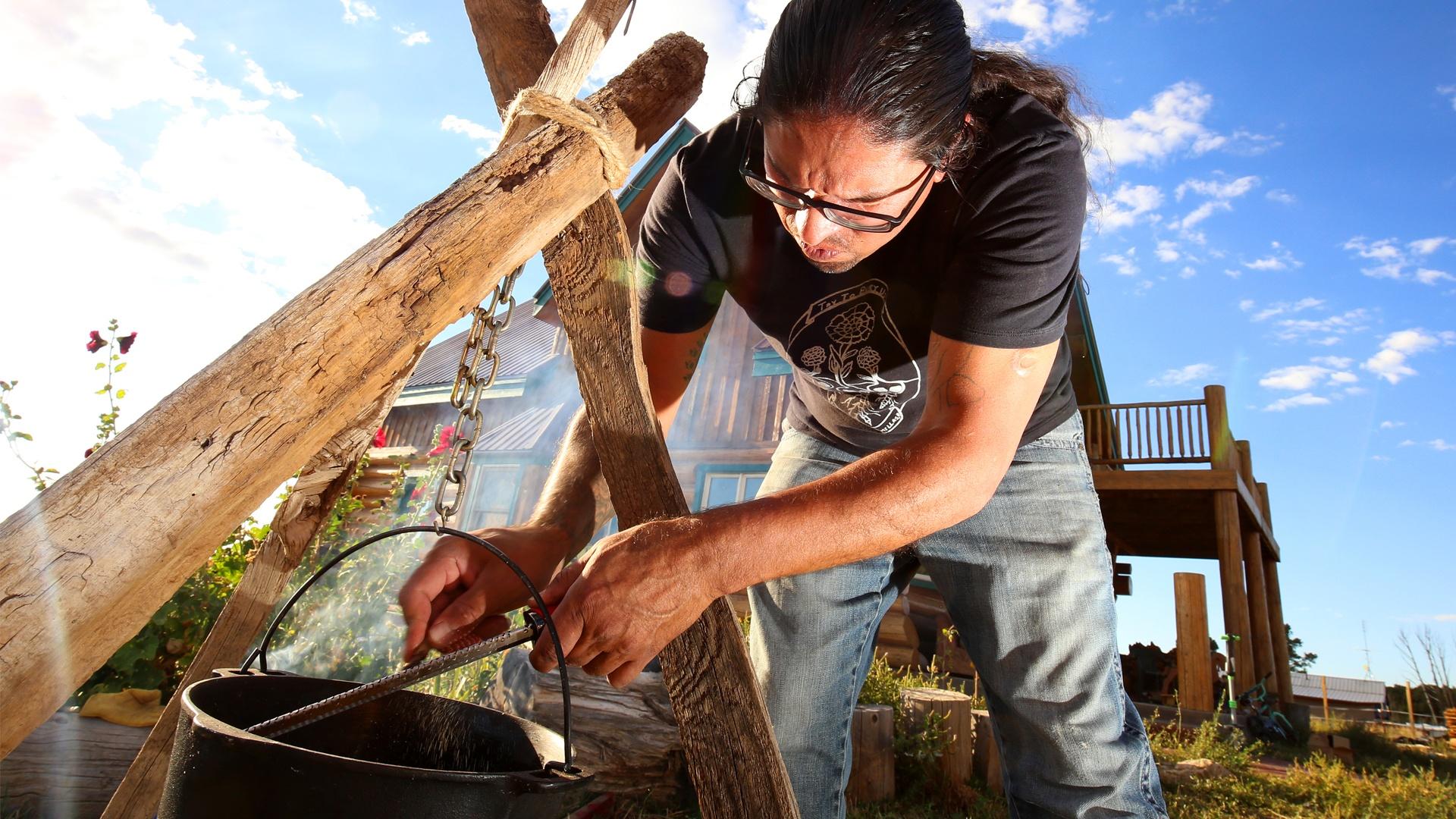 PBS FOOD
Experience Karlos Baca's family recipe that tells a tale of the foodscapes in his homeland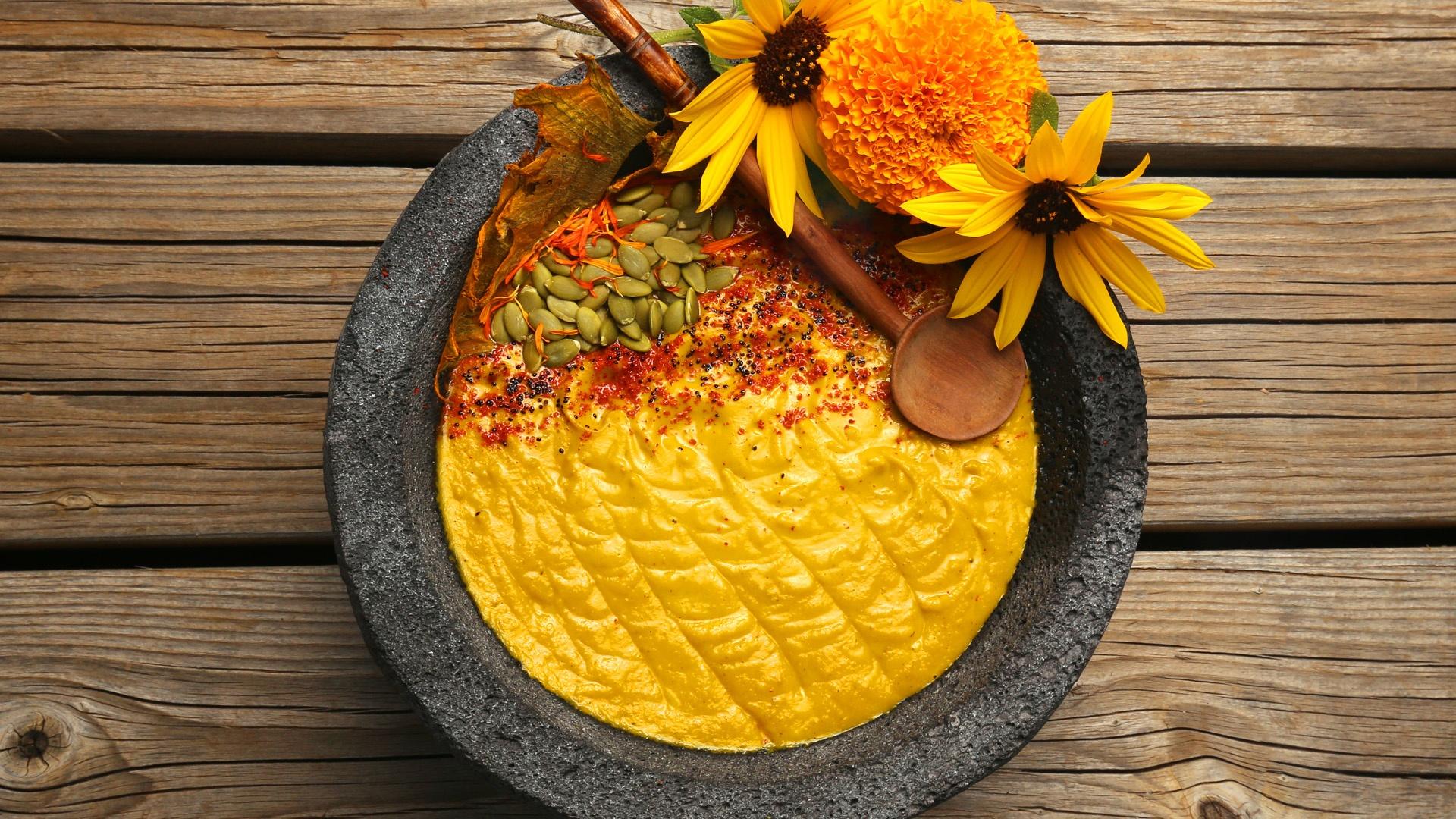 PBS Food
Using wild and locally sourced ingredients, Tashia recreates the balance of flavors