Showcase

Native American Heritage Month

Learn the largely untold story of Native Americans who served in the United States military.

The Warrior Tradition

Native American Heritage Month

WNED PBS celebrates the history, culture, and traditions of of Native Americans this November.

Explore Program Scedule

Native American Heritage Month

For Teachers: Explore Native American art, history, and culture in this featured resource collection.

Learn More
Celebrate the history, culture, and traditions of American Indians, First Nations and Alaska Natives in a special collection of films, short stories and resources from Public Television.
Native American Programming on WNED PBS | Tune In or Record
Ishi's Return | Trailer
Film about Ishi, billed in 1911 as the "last wild Indian" when he wandered out of the woods in Oroville, CA, and became a national sensation. When Ishi died, his brain was removed and sent to the Smithsonian Institution in Washington, DC. Eighty years later, his descendants in California fight to have his remains repatriated to his ancestral home. Airing Fri., November 1 at 3am.
Indians Like Us | Trailer
A documentary about a small group of French citizens—called "Savy Western"—who share a passion for everything Native American. Every weekend, they dress in Native regalia and make appearances at various village fairs alongside their countrymen in France. However, in order to fulfill their dream, they must travel to the United States and meet "real Indians." Airing Saturday, November 2 at 3am.
The Medicine Game | Trailer
The remarkable journey of two brothers from the Onondoga Nation driven by a single goal-to beat the odds and play the sport of lacrosse for national powerhouse Syracuse University. The Onondaga Nation, tucked away in central New York State, is a sovereign Native American community known to produce some of the top lacrosse players in the world. Airing Sunday, November 3 at 11:02pm.
Native America | From Caves to Cosmos | Preview
Ancient clues and modern science answer the question: who were America's First Peoples? The answer hides in Amazonian cave paintings, Mexican burial chambers, New Mexico's Chaco Canyon and waves off California's coast. Airing Monday, November 4 at 1am.
Native America | Nature to Nations | Preview
Explore the rise of great American nations, from monarchies to democracies. Investigate lost cities in Mexico, a temple in Peru, a potlatch ceremony in the Pacific Northwest and a tapestry of shell beads in upstate New York whose story inspired our own democracy. Airing Monday, November 4 a 2am.
Native America | Cities of the Sky | Preview
Discover the cosmological secrets behind America's ancient cities. Scientists explore some of the world's largest pyramids and 3D-scan a lost city of monumental mounds on the Mississippi River; native elders reveal ancient powers of the sky. Airing Monday, November 4 at 3am.
Native America | New World Rising | Preview
Discover how resistance, survival and revival are revealed through an empire of horse-mounted Comanche warriors, secret messages encoded in Aztec manuscript and a grass bridge in the Andes that spans mountains and centuries of time. Airing Monday, November 4 at 4am.
Medicine Woman| Preview
Medicine Woman, interweaves the lives of Native American women healers of today with the story of America's first Native doctor, Susan La Flesche Picotte (1865-1915). Meet the first Native American doctor and the courageous women following in her footsteps. Airing Monday, November 4 at 9pm.
Return to Rainy Mountain | Preview
N. Scott Momaday, recipient of the first Pulitzer Prize for Fiction awarded to a Native American writer, and his daughter, filmmaker Jill Momaday Gray, take viewers on a modern-day road trip loosely based on his Kiowa nation's ancestral myths and legends, from his bestselling book, "The Way to Rainy Mountain." Airing Sunday, November 10 at 11:33pm.
First Peoples| Americas | Preview
As humans spread out across the world, their toughest challenge was to colonize the Americas. It has long been thought that pioneers arrived about 13,000 years ago. But an underwater discovery in Mexico is forcing the story to be re-written. How closely related were the First Americans and today's Native Americans? Airing Monday, November 11 at 1am.
The Warrior Tradition | Trailer
The Warrior Tradition tells the astonishing, heartbreaking, inspiring, and largely-untold story of Native Americans in the United States military. The film relates the stories of Native American warriors from their own points of view – stories of service and pain, of courage and fear.This WNED_TV production premieres on PBS Monday, November 11 at 9pm.
Lake of Betrayal | Preview
Lake of Betrayal explores the history of Kinzua Dam on the Allegheny River in Pennsylvania and its impact on the Seneca Nation of Indians. Completed in 1965, it was originally proposed to help mitigate flooding in Pittsburgh, but the 27-mile reservoir that formed behind it inundated vast tracts of the Seneca Indians' ancestral lands. Airing Monday, November 11 at 10pm.
Mankiller |Preview
Learn about Wilma Mankiller, the first woman Principal Chief of the Cherokee Nation. Airing Thursday, November 14 at 3am.
The People's Protectors Trailer
Native American veterans reflect on their experiences during the divisive Vietnam War. Airing Friday, November 15 at 3am.
Navajo Math Circles | Preview
Using a model called math circles, Navajo students stay after school and assemble over the summer at Dine College in Tsaile, Arizona, to study mathematics. The math circles approach emphasizes student-centered learning by putting children in charge of exploring mathematics to their own joy and satisfaction. Airing Fri., Nov. 15 at 4am.
Growing Native | Promo
"The way we were taught as Native people is we're only supposed to take what were going to use, and never take more than what you're going to use." The four-part series airs Monday, November 18 from 1am-5am.
American Masters
Words From a Bear | Trailer
Delve into the enigmatic life of Pulitzer Prize-winning author and poet N. Scott Momaday,, best known for "House Made of Dawn" and a formative voice of the Native American Renaissance in art and literature. Airing Monday, November 18 at 9pm,
Ohero:kon - Under the Husk | Preview
Follow two Mohawk girls on their journey to become Mohawk women. Friends since childhood, Kaienkwinehtha and Kasennakohe are members of the traditional community of Akwesasne on the U.S./Canada border. Together, they undertake a four-year rite of passage for adolescents, called Oheró:ko Airing Friday, November 22 at 3am.
Standing on Sacred Ground | Preview
Indigenous communities around the world resist threats to their sacred places—the original protected lands—in a growing movement to defend human rights and restore the environment. The four-part series airs Monday, November 25 from 1am-5am.
The Warrior Tradition
54:51
Published:
The largely-untold story of Native Americans who served in the United States military.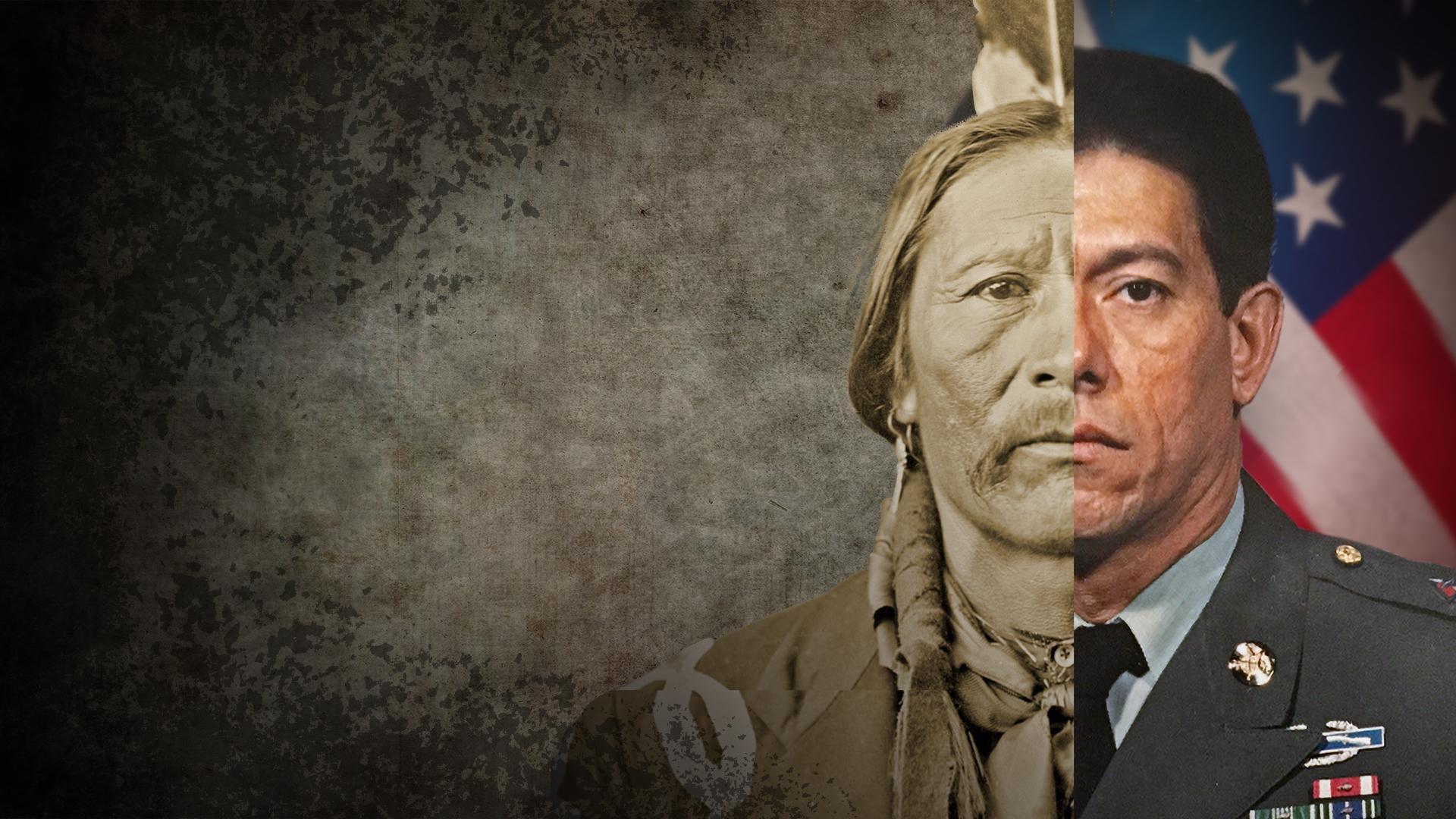 The Warrior Tradition
The Warrior Tradition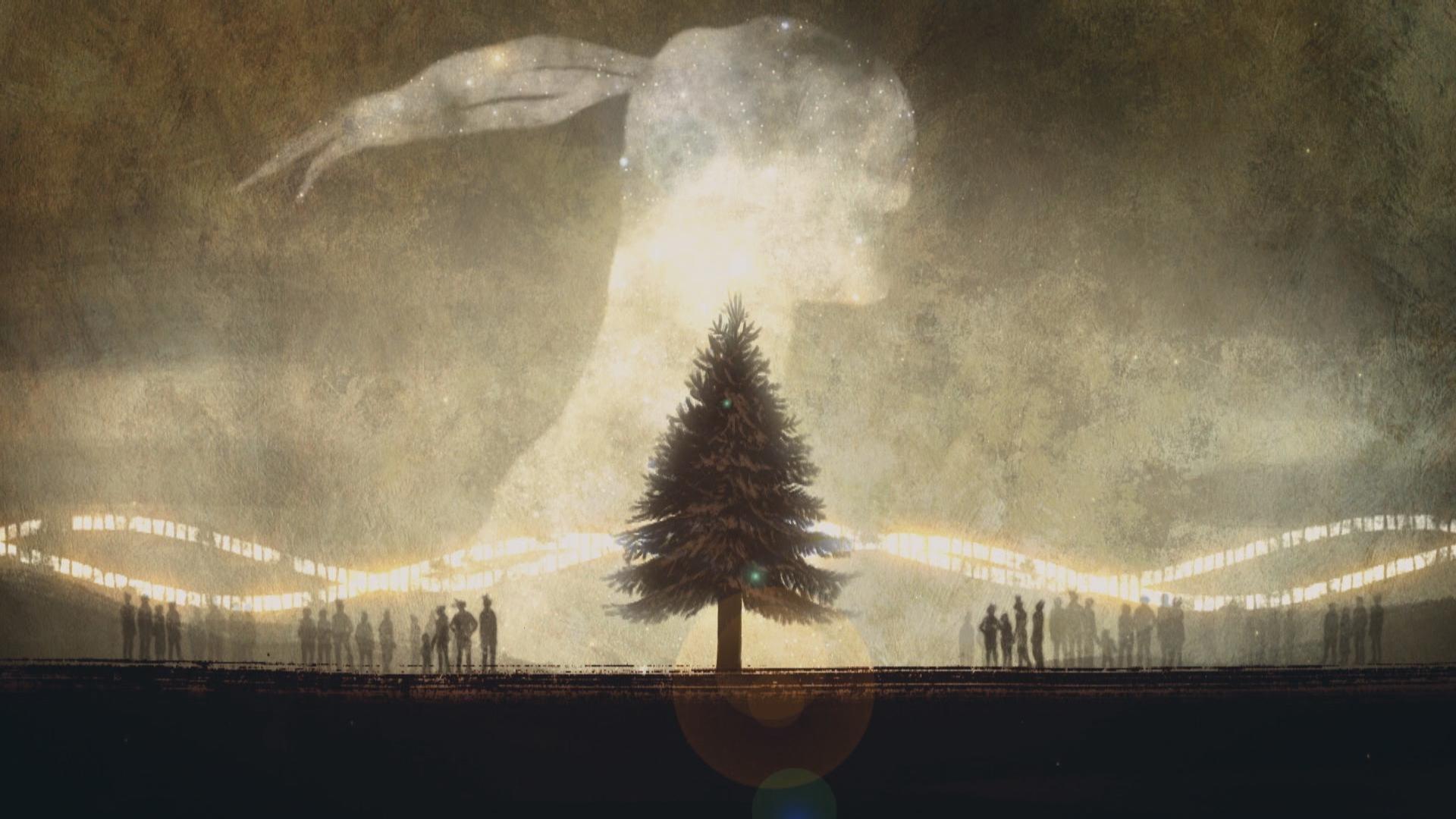 Native America
Haudenosaunee's Legendary Founding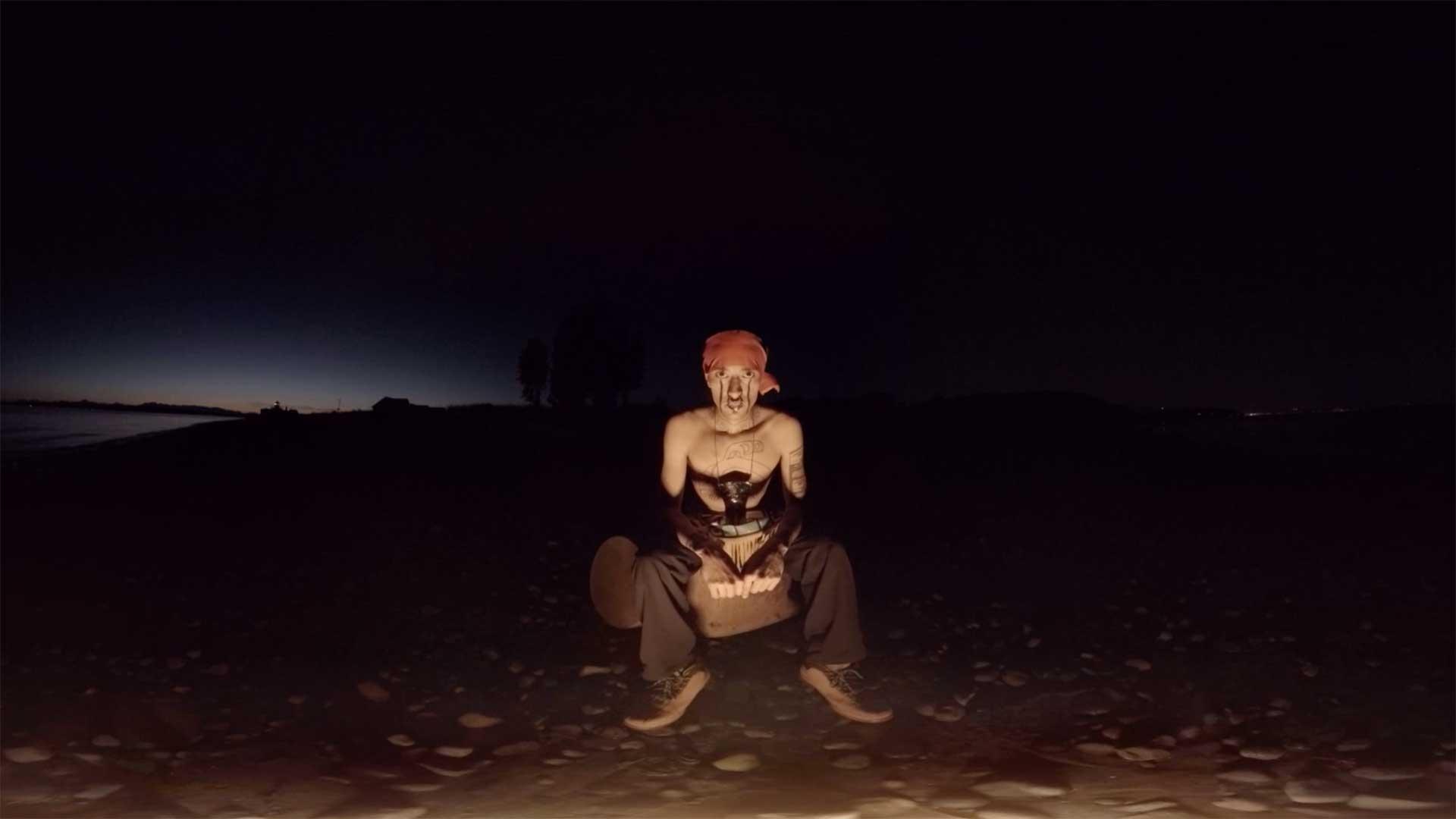 PBS Online Film Festival
yoox̲atuwatánk (We Speak)
Rocky Mountain PBS
Urban Rez
Indie Alaska
I am an Alaskan Rapper | INDIE ALASKA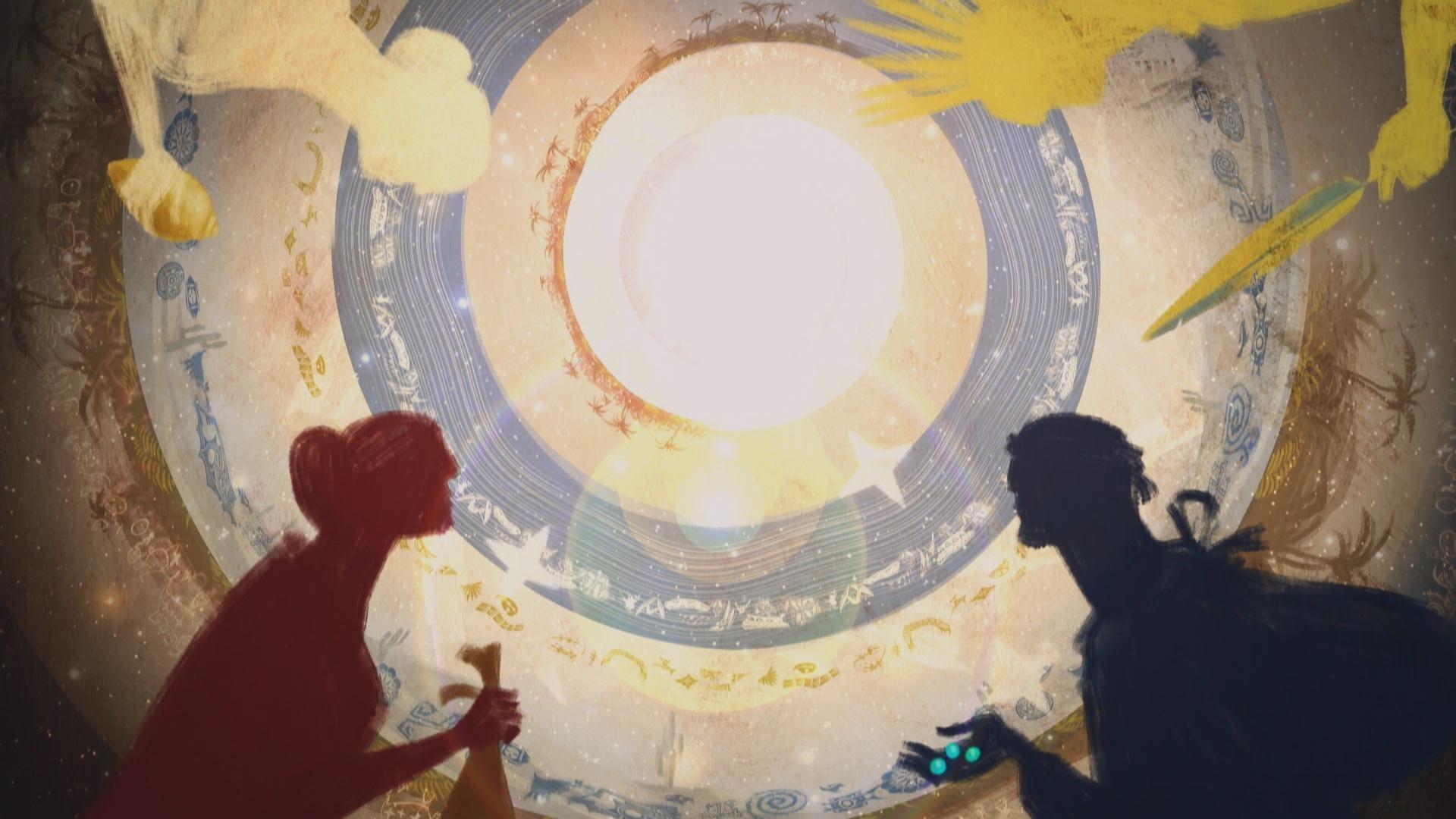 Native America
Hopi Origin Story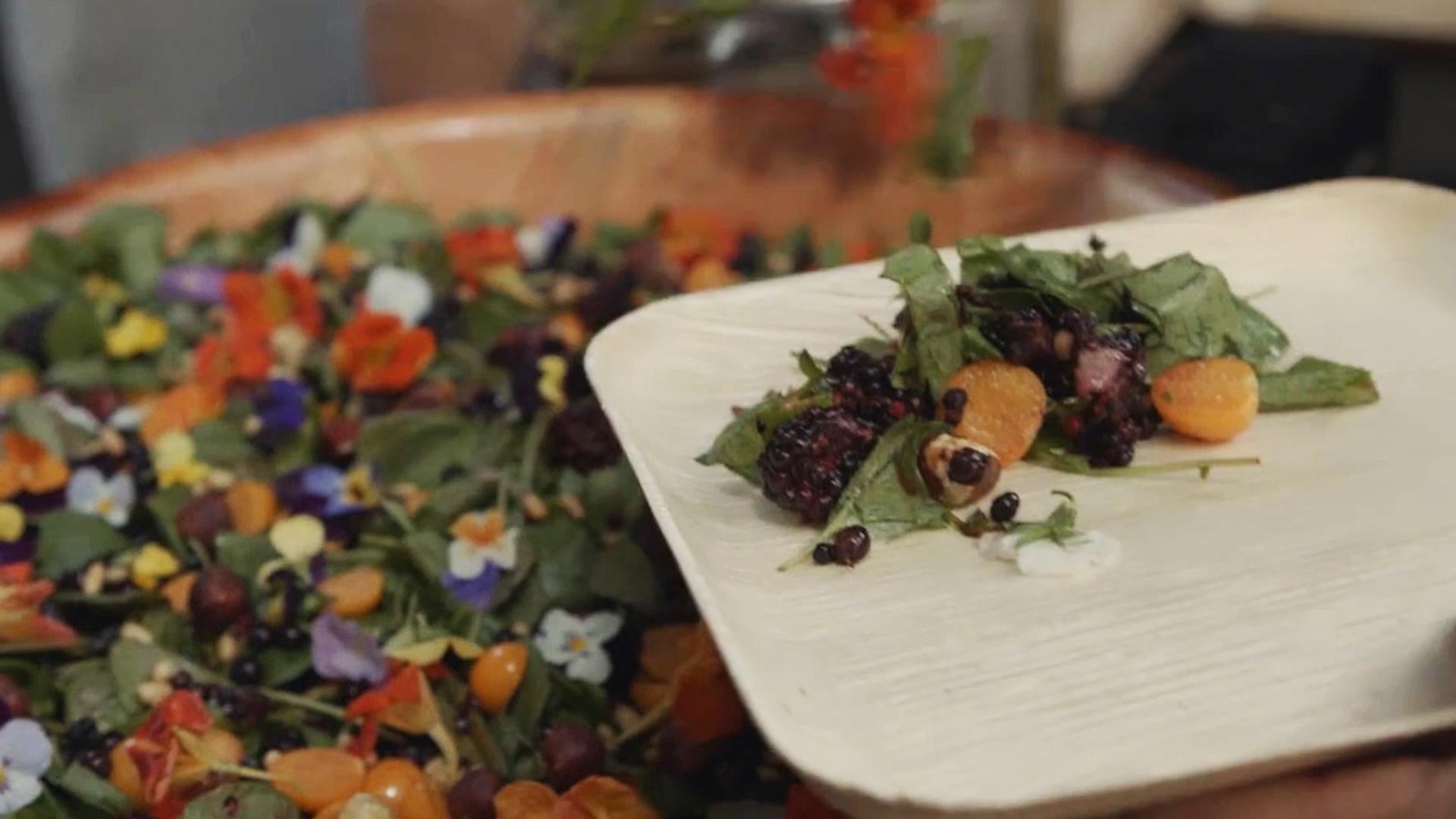 Native America
Make Ohlone Salad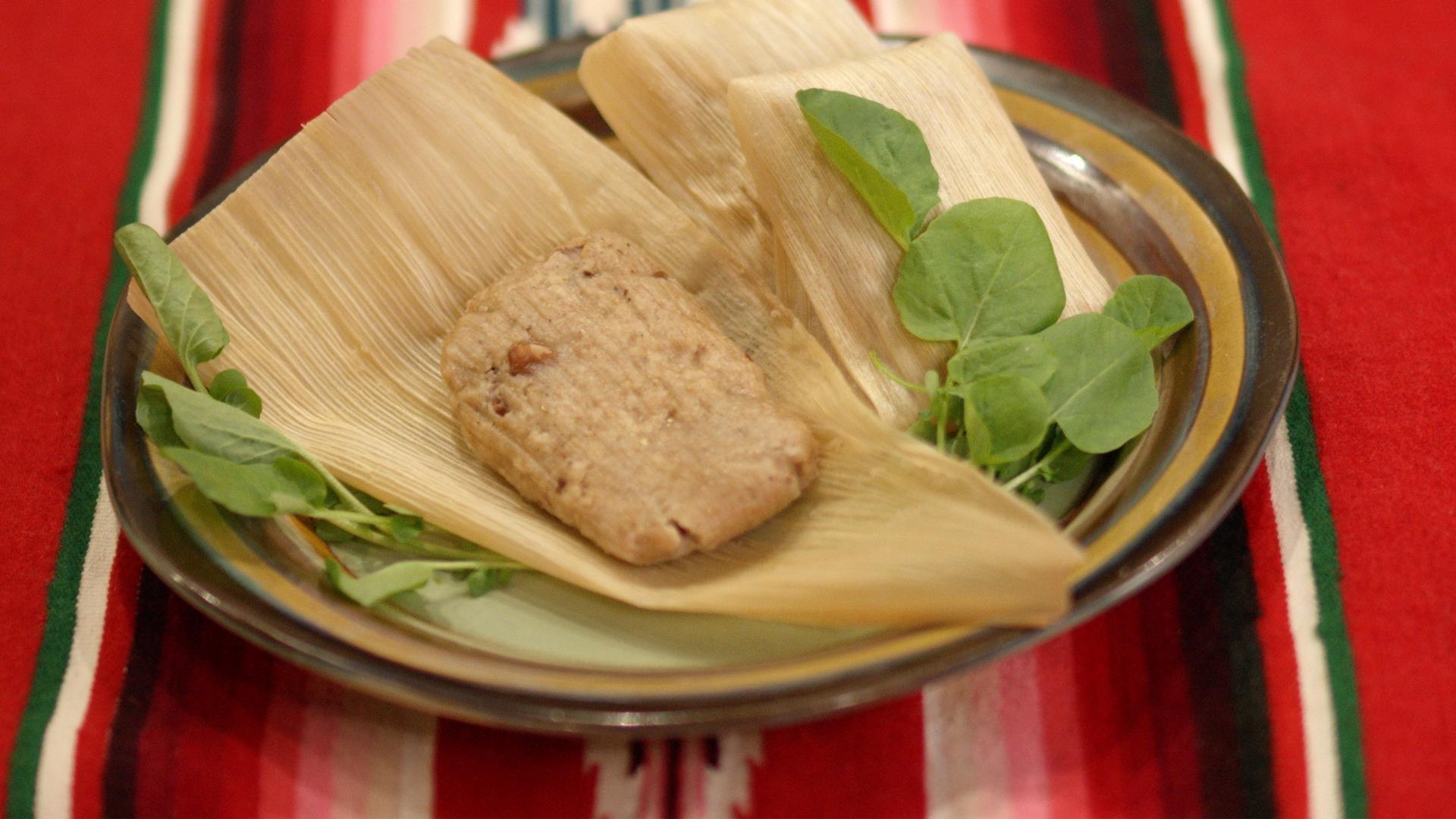 Native America
Discover Cherokee Bean Bread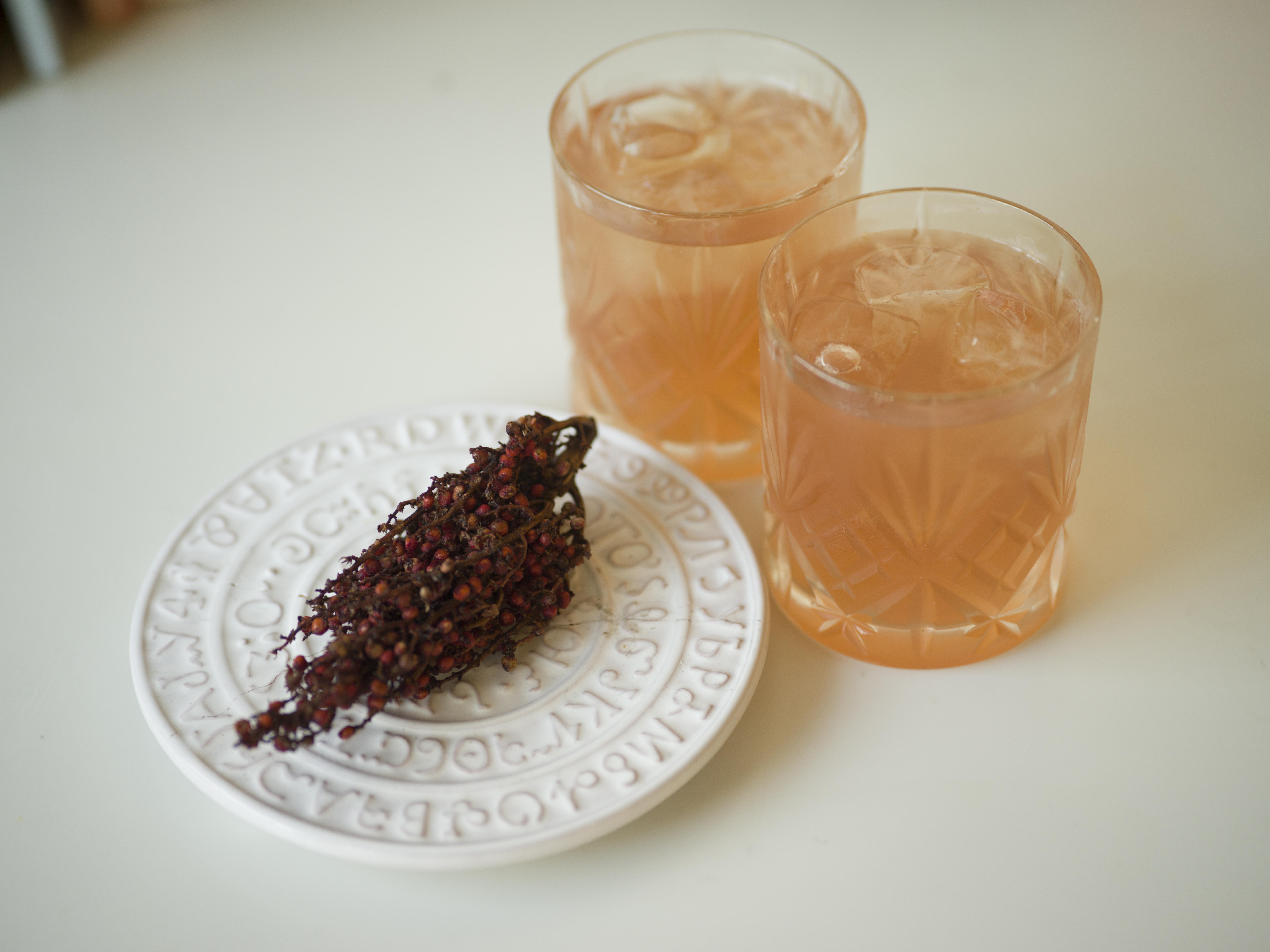 Native America
Learn How To Make Sumac Lemonade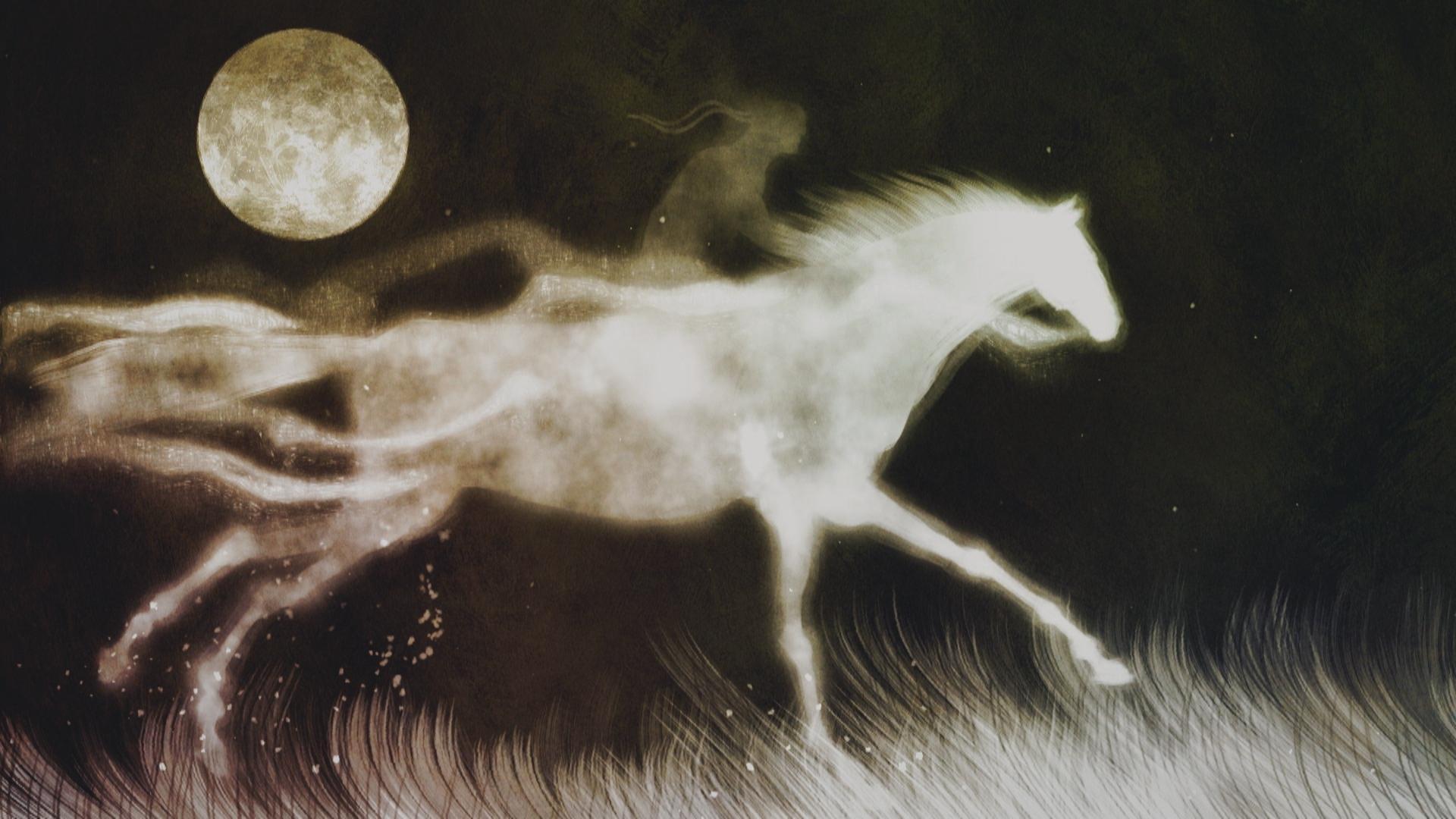 Native America
The Comanche and the Horse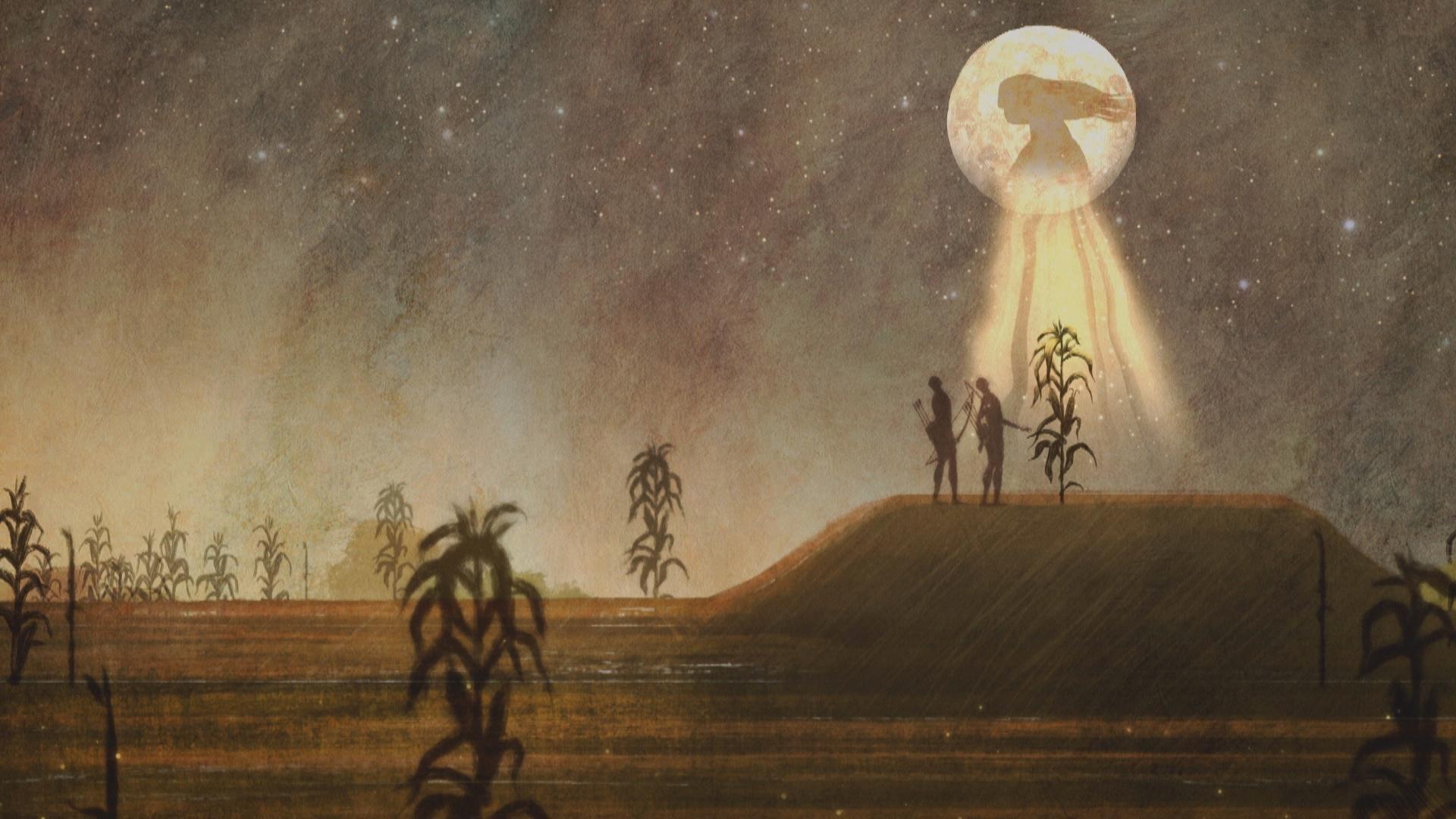 Native America
A Gift of Corn to the Choctaw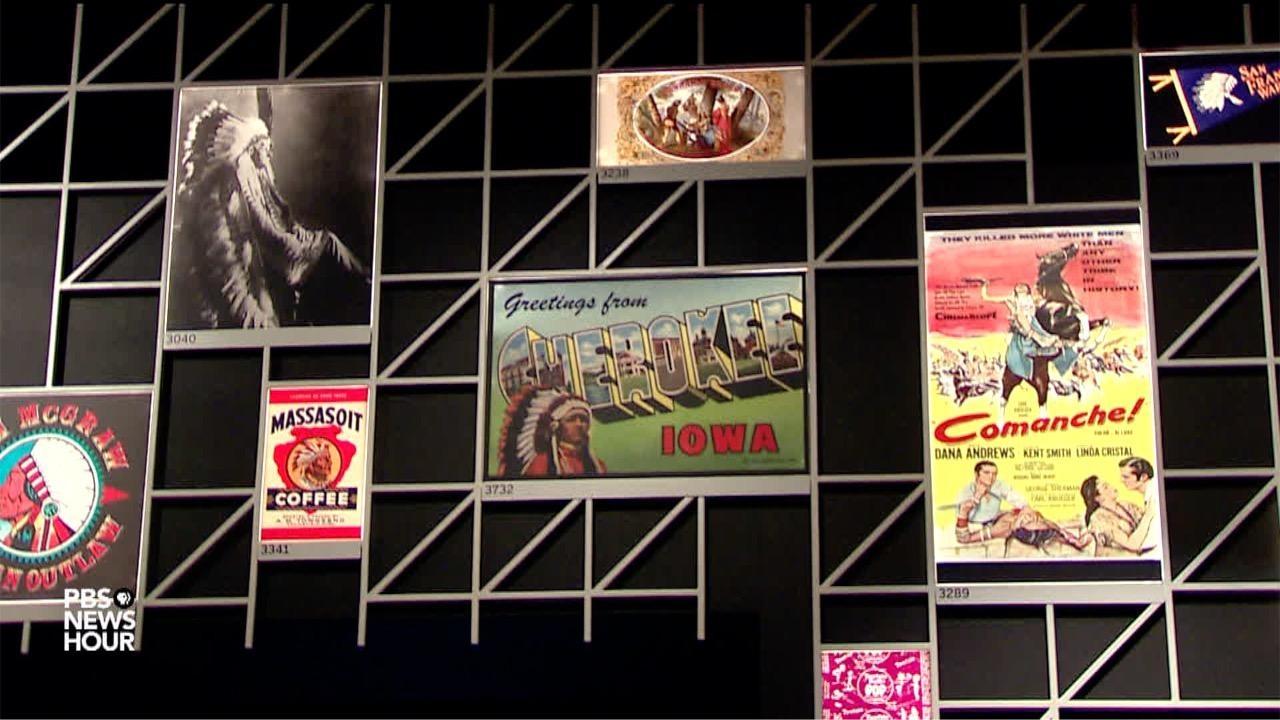 PBS NewsHour
How Native American imagery shapes our culture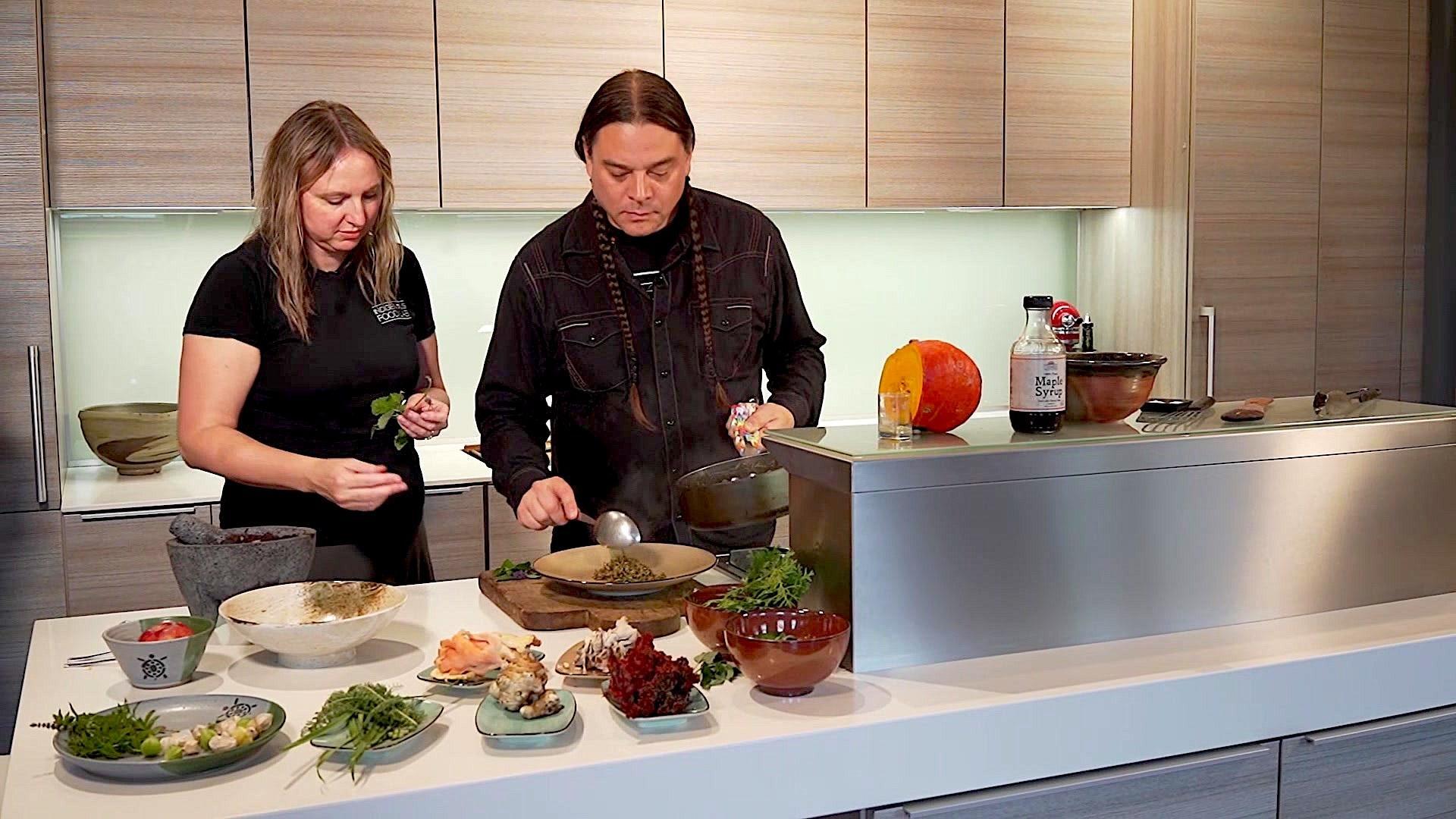 PBS NewsHour
Traditional Native foods are the Sioux Chef's key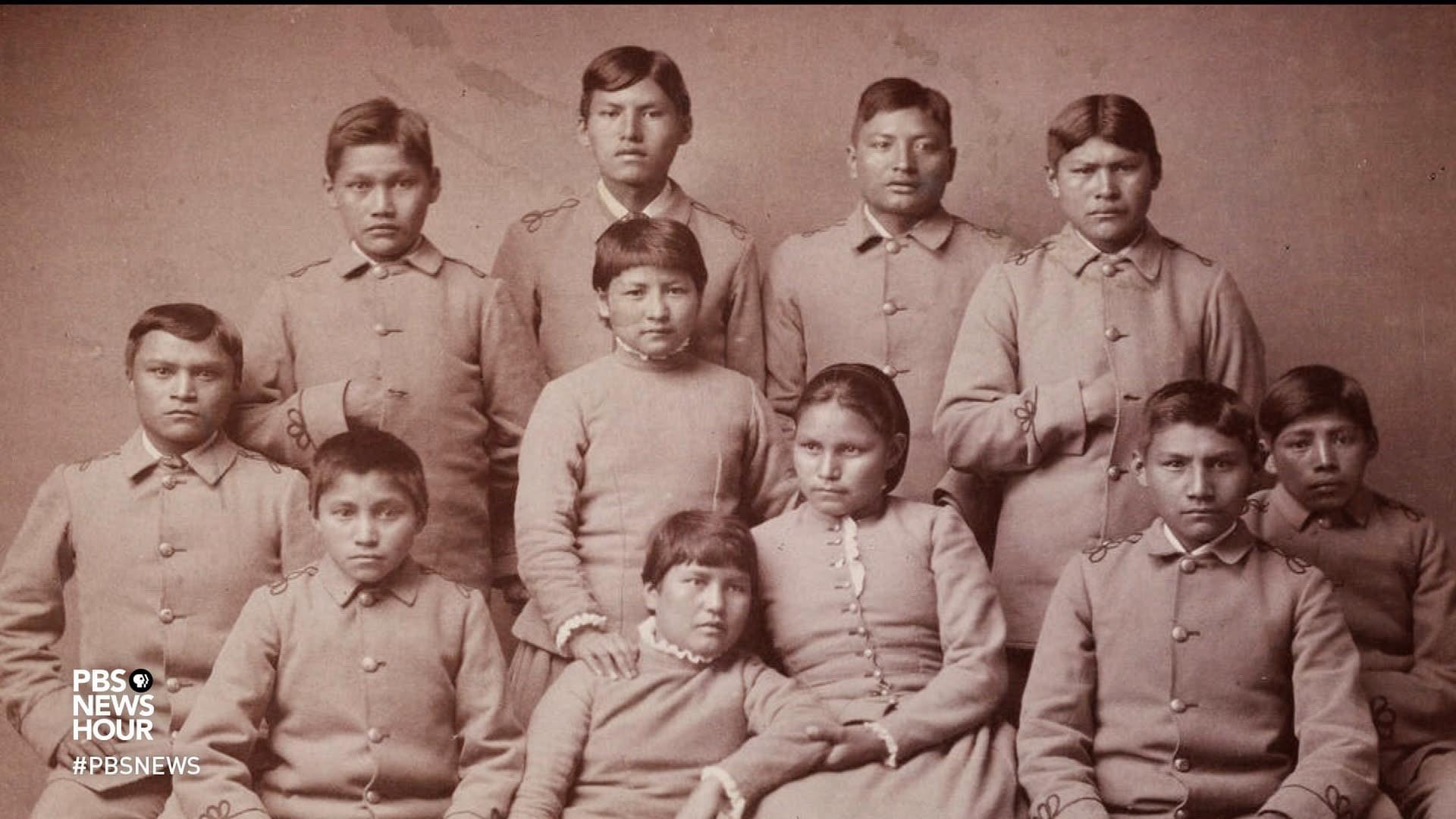 PBS NewsHour
Author David Treuer on rewriting the U.S. Native n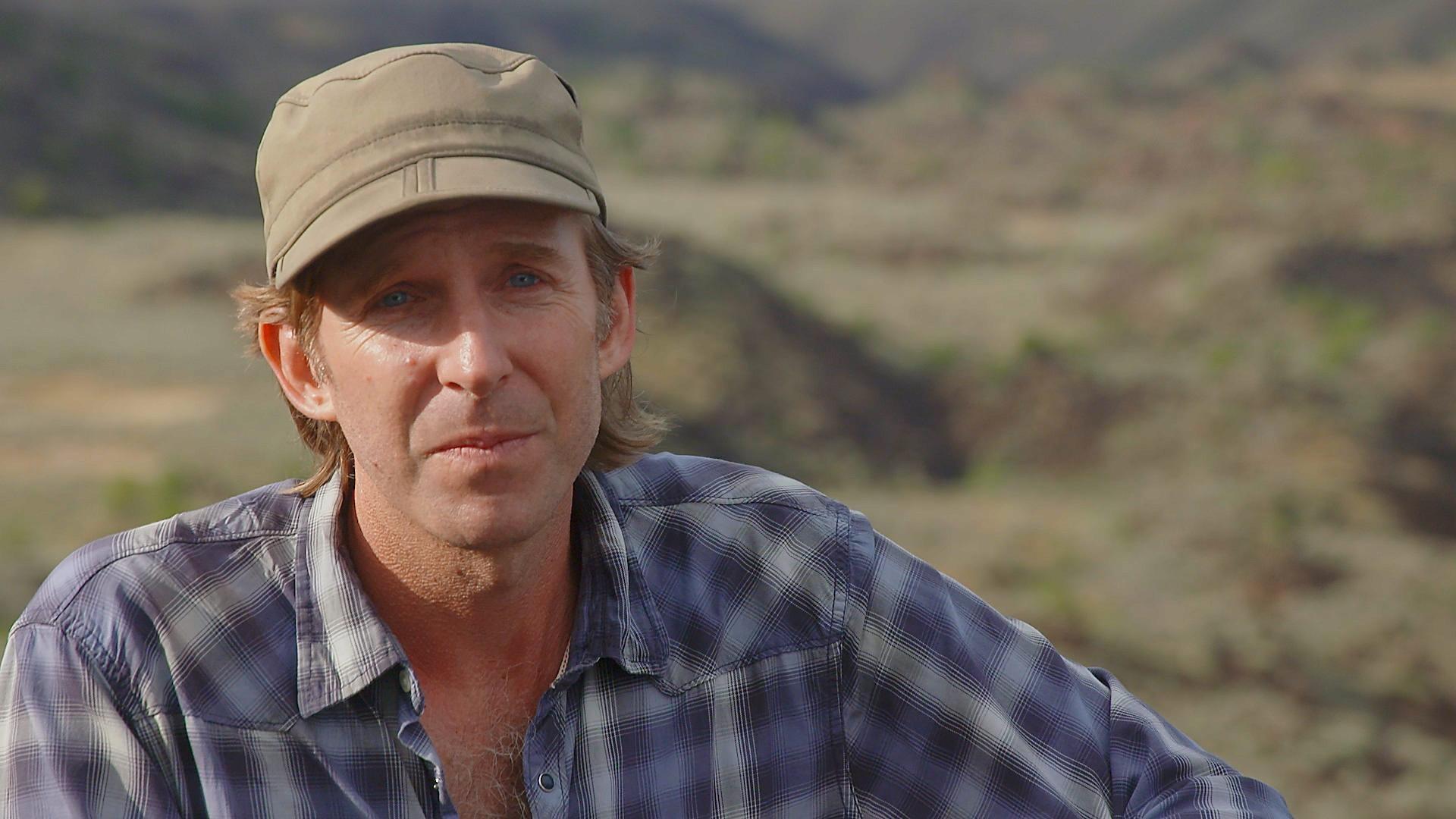 Native America
Extended Interview: Severin Fowles on Native Scien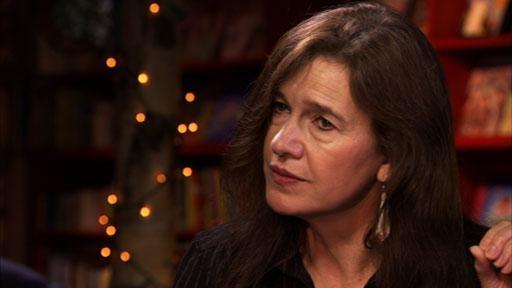 Faces of America
Native Americans and the importance of ancestry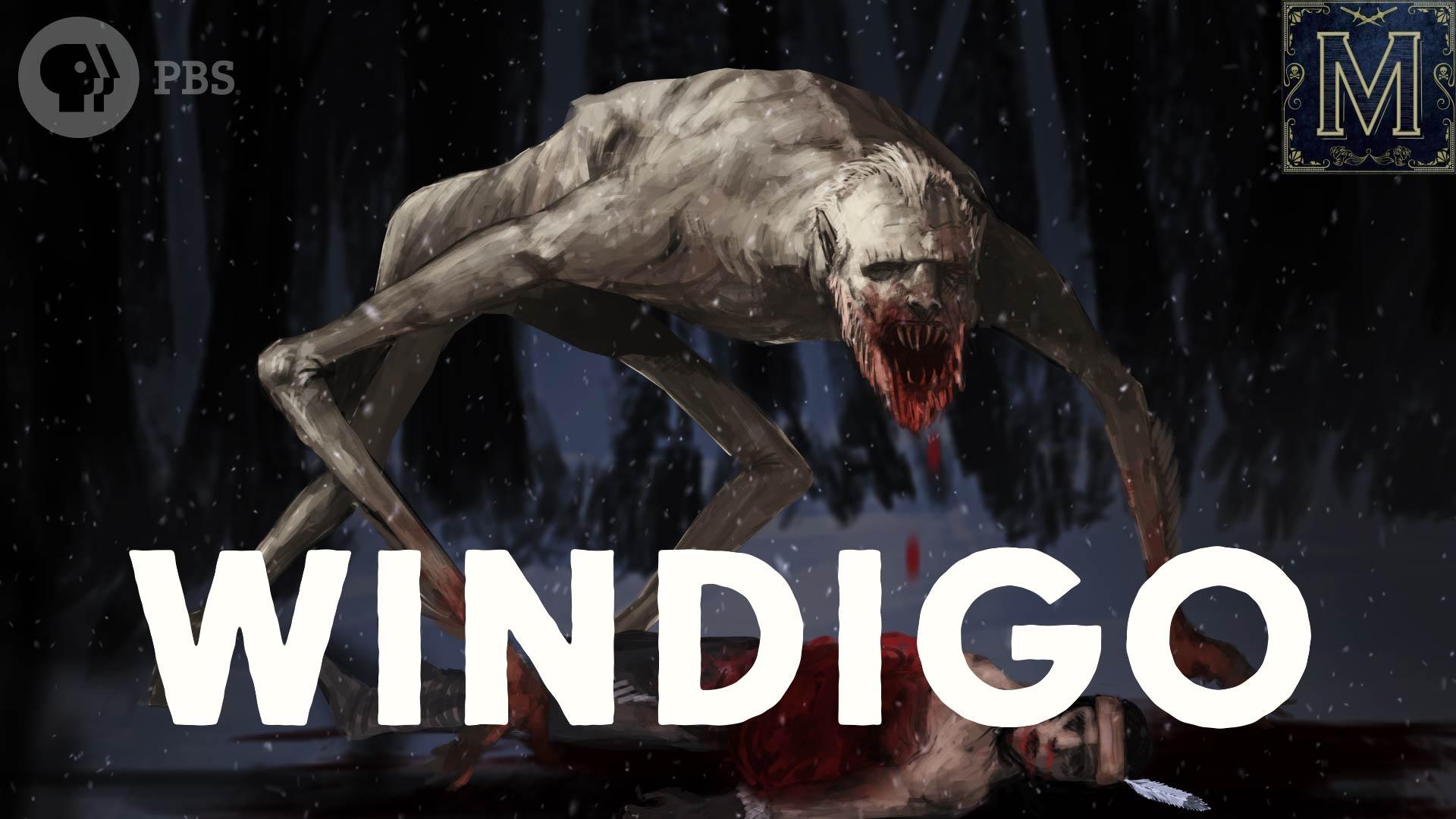 Monstrum
Windigo: The Flesh-Eating Monster of Native Americ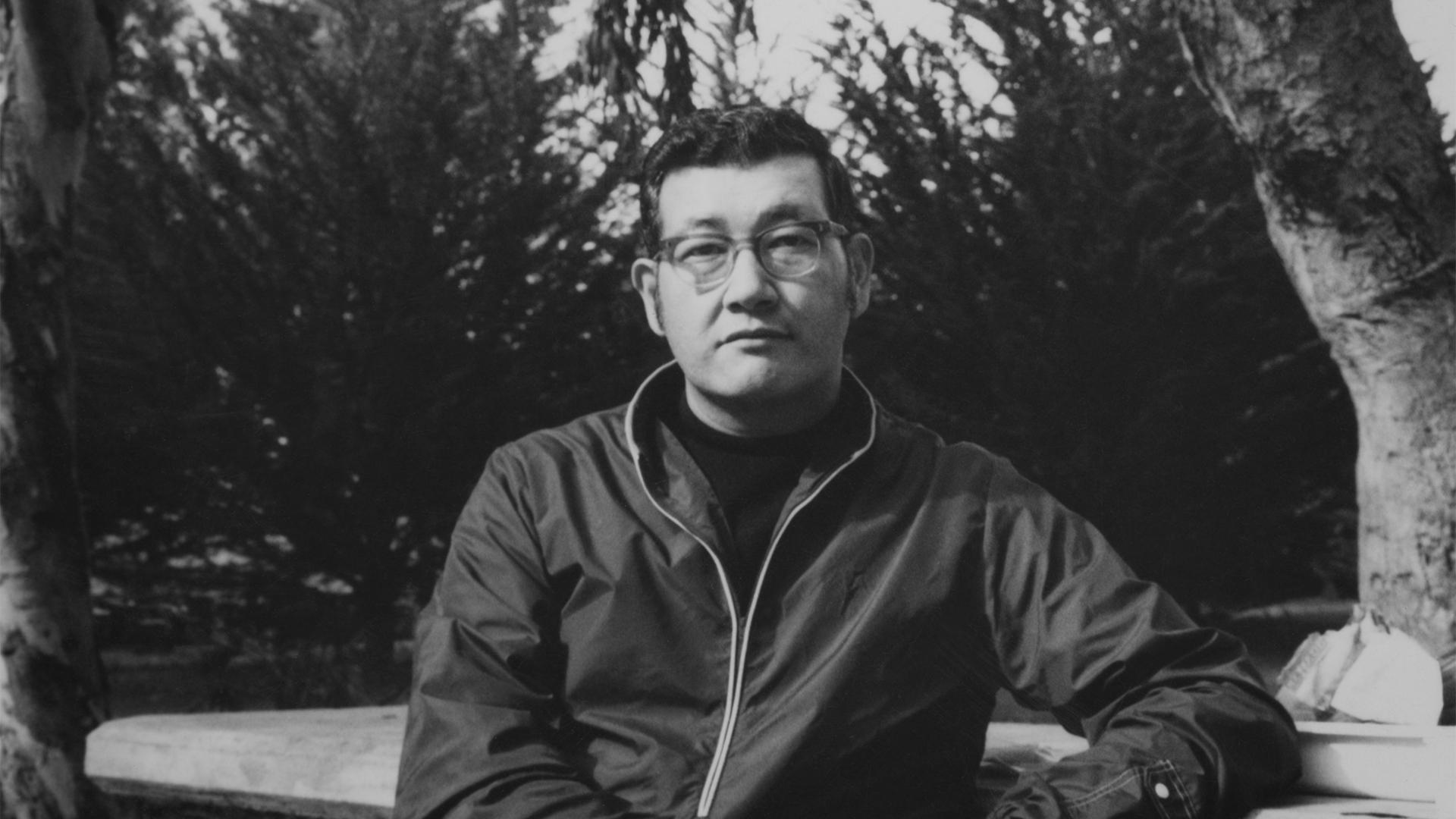 American Masters
N. Scott Momaday: Words From a Bear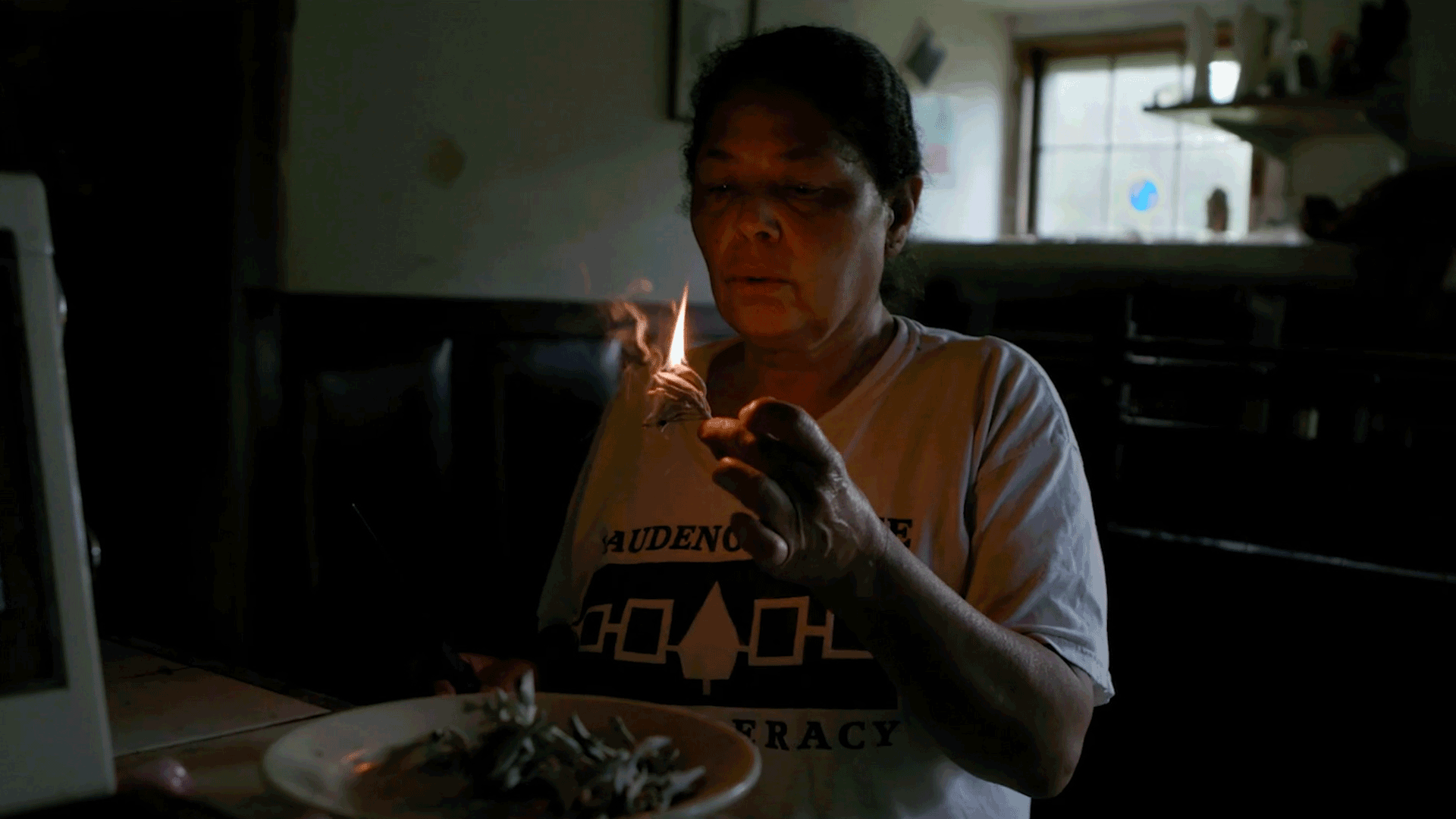 Independent Lens
Conscience Point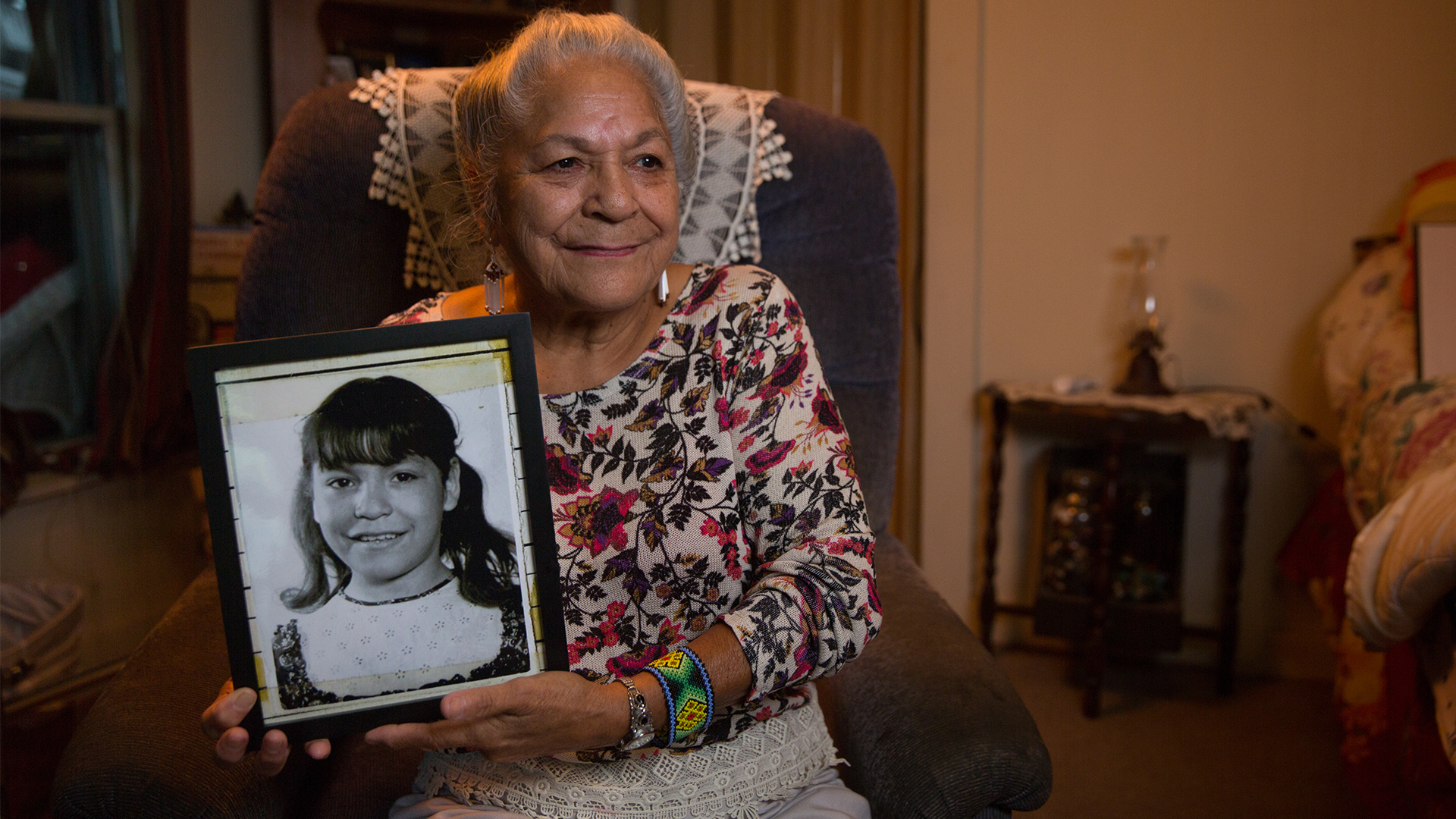 Independent Lens
Dawnland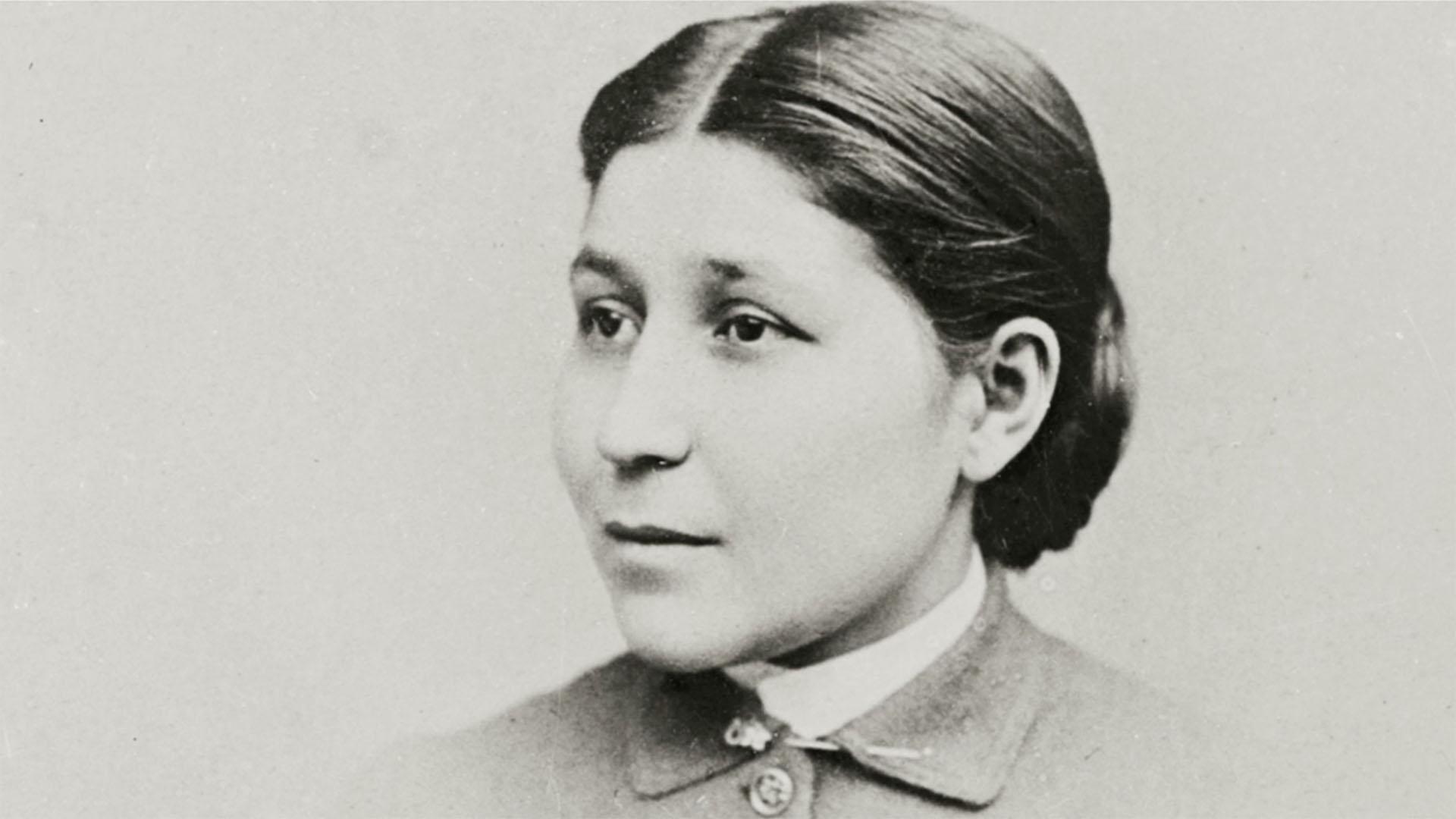 Medicine Woman
Medicine Woman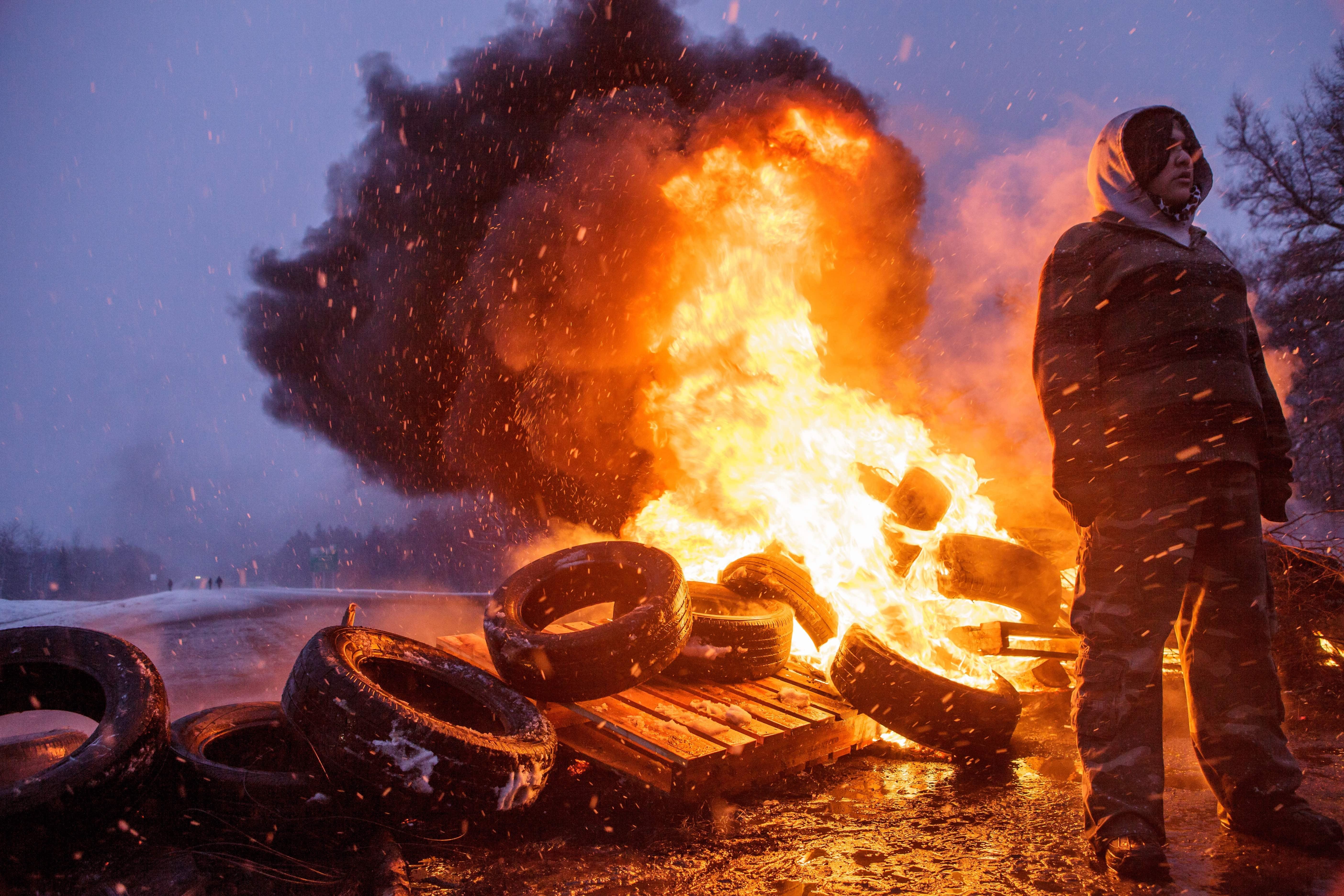 POV
POV Shorts: Water Warriors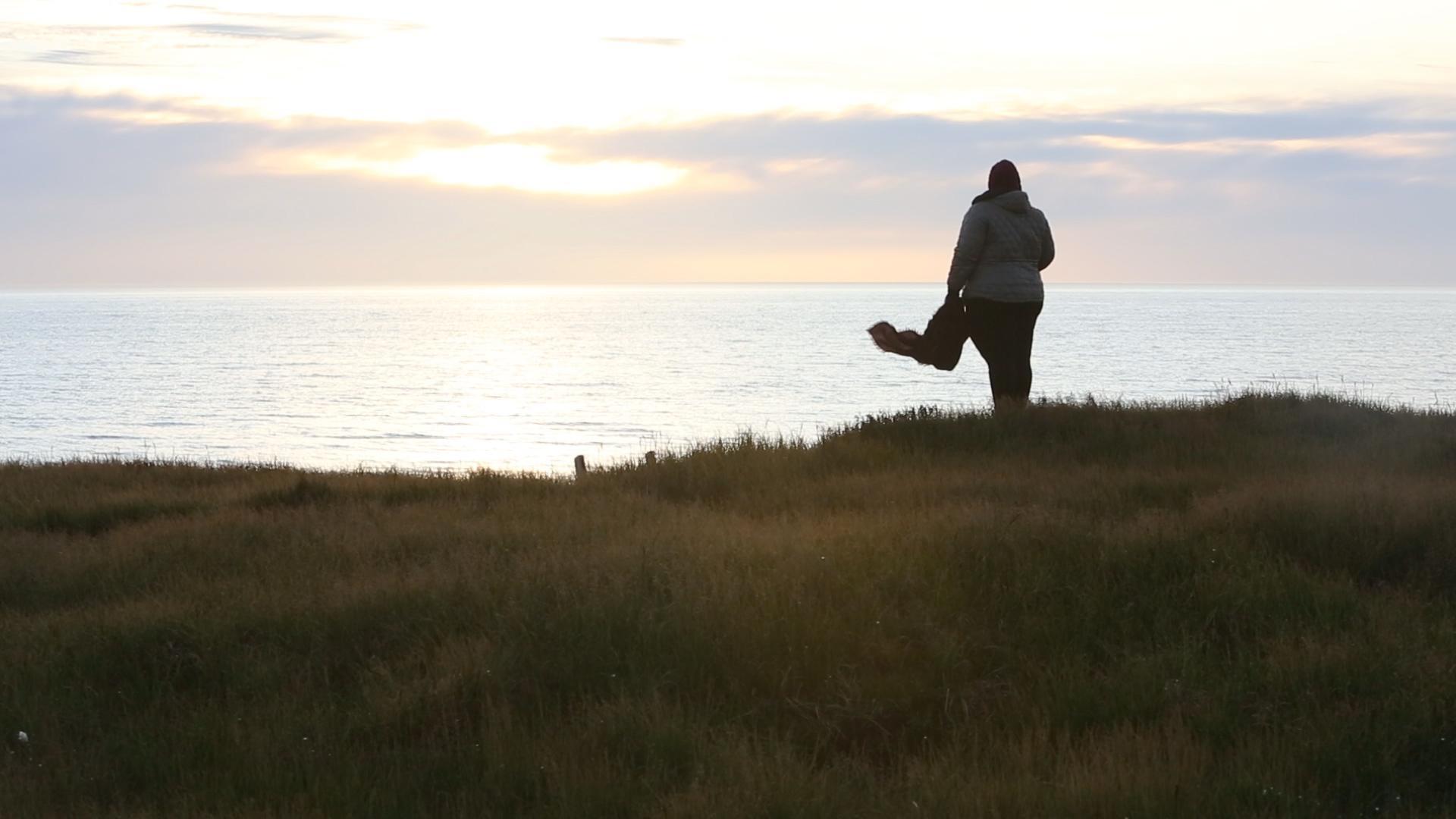 Finding America
Iñupiaq Inside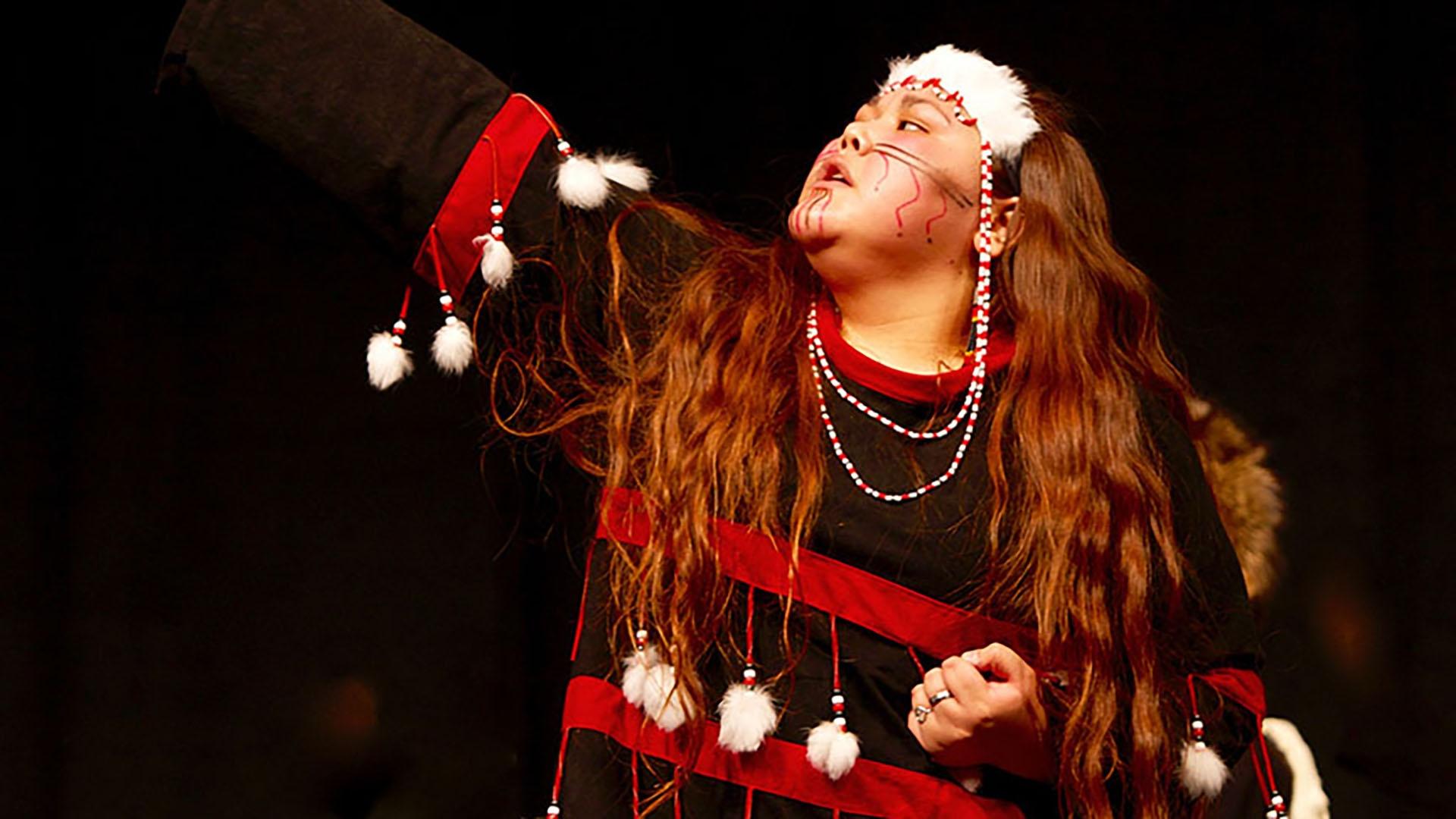 Keep Talking
Keep Talking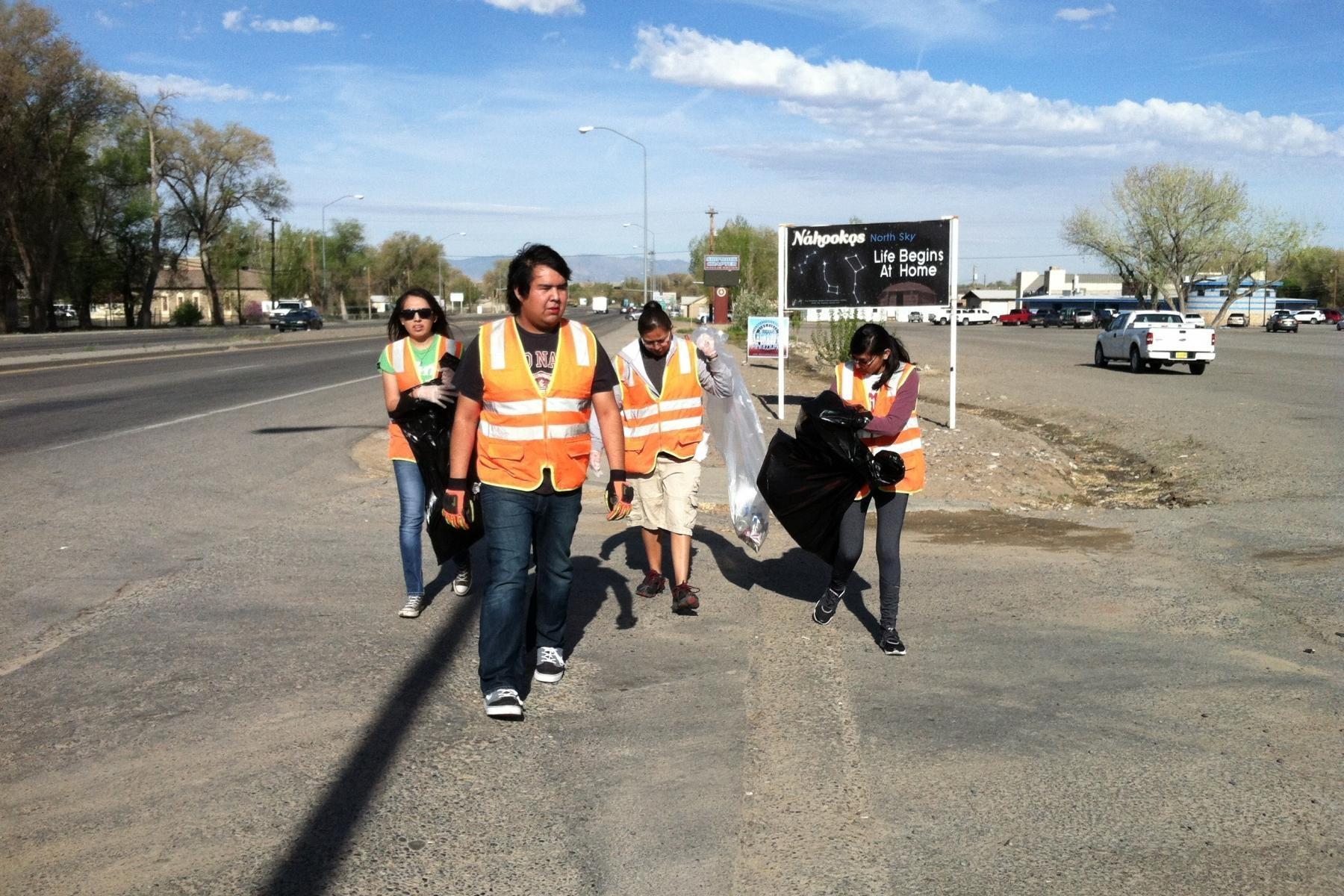 Local, USA
The Mayors of Shiprock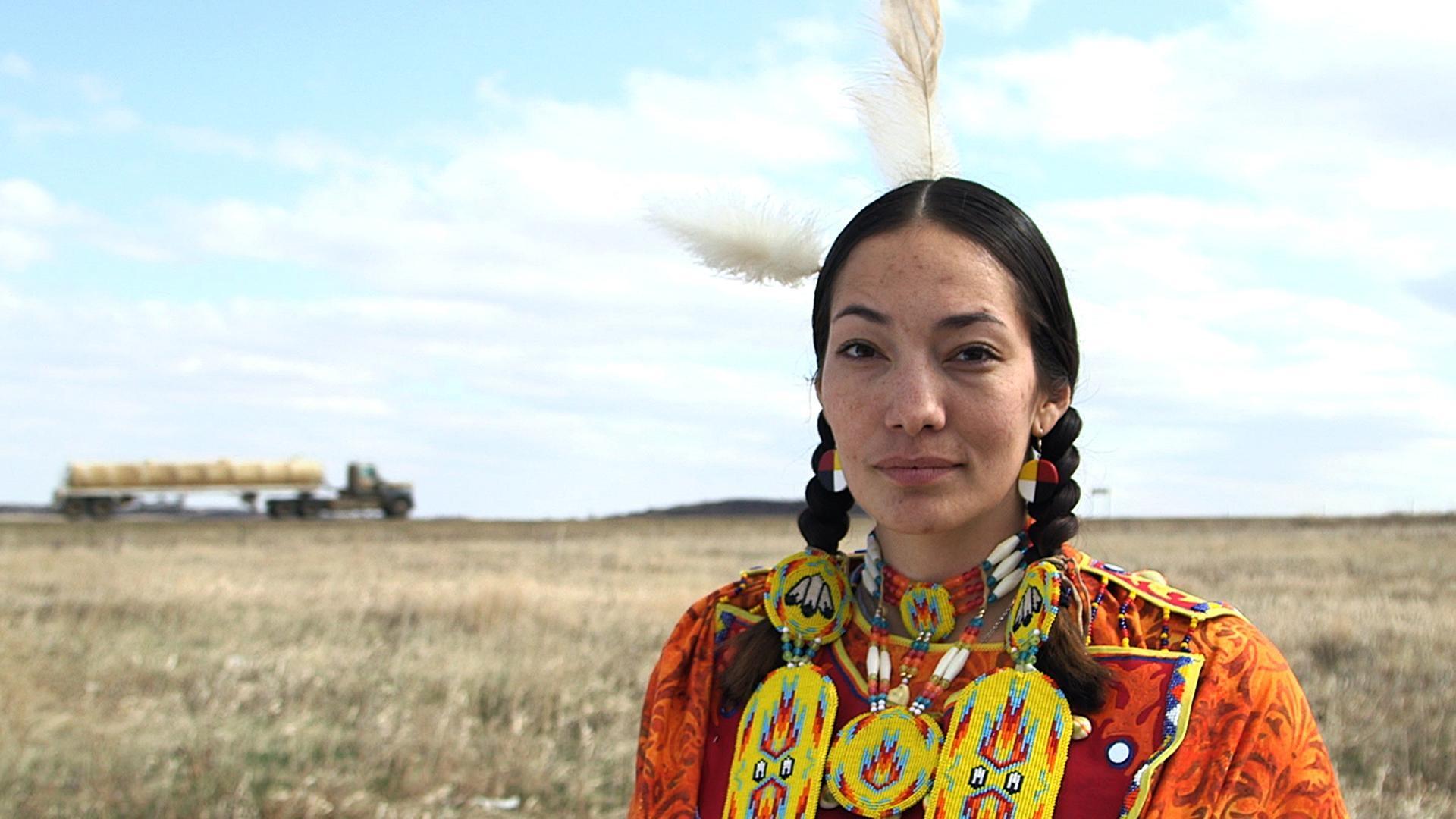 America By The Numbers
Native American Boomtown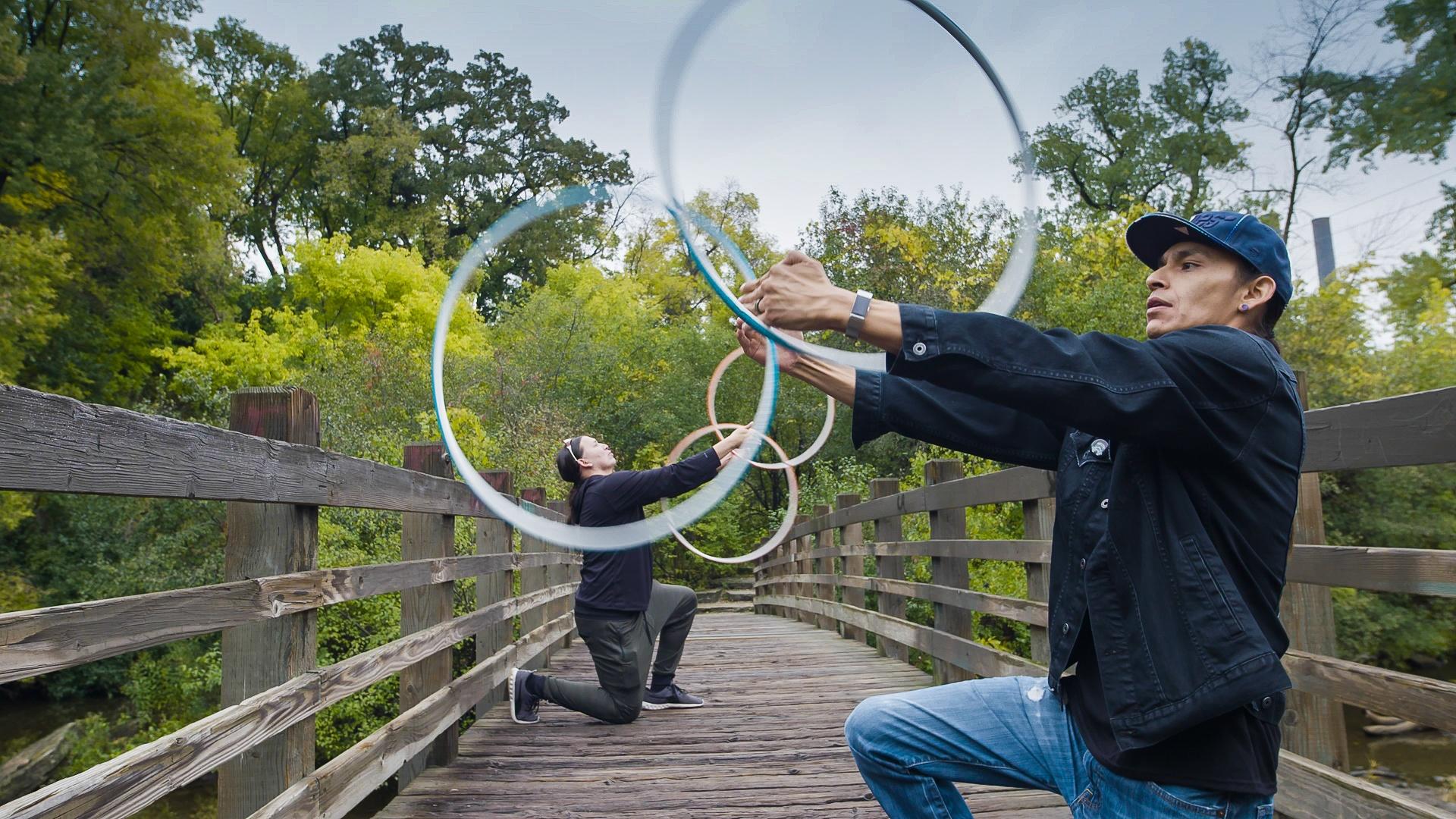 If Cities Could Dance
Native American Hoop Dancing and Hip-Hop in Minnea
For thousands of years, Native American warriors have been the first line of defense in a hostile situation. Indian warriors have a wide mix of emotions and motives – patriotism, pride, rage, courage, practicality, and spirituality, all mingling with an abiding respect for tribal, familial, and national traditions. Being a warrior involves more than fighting enemies, it is about service to the community and protection of their homeland. These are key points that are explored in the PBS program The Warrior Tradition. To compliment the film, WNED PBS commissioned a series of original digital video essays by Native American producers. Each of these short films provides additional insight into the warrior tradition.
Vision Maker Media
Vision Maker Media shares Native stories with the world that represent the cultures, experiences, and values of American Indians and Alaska Natives in partnership with public television and public radio. Watch dozens of Native films online for free at visionmakermedia.org/watch. And check your local listings for new programs airing this Fall.
Below are several digital original features from Vision Maker Media - enjoy!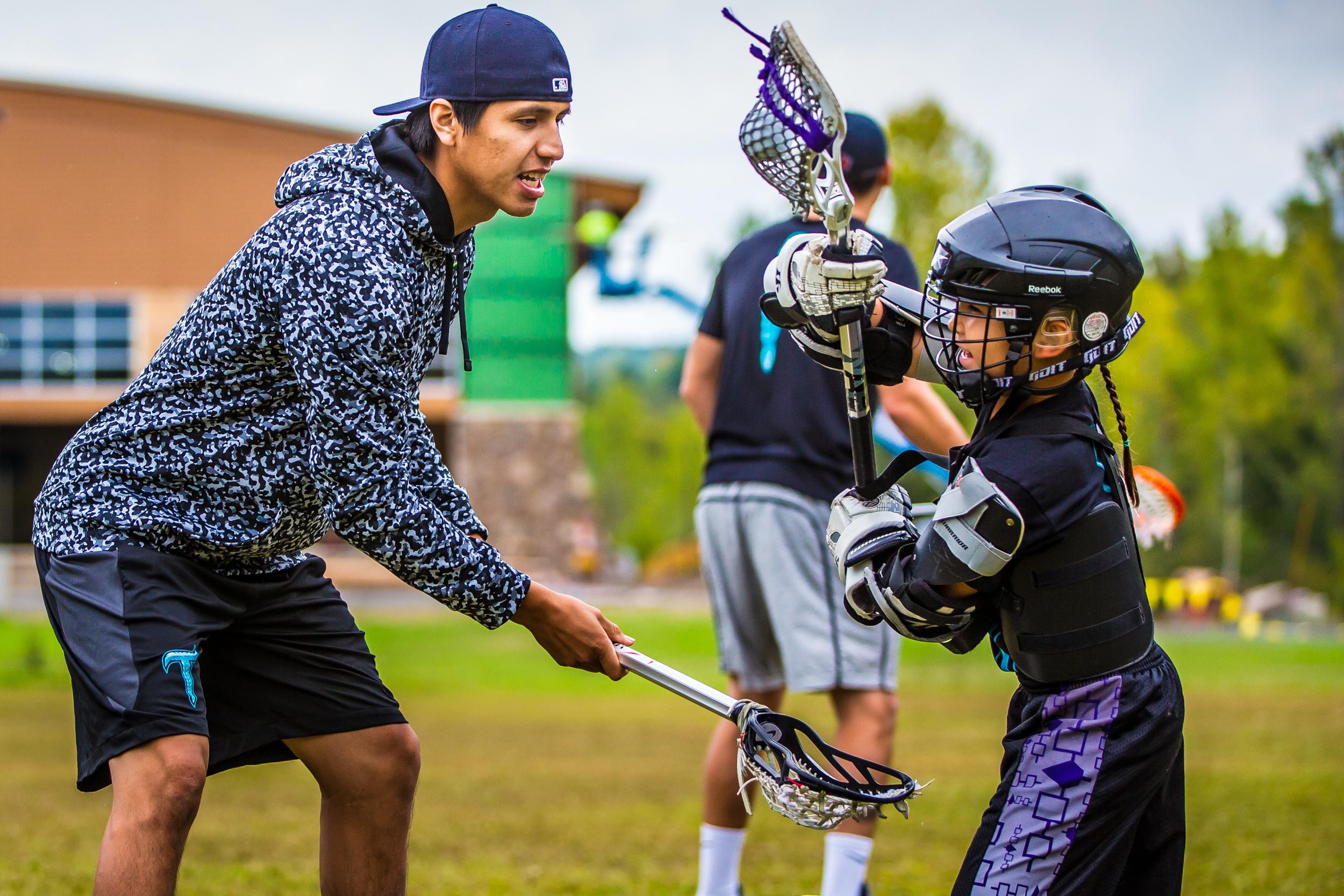 Vision maker media
Enjoy this short film series about two brothers and their assent to the top of the lacrosse world.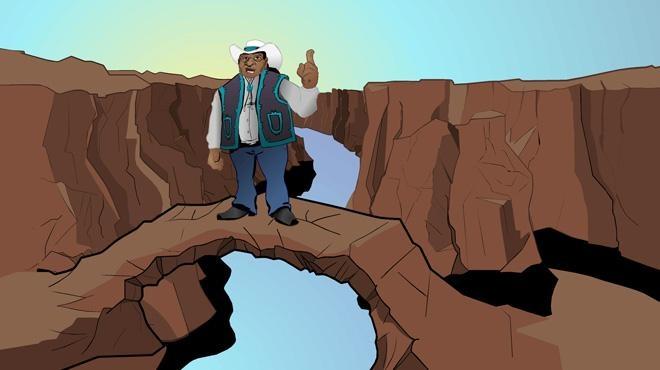 Vision Maker Media
Digital Project: Injunuity
Enjoy a collage of reflections- animation, music and real thoughts - on the Native American world.
For Educators
Take a look at Native American art, history, and culture as told through the historians, artists, students, and scientists in this featured resource collection.
#NativeInspired Recipes from PBS Food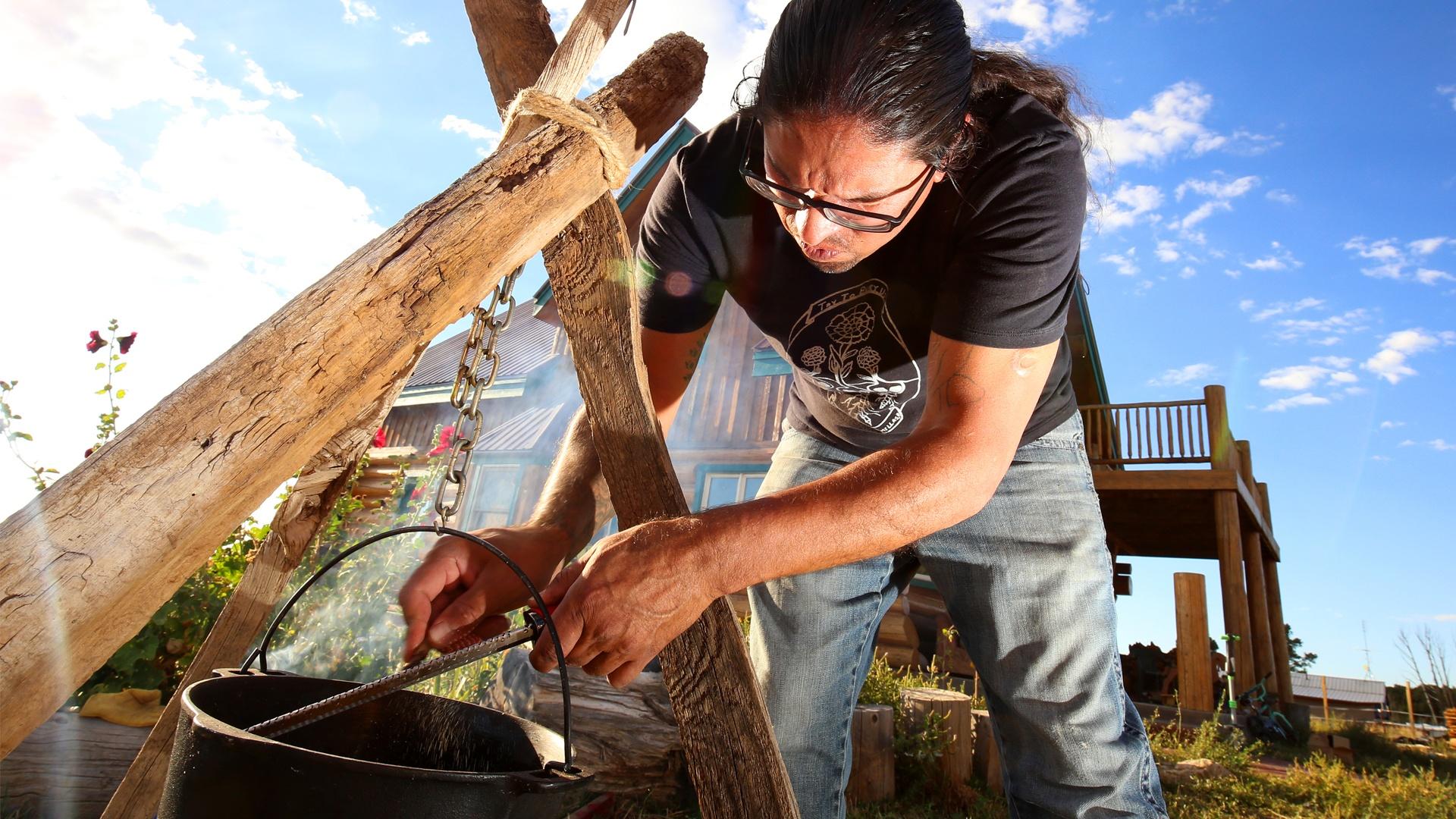 PBS FOOD
Experience Karlos Baca's family recipe that tells a tale of the foodscapes in his homeland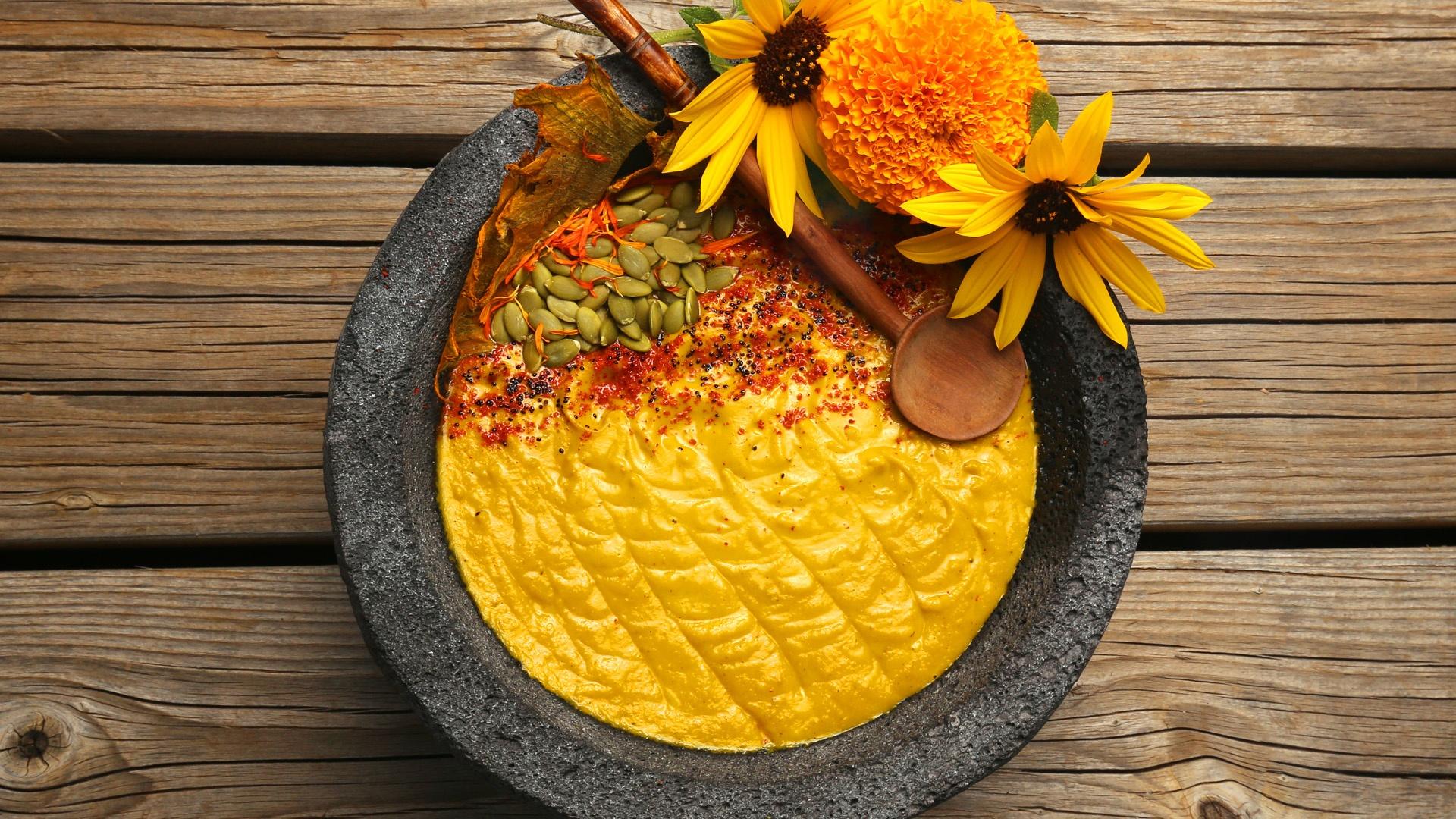 PBS Food
Using wild and locally sourced ingredients, Tashia recreates the balance of flavors