A Film by Lawrence Hott and Diane Garey
WRITTEN BY
Ken Chowder
CINEMATOGRAPHY BY
Stephen McCarthy
ADDITIONAL CINEMATOGRAPHY
Jimmy Gribbins
David Litz
Jason Longo
Thorsten Thielow
NARRATOR
Stockard Channing
VOICE OF FREDERICK LAW OLMSTED
Campbell Scott
ORIGINAL MUSIC
Judy Hyman
MUSIC MIXING
Jeff Claus
CONSULTING PRODUCER
Laurence Cotton
ASSISTANT EDITORS
Adrian Atwood
Rebecca Rideout
Emily Felder
SOUND BY
John Davis
ADDITIONAL SOUND BY
Mario Cardenas
Tami Coleman
Peter Deutscher
Michael McGrath
John O'Connor
Michael Silvestri
Jake Slaney
Andy Turrett
ANIMATION AND TITLE DESIGN
Amit Sethi
PRODUCTION MANAGER
Rebecca Arndt
REENACTMENT PRODUCTION MANAGER
Michael Bowes
REENACTMENT GAFFER
Ken Perham
REENACTMENT CINEMATOGRAPHER
Ken Willinger
PRODUCTION ASSISTANTS
Fernanda Coppel
Brian Gutierrez
Mathew Manning
Knox White
SOUND DESIGN
Rikk Desgres
SPECIAL THANKS
Atlanta Olmsted Linear Park Alliance
Buffalo Olmsted Parks Conservancy
Central Park Conservancy
Chicago Park District
Emerald Necklace Conservancy
Historic Parks, Boston Parks and Recreation Department
Louisville Olmsted Parks Conservancy
National Association of Olmsted Parks
Prospect Park Alliance
Buffalo Touring Company
Margaret Dyson
Alan Banks
Michele Clark
Jennifer Richardson
Wayne Richardson
George Ickes
Iris Gestram
Thomas Herrera-Mishler
Mimi Zinniel
Sara Cedar Miller
LeeAnn Donnelly
Phoebe Wood
Sally Thorner and Brian Rosenfeld
David Schuyler
Iver Bernstein
David Pritchard
Dr. Jacqueline R. Hott
Robin Karson
Anne Spirn
Joel Tarr
Tamara Platkins Thornton
Anita Berrizbeitia
Leslie Butler
William Cronon
David Reynolds
Michael E. Zimmerman
ONLINE EDITOR
Steve Pequignot
POST AUDIO MIXER
John M. Davis
ARCHIVAL RESEARCH
Rich Remsberg
ARCHIVES PROVIDED BY
American Antiquarian Society
Archives of the Frederick Law Olmsted Documentary Editing Projects, University
Archives and Special Collections, American University Library
Art Resource
Atlas Archive
The Bancroft Library, University of California, Berkeley
The Biltmore Company
Boston History
Bridgeman Art Library
Brooklyn Historical Society
Buffalo Erie County Public Library
Buffalo History Museum
Buffalo Olmsted Parks Conservancy
Corbis
eFootage, LLC
Filson Historical Society
Frances Loeb Library, Harvard Graduate School of Design
Getty Images
Global ImageWorks, LLC
Historic Film Archives, LLC
Historic New England
The Image Works
Kentucky Historical Society
Library of Congress
McLean Hospital
The Jim Mendola Collection
Museum of the City of New York
National Archives and Records Administration
National Park Service, Frederick Law Olmsted National Historic Site
New York City Department of Parks and Recreation
New York City Municipal Archives
New York Public Library
New York State Archives
New-York Historical Society
Philadelphia Free Library
Prospect Park Archives
Streamline Films, Inc.
Tacoma Public Library
The Image Works
University of Louisville Photo Archives
Leonard A. Walle
Williamson Art Gallery & Museum
FOR WNED
EXECUTIVE IN CHARGE OF PRODUCTION
David C. Rotterman
PRODUCTION MANAGER
Phil Teibel
PRODUCTION COORDINATOR
Sufana Wajed
PROMOTION
Megan Wagner
PACKAGING EDITORS
Chris Bove
Chris Thomas
WEB DESIGN
Christy May
FOUNDATION DEVELOPMENT
Lori Bannister
Martina Fern
OUTREACH
John Craig
EXECUTIVE PRODUCER
John Grant
Frederick Law Olmsted: Designing America is a Co-Production of WNED-TV Buffalo/Toronto and FlorentineFilms/Hott Productions, Inc. who are solely responsible for its content.
© 2014 WNYPBA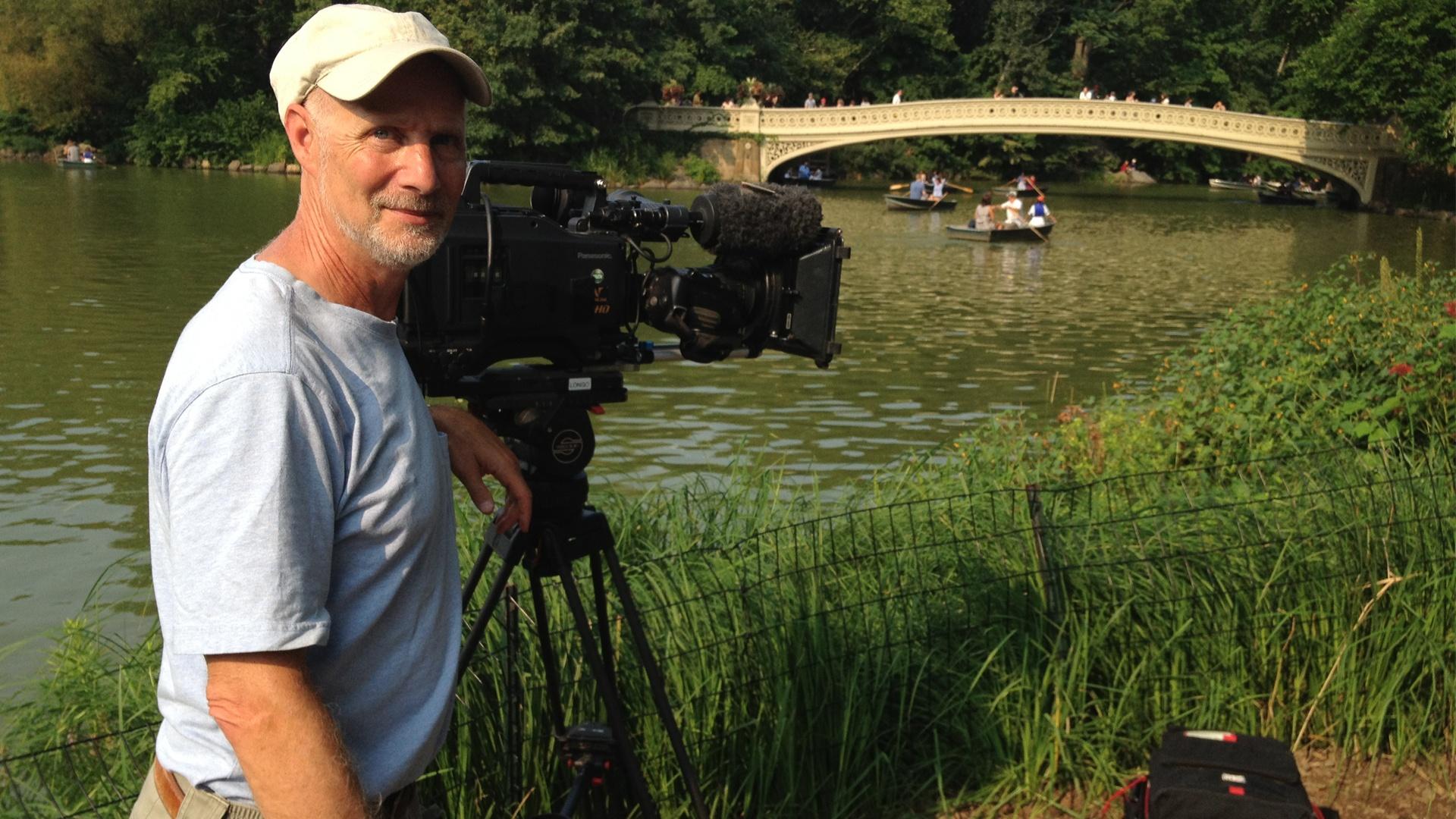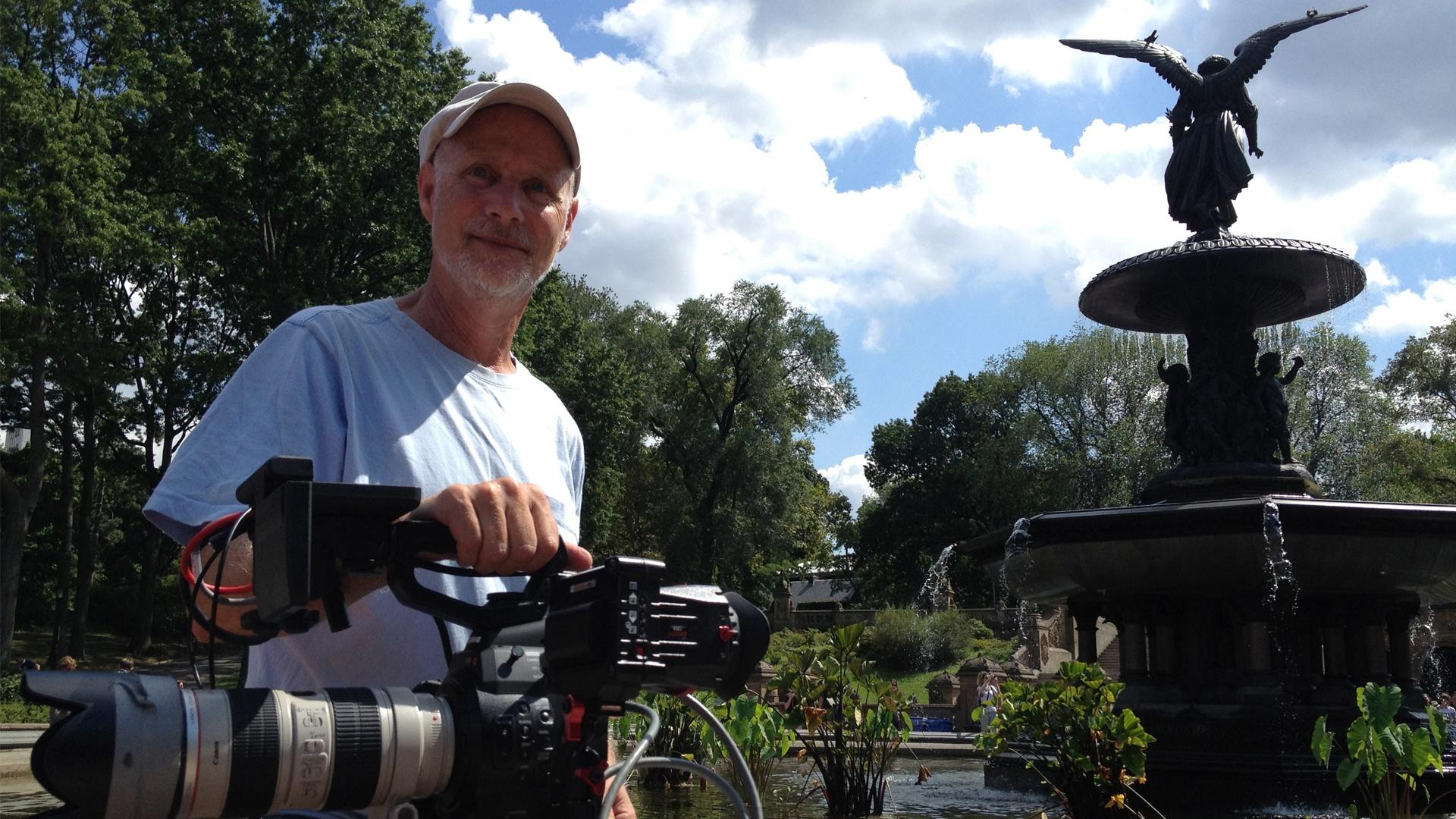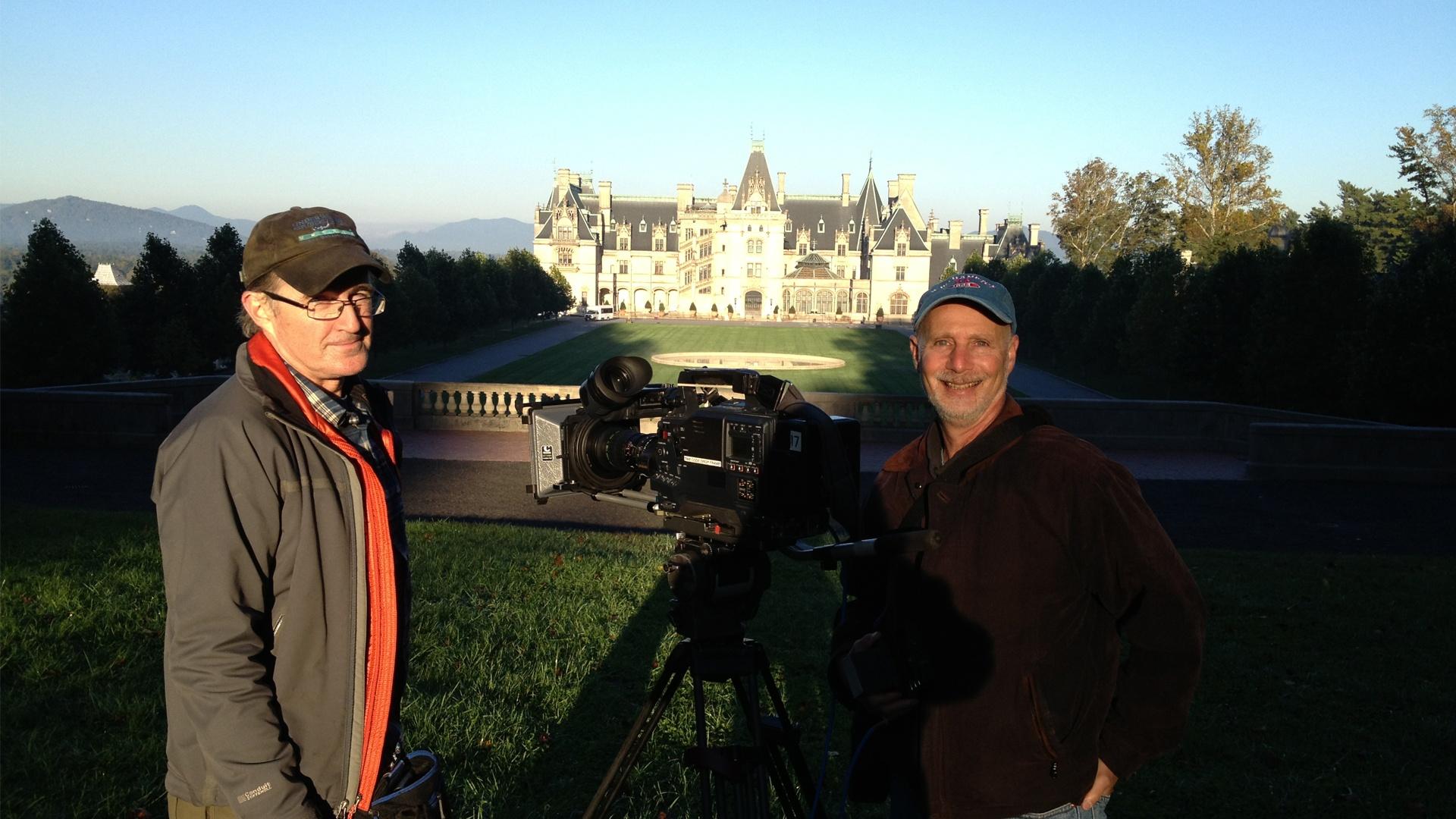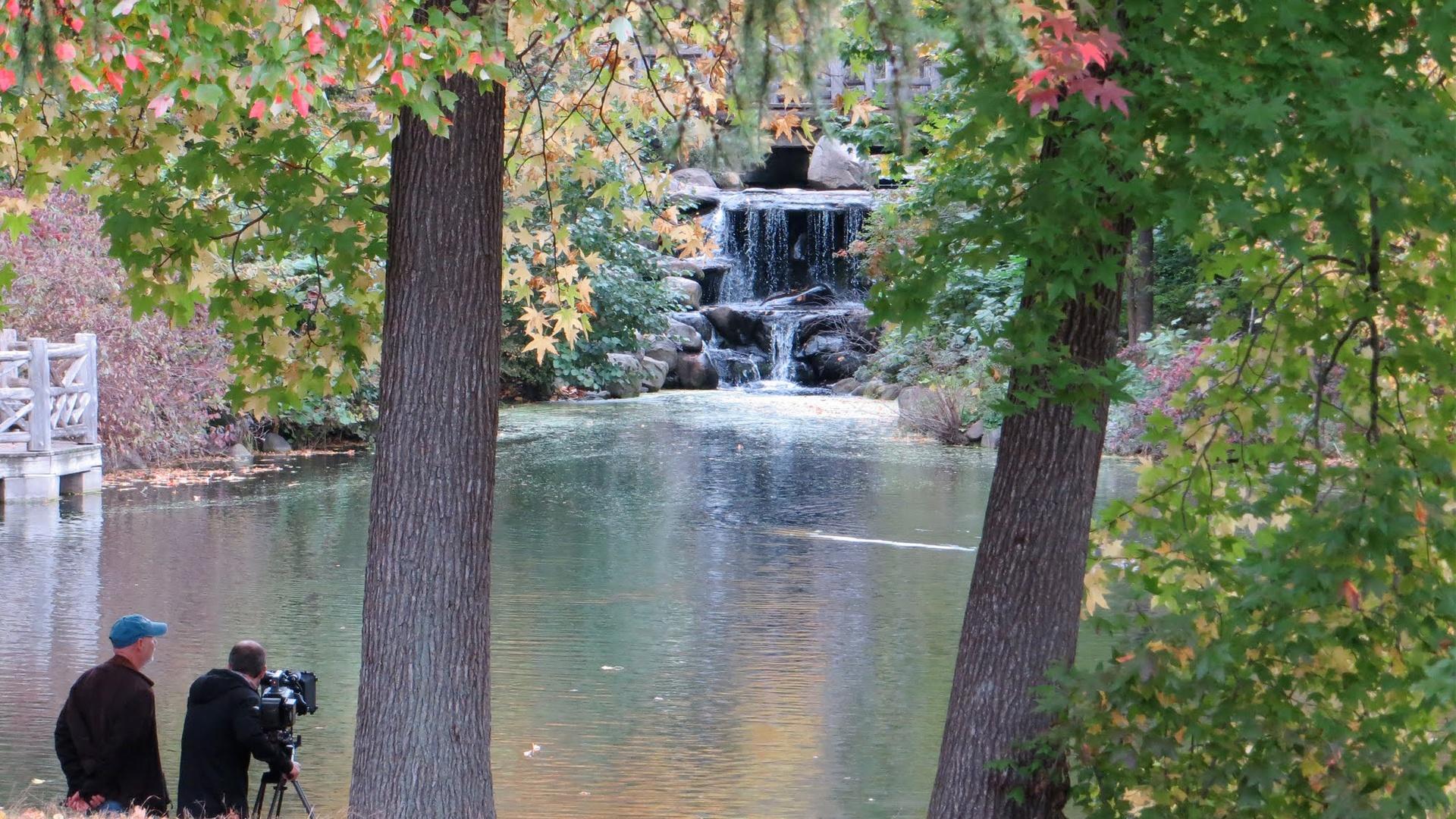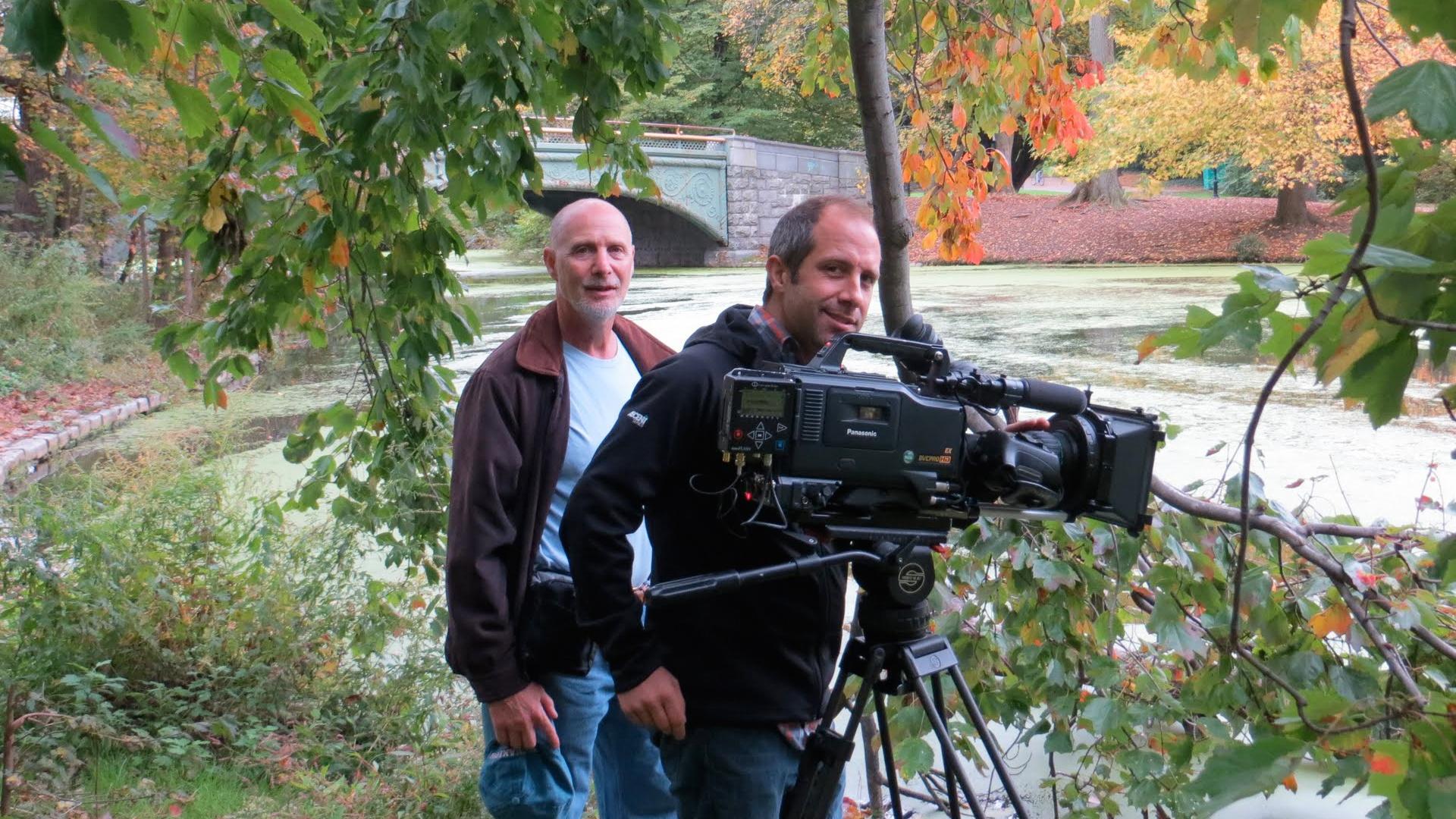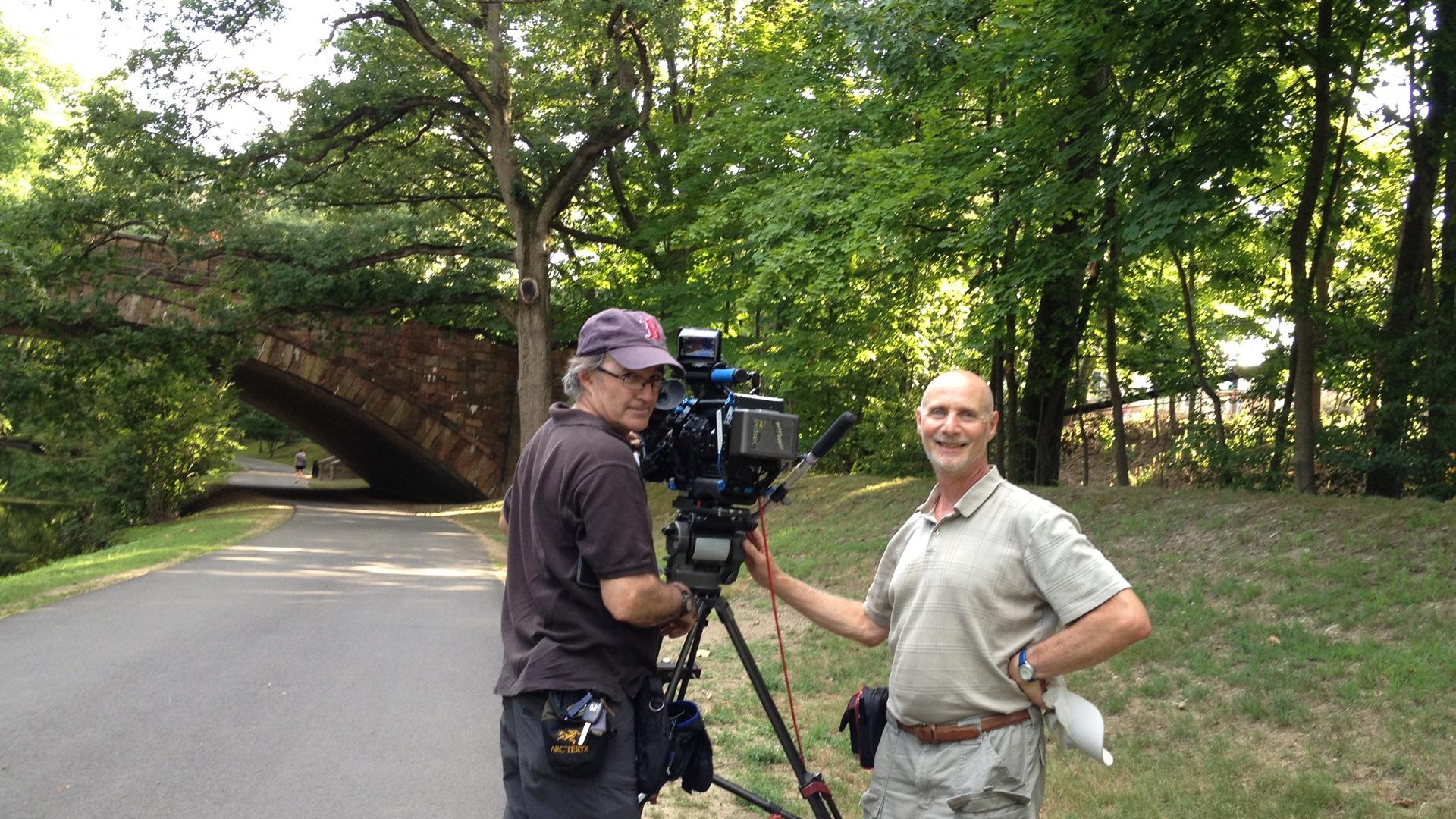 Website Produced by WNED PBS
Frederick Law Olmsted: Designing Americais a co-production of WNED PBS, Buffalo/Toronto and Florentine Films/Hott Productions Inc., made possible by major grants from the National Endowment for the Humanities: Exploring the human endeavor and The Margaret L. Wendt Foundation. With funding provided by HSBC, The Tiffany & Co. Foundation and The C.E. & S. Foundation. With additional support from The Peter C. Cornell Trust and Mass Humanities.
© 2014 Western New York Public Broadcasting Association. All rights reserved.