Why I Gave: Richard and Roberta Dayer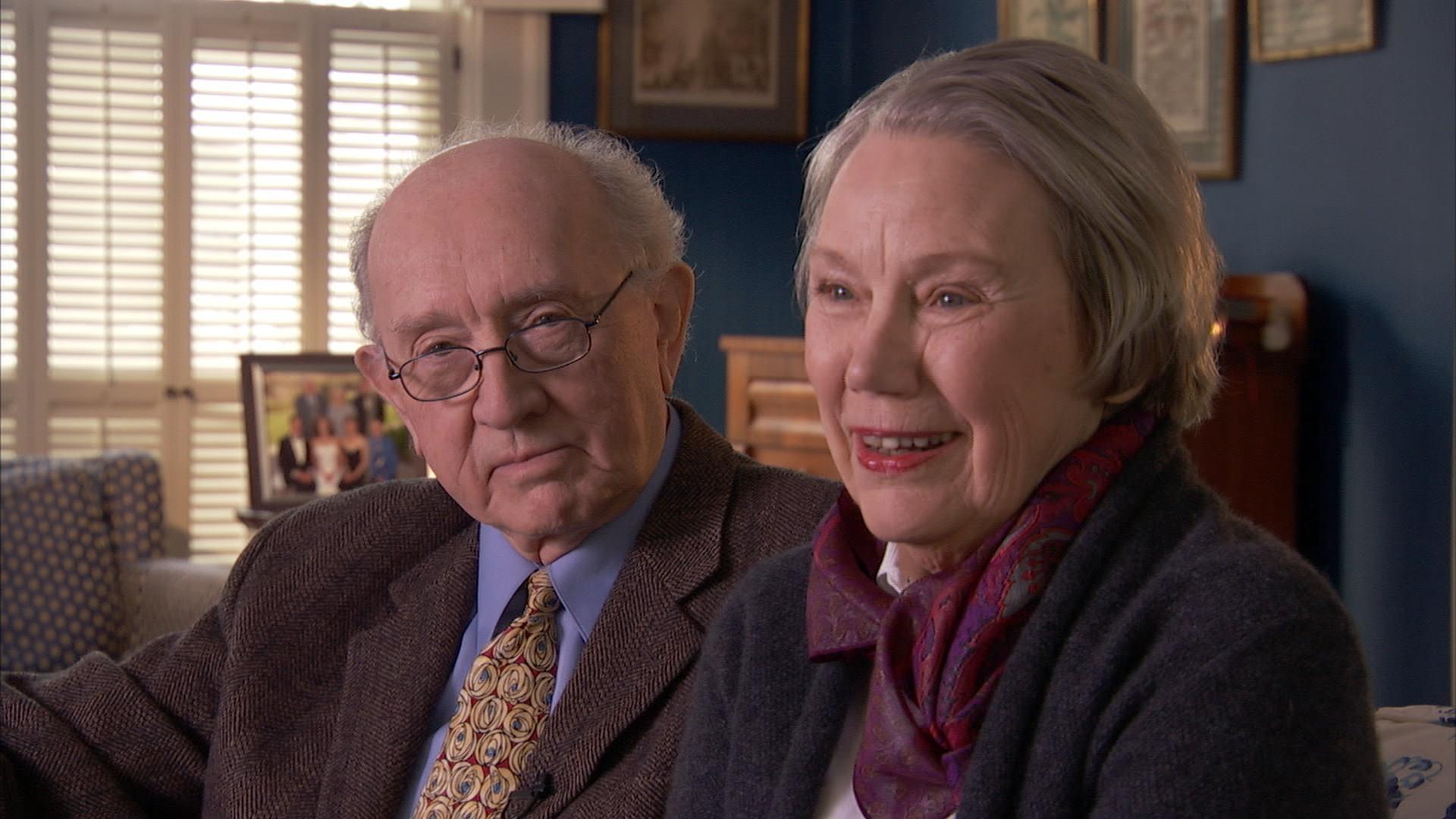 Roger and Roberta Dayer have valued and supported
Buffalo Toronto Public Media

as long as they can remember. They are longtime fans of Masterpiece Theatre and when in the car the radio is always tuned to either WNED Classical or WBFO. "Buffalo Toronto Public Media's values and our values are very similar," says Robert. "Promoting education, promoting culture, promoting entertainment—making the quality of life better for all of our citizens." Planned giving was something they always wanted to do, and so they made the decision to include a gift for

Buffalo Toronto Public Media

in their will.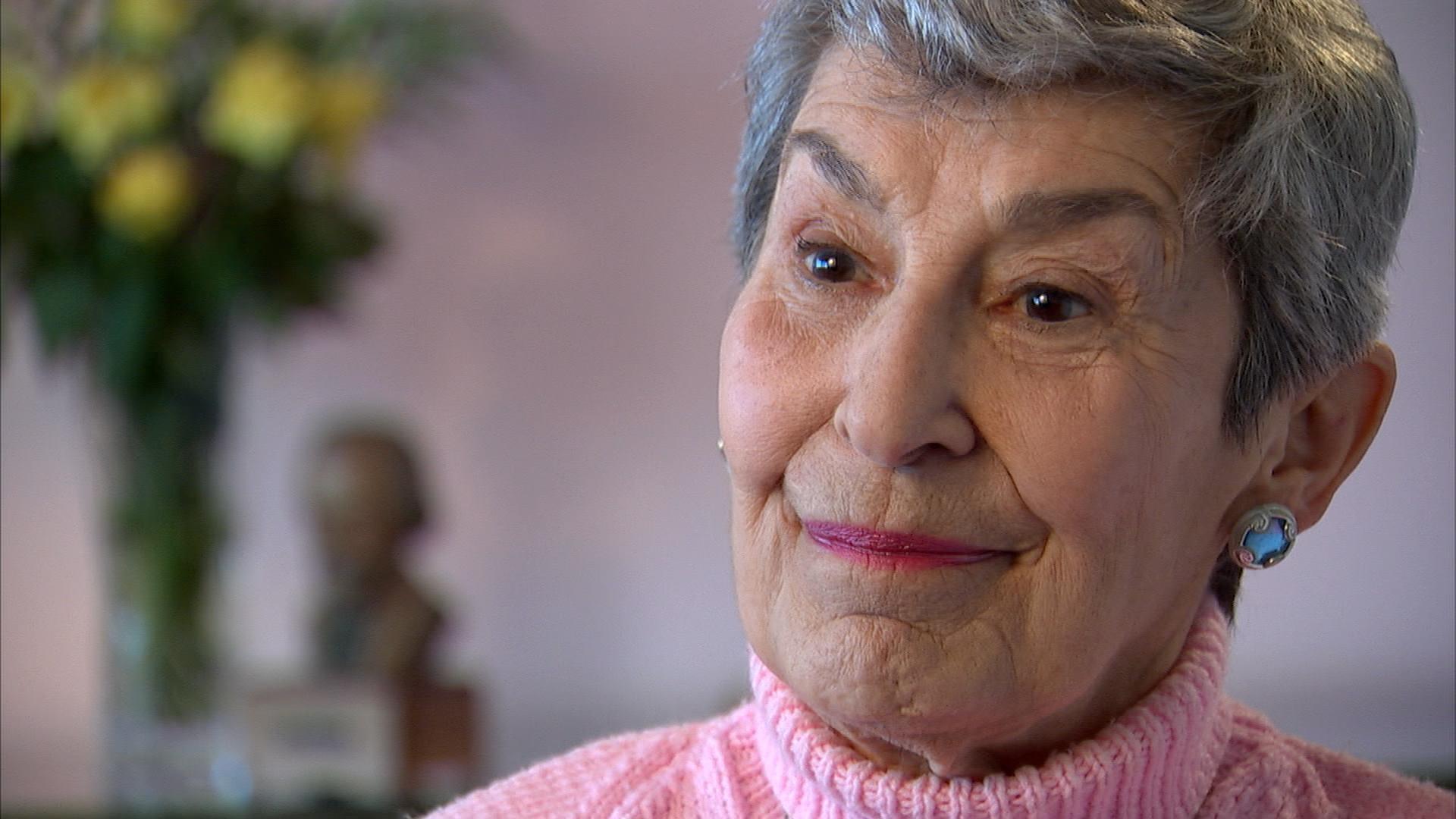 Ann Sutton is grateful for the intelligent, informative and entertaining programming that
Buffalo Toronto Public Media

offers. It has been a staple in her life for decades. "I support and give to Buffalo Toronto Public Media in order to receive the programming that gives me so much joy and satisfaction and for them to be able to continue the programming that gave me an opportunity learn, and think and perhaps even laugh sometimes," says Ann. "Although WNED is based in the United States it has international appeal—there is no border around knowledge." She wanted to support institutions that gave her joy and satisfaction throughout her life and so Ann included a gift to

Buffalo Toronto Public Media

in her will.

See friends and members who have planned for
Buffalo Toronto Public Media

's future through a bequest intention
or other gift planning techniques.