Making Buffalo Home | Burmese Water Festival
The Burmese Water Festival (Thingyan which means "changing over"), is the celebration of Burma's New Year. It is traditionally held over a three day period in April in Burma, which was renamed Myanmar in 1989.

Water-throwing or dousing one another from any shape or form of vessel or device that delivers water is the distinguishing feature of this festival. Water-related "blessings" are a source of great pride, as it coincides with the Burmese New Year. Water is seen as a way to cleanse the body, the mind and the spirit. The Buddhists festival also marks a time when someone can cast away the previous year's bad luck and sins – to lighten the load, or any undue burdens. So expect to get a little wet, while you're out enjoying this marvelous celebration of Burmese people and the cultural bounty that they bring with them.

Buffalo's Burmese Water Festival dates back to 2005, when a small event for families and friends was organized in the backyard of the International Institute of Buffalo. The event was well received not just by their families, but also by friends from the mainstream communities of Buffalo.

Given that April is Burma's hottest month, being splashed with water is more a relief than a burden and any clothes will dry fast under the ruthless sun. April in Buffalo is often still quite cold, making the whole water aspect of the festival less enjoyable so the local Burmese community retains their tradition by celebrating it in the last week of June each year. It provides an opportunity to show off Burma's broadly diverse culture to the rest of the city.
Burmese Water Festival | Buffalo 2018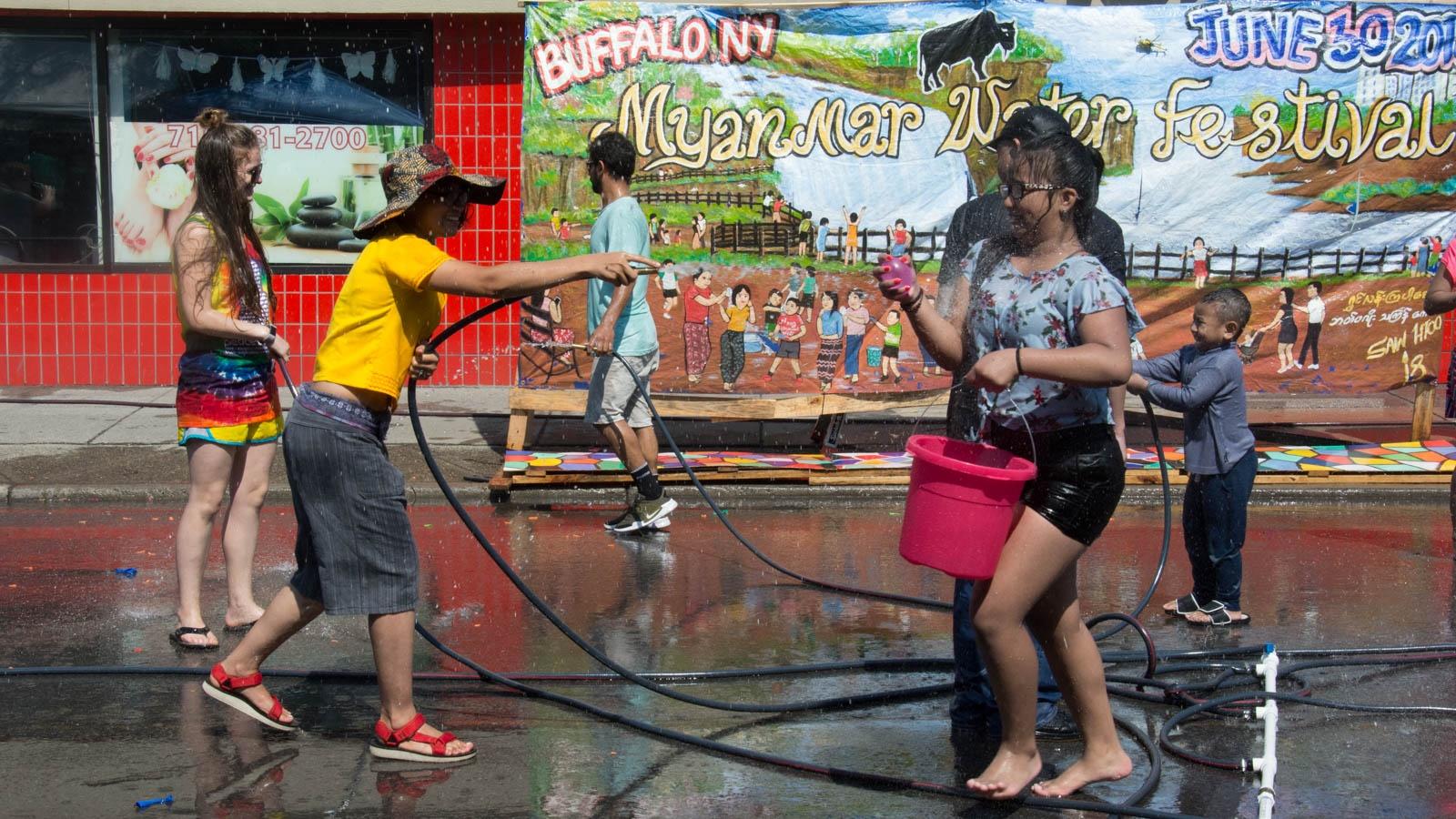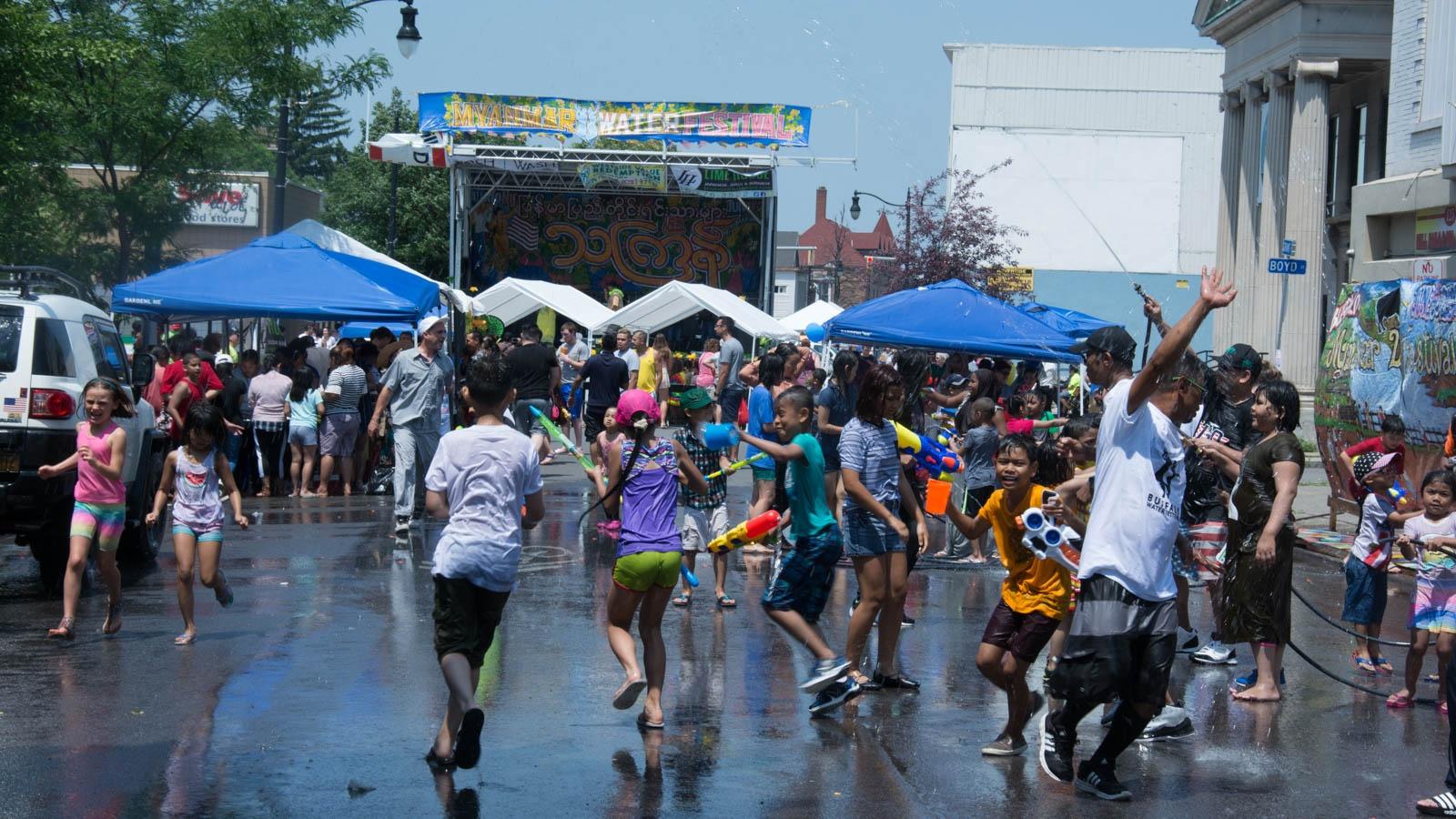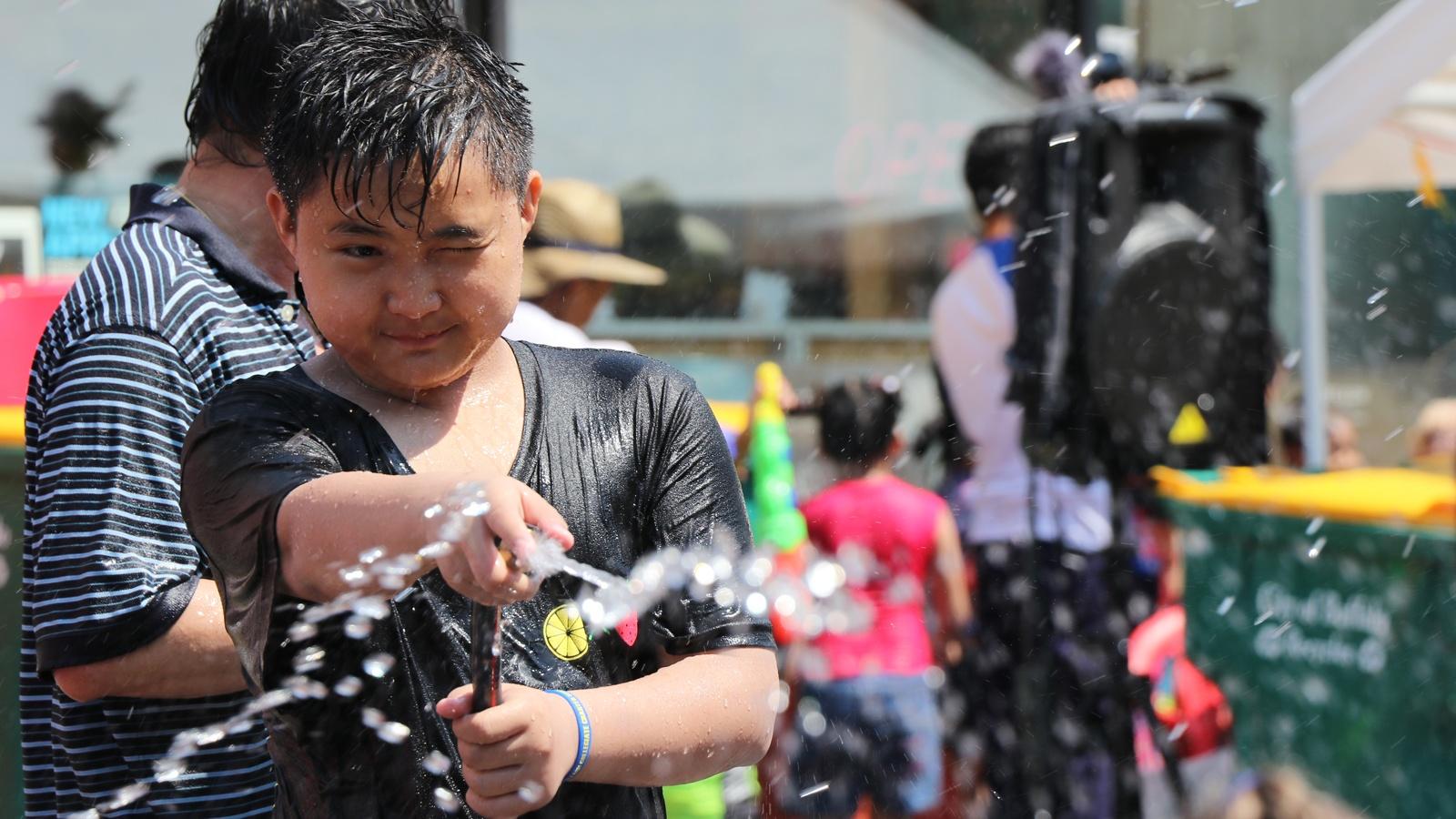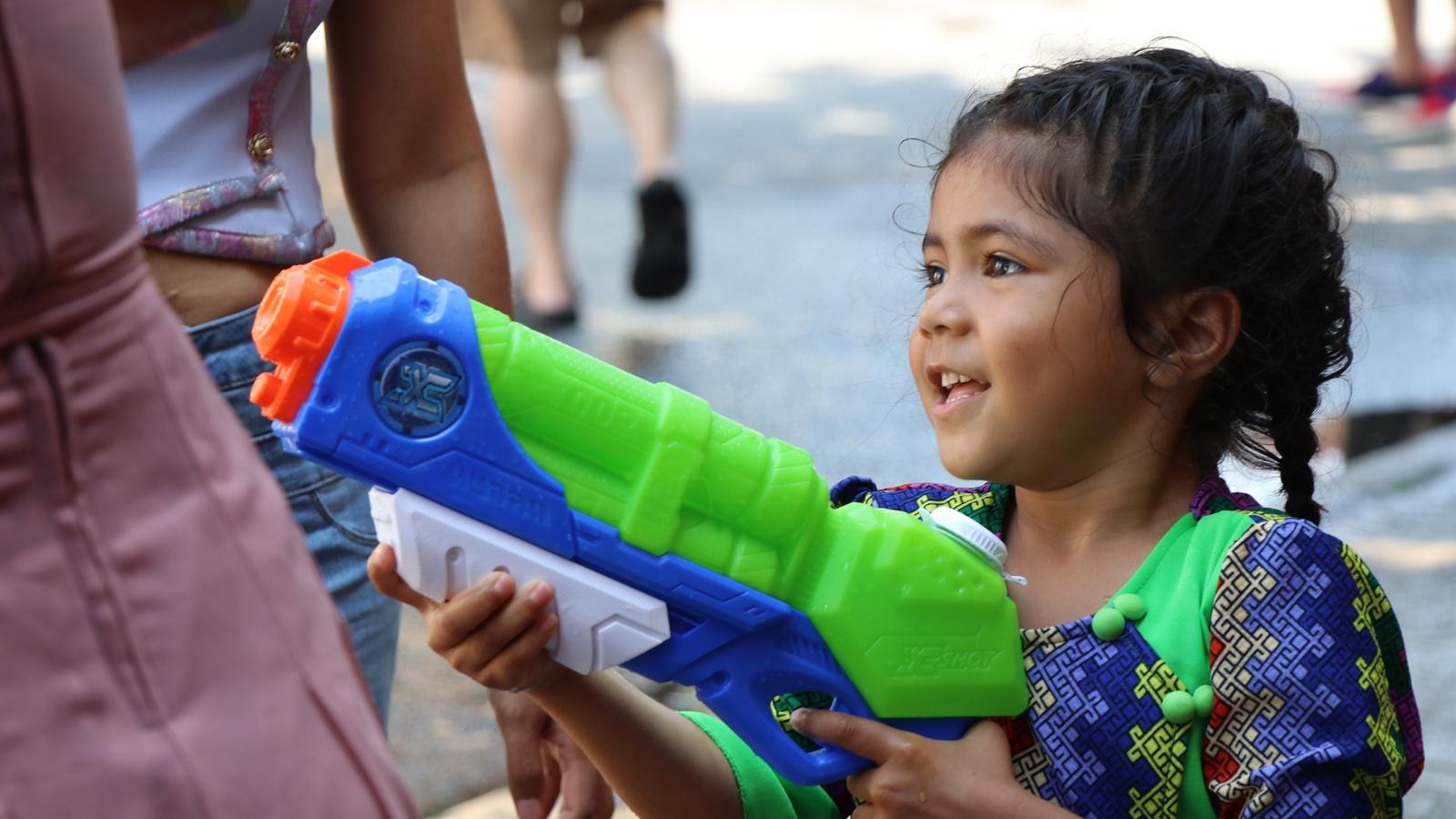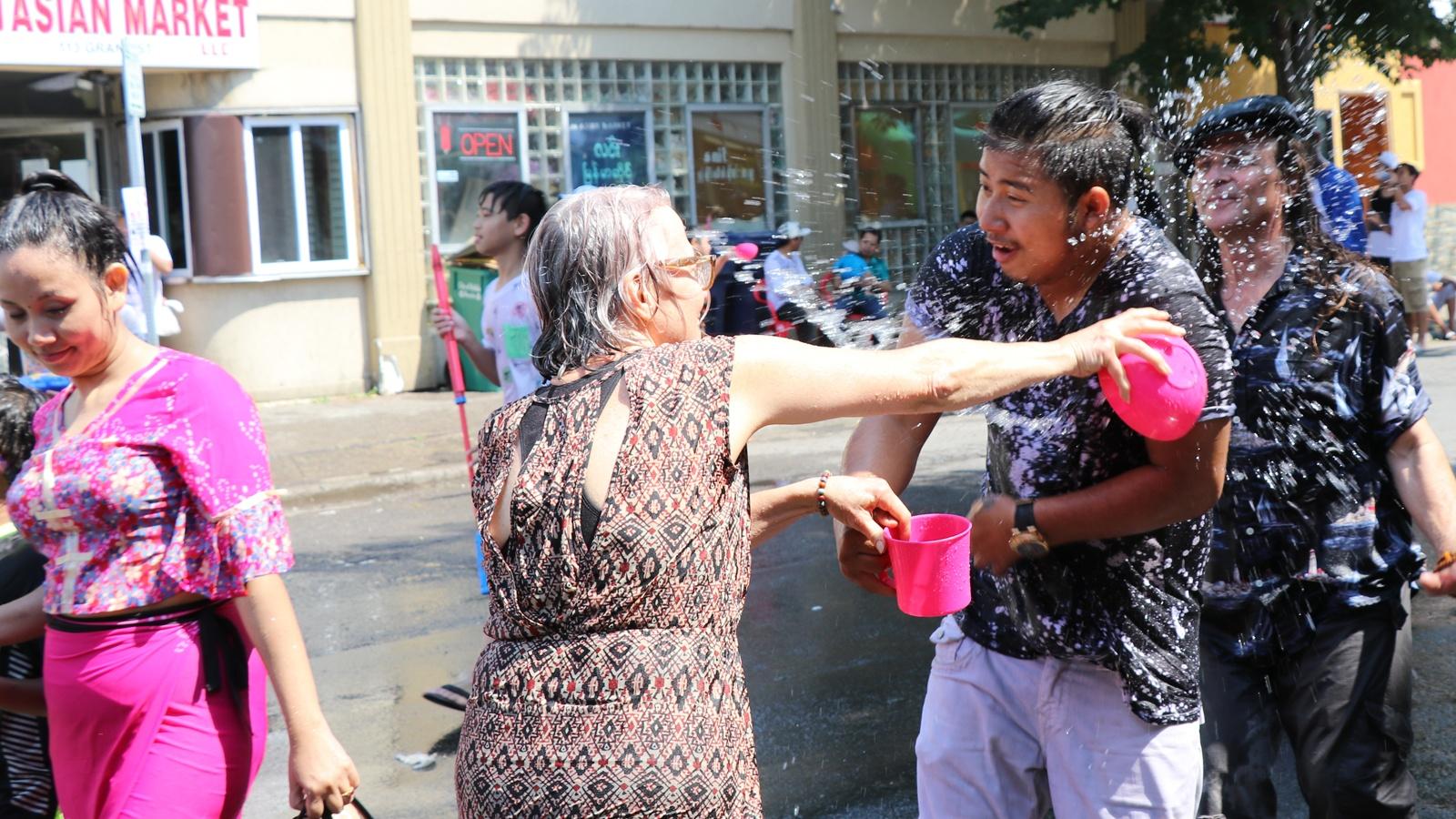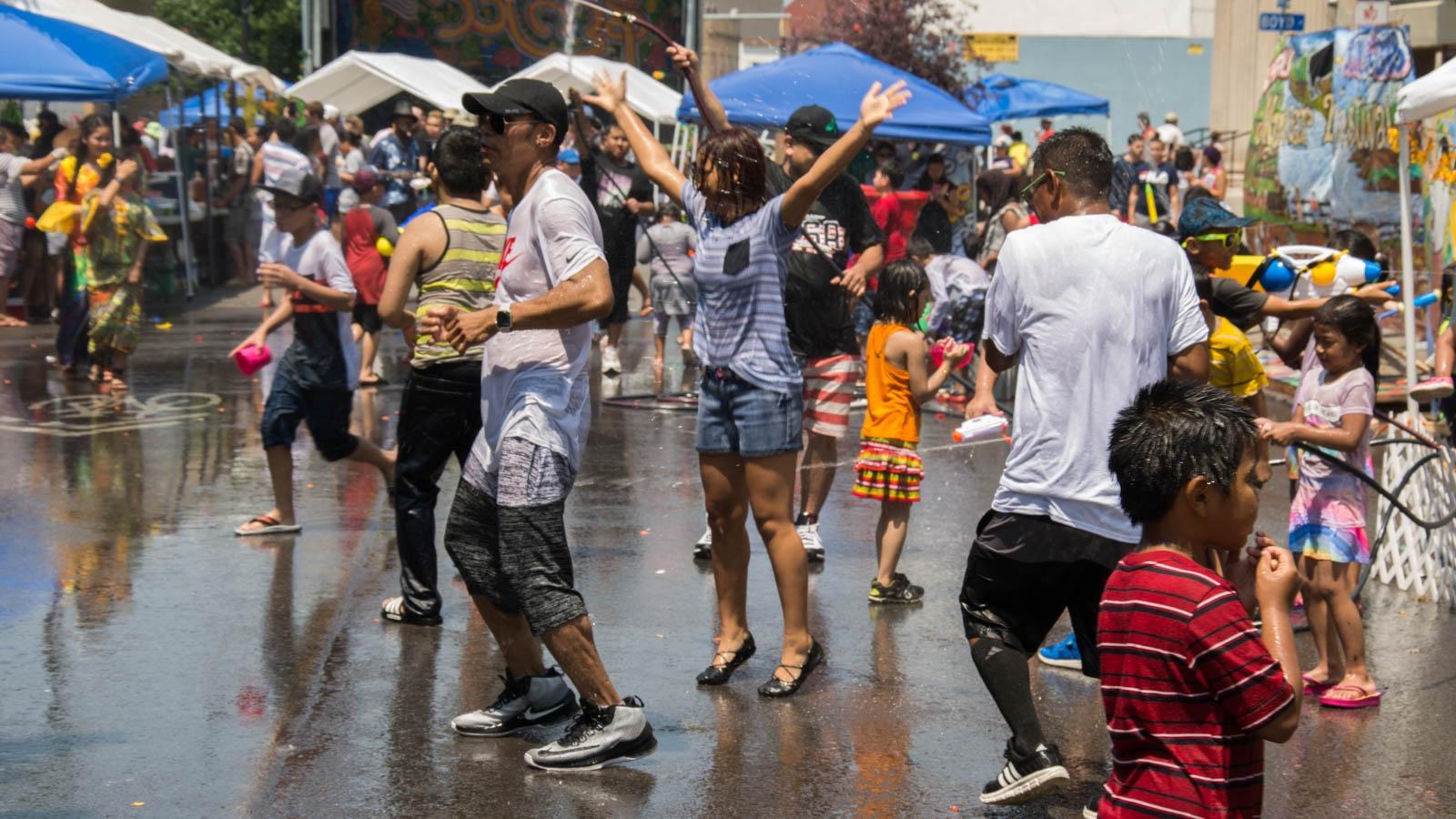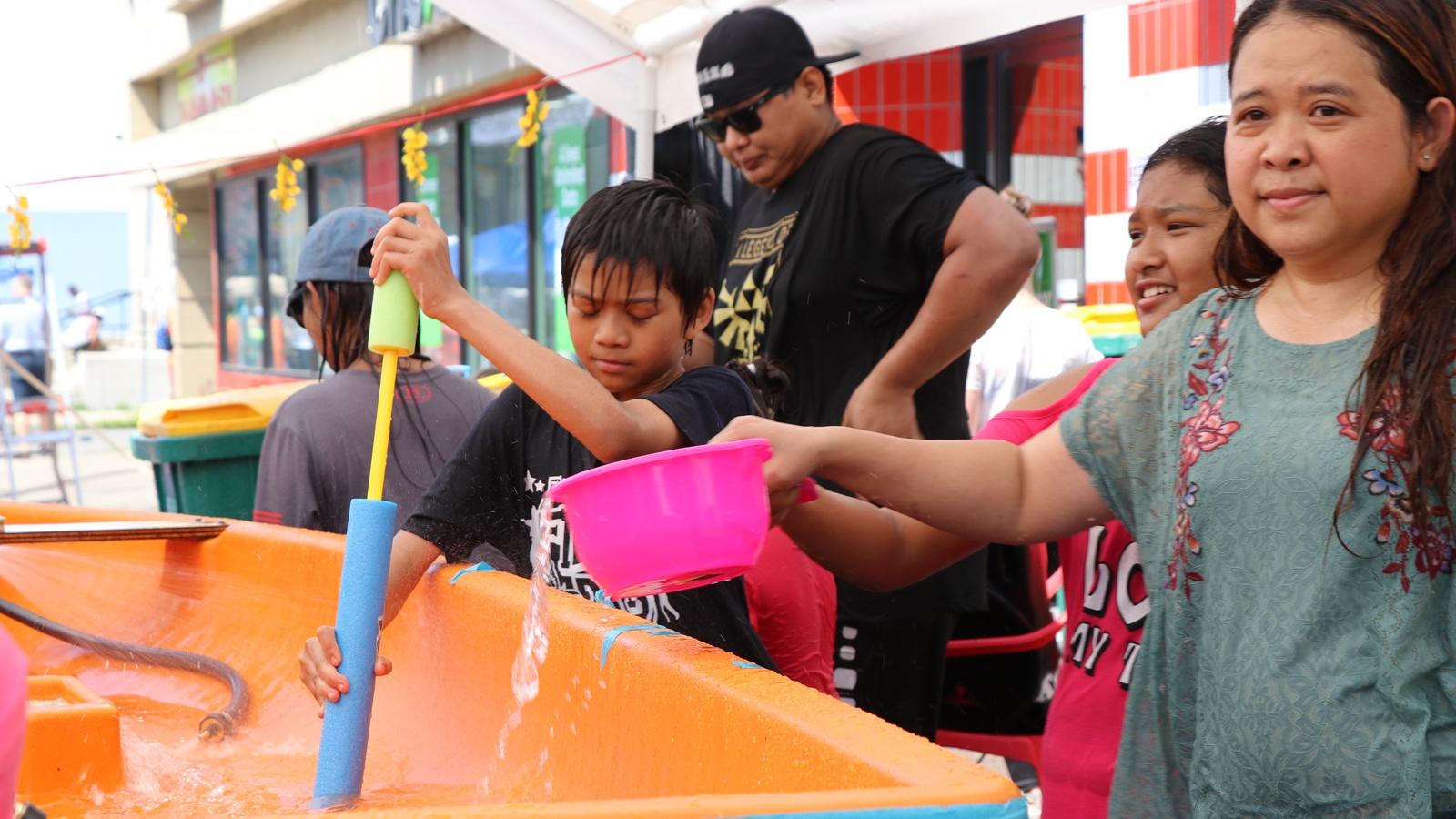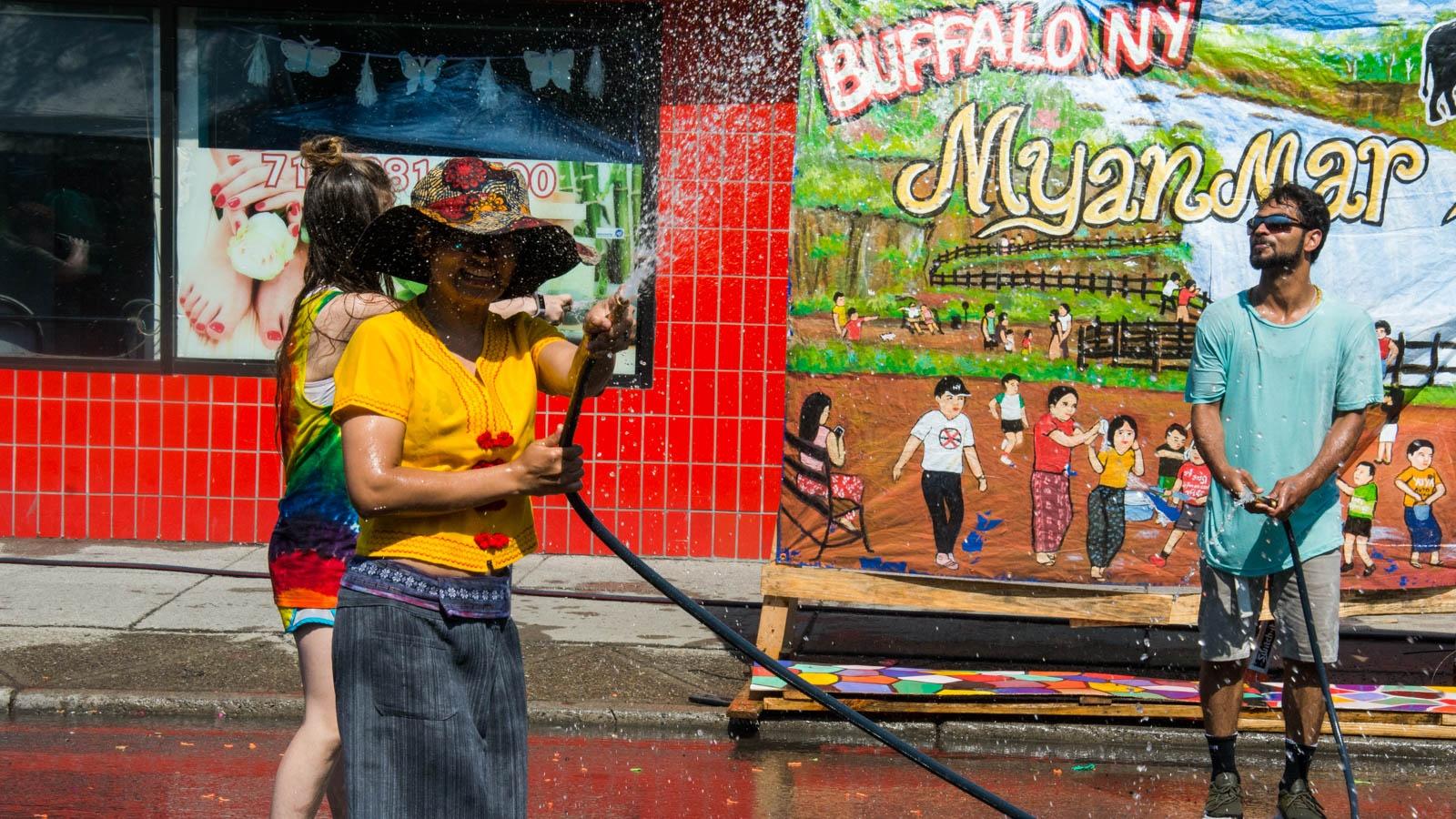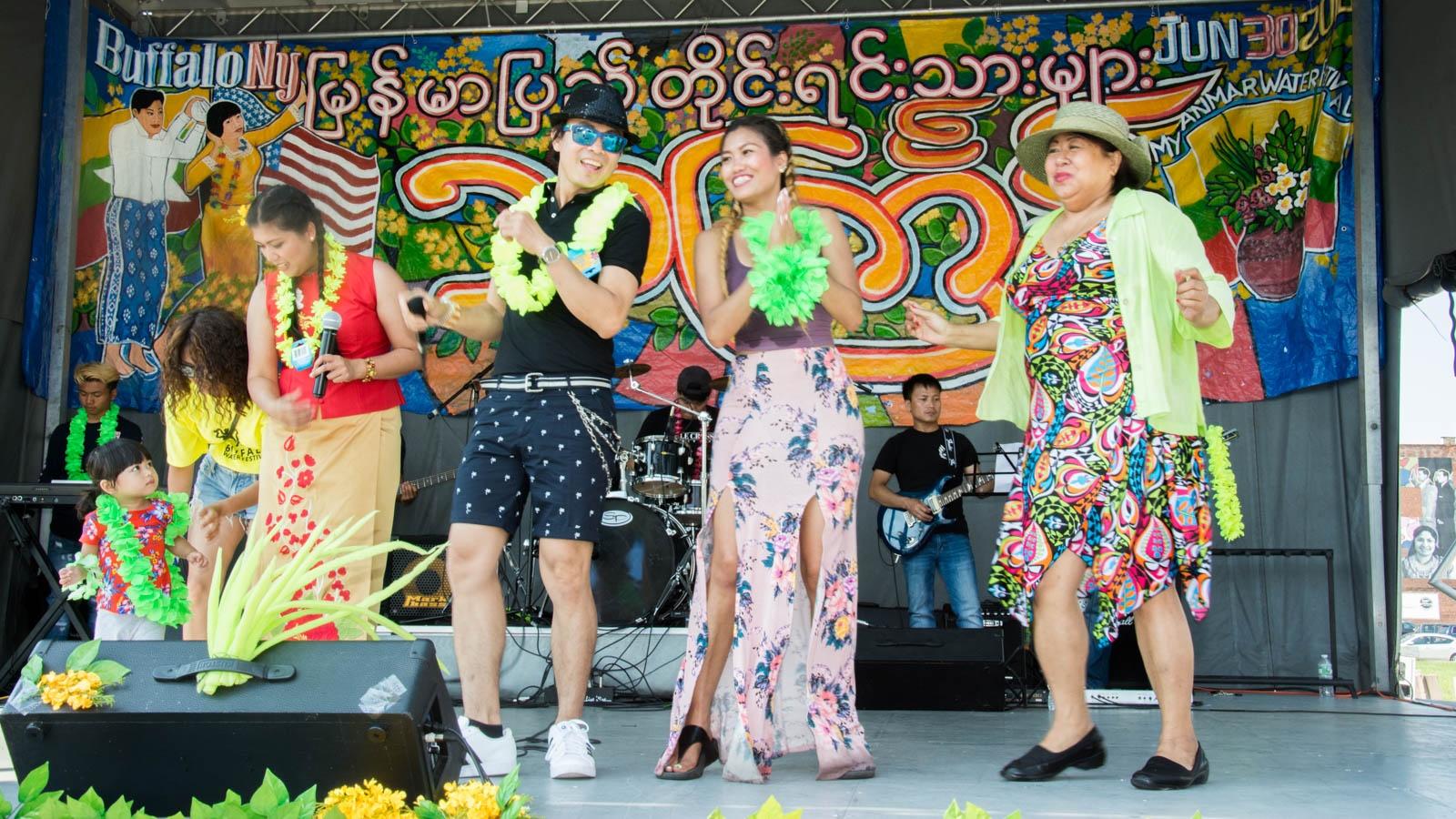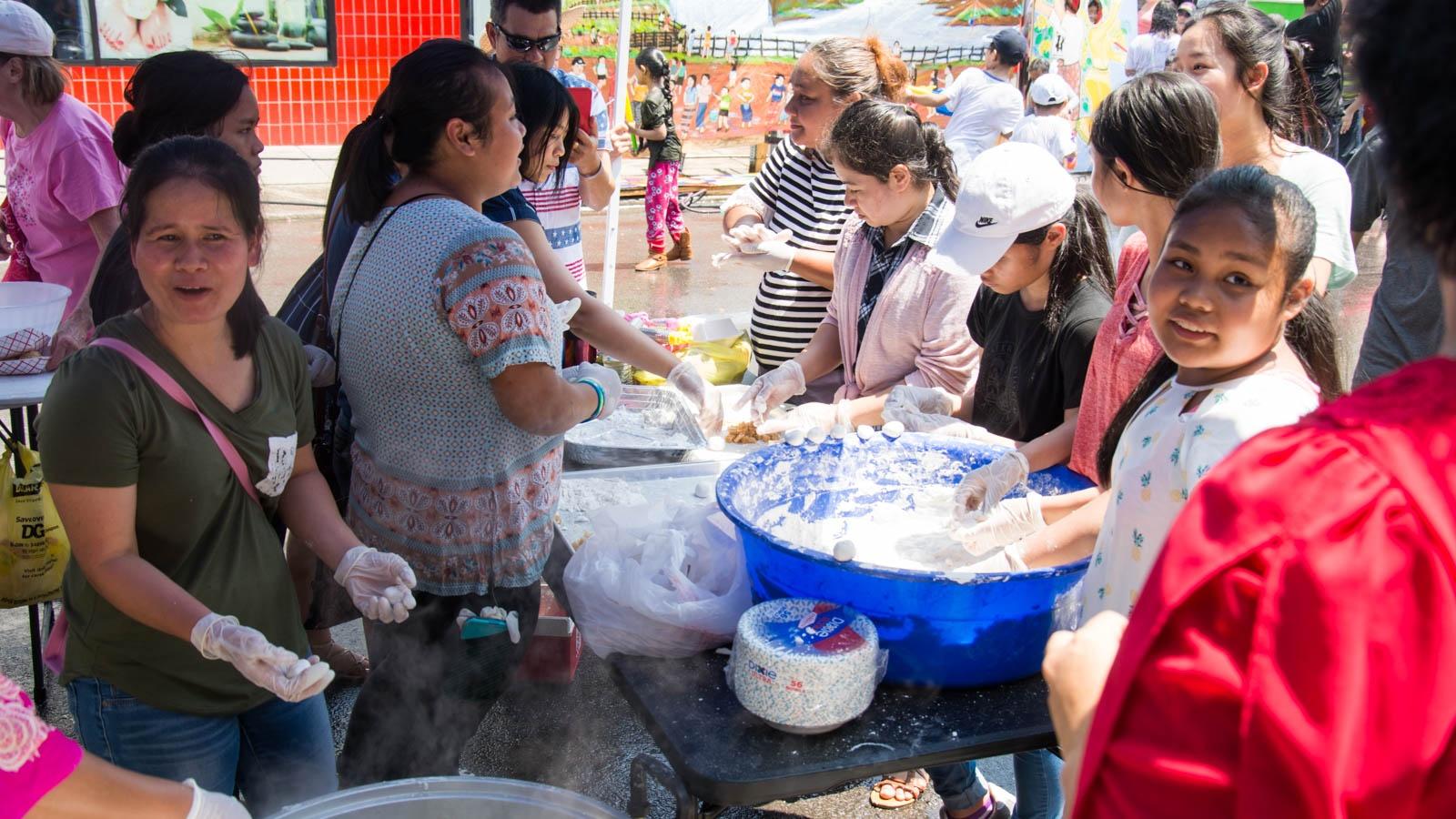 ---
Making Buffalo Home is a two-year, in-depth Buffalo Toronto Public Media engagement initiative to inform and raise awareness of immigration for our entire community. The project aims to help the region develop a better understanding of the shared opportunities and challenges we face together as long-time residents and new immigrants and refugees.

Making Buffalo Home is funded by Rich Products Corporation and Rich Family Foundation.