Kids and families can celebrate the joy of the season with holiday-themed specials on WNED-TV.
Arthur's Perfect Christmas
Plans are underway in Elwood City for the best holidays ever as Arthur, D.W., their family and friends make preparations for perfect gifts, perfect parties and perfect family traditions for Christmas, Hanukkah, Kwanzaa and even "Baxter Day" (Buster and his mom's special celebration). The only problem is, just like in real life, perfection is hard to attain, and things start to fall apart.
Airing December 24, 25 at 3pm on WNED-TV.
Curious George | A Very Monkey Christmas
Curious George and The Man with the Yellow Hat are having a wonderful time getting ready for Christmas. There's only one dilemma - neither of them can figure out what to give the other for a present! In the end, both gift-giving predicaments are simply and beautifully resolved, revealing the true spirit of the holiday season.
Airs December 10, 14, 19, 24 and 25 at 8:30am on WNED-TV.
Daniel Tiger's Neighborhood | Daniels Winter Adventure/ The Neighborhood Nutcracker
Daniel, Dad, Prince Wednesday and Prince Tuesday are all going sledding! Later Daniel goes ice skating for the first time. Daniel is going to see a show called The Nutcracker Ballet! Once he arrives at the performance, he finds out that Prince Wednesday is sick and needs Daniel to fill in for him and dance on stage
Airing December 13 and 19 at 9:30am on WNED-TV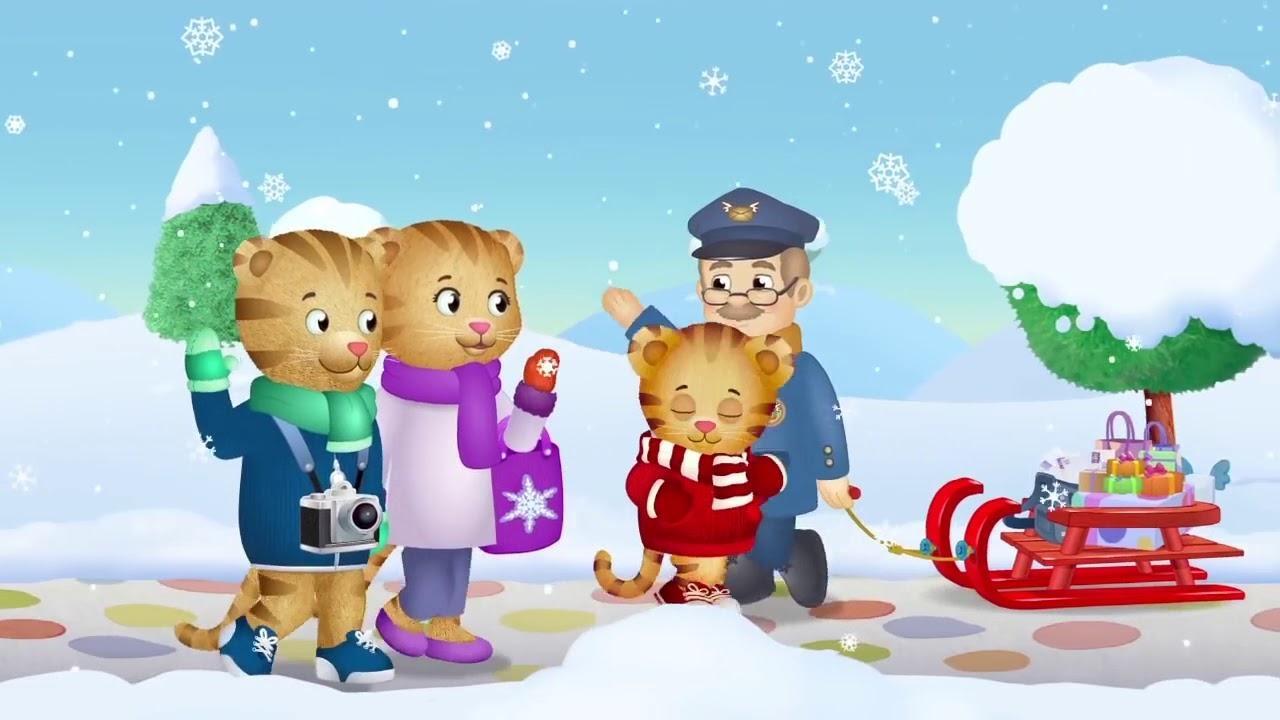 Daniel Tiger's Neighborhood | Daniel Tiger's Snowflake Day
In this thirty minute holiday musical episode, the Neighborhood is celebrating Snowflake Day! Daniel has a very important role as the snowflake in the Neighborhood's Snowflake Day Show and he can't wait to say his lines!
Airing December 11 and 20 at 9:30am on WNED-TV.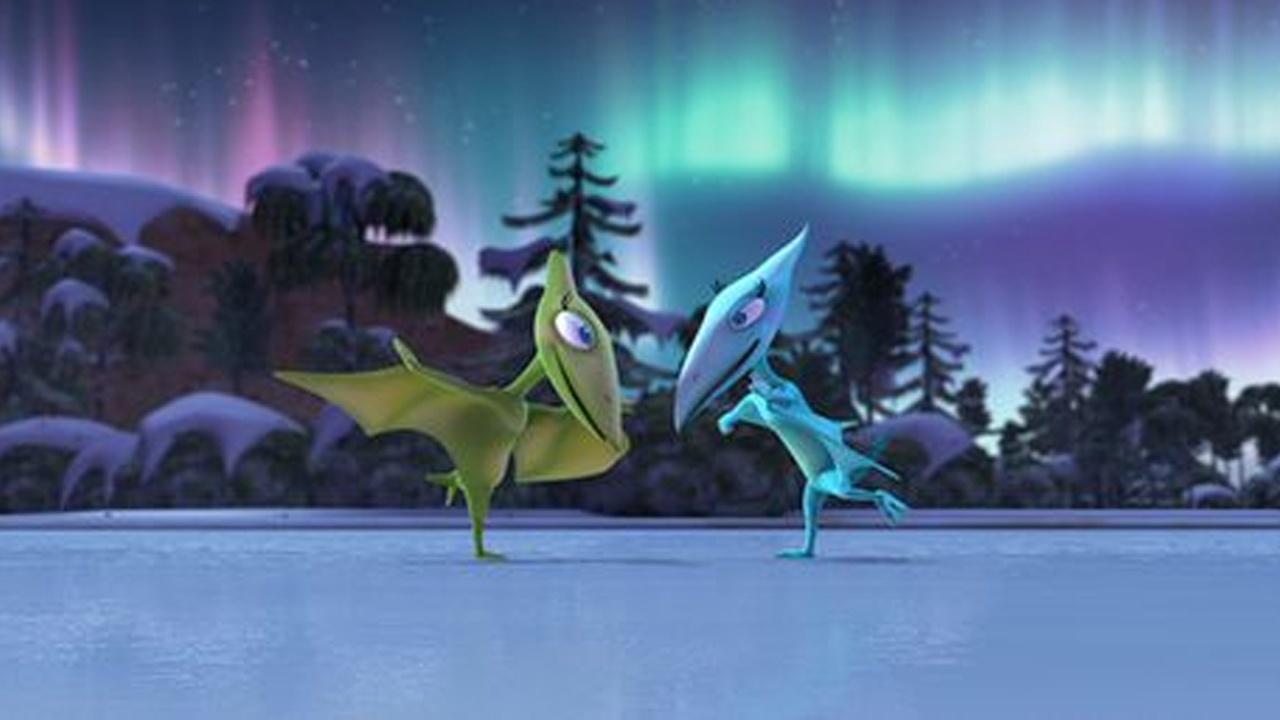 Dinosaur Train | Don's Winter Wish/Festival of Lights
When the Pteranodon family travels back to the North Pole, Don declares that it's his "winter wish" to see snow fall again. When a big blizzard comes, and even the Dinosaur Train gets snowed in, Don worries that his wish brought the blizzard. While visiting the North Pole, the Conductor suggests that the family stop off at Aurora Borealis Station on an enormous frozen lake to see the Aurora Borealis, where the Northern Troodons celebrate a "Festival of Lights."
Airing December 11 at 7:30am on WNED-TV.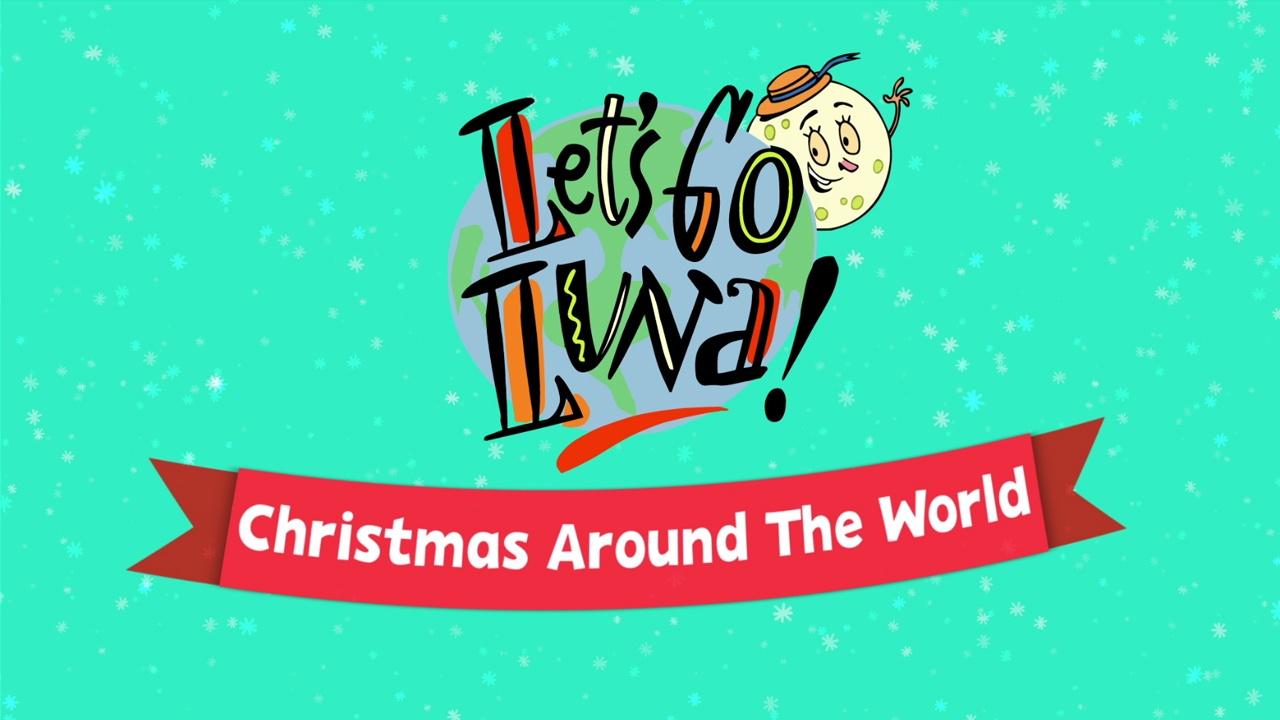 Let's Go Luna! | Luna's Christmas Around The World
Luna's busy travelling around the world with her friends Andy, Carmen and Leo in the global Christmas adventure, LET'S GO LUNA! Christmas Around the World
.
Airing December 10, 14, 24 and 25 at 10am on WNED-TV.