Stan Lipsey's Vision for the Richardson Olmsted Campus
By Warren Colville
Publisher & President of The Buffalo News
After working with Stan Lipsey for over 25 years at The Buffalo News, it would be easy to say that his greatest professional accomplishment was winning the Pulitzer Prize. After all, this rare and highly respected honor is the pinnacle of a career in journalism – a crowning achievement of one's life's work.

But if Stan were with us today, I believe he'd say his effort toward restoring the Richardson Olmsted Campus is his true legacy.

There would be no Richardson Campus without Stan Lipsey. On the verge of demolition, Stan made it a personal quest to prevent that from happening, working to secure $100 million from then-Governor Pataki to begin the restoration in 2006. He saw what many others did not: how this abandoned and deteriorating building – which happened to be an architectural masterpiece – could overcome both an immense need for rehabilitation and a history as an "asylum for the insane."

That was only the beginning of his commitment to this project. For almost 10 years, he housed the headquarters of the Richardson Center Corp. at The Buffalo News, with the executive director seated right outside his office. He wanted to be involved in the day-to-day management and growth of the project – and he was.

Today, 13 years after his quest began and millions of dollars in public and private support later, The Richardson Campus – with its hotel and conference center, and an architecture center named for Lipsey – is already a beloved community landmark. There's still more development to come, but thanks to Stan's early zeal, enthusiasm and support, it shows no sign of slowing down.

As thousands of people gathered at the Richardson Campus for a free concert and groundbreaking light show two summers ago – truly one of Buffalo's most extraordinary and memorable events in recent years, bringing the community together in an entirely new way to showcase a building that was close to being lost forever – I can only imagine that Stan would be smiling from ear-to-ear. His legacy as a preservationist, architectural enthusiast and generous philanthropist will surely live on in this project critical to Buffalo's renaissance – and to the very heart and soul of this community.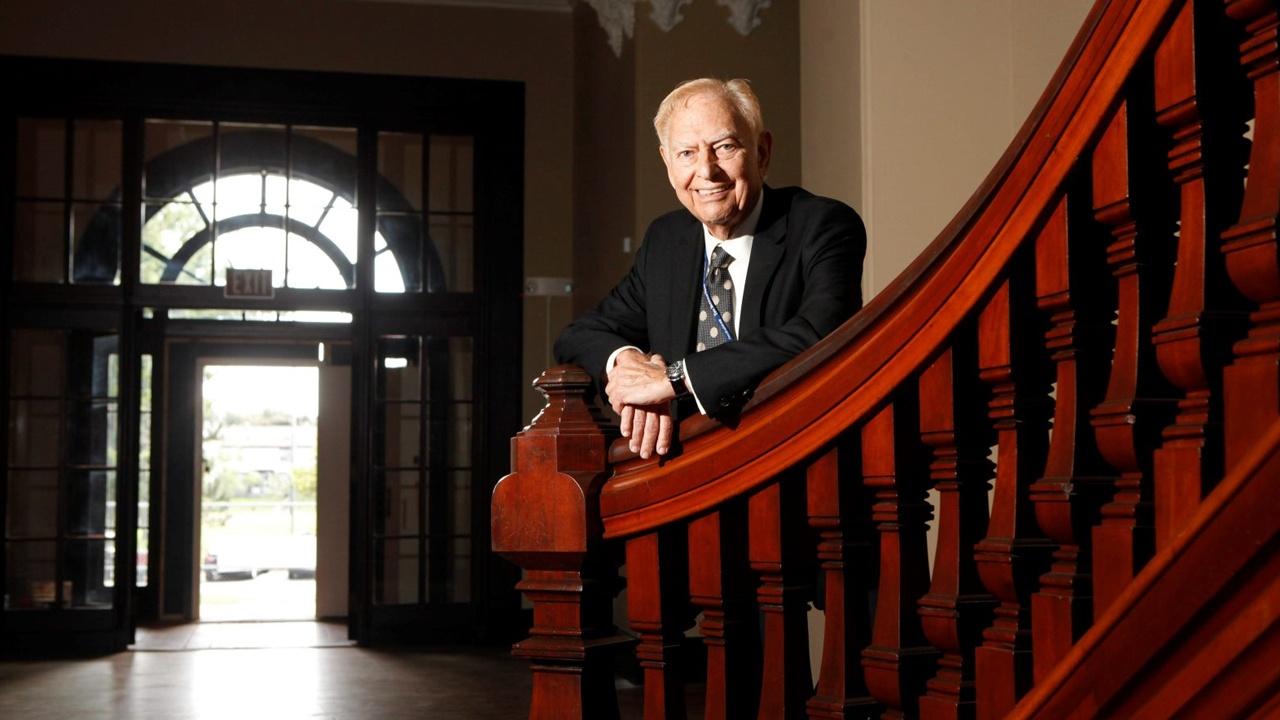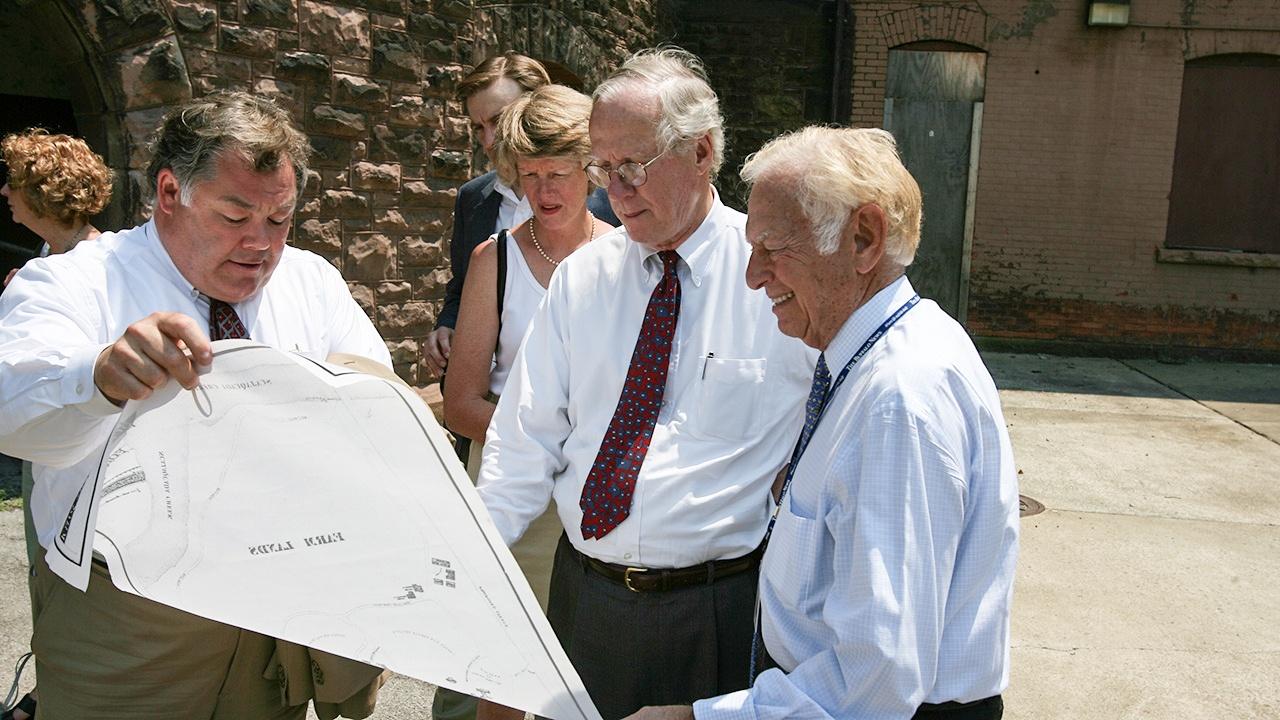 Reimagining a Buffalo Landmark is funded by the Peter C. Cornell Trust, The Zemsky Family and the Members of WNED | WBFO.