Welcome to the WNED | WBFO website!
Wherever you listen, wherever you watch, wherever you stream, wherever you learn, wherever you play . . . discover how to connect with WNED | WBFO.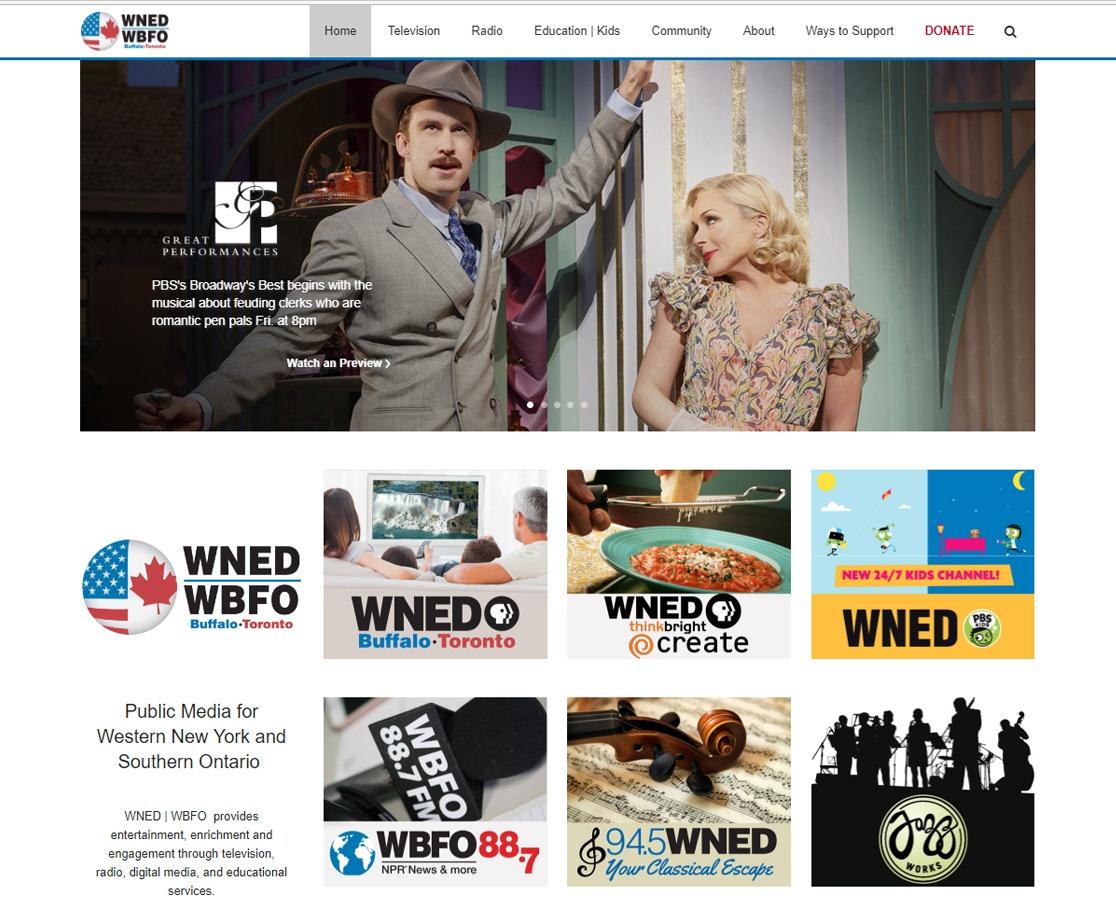 Our website offers quality content, showcases our events and resources, connect our viewers and listeners to information that matters. We're so excited for you to take it for a spin!
Right away, you'll notice simple navigation and access to the information you need, any time of day. wned.org is designed be the hub for all of our services, showcasing all that WNED | WBFO has to offer. wned.org is a destination for learning about our programs, a place to discovering how to listen and watch, a destination for exploring content and a place to add your financial support for WNED | WBFO.
Three things you'll love about wned.org: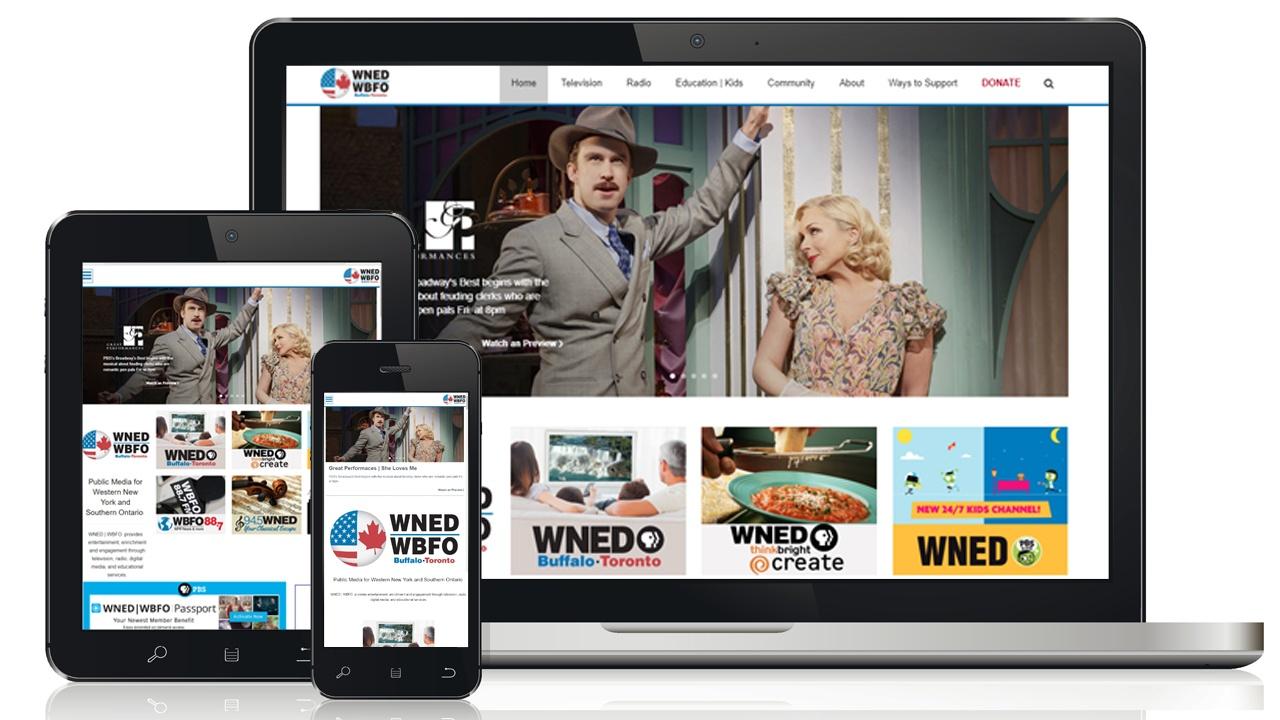 Responsive design-
We heard you! Many of our viewers and listeners explore what's new from WNED | WBFO using their smartphones or tablets. Now, you'll notice, everything looks just a little bit better on smaller devices. The images are bigger, the text is bigger and the content adjusts so it looks just right on all types of screens.
Additional content not available on our traditional broadcast channels-
We know more people are watching and listening to content online than ever before. In addition to streaming our television programs and radio services, we are dedicated to producing and presenting original content that you'll find right here on wned.org.
The first digital-exclusive project is "
Our Vietnam Voices
" - a series showcasing Vietnam veterans and others affected by the war in our region.
One in three teenagers will experience some form of abuse in their dating relationships. WNED | WBFO has partnered with the Family Justice Center of Erie County to bring you
Reach Out - Recognize Relationship Abuse
, online and on television to help give you the tools you need to start a conversation with someone you think might be in an abusive relationship.
Our latest digital project is
"Making Buffalo Home"
- a two-year long in-depth digital engagement initiative that aims to help the region develop a better understanding of the shared opportunities and challenges we face together as long-time residents and new immigrants and refugees.

The interactive Making Buffalo Home website features a series of digital-first videos, details on community conversations, Facebook Live events and an opportunity to add your own story to our Making Buffalo Home mosaic. We'll also highlight cultural celebrations and food traditions, showcase WBFO stories on the subject and explore the larger impact on our community.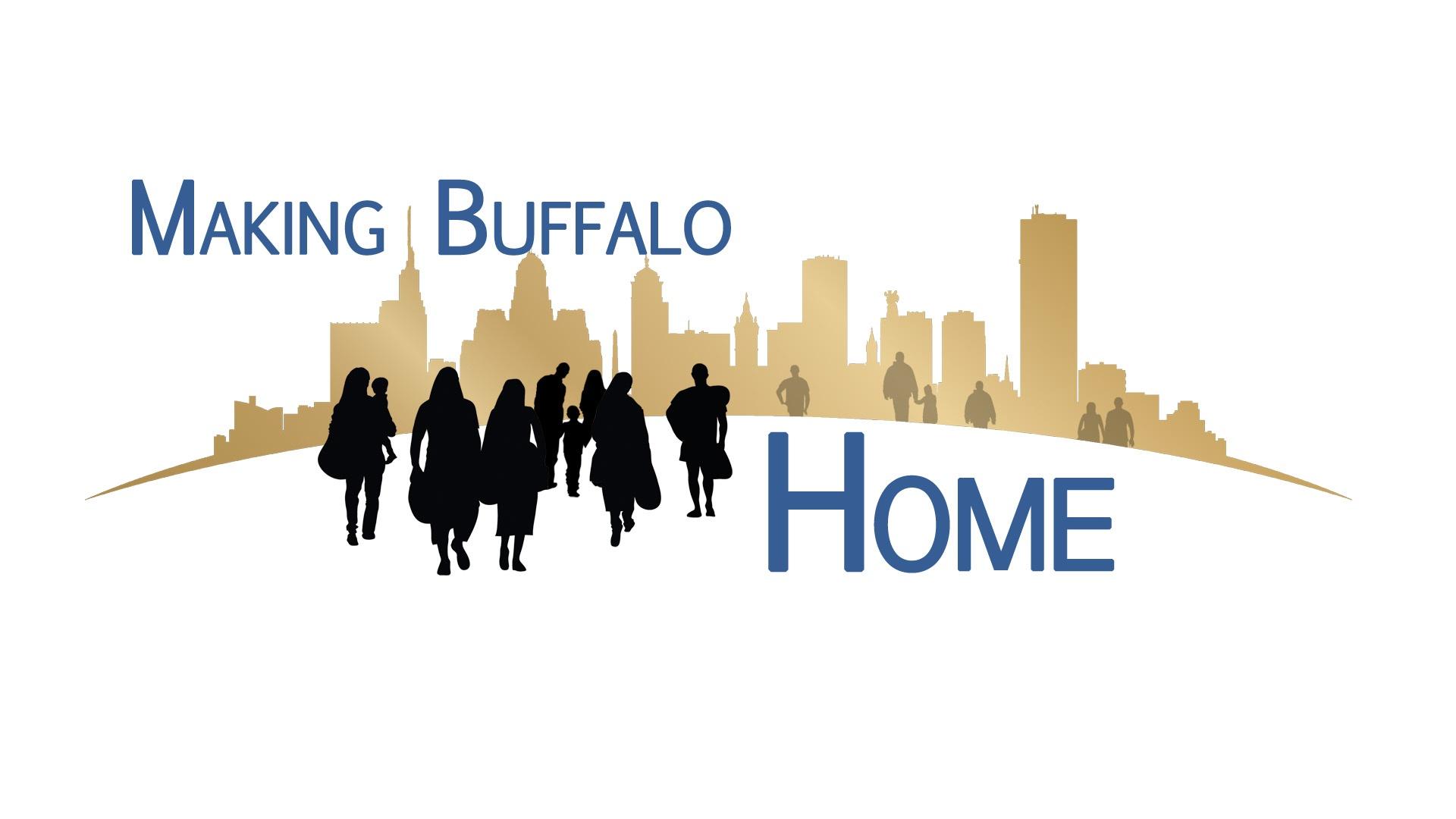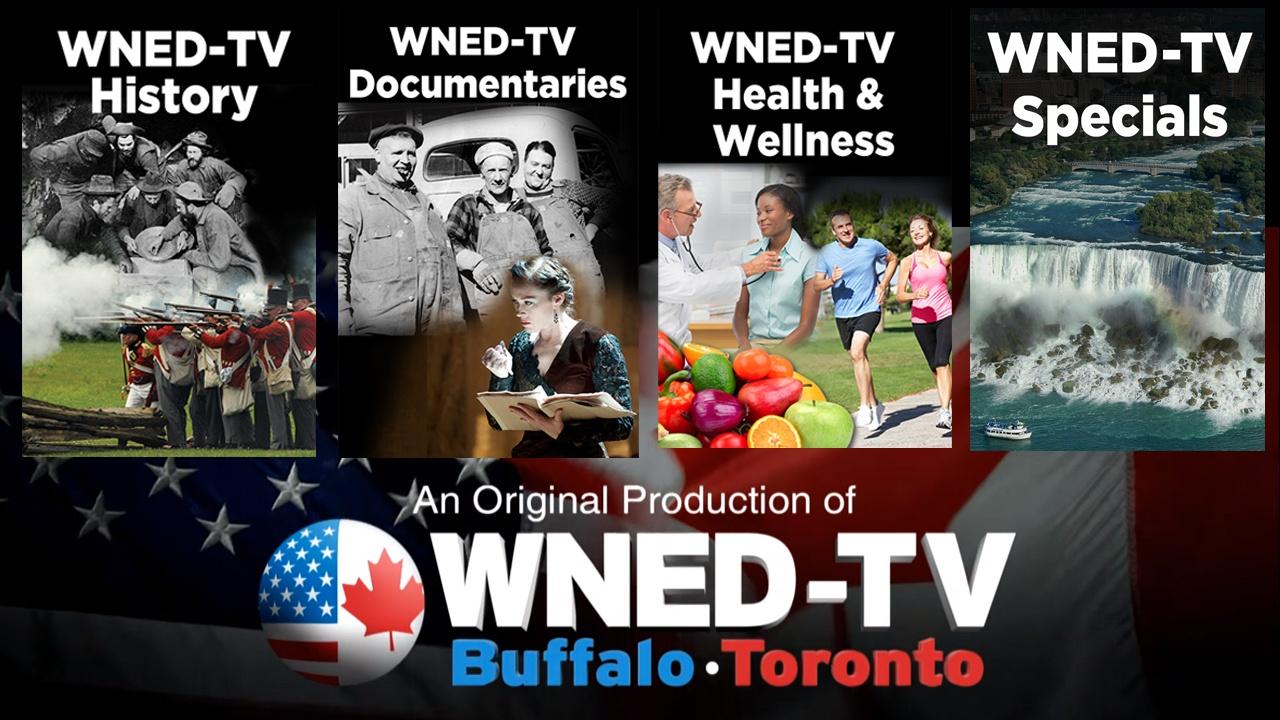 Showcasing our Original Productions-
WNED-TV has been Western New York and Southern Ontario's storyteller for 60 years! The station long ago established itself as an originator of television content for PBS. Many of our productions highlight historic and cultural treasures of Southern Ontario and Western New York.
Explore our productions
, most of which can be streamed directly from our website- even in Canada. Many of the pages include additional information, photos , bonus videos and educator resources.

Want more? Below is an in-depth look at what you can expect in each section and where you can find your favorite areas.
Can I stream the radio services?
You can stream WBFO, Classical 94.5 WNED and Jazzworks right from the
home page
—there are also links on the
WBFO
,
Classical 94.5 WNED
,
Jazzworks
pages.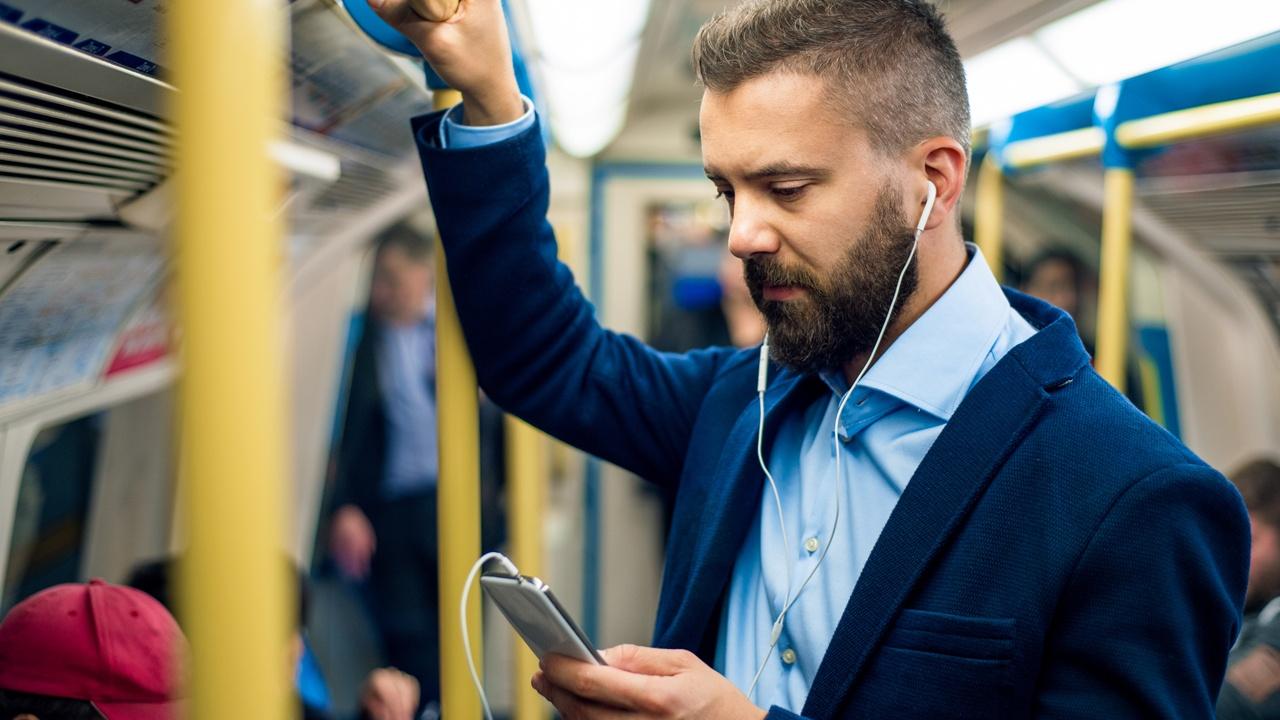 What was that song that just played on Classical 94.5 WNED?
Use "
Search the playlist
" to find out what piece played two minutes ago, two hours ago or even last Tuesday. Simply enter the date and the approximate time and you can see everything that played that hour.