Queer Suffragist by filmmaker Tilke Hill
Discovering New York Suffrage Stories
Queer Suffragists
5:29
Published:
A video essay echoing the waves of change by non-conforming suffragists Margaret Chung, Alice Dunbar-Nelson and Carrie Chapman Catt. This triumvirate knew in the essence of their beings that voting was a fundamental right and that women are fundamentally equal to their male counterparts. They are the bastions of change because they existed in their own truths in addition to fighting for equality.

FILMMAKER BIO

Tilke Hill (imdb.me/tilkehill): actor, writer, director, and producer of theatre, film, and television. Her latest endeavors include intimacy direction for film and audiobook narration. She is the CEO of The New Hotness, Inc. (www.thenewhotness.rocks, est. 2015), a media company with a social justice mission – to use the power of storytelling to build understanding and peace between seemingly disparate communities.
She is the co-founder of The New Hotness Media Institute (www.tnhmi.org, est. 2019) a non-profit created to provide access to programming and initiatives to filmmakers who face systemic and economic barriers to success. The New Hotness Media Institute also produces the MicroMania Film Festival (www.micromanifilmfest.com, est. 2019) a short form film festival for films five minutes and under in length.
As the director for the Buffalo International Film Festival from 2015-2019 (www.buffalofilm.org), Tilke dedicated her work to gender parity, screening films of minorities, curating an experience of inclusion for all bodies and holding conferences aimed at building solutions to stamp out discriminatory practices in the film world. Catch her short form dark comedy series 'Why I Murdered My Roommate' on Amazon Prime at tinyurl.com/wimmr.
Queer Suffragist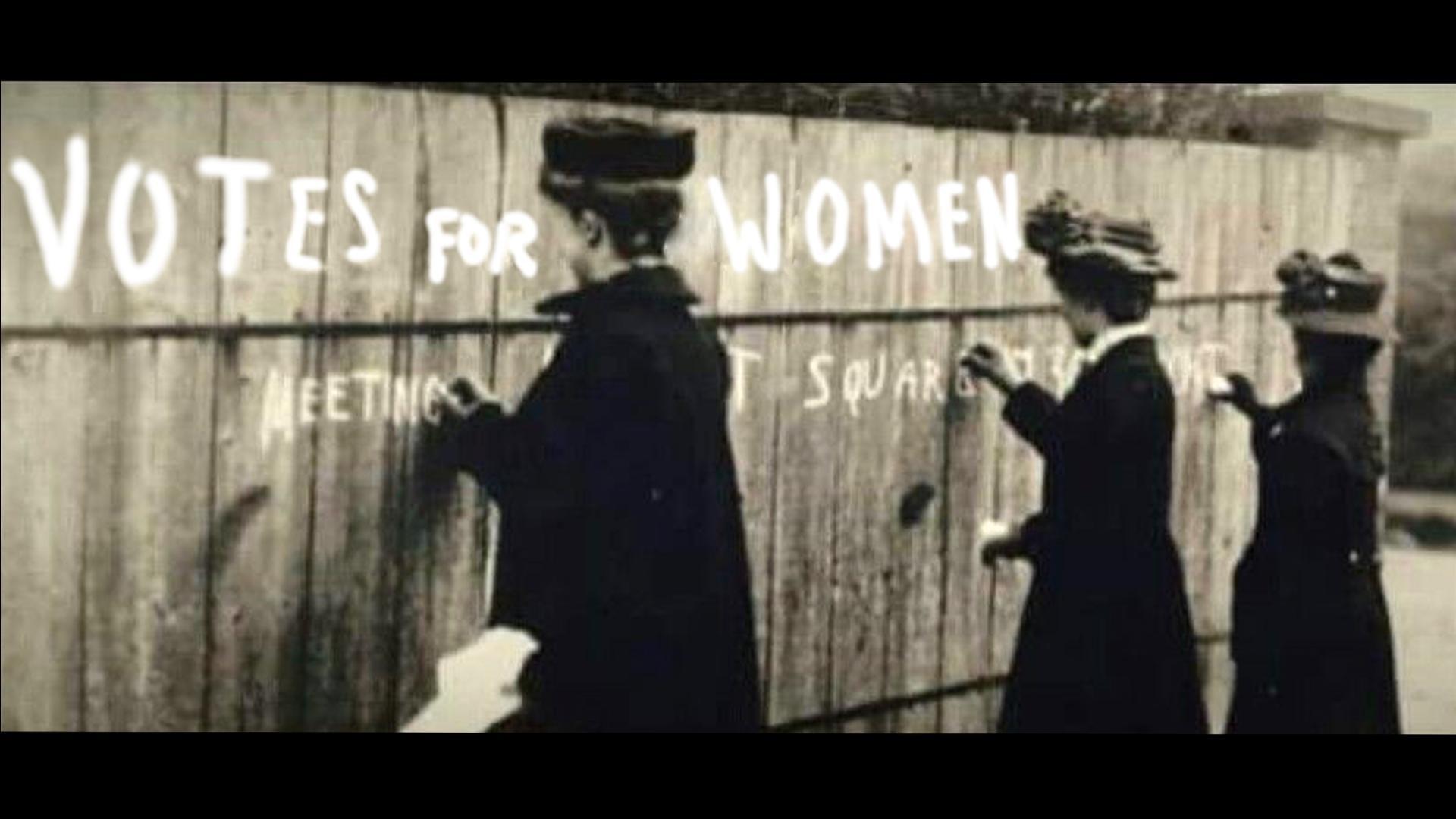 'Queer Suffragist' is a video essay widening the lens on suffrage history by exploring LGBTQ+ suffragists.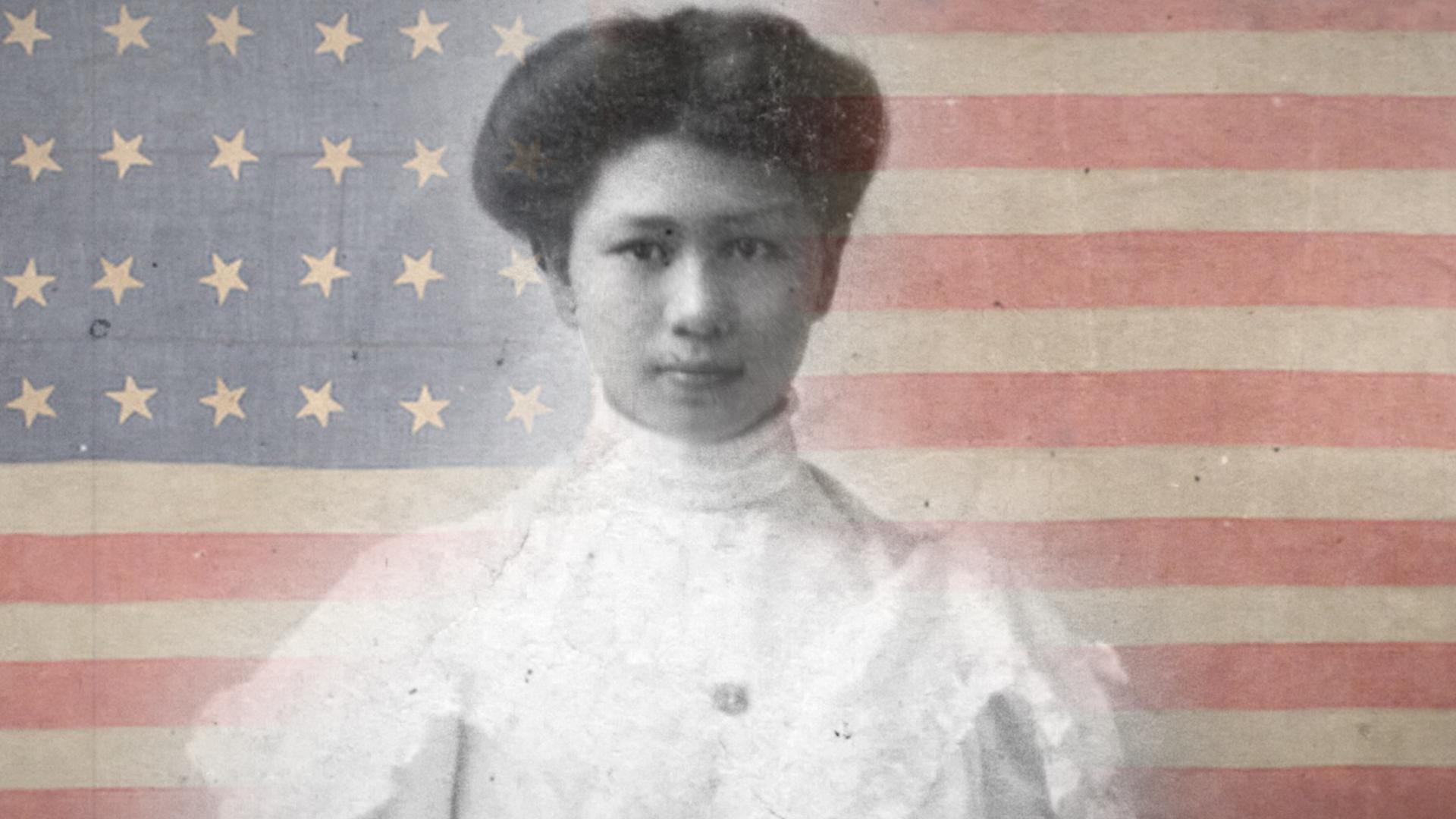 Margaret Chung was a Chinese American physician. She was an advocate for the voting rights of women not only here in the United State but also in China.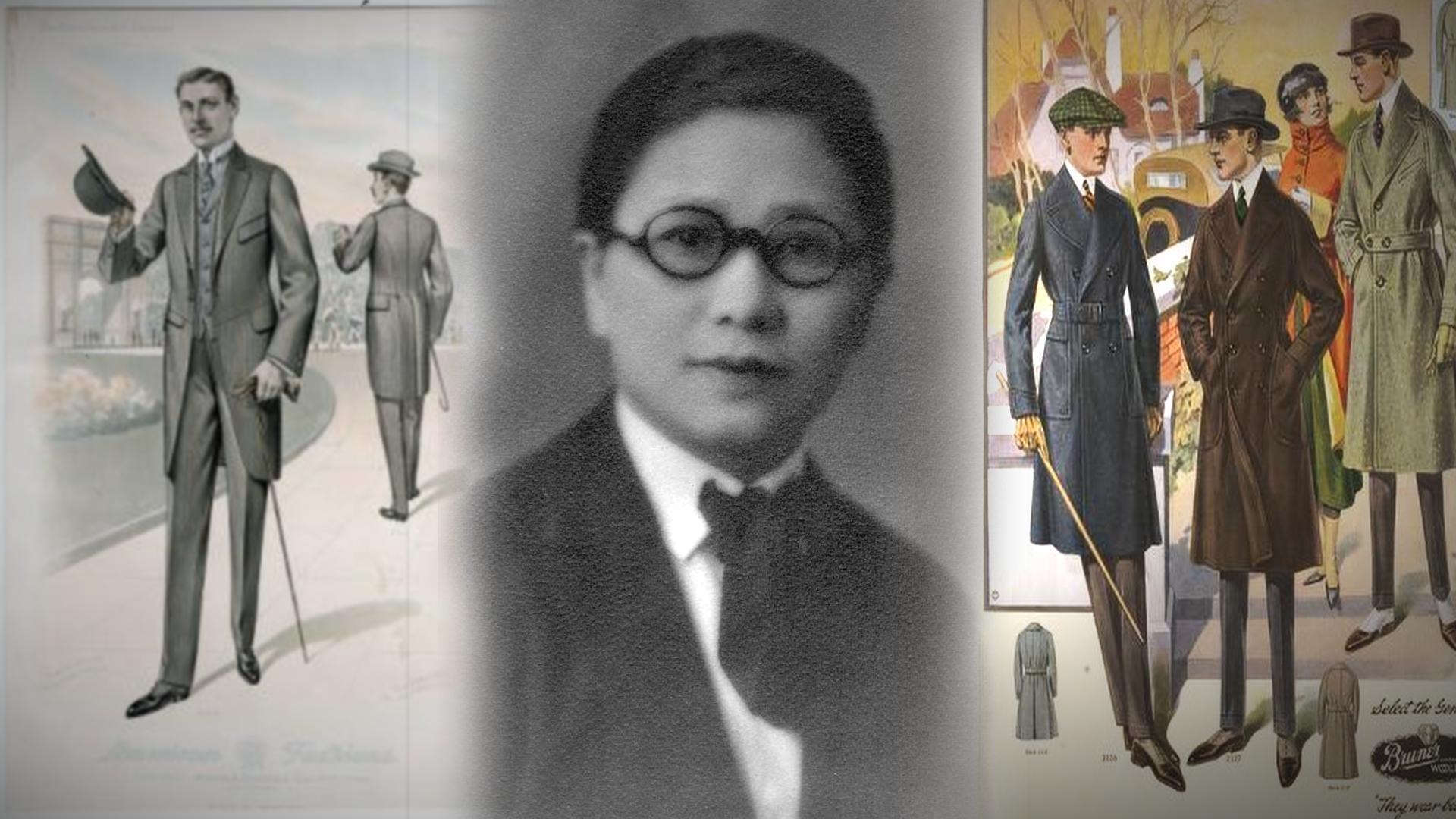 If Margaret Chung were alive today, she might identify as nonbinary, gender nonconforming.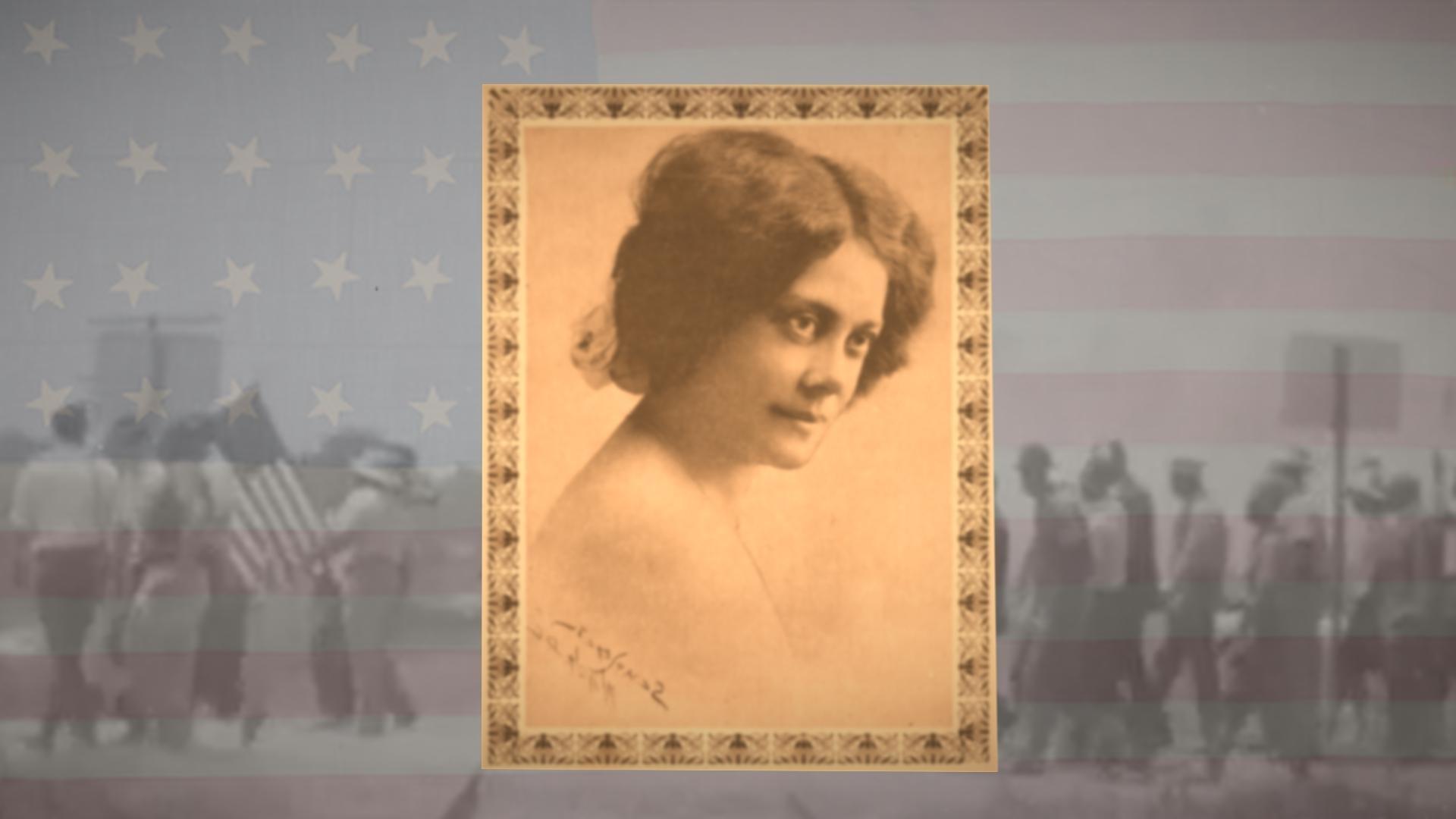 Alice Dunbar-Nelson was a black writer and an activist who worked for the Congressional Union. If she were alive today, she might identify as pansexual or bisexual.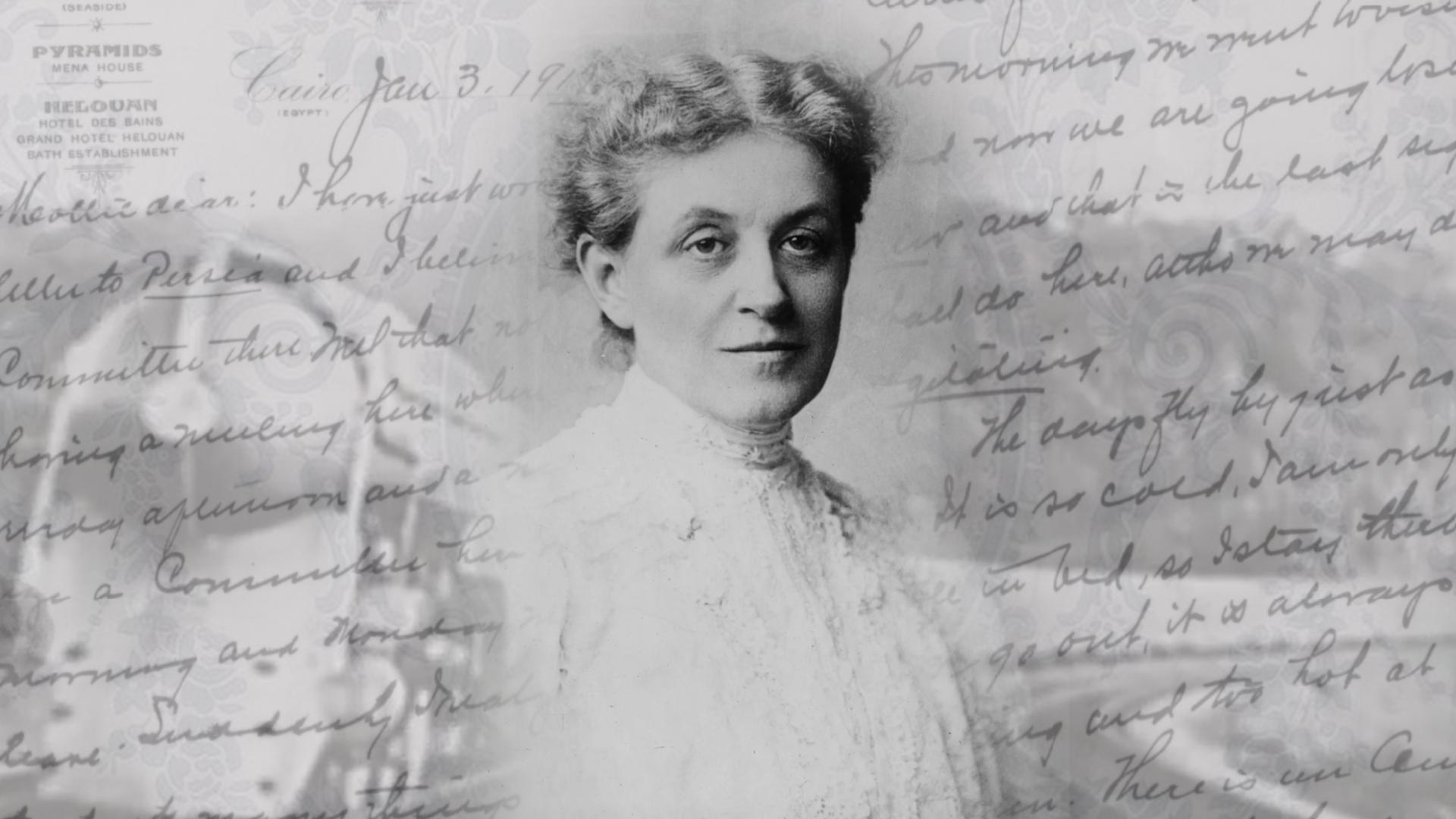 Carrie Chapman Catt became the President of the National American Women's Suffrage Association until the suffrage amendment was finally ratified in the United States.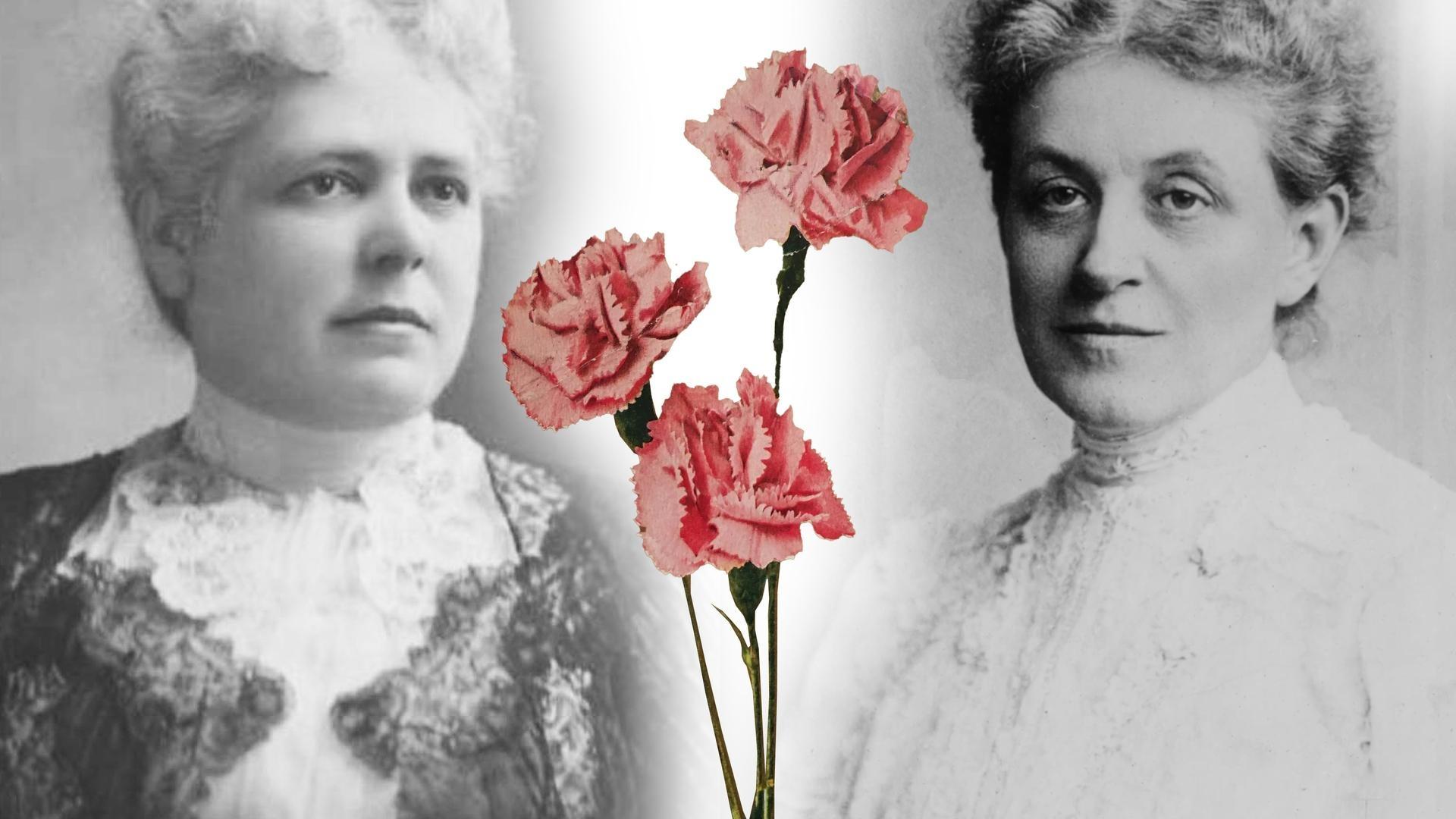 Biographers thought they were saving Carrie Chapman Catt's reputation by never talking about the fact that she was with Mollie Hay for 38 years.
Queer Suffragist | Who's Who
Wendy Rouse is an Associate Professor of History at San Jose State University whose scholarly research focuses on the history of women and children in the United States during the Progressive-Era. Her most recent book, Her Own Hero: The Origins of the Women's Self Defense Movement published by NYU Press, examines the political and physical empowerment of women through the practice of boxing and jiu-jitsu in the early twentieth century. She is presently working on a manuscript project called "Queering the History of the Women's Suffrage Movement." You may contact Professor Rouse at Wendy.Rouse@sjsu.edu or on Twitter @WendyLRouset
Lillian Faderman is an internationally-known scholar of LGBTQ history. Her honors include six Lambda Literary Awards, two American Library Association Stonewall Awards, and the prestigious Anisfield-Wolf Award for Nonfiction. Her books Surpassing the Love of Men, Odd Girls and Twilight Lovers, and The Gay Revolution were each named by the New York Times as a "Notable Book of the Year." Her latest book, Harvey Milk: His Lives and Death, was published by Yale University Press in 2018.

Major support for Discovering New York Suffrage Stories was provided by The National Endowment for the Humanities: Exploring the Human Endeavor, by the Susan Howarth Foundation, and KeyBank in partnership with First Niagara Foundation. With additional funding from the Fred L. Emerson Foundation and Humanities New York.